ROOFING BRANDS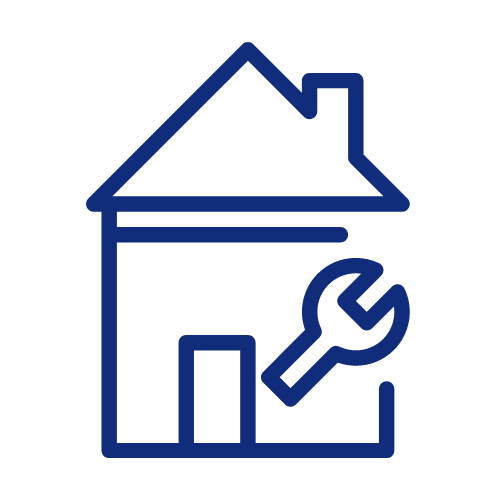 Roof Repair
Protect your home's integrity by getting roof leaks fixed quickly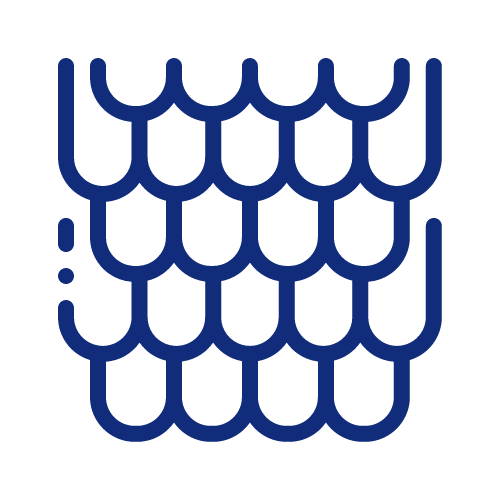 ROOFING STYLES
Your style and design taste are reflected in your roofing style, color and material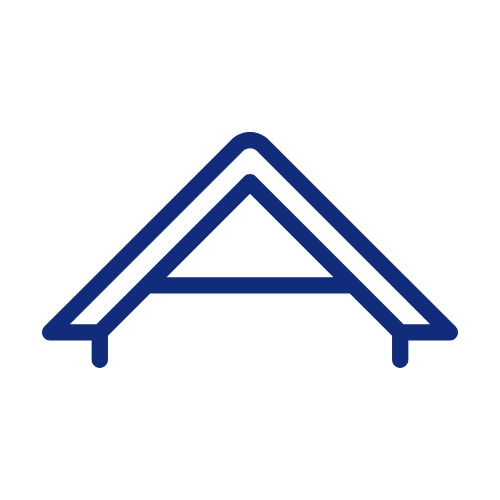 ROOFING SHAPES
From gabled to mansard, your type of roof may require special handling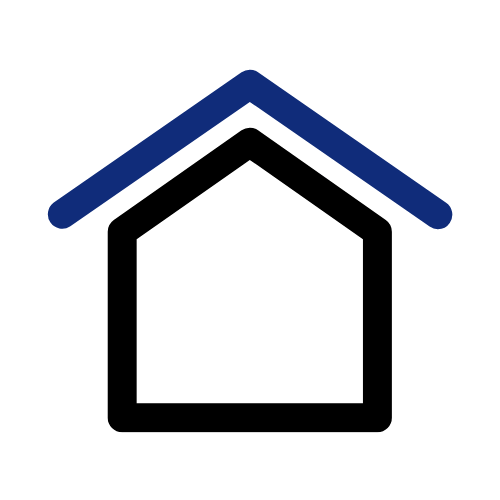 ROOFING COLORS
Match or contrast your home's siding with your roof color
CERTAINTEED ROOFING
CertainTeed shingles come in a variety of styles, including some which are made with the look of cedar shingles, with the durability of asphalt shingles. "Grand Manor" shingles are made to resemble stone or clay tiles. "Carriage House" shingles have a casual, country-chic style. All CertainTeed shingles come in a wide variety of colors. There's something for every style and taste.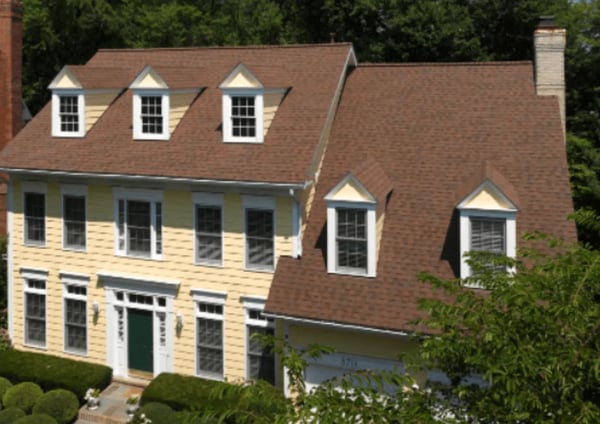 EVERLAST ROOFING
Everlast metal roofing is as durable as it is beautiful. This manufacturer is so confident in this product that they offer a 50-year warranty. Everlast metal roofing offers an attractive look that works well with most any architectural style and adds not only to the beauty, but also to the value of your home.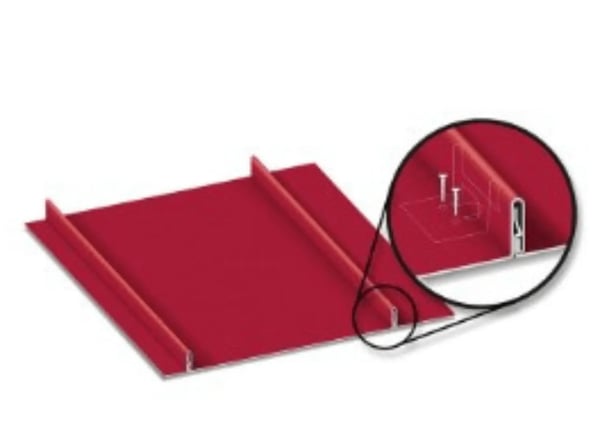 GAF ROOFING
Timberline HDZ shingles by GAF are designed using patented interlocking technology to help shingles stay in place, even in the face of high winds. This shingle product also has algae and stain-resistant properties to keep your roof looking sharp for years. As a GAF-authorized installer, you can trust us to install your roof correctly and quickly, the first time.
OWENS CORNING ROOFING
Owens Corning asphalt shingles come in a variety of shapes and colors. They make storm-hardy shingles with the highest-impact rating possible, ideal for standing up to Connecticut storms. For coastal areas, other products are designed with patented Weather Guard technology to withstand moisture. Their seven different shingle product include "Berkshire" which have the look of slate and "Duration" which includes shingles in a variety of complementary hues.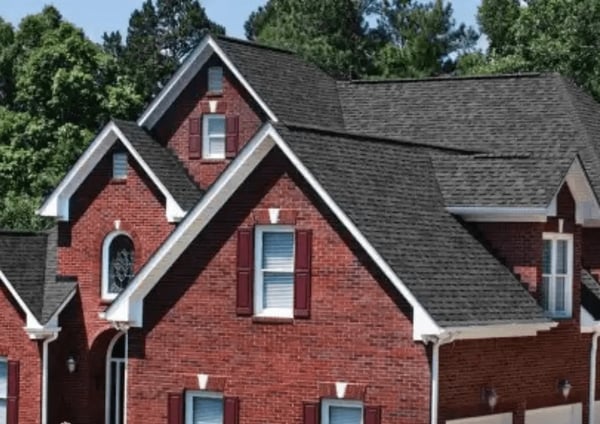 TAMKO ROOFING
Tamko Titan shingles, as the name implies, are some of the most durable roofing shingles on the market. They are designed to withstand up to 160 mph winds and stand up to extreme temperatures and moisture. Tamko Titan shingles include shingles that resemble wood shake and others that give a home the look of classic slate.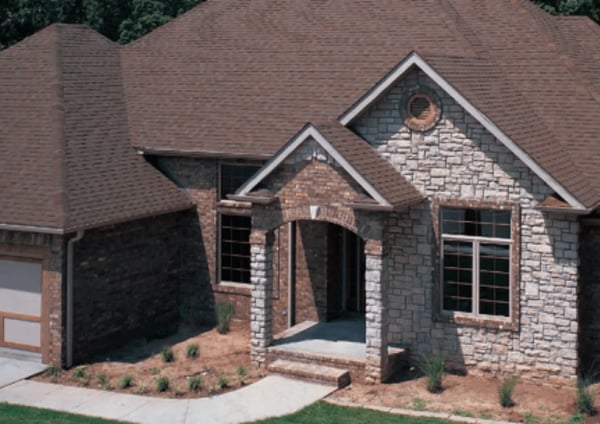 ROOFING MATERIALS
Choosing the roofing material that's best for you and your family can be challenging. Whether you're leaning towards an asphalt shingle or a metal roof, you'll find the advice you need from our expert design team. We'll help you choose the roofing product to match your home, your style, and your budget.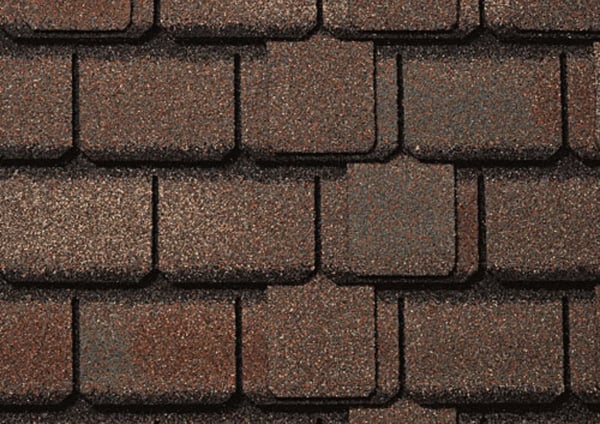 ROOFING REPAIR
You don't want to let that missing shingle or damaged flashing get worse and cause damage to the interior of your home. You can trust us to fix your damaged roof quickly and expertly.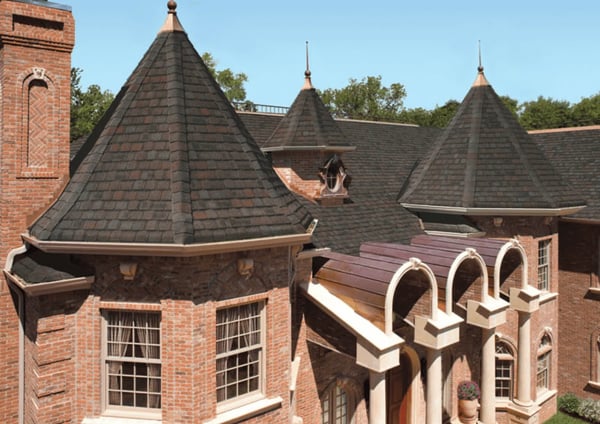 EMERGENCY ROOF REPAIR
Emergency roof issues can happen overnight. Maybe a tree or a large branch fell on your roof during a storm or shingles blew off of your roof. Maybe hail dented your metal roof panels. Whatever the damage, we understand the urgency of getting it repaired before the damage gets any worse. You can rely on us to get to your repair quickly and make your roof safe and secure again.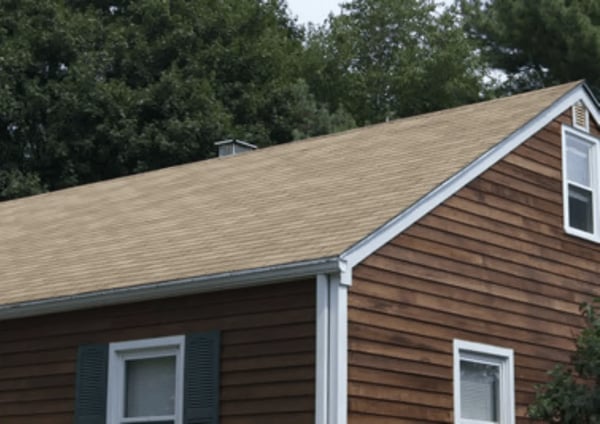 ROOF LOCATIONS
Wherever you live in the Nutmeg State, we can help you choose the roofing material that will work best for your home and your family.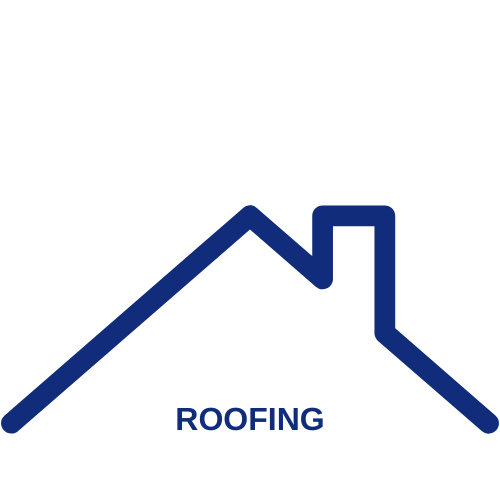 "I have had new roofs installed on 2 properties that I own in Milford, and could not be more satisfied. I highly recommend Berkeley Exteriors as they were prompt, professional, and affordable. The roofs are beautiful and I will not hesitate to use this business in the future."