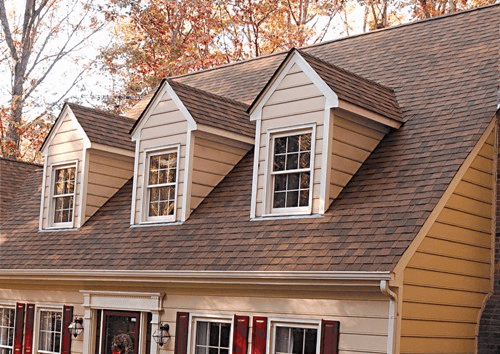 CERTAINTEED ROOFING

Roofing Repair
Keeping your roof in good repair is essential to keeping your home dry and secure

ROOFing STYLES
There's a style of roof to go along with every architectural style

ROOFING SHAPES
Roofs come in a variety of shapes and sizes

ROOFING COLORS
Modern roofing materials come in a rainbow of colors
CERTAINTEED ROOFING
CertainTeed is a leading manufacturer of home building products. Founded in 1904, the Pennsylvania-based company has more than 60 manufacturing plants in the US and Canada. CertainTeed offers a variety of roofing shingle products, designed to match most every budget, architectural style and climate. You can rely on us as a CertainTeed certified contractor to install or repair your roof quickly and correctly.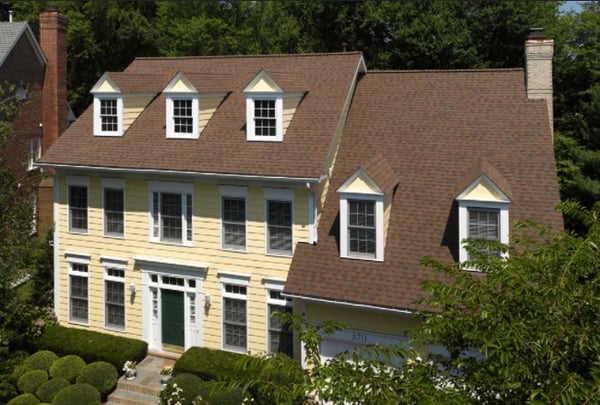 LANDMARK ROOFING SHINGLES BY CERTAINTEED
Landmark shingles are durable, substantial and come in a wide variety of colors. The two-layer construction gives your roof an extra barrier against the elements. These shingles are also fire-resistant and come with a 10-year algae-resistance warranty.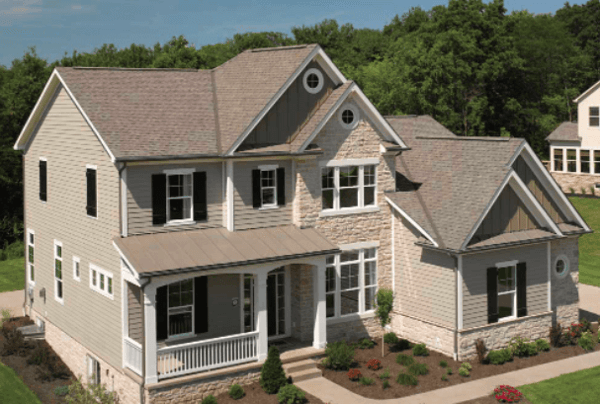 LANDMARK PRO SHINGLES
CertainTeed's Landmark Pro shingles are the company's most popular asphalt shingle product. These shingles come in 11 different color palettes and are made using a two-layer construction that gives these shingles the three-dimensional look of wood shake. As with all CertainTeed asphalt shingle products, Landmark Pro shingles are fire and algae-resistant. An industry-leading limited lifetime warranty is included with this product.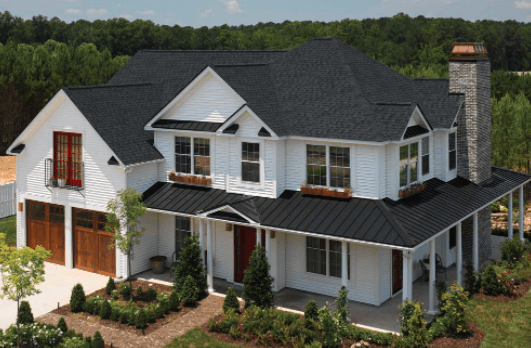 LANDMARK PREMIUM SHINGLES
Landmark Premium shingles by CertainTeed the company's luxury brand of asphalt shingles. In addition to being durable, these shingles offer the beauty of wood shake with CertainTeed patented systems that help prevent shingles from lifting in high winds and provide an extra barrier against the often fickle Connecticut weather. Landmark Premium shingles come in five color palettes. These shingles also include CertainTeed's limited lifetime warranty.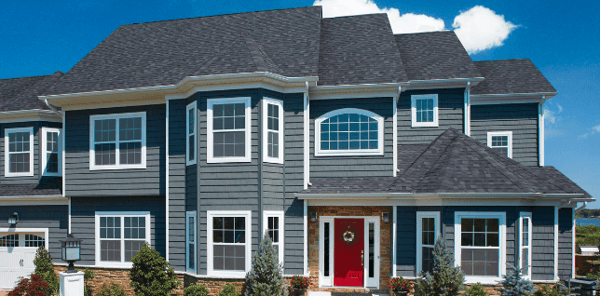 INTEGRITY ROOF SYSTEM
CertainTeed's patented Integrity Roof System is based on the tenet that a roofing system is best if all of the components work well together. This system includes underlayments, accessory products and ventilation, as well as the shingles, all working together. With all of these components designed to interact, your roof is better able to withstand the year-round demands of Connecticut weather.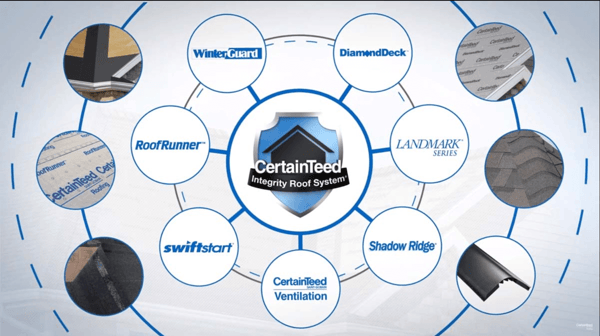 GRAND MANOR SHINGLES BY CERTAINTEED
Grand Manor shingles have a classic, country design that mimics the look of natural slate at a fraction of the cost. The randomly-placed tabs give these shingles the depth and shadows that come with slate. These shingles are also algae and fire-resistant.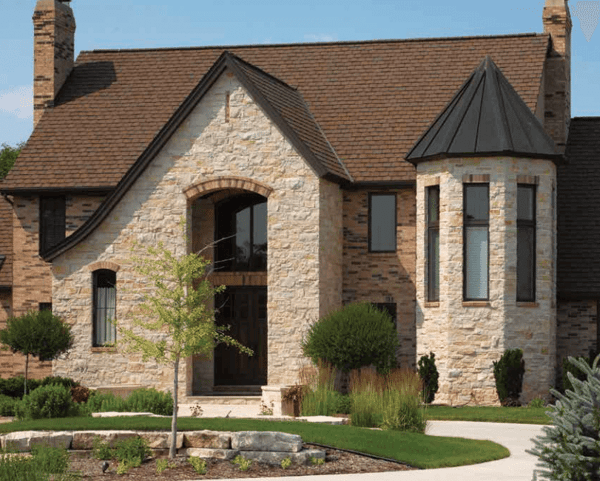 CARRIAGE HOUSE SHINGLES BY CERTAINTEED
Carriage House shingles have a traditional, scalloped design that works well with colonial and Victorian homes. These shingles, which are also fire and algae-resistant, come in eight colors, from black to burnt red.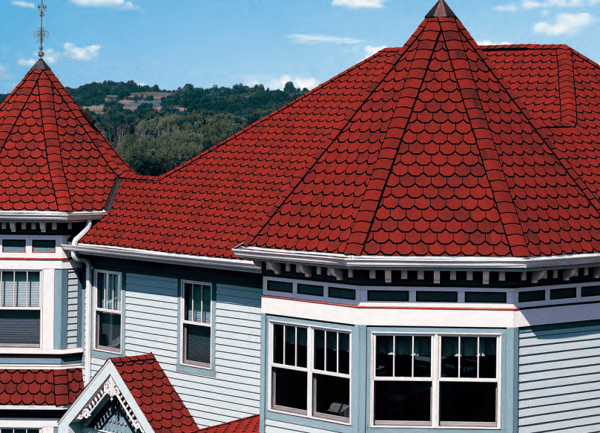 NORTHGATE CLIMATEFLEX SHINGLES BY CERTAINTEED
Northgate ClimateFlex Shingles are sleek and beautiful, yet are still able to stand up to the harshest Connecticut storms and extreme temperatures. Made of a durable, polymer-modified asphalt, these shingles resist cracking and breaking even in the coldest winter temperatures. The added polymer also makes them less likely to be damaged by hail stones. Northgate ClimateFlex shingles are designed to mimic the look of wood shake and come in eight colors.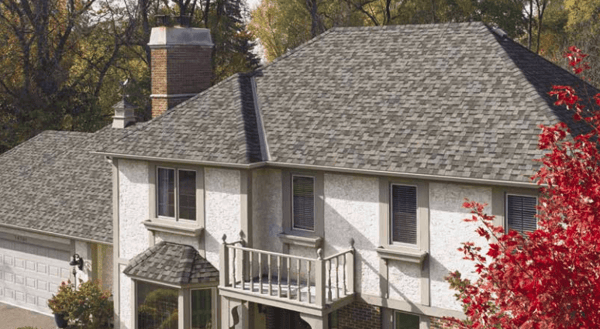 ROOFING MATERIALS
You'll find all of the best roofing materials at Berkeley Exteriors. We work closely with all of the top roofing suppliers and will help you choose the material that works best for your lifestyle, your home's style and your budget.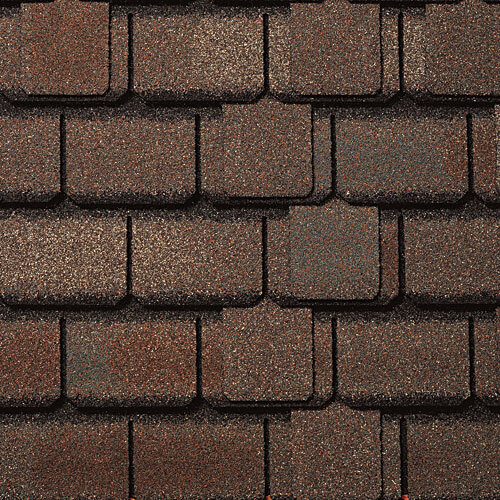 ROOFING BRANDS
In addition to the many excellent roofing products by CertainTeed, we carry top quality roofing asphalt shingles by Owens Corning, Tamko, and GAF as well as metal roofing panels by Everlast. We are happy to work with you and help you choose the roofing brand that will work best on your home.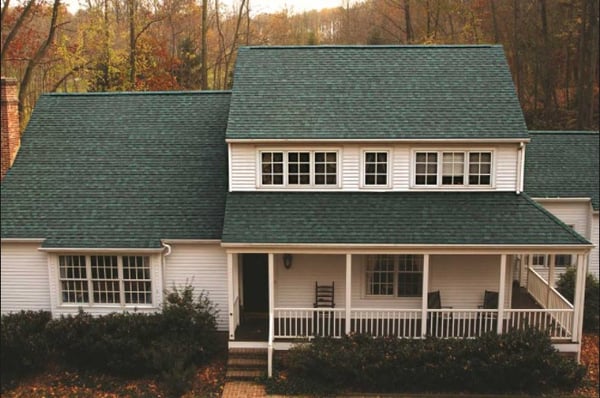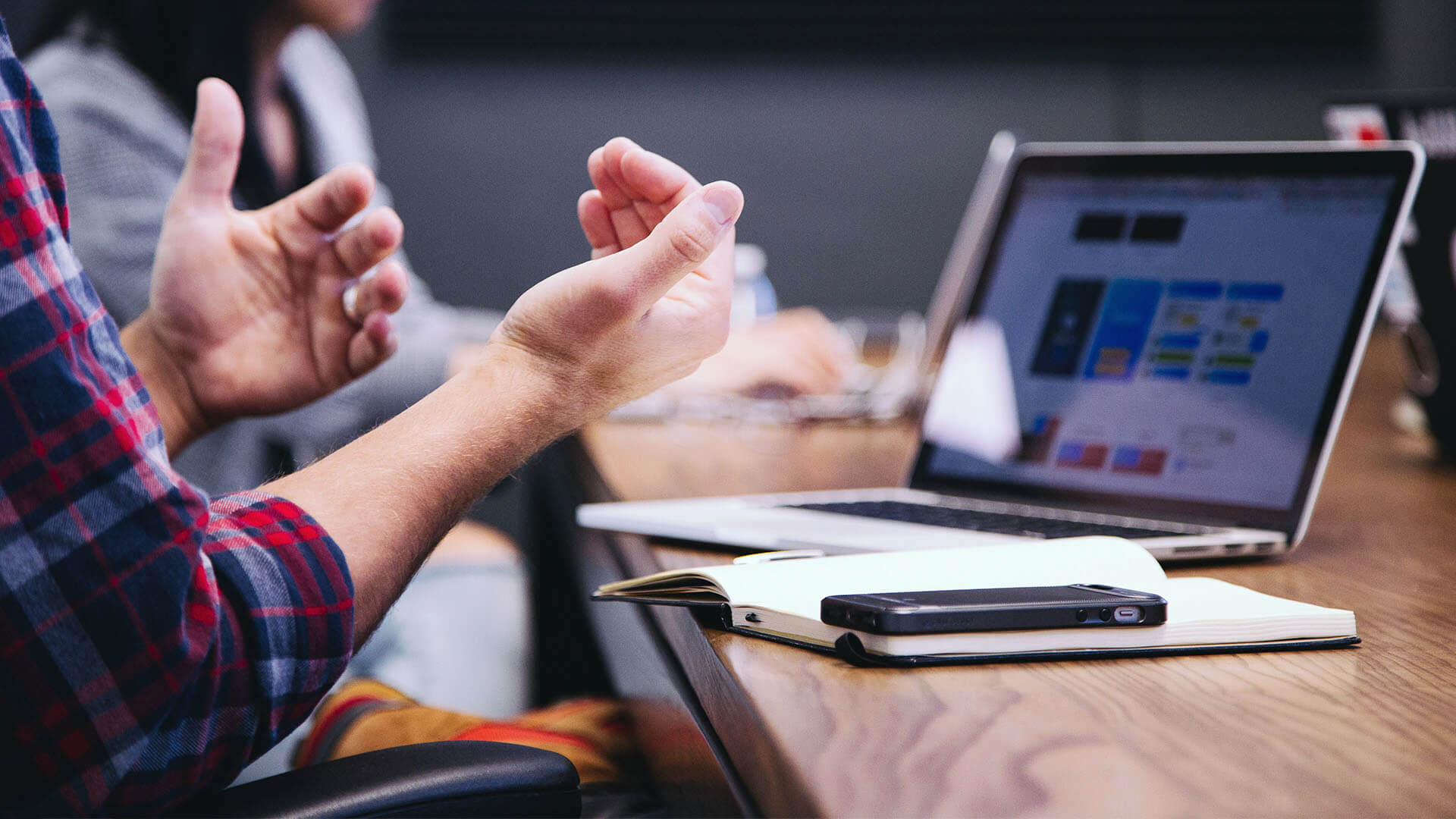 "I just had the roof done in my house with Berkeley Exteriors Inc. My experience was great. Mike gave a price that I could afford and helped to get financing to do the project. He was reachable whenever I had a question. His crew cleaned up the area very good. Great experience I highly recommend him."