Carriage House Roofing by CetainTeed

Roofing Repair
Whether your roof's been hit by a falling branch or you've had shingles blow off in a windstorm, we'll get to your repair quickly

ROOFing STYLES
There's a roofing product for every style home and every style roof, from mid-century modern to Victorian

ROOFING SHAPES
Whether you have a gabled roof, a roof with dormers or a Dutch-style roof, there's a roofing product for you

ROOFING COLORS
Today's roofing products come in a variety of hues, from subtle earth tones to vibrant colors. There are even multi-hue shingles
CARRIAGE HOUSE SHINGLES BY CERTAINTEED
Carriage House shingles from CertainTeed have a unique scallop shape that produces the timeless look of a slate roof. These shingles have a multi-dimensional construction that adds shadows and depth to a roof's appearance. These shingles come in four, dynamic color palettes and are perfect for classic New England Victorian and colonial homes.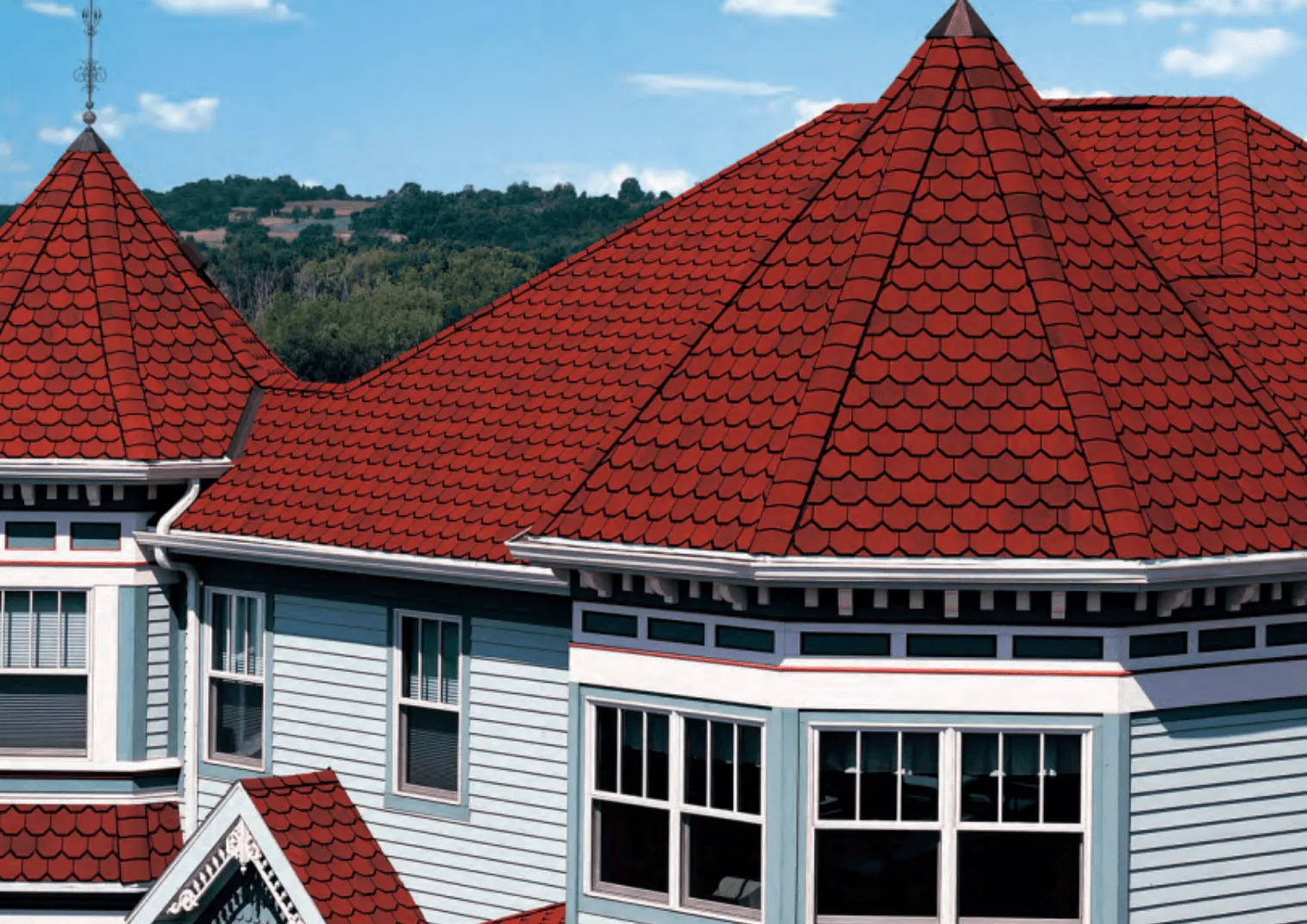 UNIQUE SLATE-LIKE DESIGN
The multi-dimensional construction of Carraige House shingles is designed to look like a classic (and expensive) slate roof from afar. This luxury shingle product is designed to look as if it is hand-crafted, with a scalloped shape and the color variations you'd find in natural slate.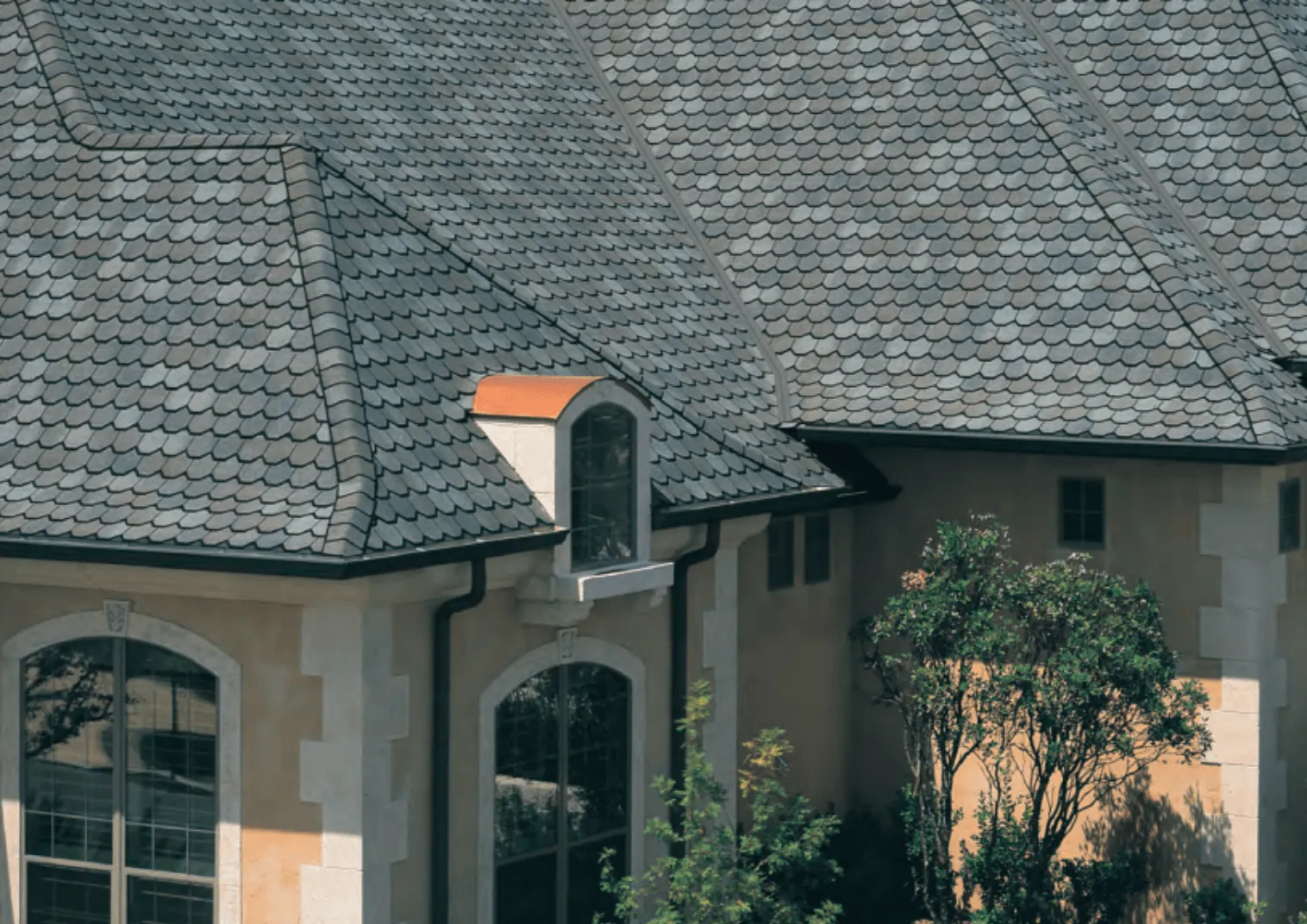 GREAT WARRANTY COVERAGE
CertainTeed's Carriage House shingles come with a limited lifetime, prorated, transferable warranty on the shingle construction as well as CertainTeed's 15-year warranty against algae growth, a 15-year warranty against damage from winds of up to 110mph and the company's 10-year 100% "SureStart" guarantee against any manufacturer's defects.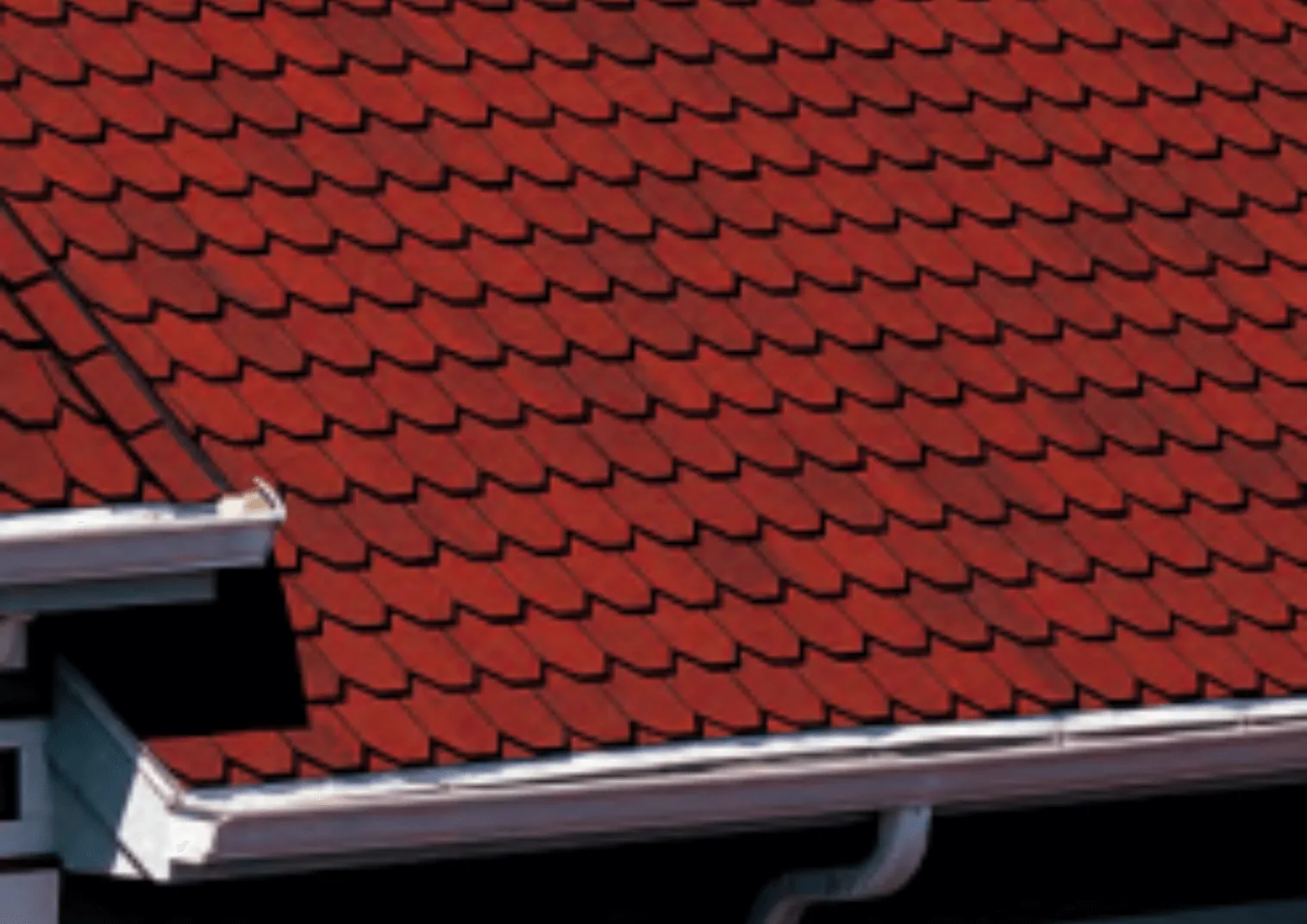 STAYING POWER
CertainTeed's Carriage House shingles weigh in at 337 pounds per square. That extra weight helps them stay put, even in high winds. Installed, these shingles have four layers.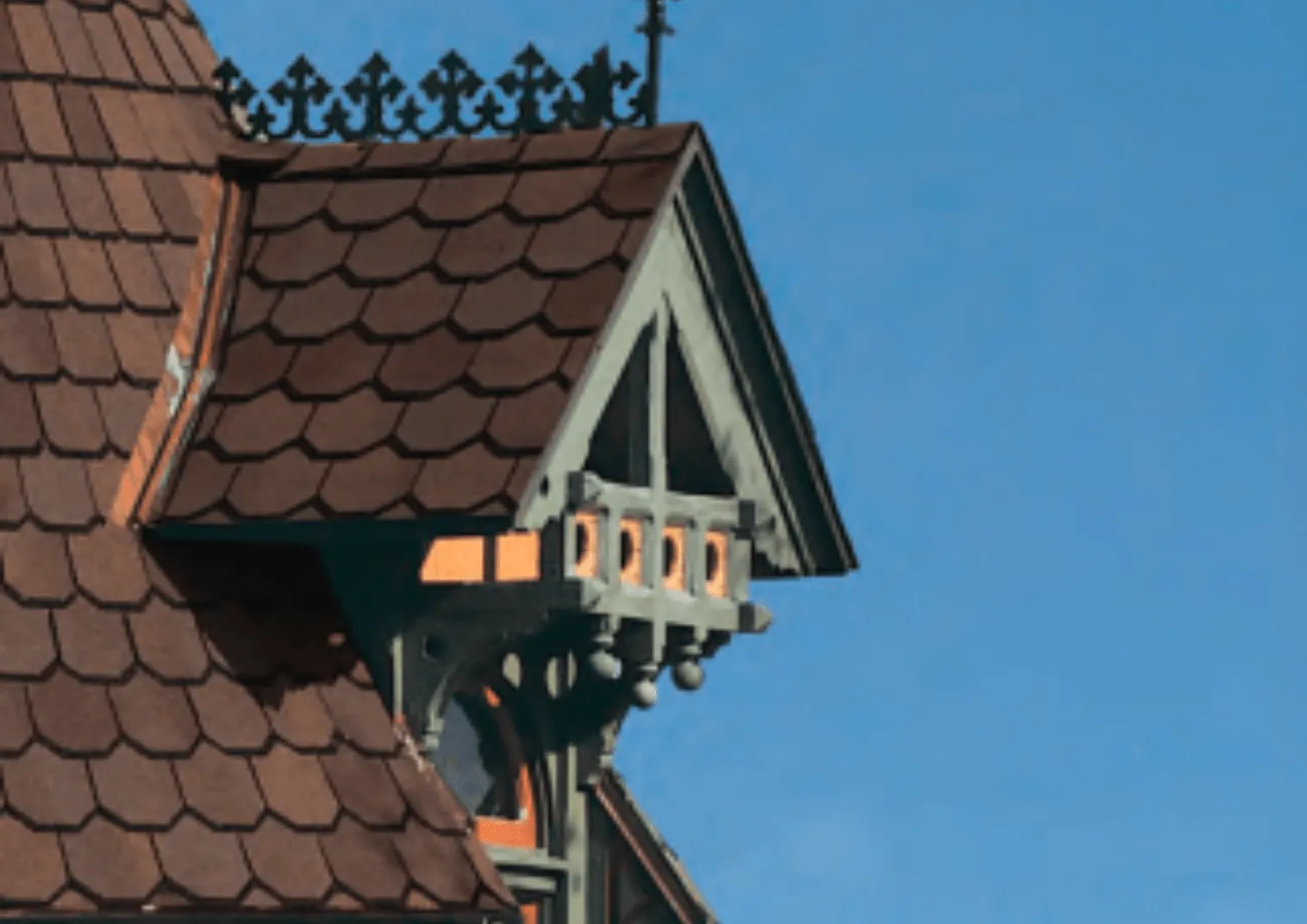 ROOFING LOCATIONS
If you live within the State of Connecticut, you're located within our service area. We'll travel to any corner of the state to install and repair your roof.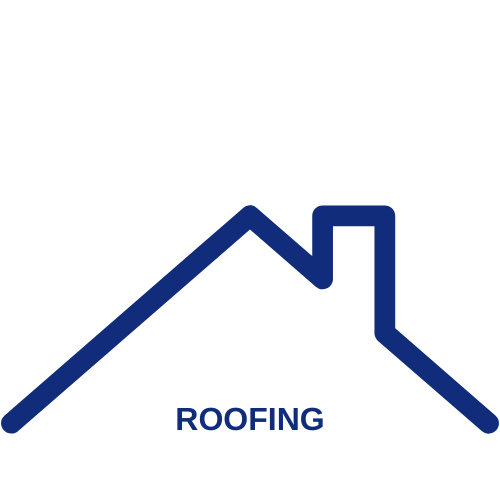 "It did not appear to be only a job with them, they truly wanted me to have the best product and installation available in our price range. I am so pleased and want everyone to know that if you need a roof replaced, you really should check out Berkeley Exteriors."