ROOFING REPAIR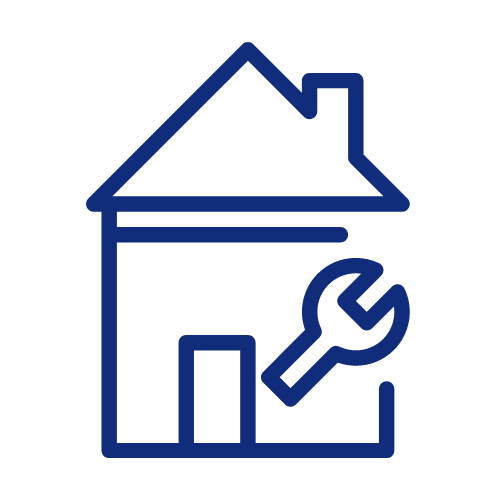 Roof Repair
Keeping your roof safe and secure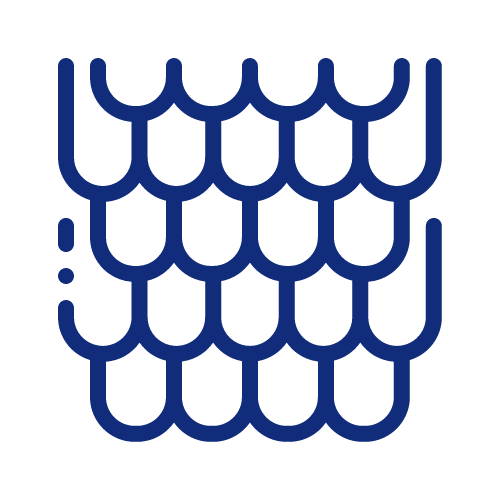 ROOFING STYLES
Roofing styles to match every type of architecture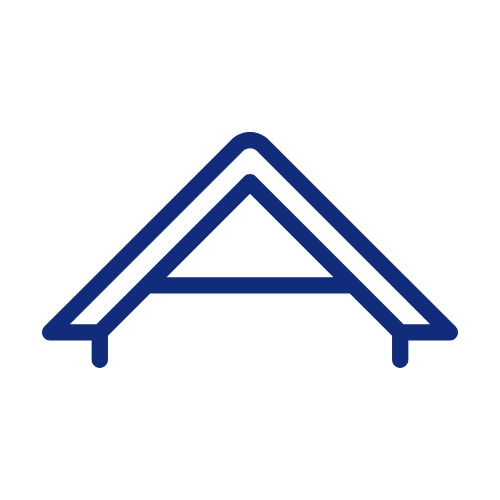 ROOFING SHAPES
From gabled to flat, there's a roofing shape to match your style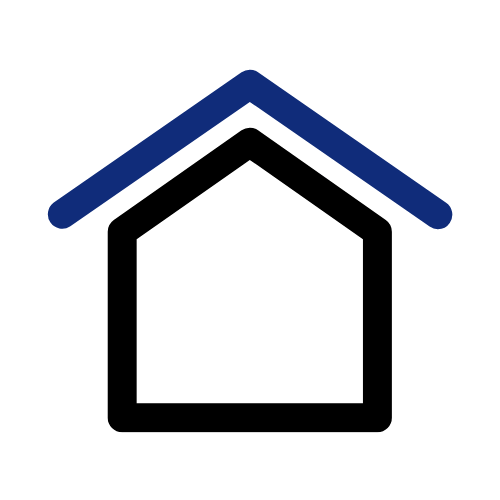 ROOFING COLORS
Roofing materials come in a rainbow of colors
EMERGENCY ROOF REPAIR
Even the best roof can be damaged by things like a fallen tree or severe winds. Such situations need immediate action, to keep your home from being damaged further. You can count on us to get to your home quickly to fix your roof, whether that tree falls during the day or in the middle of the night.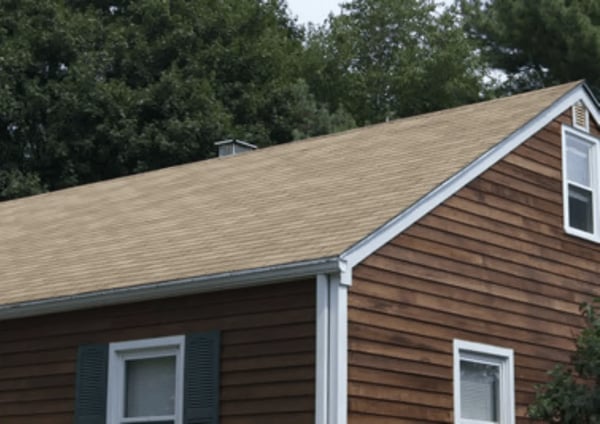 ROOF REPAIR
Your roof is one of the most important components of your home. It keeps you safe and dry and holds your heated or cooled air inside where it belongs. Don't let missing shingles or damaged flashing allow water to enter your home. Often, leaking roofs can be repaired without replacing your entire roof.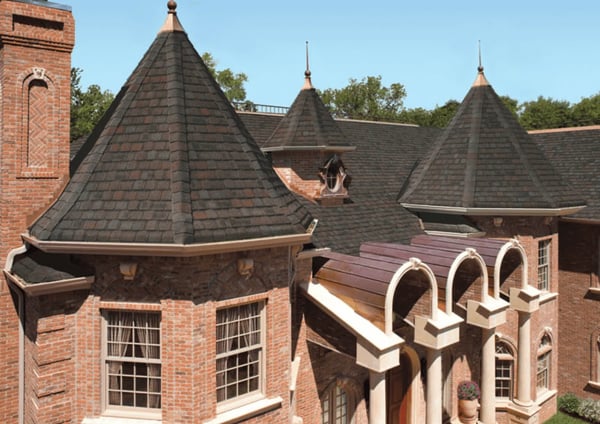 ROOFING BRANDS
You'll find all of the top, quality roofing material brands at Berkeley Exteriors, including CertainTeed, Everlast, GAF, Owens Corning, and Tamko. Since we are a CertainTeed and GAF certified contractor, you can be assured that we will deliver a quality roof installation or repair.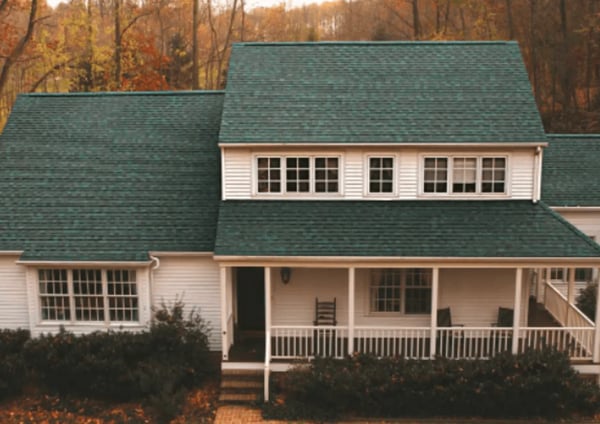 ROOFING MATERIALS
Homeowners have never had a wider choice of roofing materials. You can choose from traditional asphalt shingles, composite shingles, metal roofing, wood shingles, and many other roofing materials. You can count on Berkeley Exteriors to help you find the roofing material that works best for your style and budget.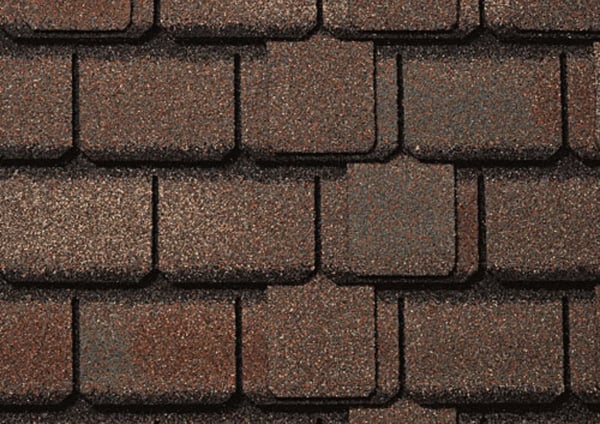 ROOF LOCATIONS
No matter what part of Connecticut you live in, Berkeley Exteriors can help you and your home weather the storm. You can count on us for quality roofing products and service in all parts of the Nutmeg State.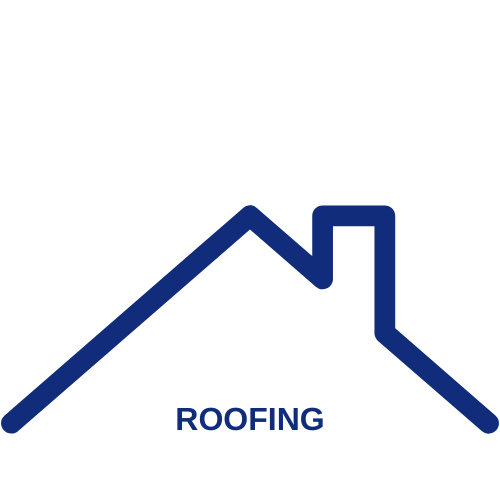 "Berkeley Exteriors did an excellent job. They were able to replace both the main roof and garage roof on the same day. Cleanup was exceptional. You would never know they were here. They also replaced the venting pipe that both bathrooms were using, and added a ridge vent to the new roof as well. I would recommend Berkeley to anyone needing roofing work."