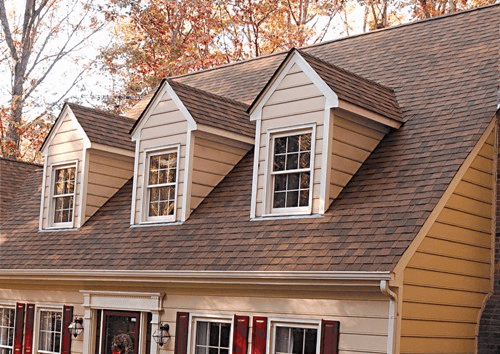 OWENS CORNING ROOFING

Roof Repair
Get repairs done quickly, whether a loose shingle or something more significant

ROOF STYLES
There are nearly as many roof styles as there are homes

ROOF SHAPES
Your roof's shape whether it's a gable or a mansour, adds to the overall style of your home

ROOF COLORS
Modern roofing products come in a rainbow of colors
OWENS CORNING ROOFING
Owens Corning is a leading manufacturer of building materials. The Toledo Ohio-based company, founded in 1935, manufactures in the United States more than 90 percent of the asphalt shingles they sell. Owens Corning is also committed to sustainability and encourages contractors and homeowners to find a recycling center near them so that their old shingles can be recycled into new construction materials.

DURATION ASPHALT SHINGLES BY OWENS CORNING
Owens Corning offers a complete line of asphalt shingles. There's a color and design to match more every taste and architectural style. Duration shingles are affordable shingles that give your home the look and protection it needs without breaking your budget.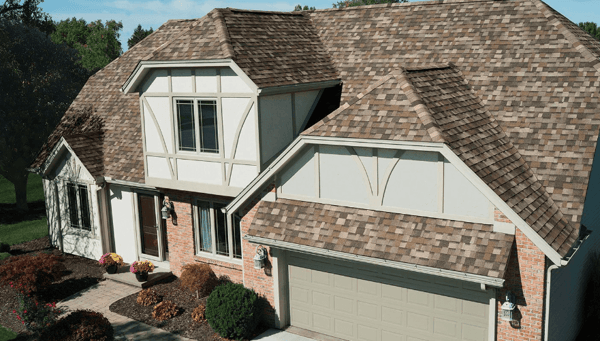 DURATION FLEX SHINGLES BY OWENS CORNING
Duration Flex shingles are designed with a patented polymer to help prevent them from cracking, even in extreme temperatures.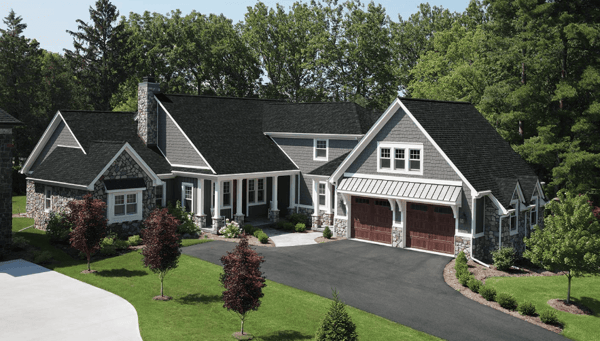 DURATION STORM SHINGLES BY OWENS CORNING
Duration Storm shingles are made to stand up to severe weather like often blows in across Long Island Sound. These shingles have the highest impact rating, which means they can withstand most hail storms without damage.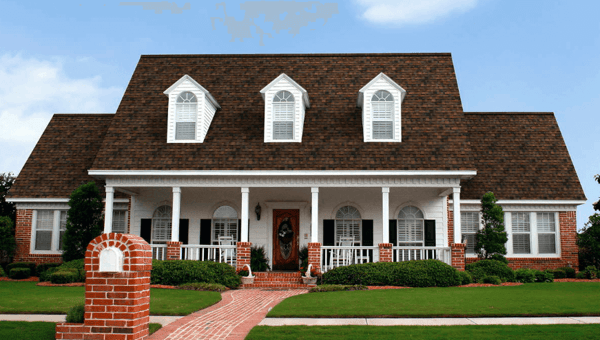 ROOFING MATERIALS
You'll find all of the top-quality roofing products you need for your home at Berkeley Exteriors. Whether you've chosen a metal or a asphalt shingle roof, we have the premium roofing materials you need for your home to look beautiful and stay secure for decades.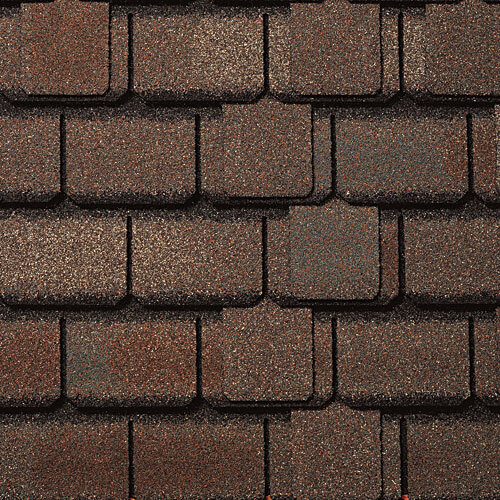 ROOFING BRANDS
We offer an array of quality roofing products. In addition to asphalt shingles by Owens Corning, you'll find metal roofing panels by Everlast and shingles by Tamko, GAF, and CertainTeed. You can rely on our design team to help you find the roofing product that will work best for your home.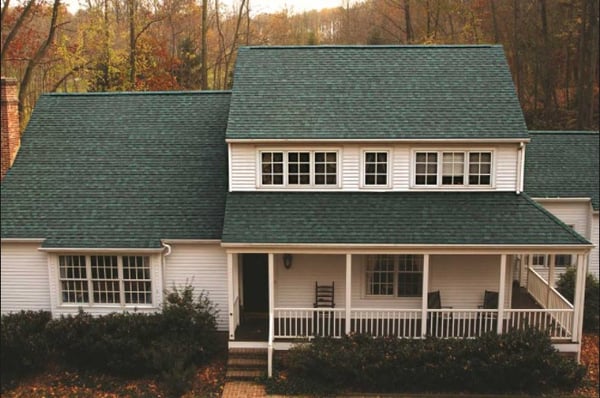 EMERGENCY ROOF REPAIR
Connecticut storms can damage even the most durable roofing materials. A hail storm, a downed tree or high winds can compromise your roof and leave your home vulnerable. We understand that these situations need immediate attention. We'll get to your home quickly to make the necessary repairs.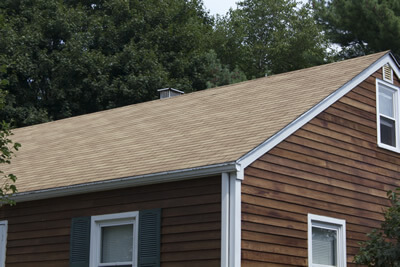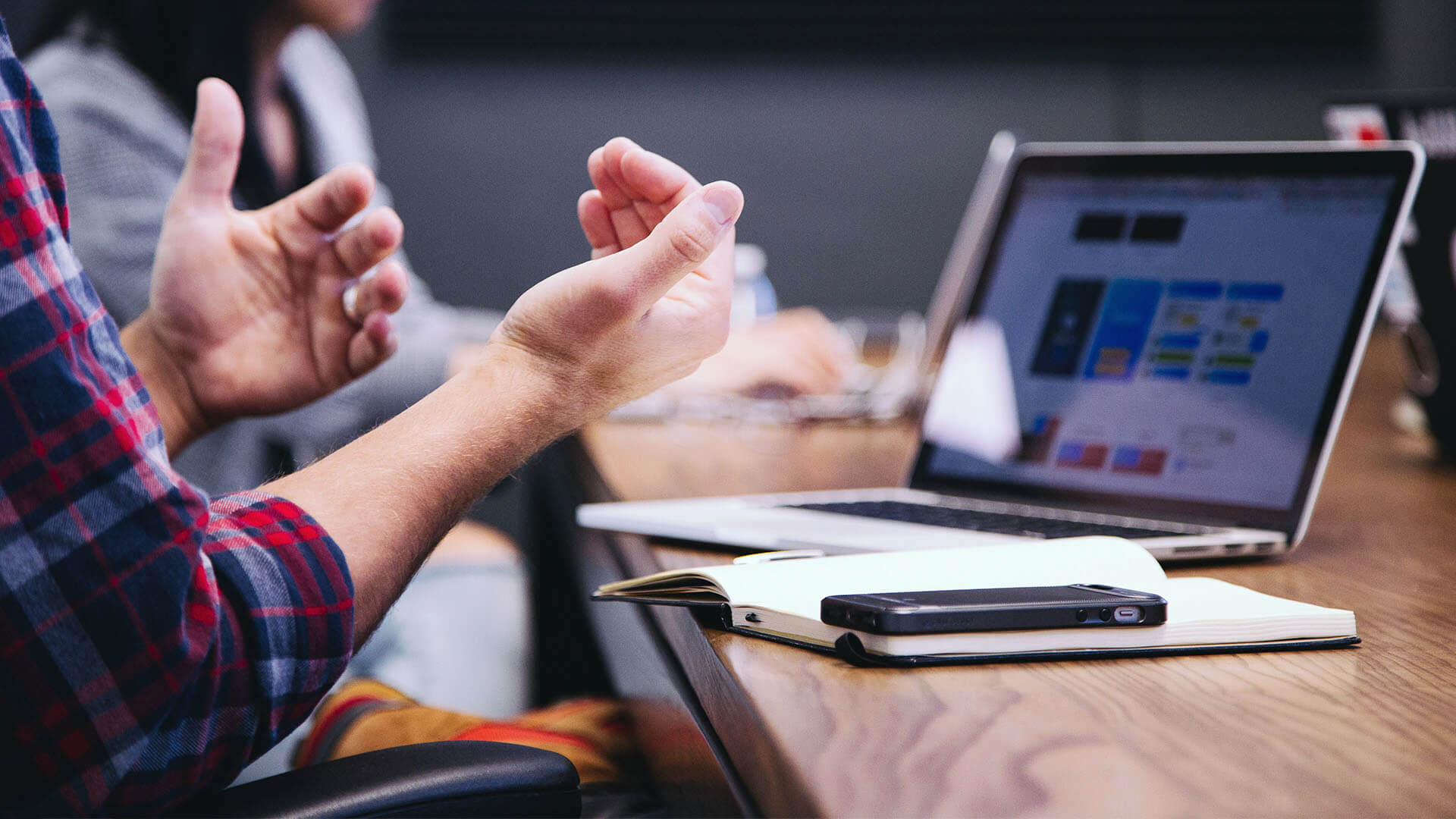 "I just had the roof done in my house with Berkeley Exteriors Inc. My experience was great. Mike gave a price that I could afford and helped to get financing to do the project. He was reachable whenever I had a question. His crew cleaned up the area very good. Great experience I highly recommend him."