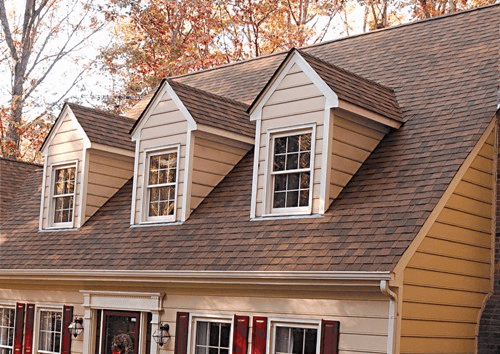 EVERLAST METAL ROOFING

Roof Repair
Fixing your roof quickly is important to keep moisture for entering your home

ROOF STYLES
You'll find roofing products to match all styles of roofs

ROOF SHAPES
You can rely on our experienced team to know how to work with all shapes of roofs

ROOF COLORS
Today's roofing products are available in a full palette of colors
EVERLAST METAL ROOFING
Everlast Roofing, based in Lebanon PA, has been making rooled metal roofing panels since 1997. The family-owned company has manufacturing plants in Pennsylvania, Ohio, Maine and Indiana, so all of their products are made right here in the United States. Everlast metal roofing is covered by a 50-year warranty for most damage.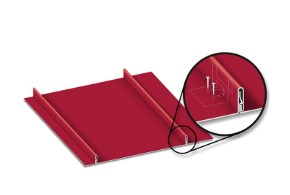 EVERLAST ASL-100 ROOFING PANELS
ASL-100 roofing panels by Everlast are made with interlocking standing seams that made installation quick and secure and keep moisture from entering the seams. These panels are virtually leak-proof and have an exceptional UL580 wind uplift rating. They come in a wide variety of colors and finishes, so you're sure to find a product that goes well with your home's architecture.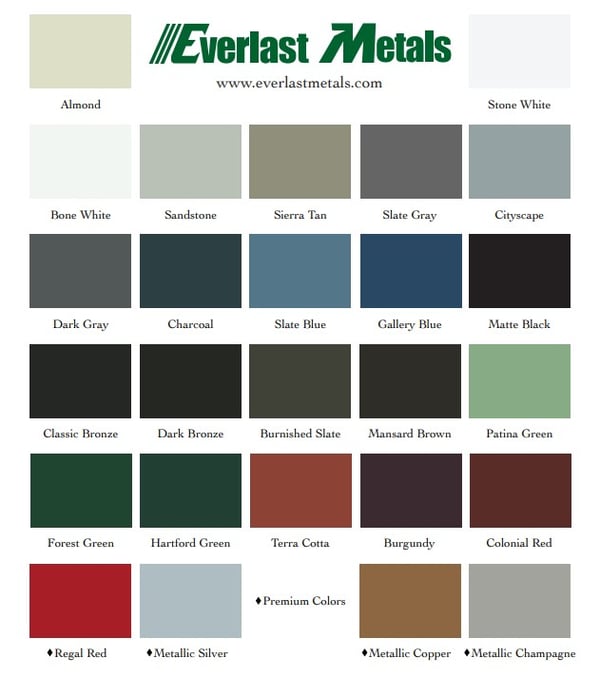 EMERGENCY ROOF REPAIR
Some repairs are more urgent than others, like when a tree falls in the middle of your roof or an entire row of shingles are blown off your roof in high winds. We understand you need such issues fixed right away. We'll get to your home quickly and make the repairs you need to make your home secure again.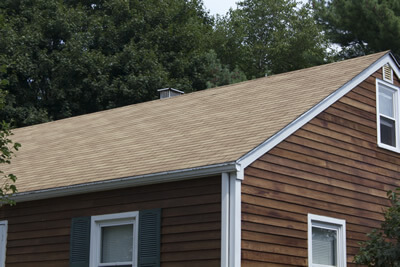 ROOFING MATERIALS
Metal roofing is a durable choice and with its 50-year lifespan, likely the last roof you'll have to purchase for your home. Another option is asphalt shingles, which are more affordable and will still last for 20 years or more. Both types of roofing materials will add curb appeal to your property.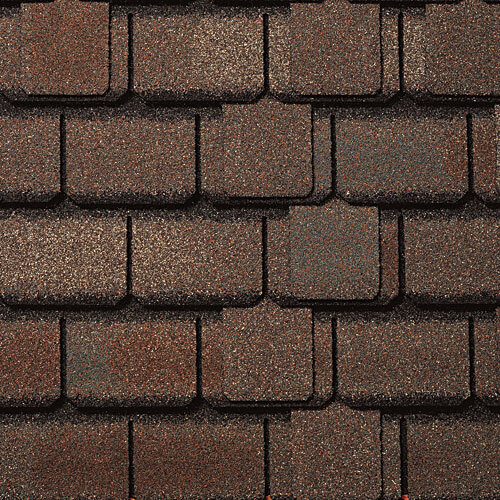 ROOFING BRANDS
You can count on us to have all of the top roofing brands you need. In addition to Everlast roofing products, we carry asphalt shingles by CertainTeed, Owens Corning, Tamko, and GAF. Our experienced design team will be happy to work with you to find the roofing product that will work best for your home and your budget.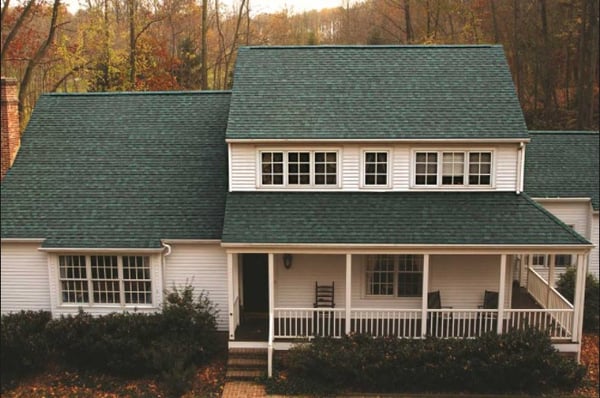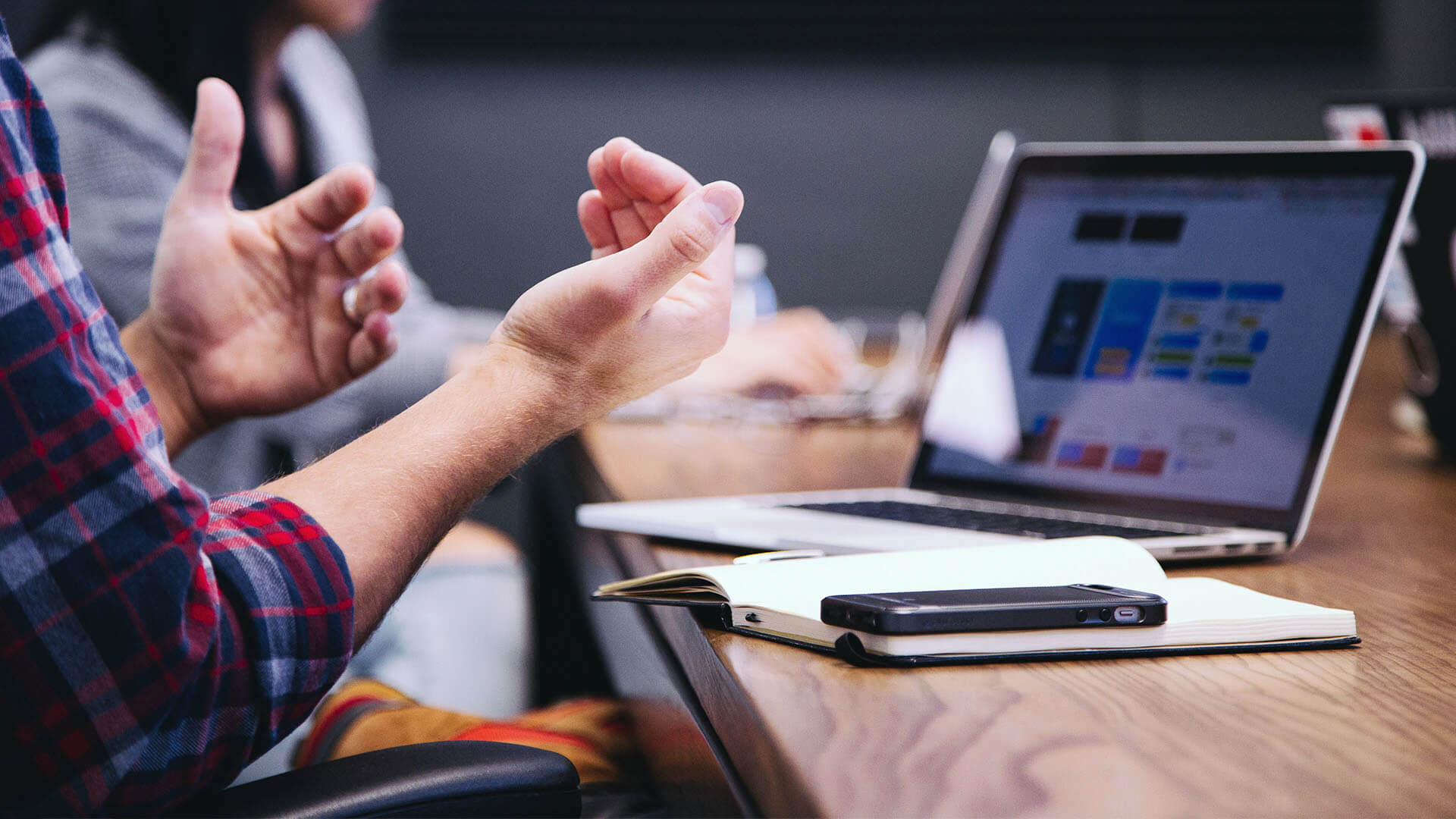 "I just had the roof done in my house with Berkeley Exteriors Inc. My experience was great. Mike gave a price that I could afford and helped to get financing to do the project. He was reachable whenever I had a question. His crew cleaned up the area very good. Great experience I highly recommend him."