METAL ROOFING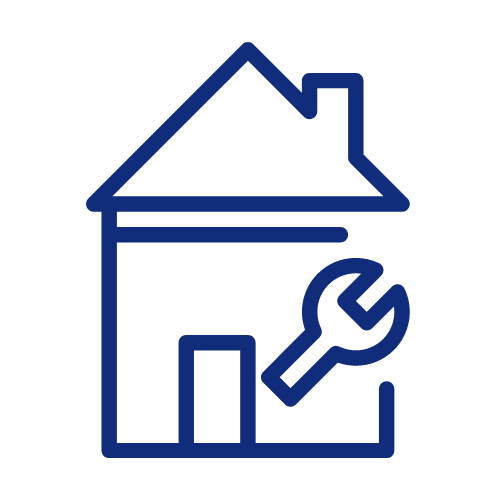 Roof Repair
You need to get that loose shingle or damaged flashing repaired quickly. We can help!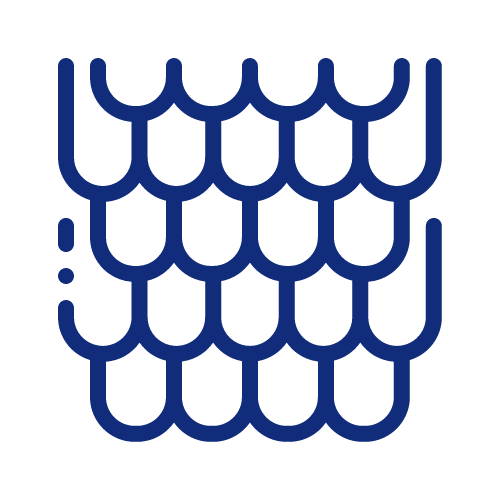 ROOFING STYLES
Our design team can match the right roofing material with your roof's style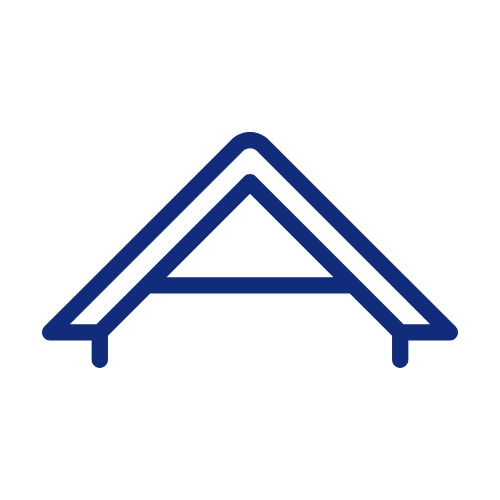 ROOFING SHAPES
Whether your roof is hipped or gabled, there's a roofing material for you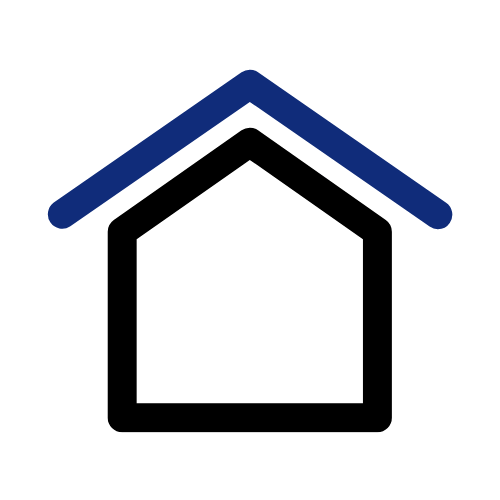 ROOFING COLORS
Today's roofing materials come in a rainbow of colors and shades
METAL ROOFING PANELS
Metal roofing panels are likely the last roof you'll ever have to purchase. This type of roof is not only attractive, but it can easily last for 50 years or more without a lot of maintenance. Metal roofs are also impervious to insects and won't burn like other types of roofing materials. Since they are so durable, they are also very eco-friendly. Metal roofing products are 100% recyclable and are made with 25% recycled materials.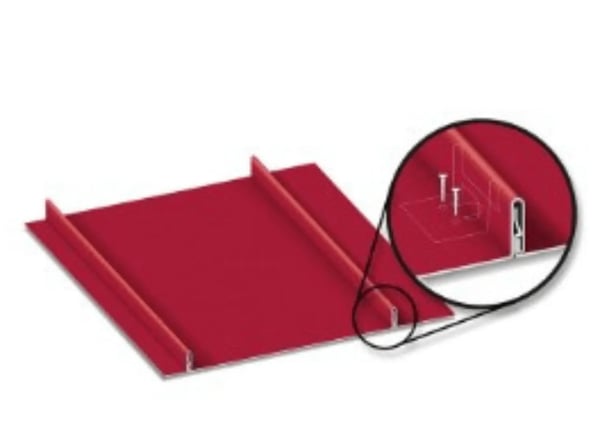 ROOFING MATERIALS
Metal roofing is sleek and attractive. It's also extremely durable and can last 100 years or more. This type of roofing is also impervious to insects and won't burn like other types of roofing materials can. You'll also find a wide selection of asphalt shingles with us. Asphalt shingles are versatile, affordable, and can last around 15 to 20 years. Both roofing materials offer protection and beauty for your home.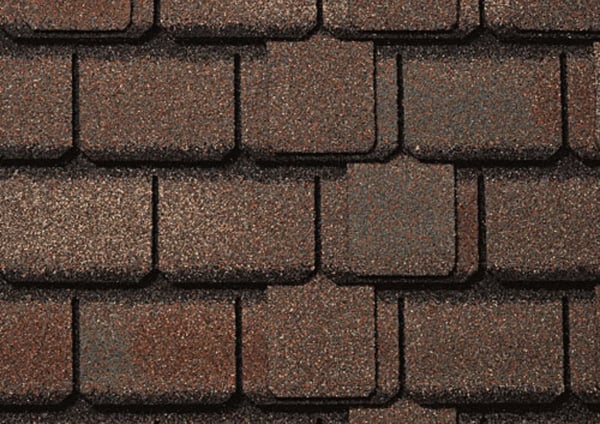 ROOFING BRANDS
You can depend on us to have all of the premium roofing material brands that you are looking for to keep your home secure and looking beautiful for decades to come, including Everlast metal roofing as well as asphalt shingles by CertainTeed, Owens Corning, GAF, and Tamko. Our experienced design team will work with you to find the product, color and style that works best for your home's style, your location and your budget.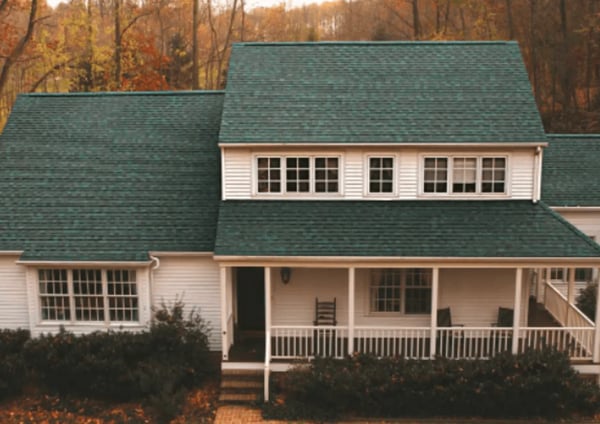 ROOFING REPAIR
It's essential for you to address any roofing repair issues you may have quickly before they turn into more significant problems and allow moisture to enter and cause damage inside your home. Whether you have a few missing shingles or you've just had a tree or branch fall on your house, we'll get to your house quickly and return your roof to its original watertight state.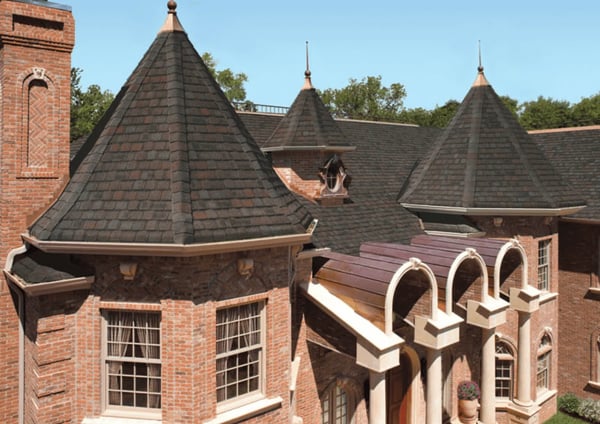 EMERGENCY ROOF REPAIR
While metal roofing is extremely durable, it can still be dented or even punctured by a fallen branch or tree. Even large hail stones can occasionally compromise the integrity of your roofing system. Whatever the cause, if your roof has been damaged, you need to repair it as soon as possible to prevent the damage from getting worse. We understand this and you can rely on us to get to your repair job quickly and make your roof safe and secure again.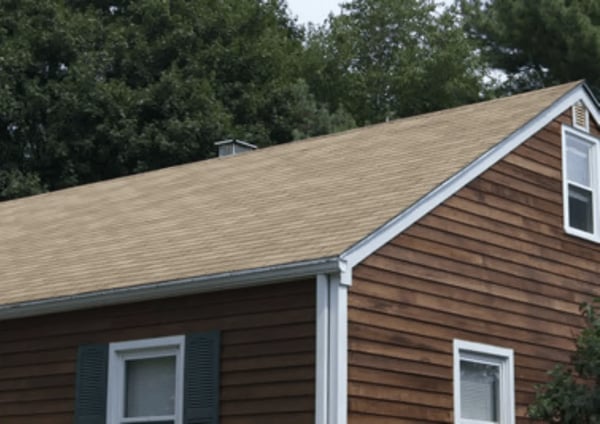 ROOF LOCATIONS
If you live within the State of Connecticut, you're within our service area. We'll get to you quickly for a free estimate, an installation or a repair.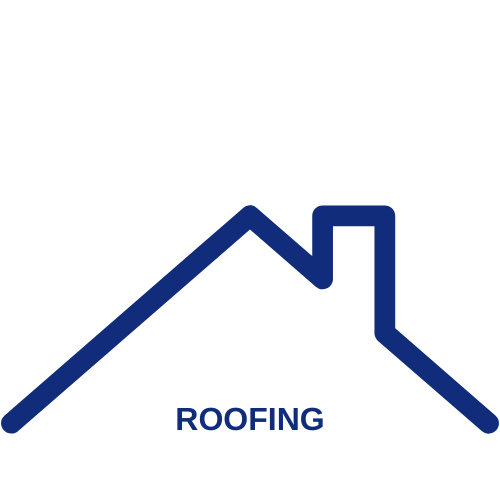 "I just had the roof done in my house with Berkeley Exteriors Inc. My experience was great. Mike gave a price that I could afford and helped to get financing to do the project. He was reachable whenever I had a question. His crew cleaned up the area very good. Great experience I highly recommend him."