TAMKO ROOFING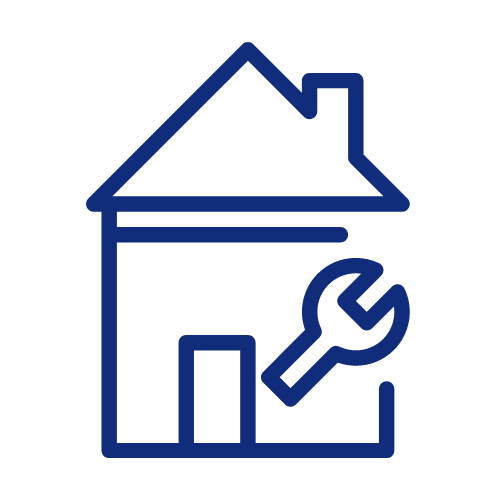 Roof Repair
Keeping your roof in good repair is essential to keeping your home dry and secure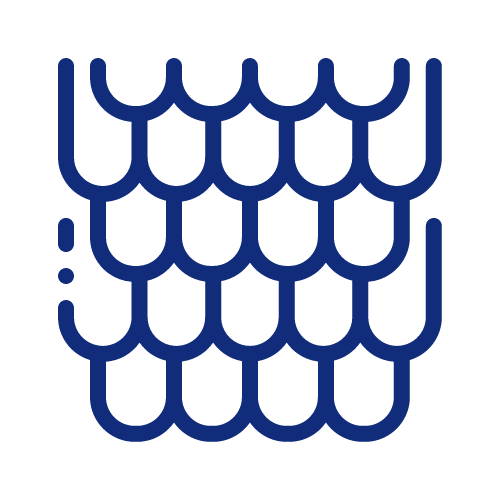 ROOFING STYLES
There's a style of roof to go along with every architectural style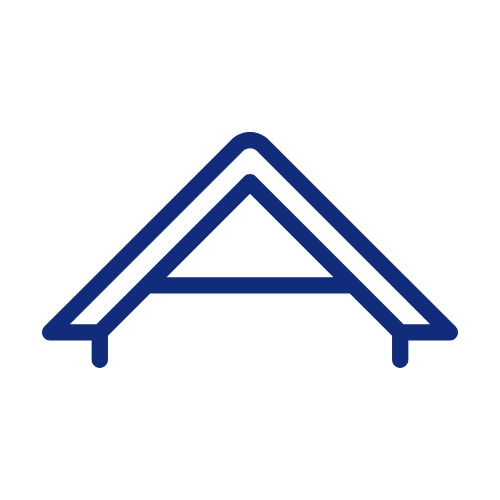 ROOFING SHAPES
Roofs come in a variety of shapes and sizes, from traditional gabled to French country mansour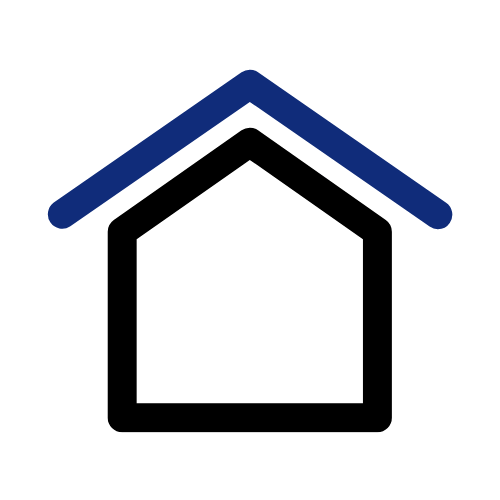 ROOFING COLORS
Modern roofing materials come in a rainbow of colors
TAMKO ROOFING PRODUCTS
You can count on us to have all of the top Tamko roofing products. Tamko, in business since 1944, is a family-owned building products company with a history of excellence. Our strong relationship with this company, nurtured over decades, ensures you that we'll be able to get the products you need for your roofing installation or repair.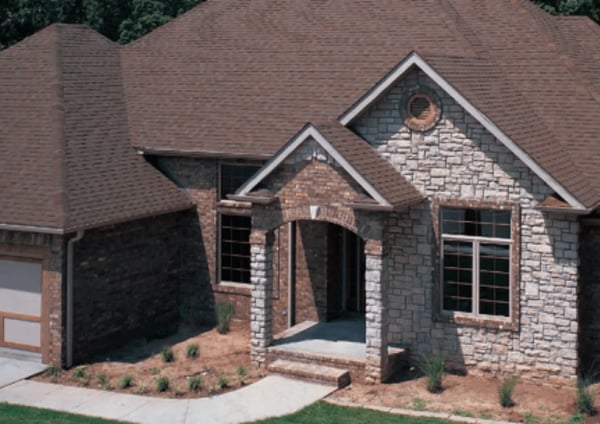 TITAN XT SHINGLES BY TAMKO
Tamko's Titan XT shingles are especially well-suited to Connecticut's coastal homes. These heavy-duty, yet beautiful, shingles are designed to stand up to high winds, salt air, snow storms and even hail. These shingles are designed with an extra weathering layer of asphalt as well as a fiberglass mat core to resist tearing and cracking. Tamko's "high wind warranty" protects your roofing investment in highs up to 160 mph.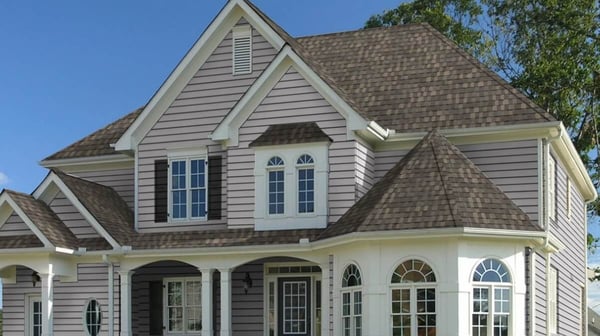 ROOFING MATERIALS
You can find a wide selection of quality roofing materials at Berkeley Exteriors. In addition to Tamko, we work closely with several top roofing suppliers. Our experienced and helpful design team will assist you in choosing the supplier and product that works best for your budget, your taste and your home's architecture.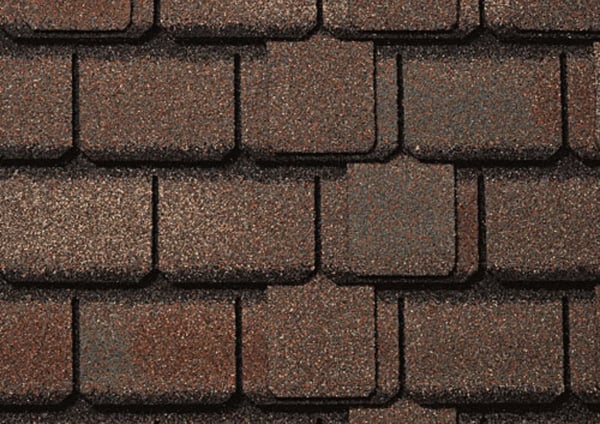 ROOFING BRANDS
In addition to Tamko roofing shingles, you'll find asphalt shingles by Owens Corning, CertainTeed, and GAF. We also offer quality metal roofing panels by Everlast. If you're uncertain about which product will work best for your home, our experienced design team will be happy to assist you.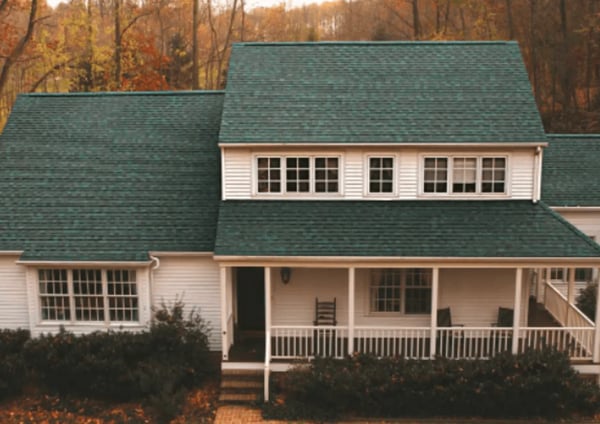 ROOFING REPAIR
It's essential to keep your roof in good repair to prevent leaks inside your home and wasted energy. Even a small repair can lead to a big mess if it's ignored. You can rely on us to fix those damaged shingles or bent flashing.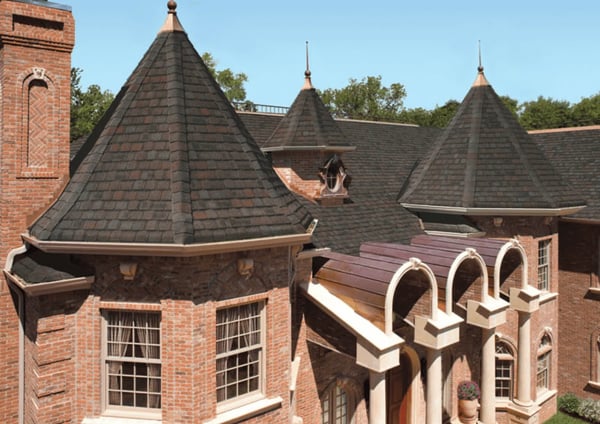 EMERGENCY ROOF REPAIR
Some roof repairs need more immediate attention than others. If a tree falls on your roof or if you sustain significant roof damage during a storm, we'll be there to fix your roof quickly and completely.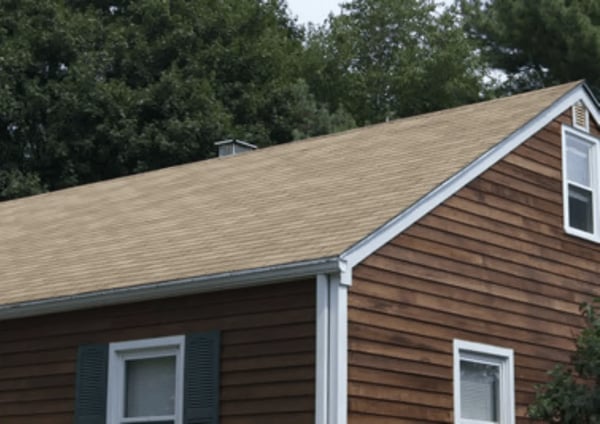 ROOF LOCATIONS
We cover the entire Nutmeg state, from Greenwich to Putnam, from Norfolk to Westerly. Wherever you live in the Nutmeg State, you can count on us to arrive quickly.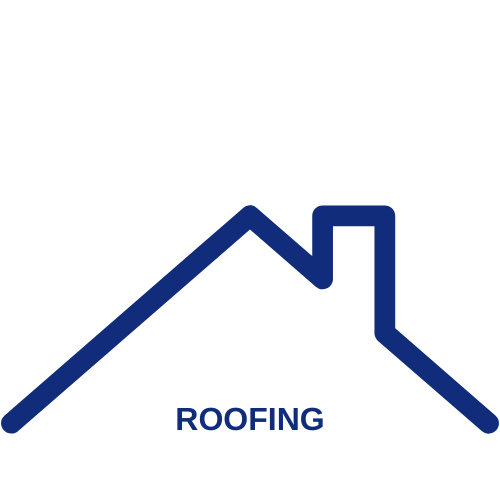 "For the past couple of weeks, friends, neighbors and complete strangers have been stopping by to tell us how good our house looks! Their price was the most reasonable of all the quotes we requested. We would be comfortable recommending them to anyone who needs work done on their home."