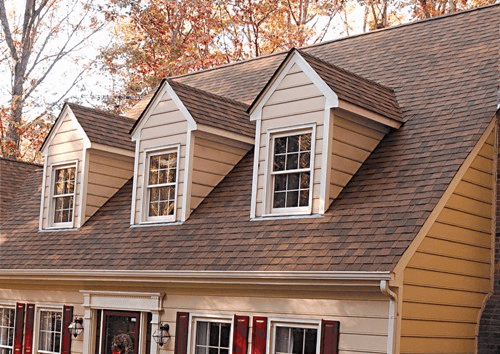 TAMKO ROOFING

Roof Repair
Keeping your roof in good repair is essential to keeping your home dry and secure

ROOFING STYLES
There's a style of roof to go along with every architectural style

ROOFING SHAPES
Roofs come in a variety of shapes and sizes, from traditional gabled to French country mansour

ROOFING COLORS
Modern roofing materials come in a rainbow of colors
TAMKO ROOFING PRODUCTS
You can count on us to have all of the top Tamko roofing products. Tamko, in business since 1944, is a family-owned building products company with a history of excellence. Our strong relationship with this company, nurtured over decades, ensures you that we'll be able to get the products you need for your roofing installation or repair.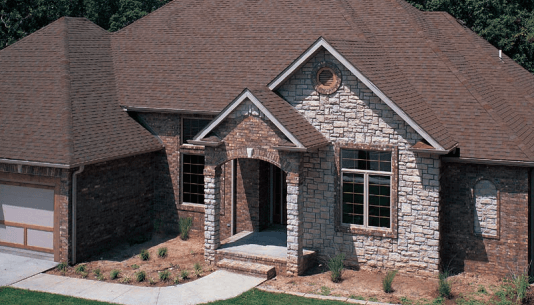 TITAN XT SHINGLES BY TAMKO
Tamko's Titan XT shingles are especially well-suited to Connecticut's coastal homes. These heavy-duty, yet beautiful, shingles are designed to stand up to high winds, salt air, snow storms and even hail. These shingles are designed with an extra weathering layer of asphalt as well as a fiberglass mat core to resist tearing and cracking. Tamko's "high wind warranty" protects your roofing investment in highs up to 160 mph.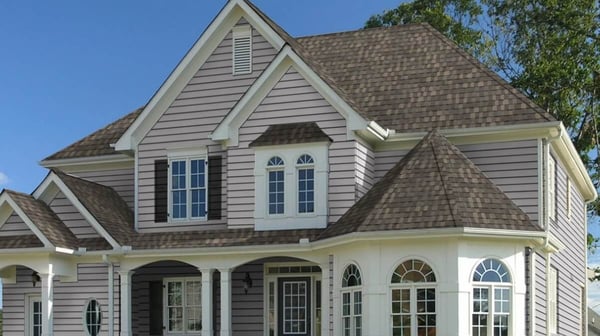 ROOFING MATERIALS
You can find a wide selection of quality roofing materials at Berkeley Exteriors. In addition to Tamko, we work closely with several top roofing suppliers. Our experienced and helpful design team will assist you in choosing the supplier and product that works best for your budget, your taste and your home's architecture.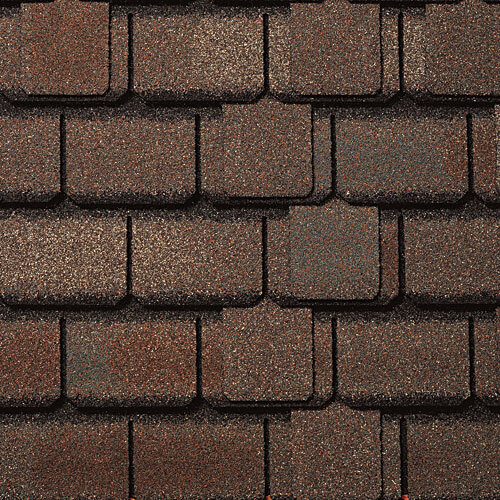 ROOFING BRANDS
In addition to Tamko roofing shingles, you'll find asphalt shingles by Owens Corning, CertainTeed, and GAF. We also offer quality metal roofing panels by Everlast. If you're uncertain about which product will work best for your home, our experienced design team will be happy to assist you.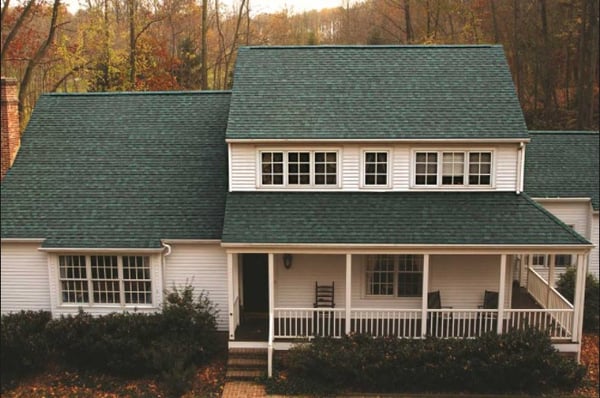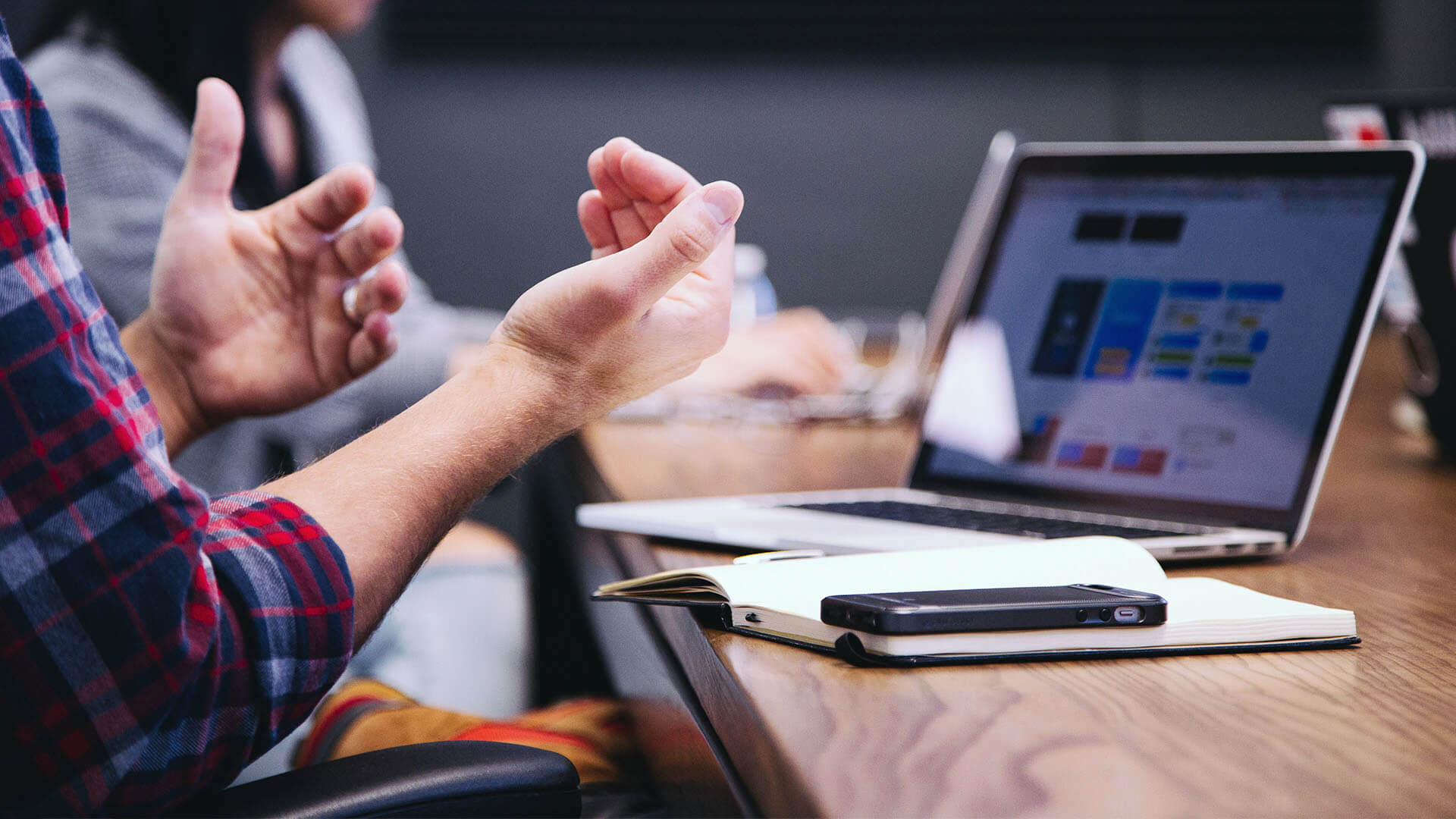 "I just had the roof done in my house with Berkeley Exteriors Inc. My experience was great. Mike gave a price that I could afford and helped to get financing to do the project. He was reachable whenever I had a question. His crew cleaned up the area very good. Great experience I highly recommend him."