Roofing Emergency Repair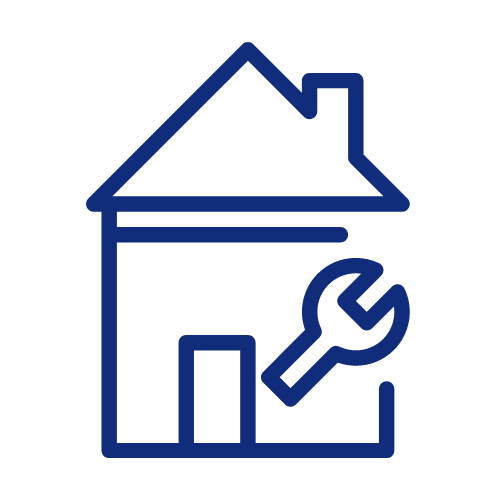 Roof Repair
You can depend on us being there when you need us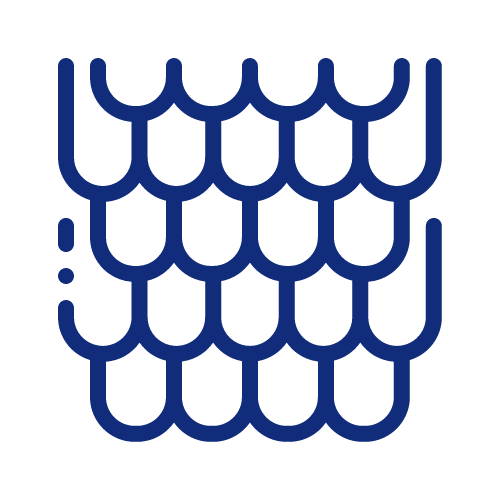 ROOFING STYLES
Whatever the style of your roof, we can make that repair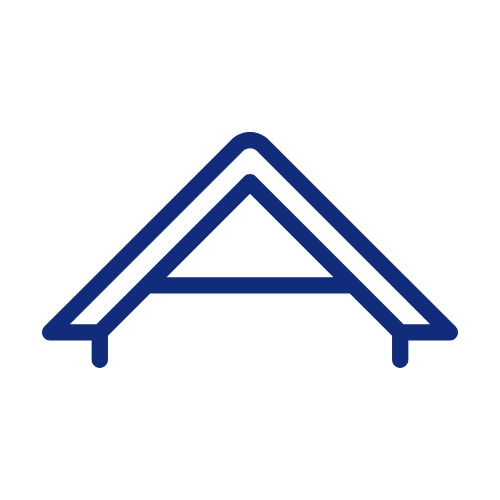 ROOFING SHAPES
From gabled to mansour, you can depend on our roofing experience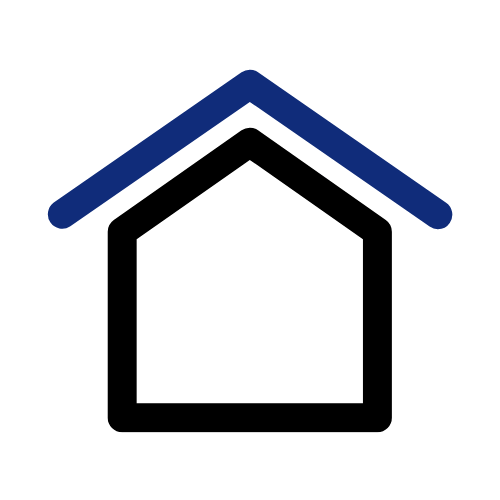 ROOFING COLORS
Today's roofing materials come in a broad spectrum of colors
EMERGENCY ROOF REPAIRS
Weather, downed trees and other sudden occurrences can damage even the best roof and allow water to enter your home. You can count on our quick response when you need us to make that emergency repair.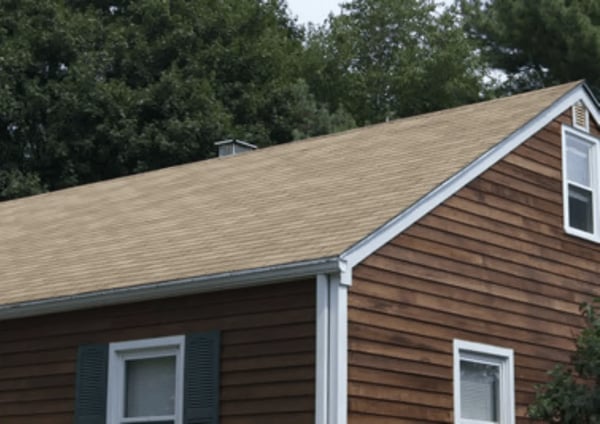 ROOF REPAIR
Your roof is a major investment, one that keeps your family secure, safe and protected from the Connecticut weather. A single damaged shingle or bent flashing can compromise the integrity of your entire roof and allow water to enter your home. Make sure you get that small repair done quickly before it turns into a big, expensive project.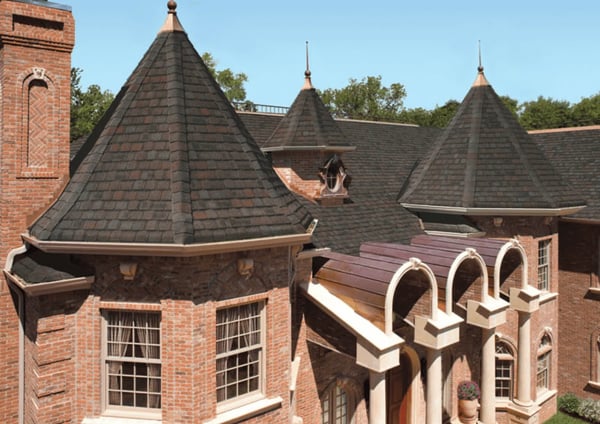 ROOF BRANDS
You can count on Berkeley Exteriors to stock all of the top brands of roofing materials. We work closely with CertainTeed, Owens Corning, GAF, Everlast and Tamko. You can rely on us, as a CertainTeed and GAF certified contractor, to repair your roof quickly and expertly.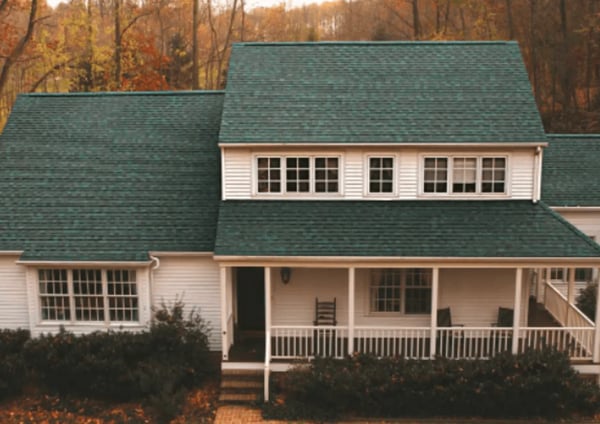 ROOFING MATERIALS
You have a broad array of roofing materials from which to choose. In addition to traditional asphalt shingles, there is metal roofing and even heavy duty shingles designed to stand up to coastal storms and salt-laden sea air. You'll find all of the help you need to choose the product, style and color that's best for you from our experienced design team.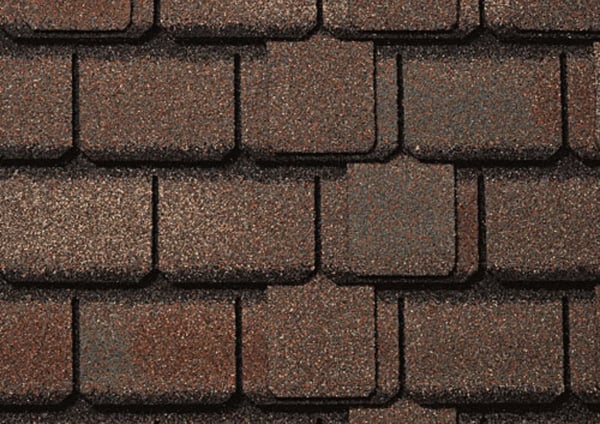 ROOF LOCATIONS
If you live in the Nutmeg State, you live within our service area. We're happy to travel to all corners of Connecticut to make sure your roof can stand up to the sometimes extreme Connecticut weather.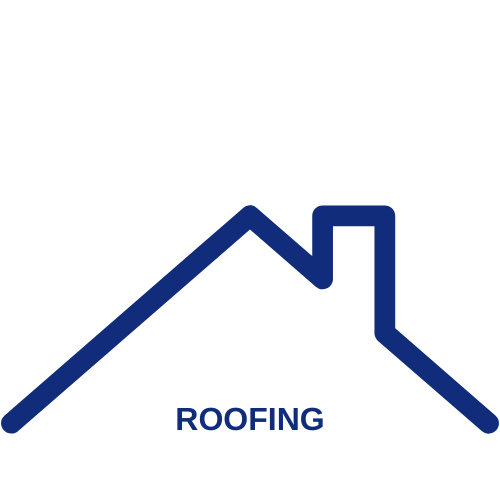 "I would highly recommend Berkeley Exteriors. My roof used to leak into my bedroom closet; now my bedroom closet is dry as a bone and the roof looks beautiful!! Great job."