Grand Manor Roofing by CertainTeed

Roofing Repair
When a tree limb hits your roof or shingles blow off in a wind storm, we'll be there to put things right

ROOFing STYLES
You'll find roofing products to match all types of architectural styles, from mid-century modern to colonial

ROOFING SHAPES
Whether you have a gabled roof, a Dutch roof or another type of roof, you'll find roof products for your home

ROOFING COLORS
Today's roofing products come in a variety of colors and hues; there are even multi-hue shingle for added interest
GRAND MANOR SHINGLES BY CERTAINTEED
CertainTeed's Grand Manor shingles are a high-end shingle that is made to mimic the luxurious appeal of natural slate, without the price tag. These shingles have a classic, country style and come with CertainTeed's patented StreakFighter algae-resistance technology.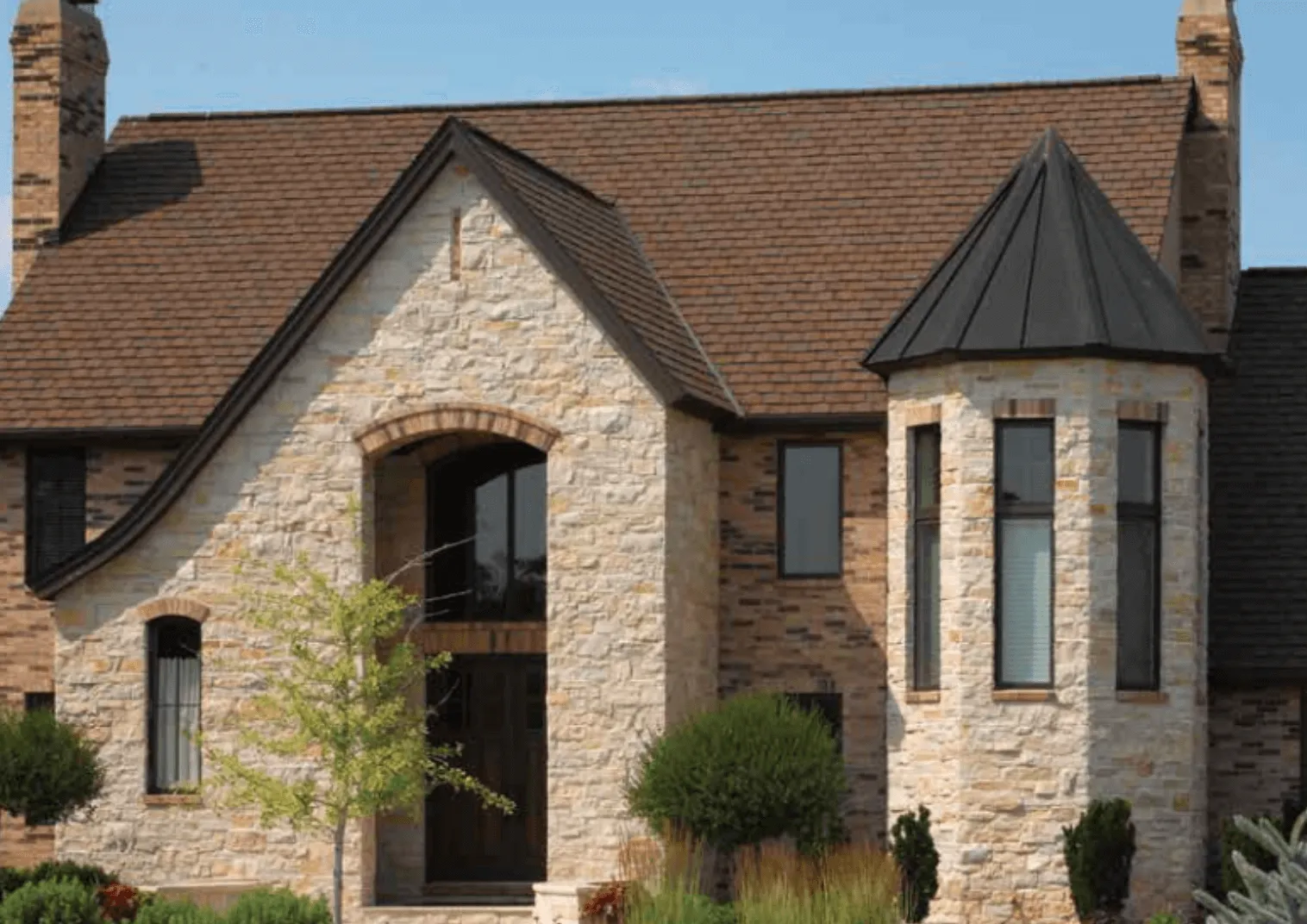 THE BEAUTY OF SLATE
Grand Manor shingles are made using a multi-level construction that gives the shingles a depth, which from the ground mimics the look of an expensive slate roof. Each shingle has five layers, which gives your roof the deep shadows and shading you find with slate.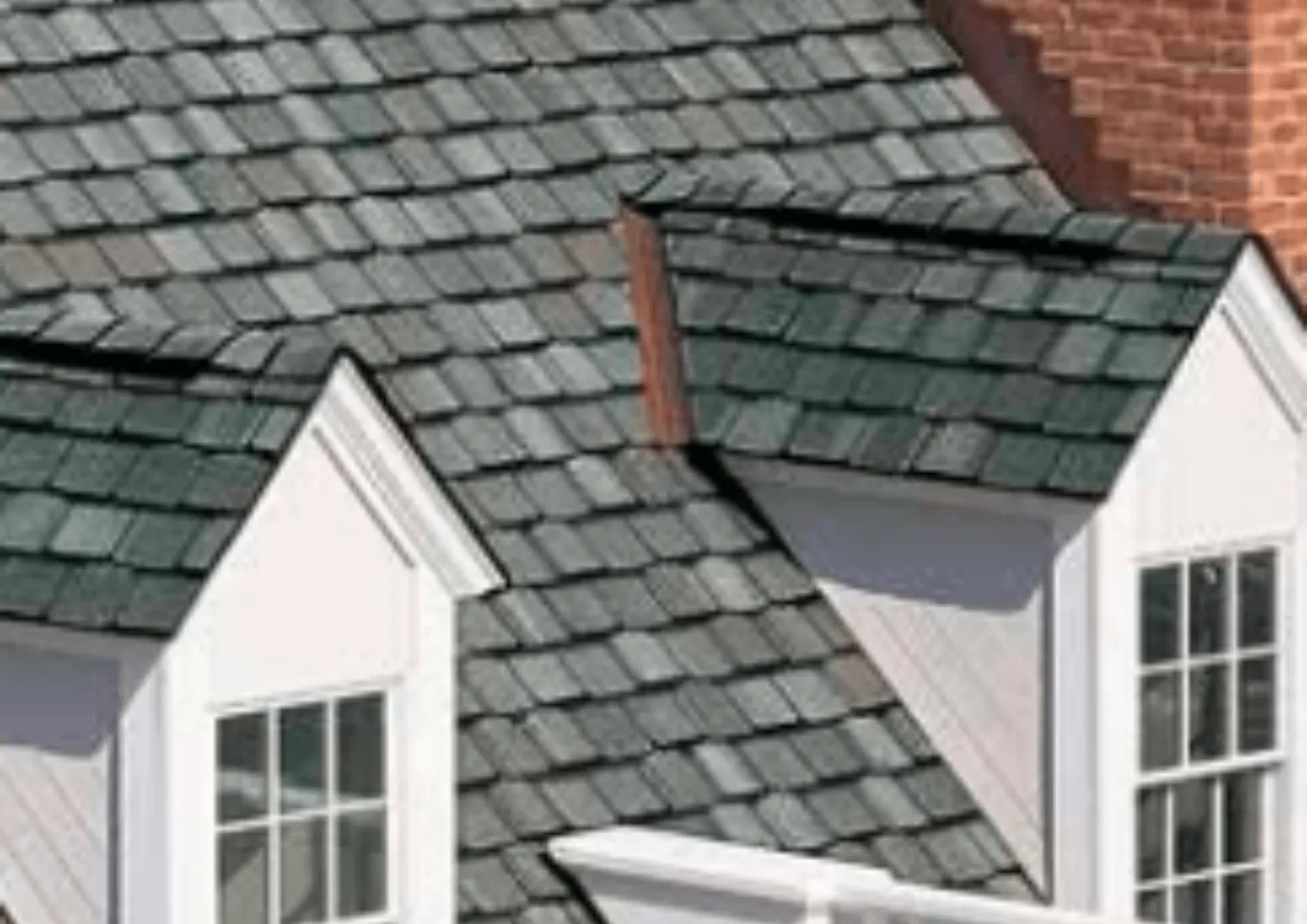 GUARANTEED FOR LIFE
CertainTeed's Grand Manor shingles not only look nice, but they will last for decades. The company is so confident of this claim that they offer a limited lifetime warranty on these shingles. This warranty is transferable to the next owner of your home, a great selling point.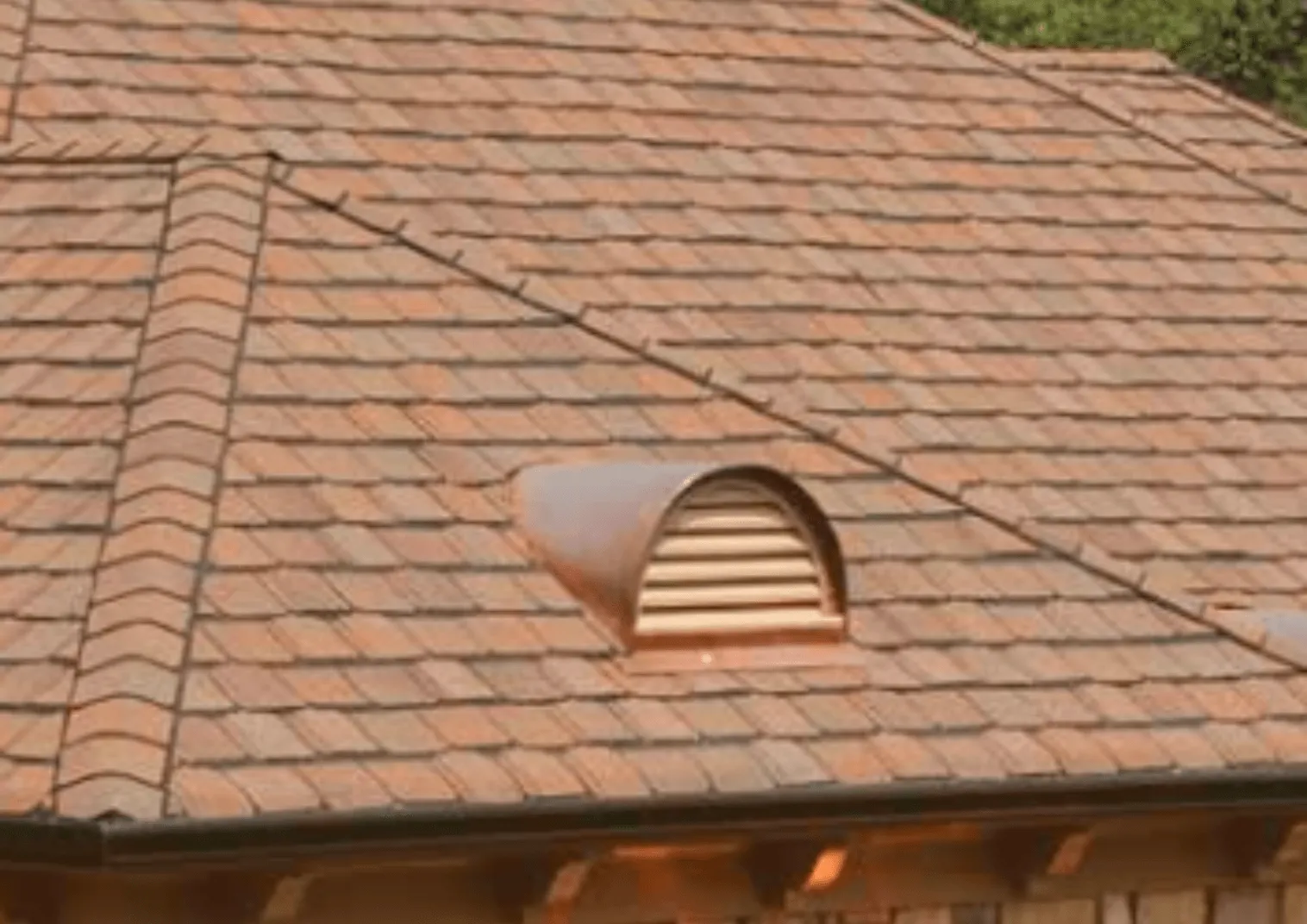 DURABILITY
Those five layers not only give Grand Manor shingles a luxurious look. They also help them stay in place and intact, even in the face of high winds and extreme temperatures. These shingles weigh 415 pounds per square, making them one of the heaviest shingles on the market.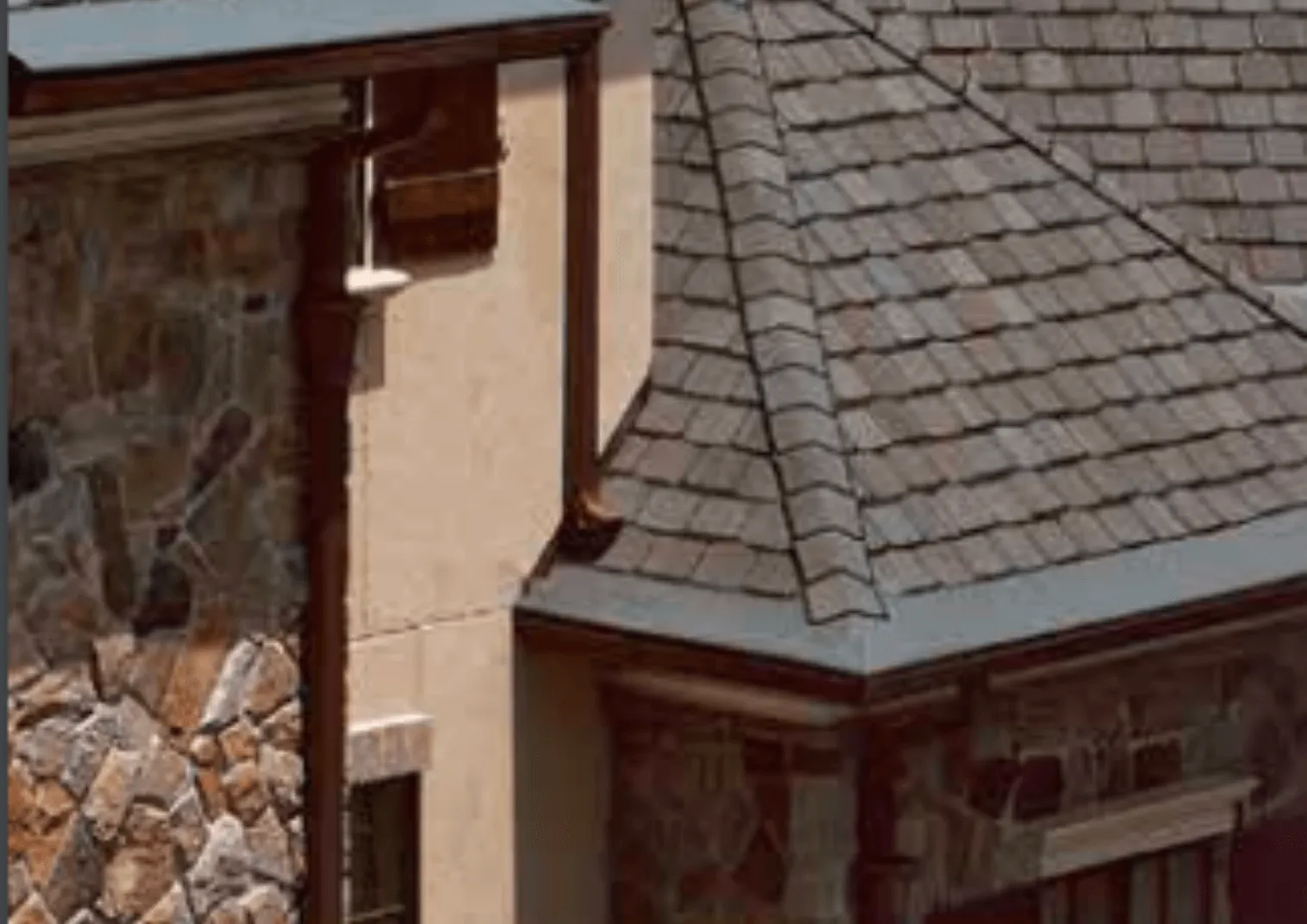 ROOFING LOCATIONS
We cover the entire State of Connecticut. Whether you live in Hartford, New London, Westport, Torrington or any community in between, you're within our service area.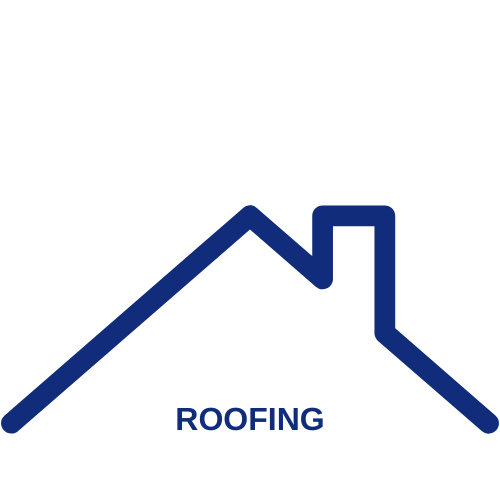 "I had a new roof installed. Excellent workmanship. I could not ask for a better team. I highly recommend them."