ROOFING SHINGLES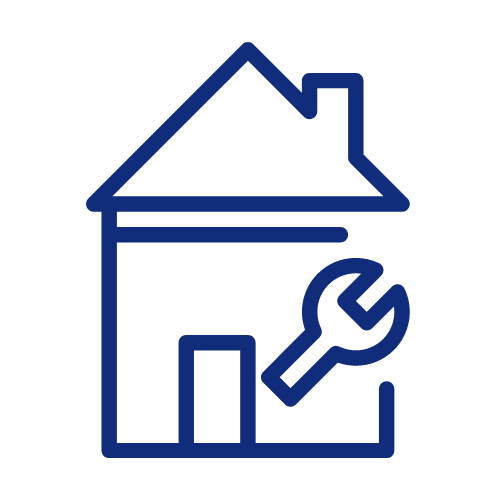 Roof Repair
You can rely on us to fix your roof properly, whether it's a simple or an emergency repair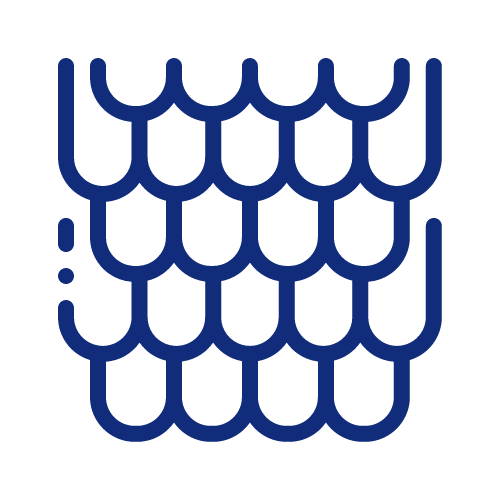 ROOF STYLES
The style of your roof can be emphasized with the right shingle selection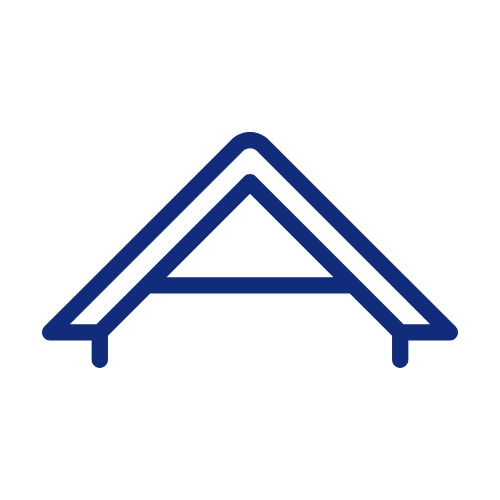 ROOF SHAPES
Stylish shingles are available for roofs of all shapes and sizes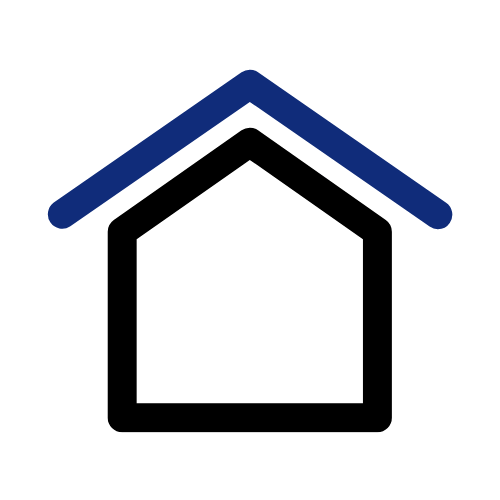 ROOF COLORS
Whatever your taste or your home's design, there's a roofing color to please you
ASPHALT ROOFING SHINGLES
Asphalt roofing shingles are the most popular roofing product in the United States. It's easy to see why. This type of shingle is affordable, durable, resistant to algae and fire and made to last for 20 years or more. Asphalt shingles also come in a myriad of colors, something for every taste. For coastal homes, there are heavy-duty asphalt shingles designed to withstand high winds, hail and extreme temperatures.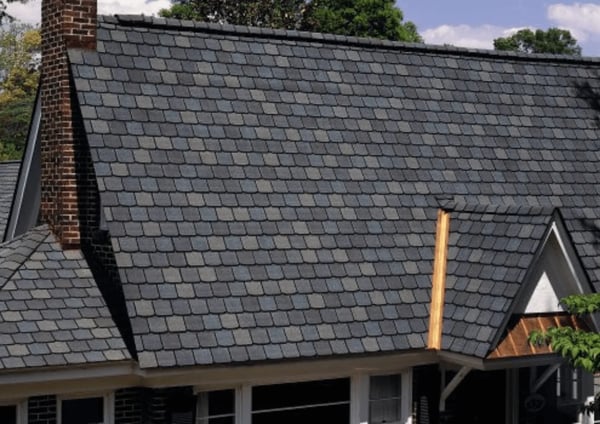 ROOFING BRANDS
You'll be able to find all of the premium, quality brand of roofing materials at Berkeley Exteriors. Our years of experience means we have close working relationships with our suppliers, including CertainTeed, GAF, Owens Corning, Tamko, and Everlast. You can count on our design team to assist you in choosing the roofing material that will work best for your home, your geographic location and your budget.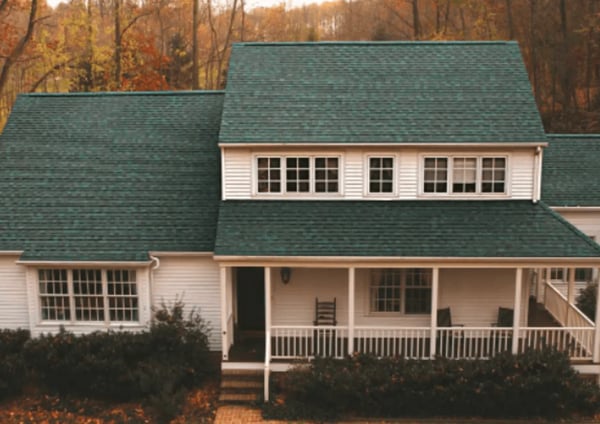 ROOFING MATERIALS
Asphalt shingles are a versatile and affordable choice for your roof. You'll find a wide range of products, colors, and styles. This type of roofing can easily last 15 to 20 years and can stand up to all but the most extreme Connecticut weather. Metal roofing panels are not only attractive but can last up to 100 years. It's not an exaggeration to say that a metal roof is the last roof you'll ever have to purchase. Berkeley Exteriors can help you choose the best roofing material for your home.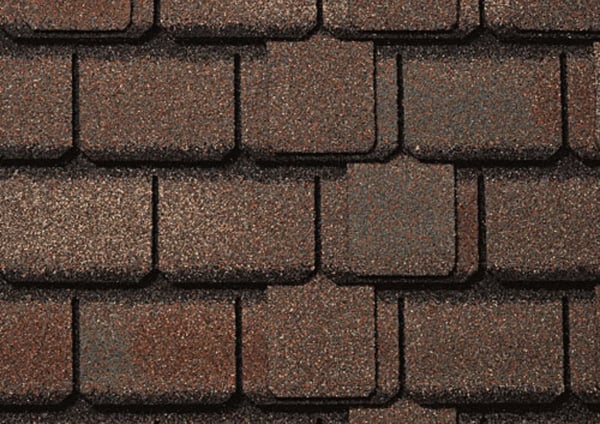 ROOFING REPAIR
You can count on us to repair your roof correctly and quickly. We have more than 30 years experience working on roofs of all types and sizes. Whether you have a single loose shingle or a major repair issue like a tree that's fallen through your roof, we'll make your roof look like new again.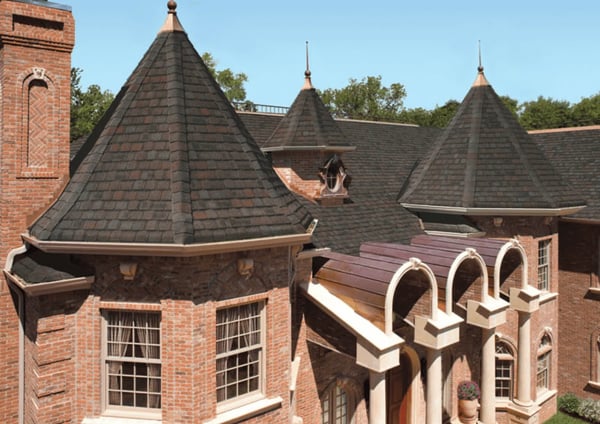 EMERGENCY ROOF REPAIR
Just like that your strong, water-tight roof can be compromised by a fallen limb or tree, high winds, or a coastal storm. We understand the need to get your roof back to its original weather-worthy state as soon as possible. You can rely on us to respond quickly to your call for an emergency repair.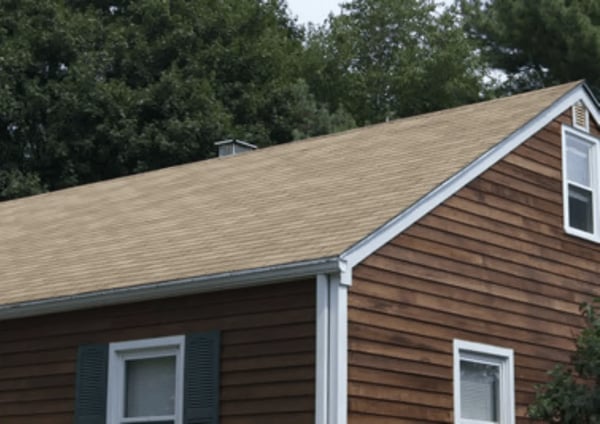 ROOF LOCATIONS
Whether you live along Long Island Sound, in the state capital of Hartford or in one of Connecticut's small towns, you're within our service area. We cover the entire State of Connecticut.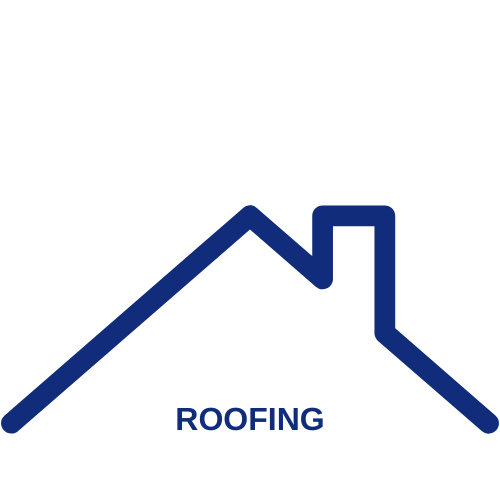 "I just had the roof done in my house with Berkeley Exteriors Inc. My experience was great. Mike gave a price that I could afford and helped to get financing to do the project. He was reachable whenever I had a question. His crew cleaned up the area very good. Great experience I highly recommend him."