GAF ROOFING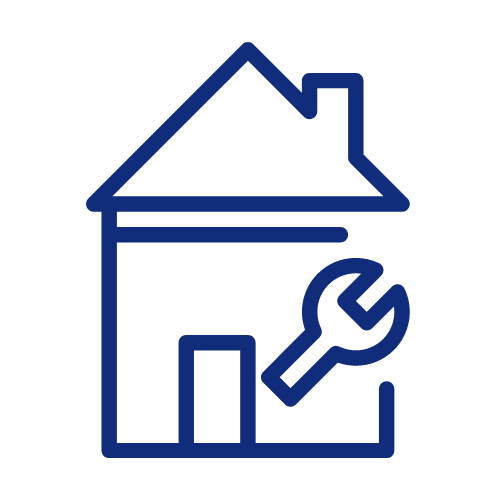 Roof Repair
A simple repair can save your the integrity of your entire roof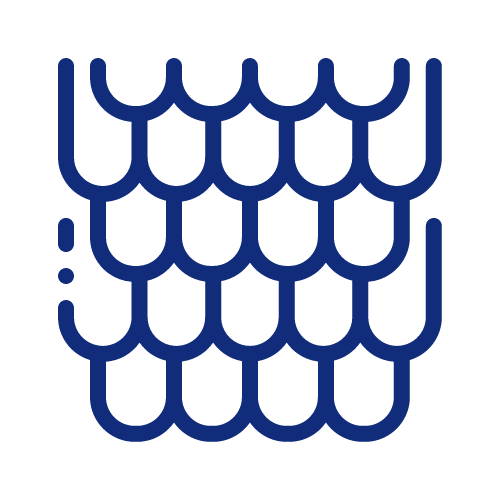 ROOF STYLES
Roof styles run the gamut from sleek modern to traditional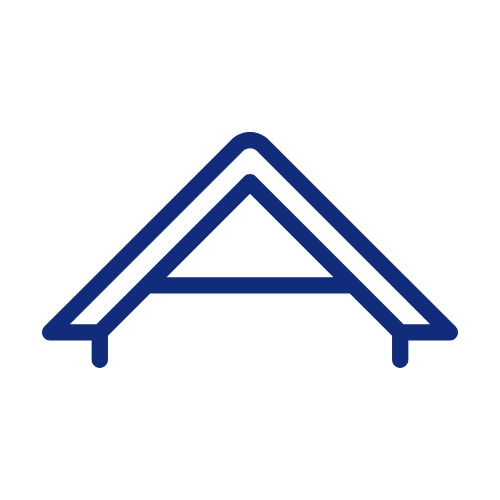 ROOF SHAPES
From gabled to mansour, there's a roof shape to match every design taste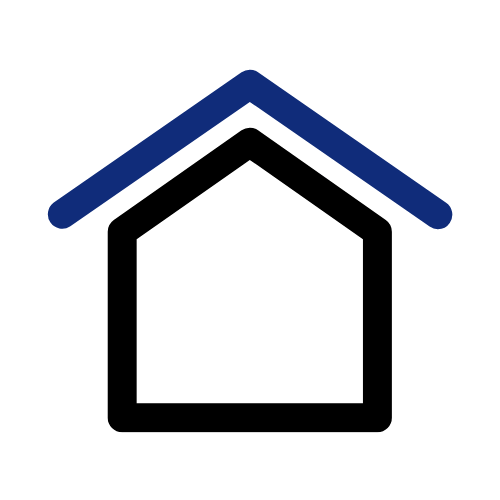 ROOF COLORS
Roof colors range from subtle browns and blacks to dramatic greens, reds and yellows
GAF ROOFING
You'll find all the quality GAF roofing products you need at Berkeley Exteriors. GAF is North America's largest roofing manufacturer and offers a diverse variety of roofing products. In fact, one in four homes in the United States is protected by a GAF roof. The GAF product line includes something for most every taste, design style and budget. You can trust Berkeley Exteriors, as a GAF authorized installer, to install or repair your GAF roof quickly and expertly.
TIMBERLINE HDZ SHINGLES BY GAF
GAF's Timberline HDZ shingles are particularly well-suited for Connecticut coastal homes. These shingles use a patented interlocking design to keep shingles in place, even during violent storms and high winds. GAF shingles are also resistant to stains and algae growth, so your roof will continue to look attractive with little maintenance for years.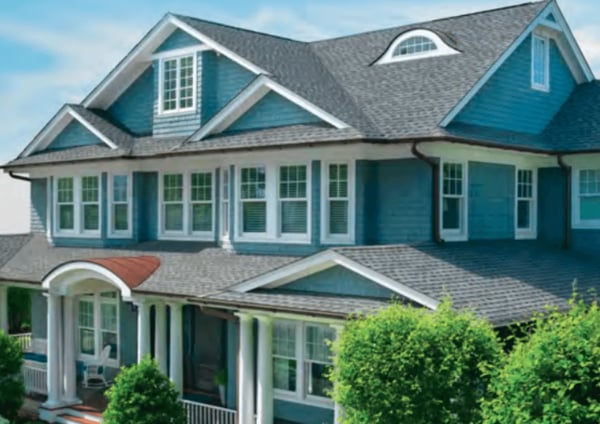 ROOFING BRANDS
You'll find all of the top brands of roofing materials at Berkeley Exteriors. In addition to GAF roofing products, we offer asphalt shingles by Owens Corning, Tamko, and CertainTeed as well as metal roofing panels by Everlast. There are an array of colors and styles with each product. Our experienced design team will guide you to the product that will work best for your budget and your house's style.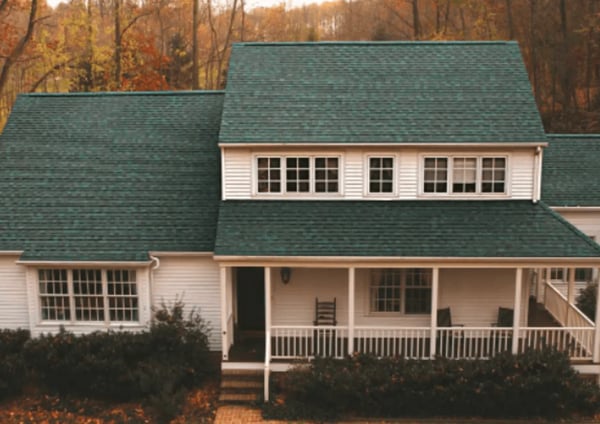 ROOFING MATERIALS
You can trust us to only use the best possible materials to install and repair your roof. Quality matters when it comes to roofing and good, quality roofing materials help ensure that your roof stay beautiful and last for years to come.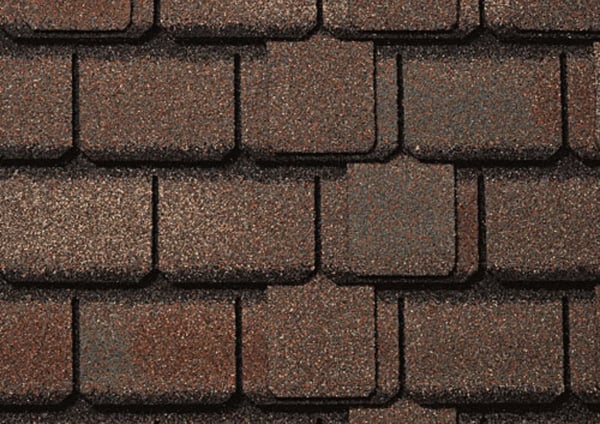 ROOFING REPAIR
Your roof is one of the most significant components of your home. It keeps your family and possessions safe, dry and secure. You don't want to wait when a storm or tree damages your roof.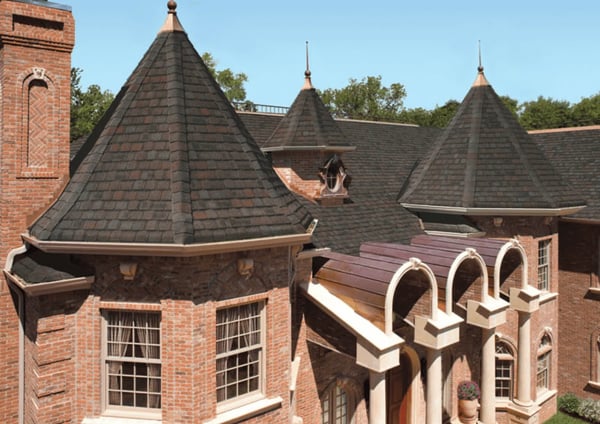 EMERGENCY ROOF REPAIR
Sometimes disaster strikes even the most well-installed roof. Damage from things like high winds and fallen trees mean your roof needs attention immediately. We understand that and will get to your site quickly to control the damage and make your roof whole again.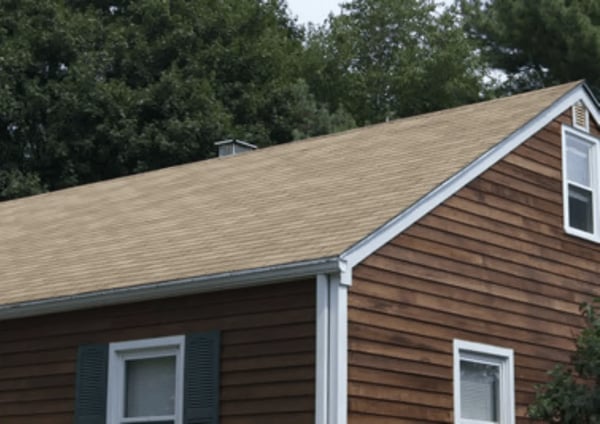 ROOF LOCATIONS
Wherever you live in the State of Connecticut, you're in our service area. We're centrally-located, so you won't have to wait long for us to arrive for a free quote, a roof repair or a roof installation.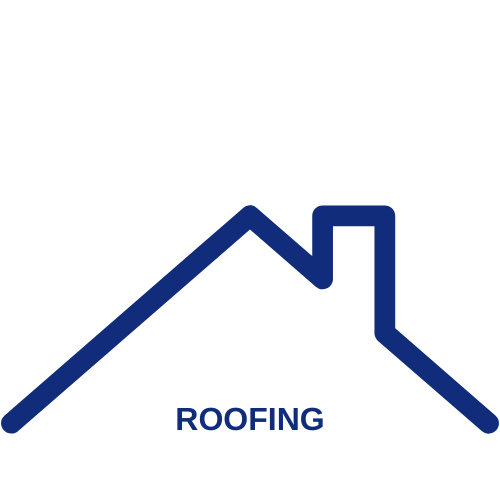 "The complete job took almost two days, as promised, and I couldn't be happier. My roof is gorgeous and looks fantastic. I would highly recommend Mike and his team."