ROOFING
Find a comprehensive array of roofing products and services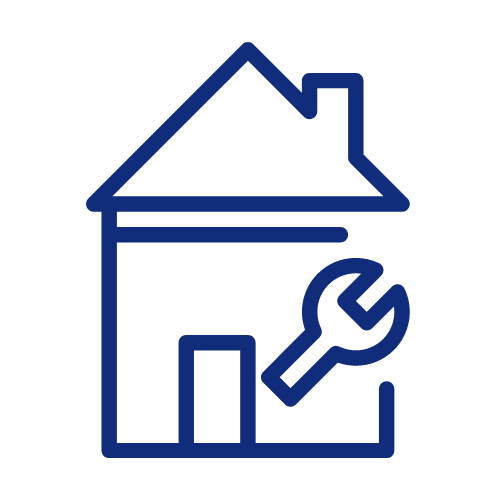 Roof Repair
Leaking roof? Missing shingles? Get your roof replaced to protect your home's integrity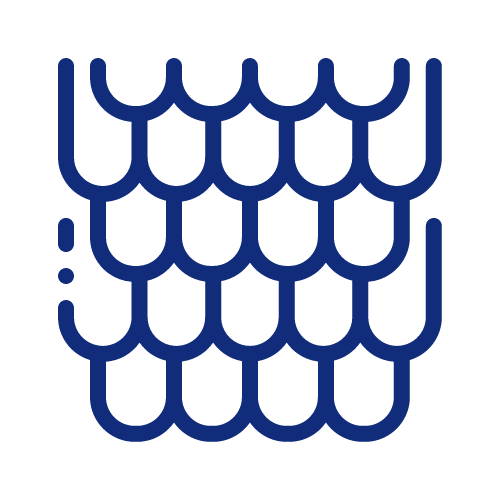 ROOFING STYLES
Factors include the type of structure, your design sense and your home's architecture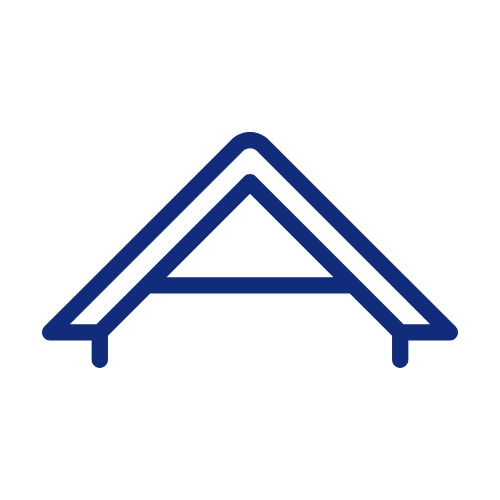 ROOFING SHAPES
Your roof might be gabled, side-gabled, front-gabled or cross-gabled, each requiring specialized attention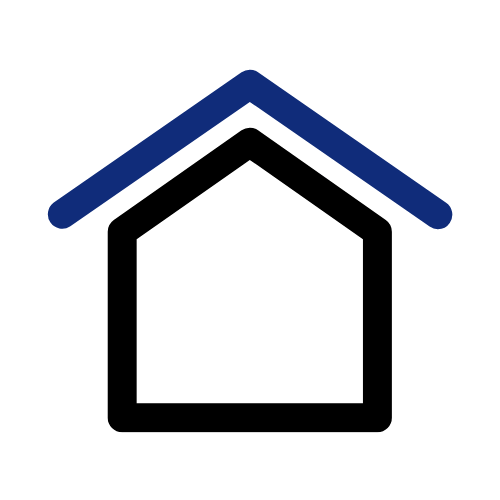 ROOFING COLORS
Shingles range from black to navy to deep purple to forest green and gray. Match or contract your home's siding
ROOFING BRANDS
You'll find all of the top brands of roofing materials at Berkeley Exteriors, including CertainTeed, GAF, Everlast, Tamko, and Owens Corning. You can trust us as a CertainTeed and GAF certified contractor to get your roofing job done quickly and expertly.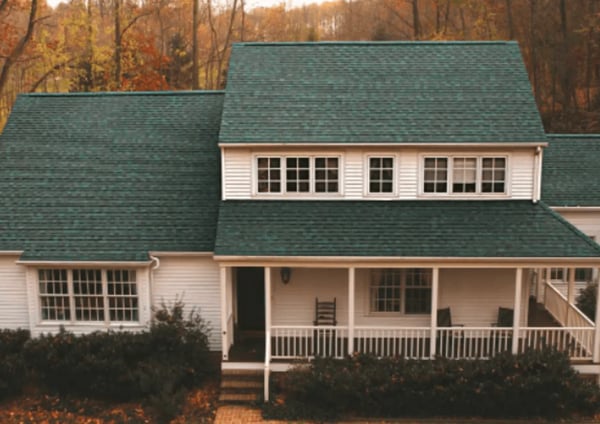 ROOFING MATERIALS
You have a lot of choices for roofing materials, including asphalt shingles, composite shingles, wood shingles, metal roofing and slate shingles. You'll find the advice and products you need all in one place at Berkeley Exteriors.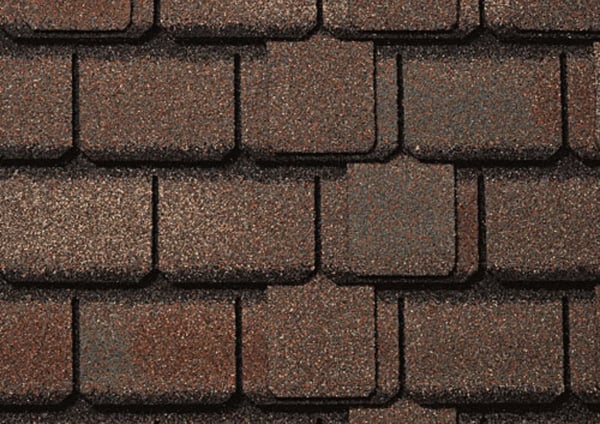 ROOF REPAIR
Your roof can be compromised with just a single damaged shingle. Many leaking roofs can be repaired without replacing your entire roof. Don't let your leaky roof cause expensive interior damage to your home.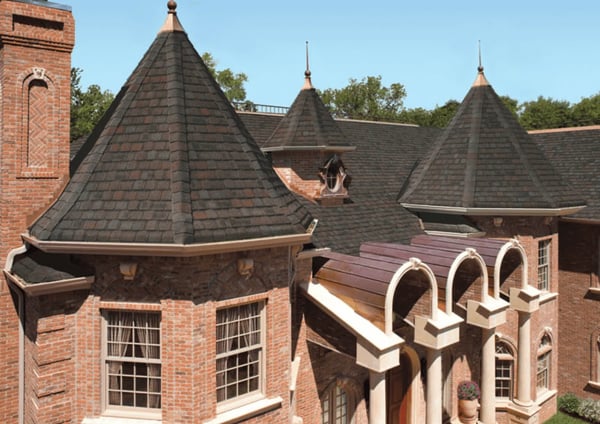 EMERGENCY ROOF REPAIR
When a tree falls on your roof or shingles blow off during a storm, you need to get your roof repaired quickly so that the damage doesn't get worse and end up causing more to repair. You can count on us to get to your roof quickly and repair the damage, so your home is secure and sound again.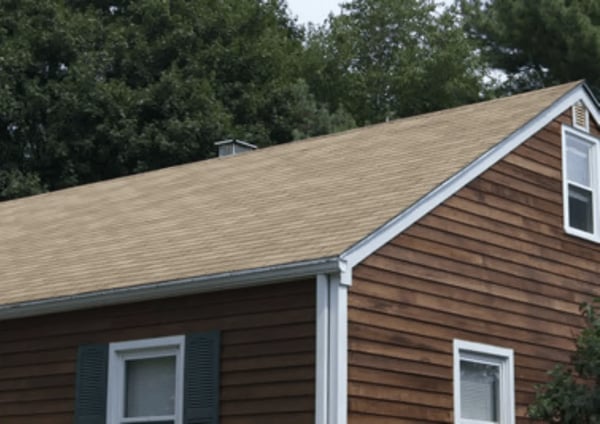 ROOF LOCATIONS
No matter where in Connecticut you live, Berkeley Exteriors can help you find shelter from the storm. Servicing all parts of the Nutmeg state, you can count on quality products and service.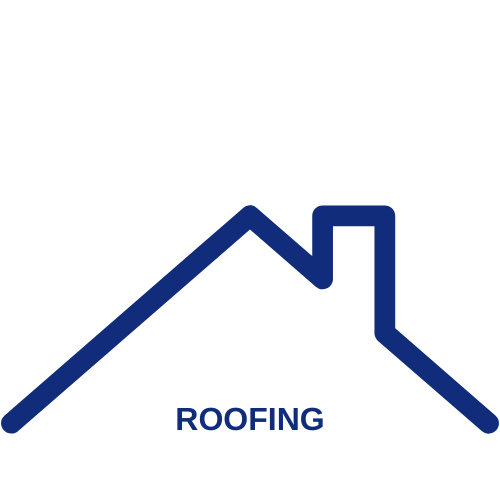 "I just had the roof done in my house with Berkeley Exteriors Inc. my experience was great. Mike gave a price that I could afford and helped to get financing to do the project. He was reachable when ever I had a question. His crew cleaned up the area very good. Great experience I highly recommend him."