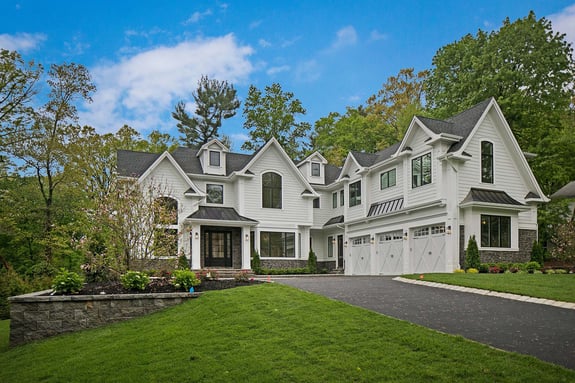 Looking for

Berkeley Exteriors | Serving Fairfield and New Haven County since 1992
Milford, Connecticut Roofing and Siding Company
Your home is more than just four walls and a roof. It is shelter for your family and loved ones, a place for you to feel safe and comfortable. Berkeley Exteriors specializes in roofing, siding, windows, doors, patios and decks. Give us a call today and we will be happy to give you a free estimate for your home.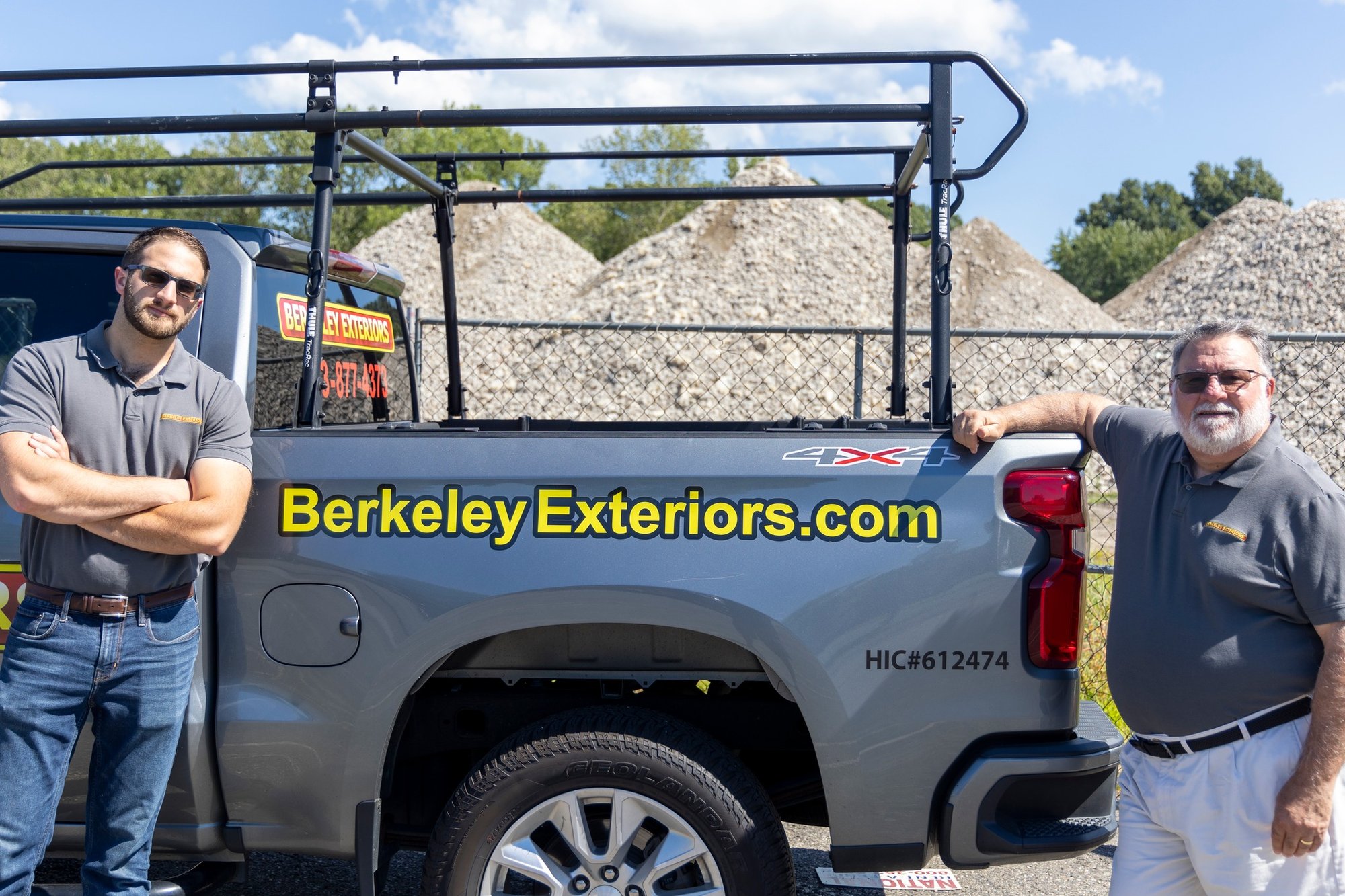 Milford Connecticut Homeowner's Choice for Roofing, Siding and Exterior Improvements
When you are looking to make home improvements or home repairs, there seem to be so many contractors in the market. Why choose Berkeley Exteriors?
When it comes time to enhance the appearance and value of your home in Milford, Connecticut, choosing the right company can make all the difference.
Since 1992, thousands of homeowners primarily in Fairfield County and New Haven County, CT have chosen Berkeley Exteriors to beautify their homes with top quality products and distinctive workmanship.
We believe our customers deserve the best, so we are committed to delivering high quality materials and expert craftsmanship.
We offer on-time performance paired with the best warranties in the industry.
Our Connecticut Home Improvement Blog
Want to learn more about options to improve your home? Have questions about your existing house? Check out these blogs to learn more.
"I have used Berkeley Exteriors for three separate siding jobs. The attention to detail from Mike and his crew is second to none. I tend to be a perfectionist and have very high standards. This company never disappoints. Thanks Guys!"
"Dealing with contractors can be a headache but not with Berkeley Exteriors. Mike was on time, honest, and very fair. The quality and workmanship of his crew was excellent. It's not too often window installers will leave the interior of your home cleaner than when they arrived."
"Berkeley Exteriors installed my roof on the promised date in the timeframe specified in the contract. Installers were very hard working and professional. There were no hidden costs or surprises. In fact, the price quoted was the best of all the estimates I reviewed. We have had two heavy rains since he finished my roof and no leaks. Kudos to Mike and his team!!!"