Landmark Premium Roofing by CertainTeed

Roofing Repair
You can rely on us to repair your roof quickly and return your roof to its former beauty and integrity

ROOFing STYLES
Whatever your roof's style, there's a roofing product that will complement your architecture and design taste

ROOFING SHAPES
Roofs comes in a myriad of shapes, from gabled and half-gabled to elegant mansard

ROOFING COLORS
Today's roofing products are available in a wide palette of hues, from vibrant shades to subtle, natural tones
LANDMARK PREMIUM SHINGLES BY CERTAINTEED
Landmark Premium shingles are luxury shingles at an affordable price and give your home the classic, elegant look of natural wood shake, without the inherent maintenance issues and potential for rotting and warping that comes with wood. These shingles are made using a multi-layer construction, which makes them extremely durable.
Landmark Premium shingles by CertainTeed come with a 10-year algae-resistance warranty and a limited lifetime, transferable warranty for durability. These shingles are available in a variety of color palettes, so there's something to make almost any home design or architecture.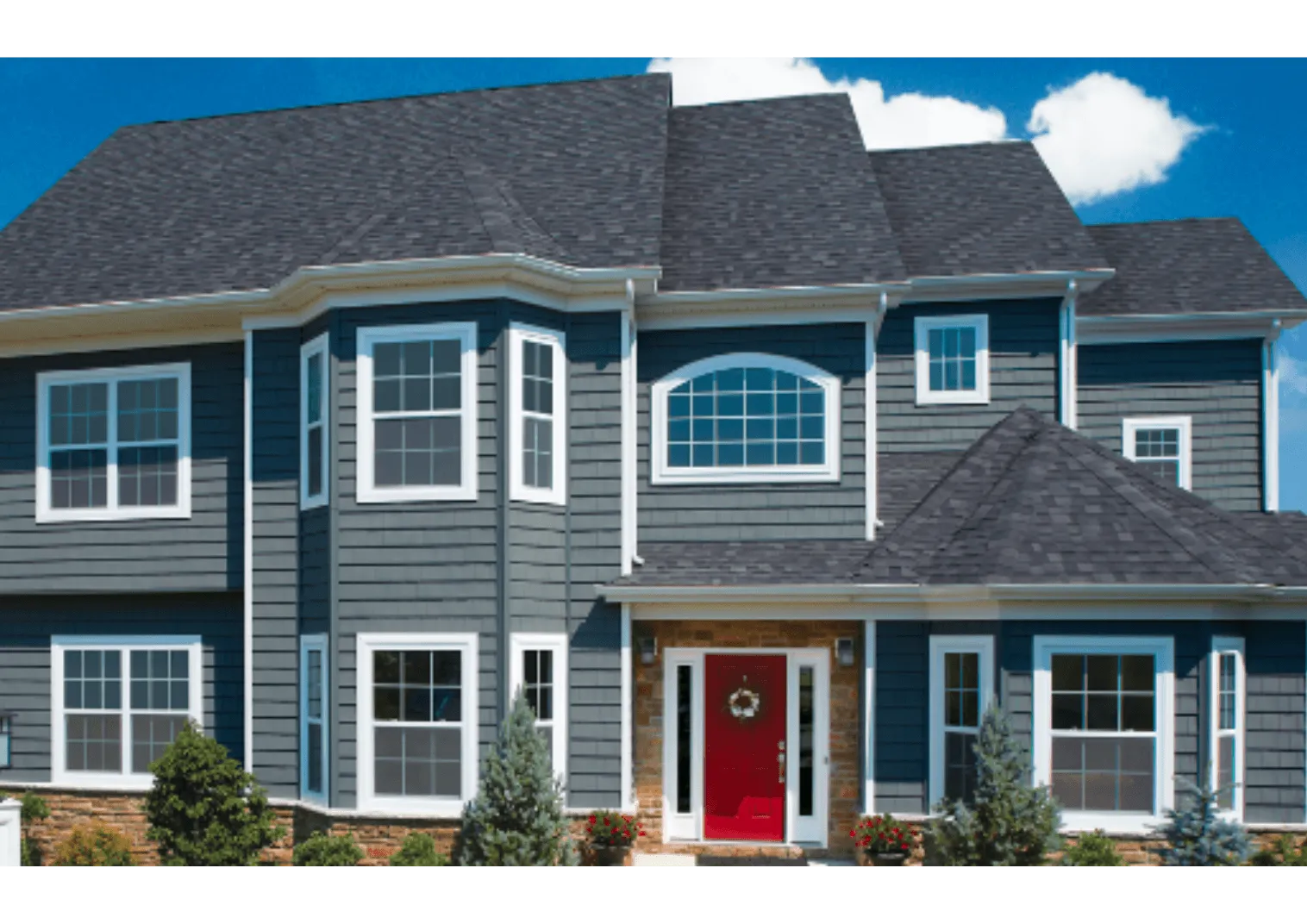 DURABILITY
CertainTeed Landmark Premium shingles are constructed to be extremely durable. They weigh approximately 300 pounds per square, compared to 270 pounds per square on the next-heaviest CertainTeed shingle product. This extra weight helps Landmark Premium shingles stay in place, even during high winds.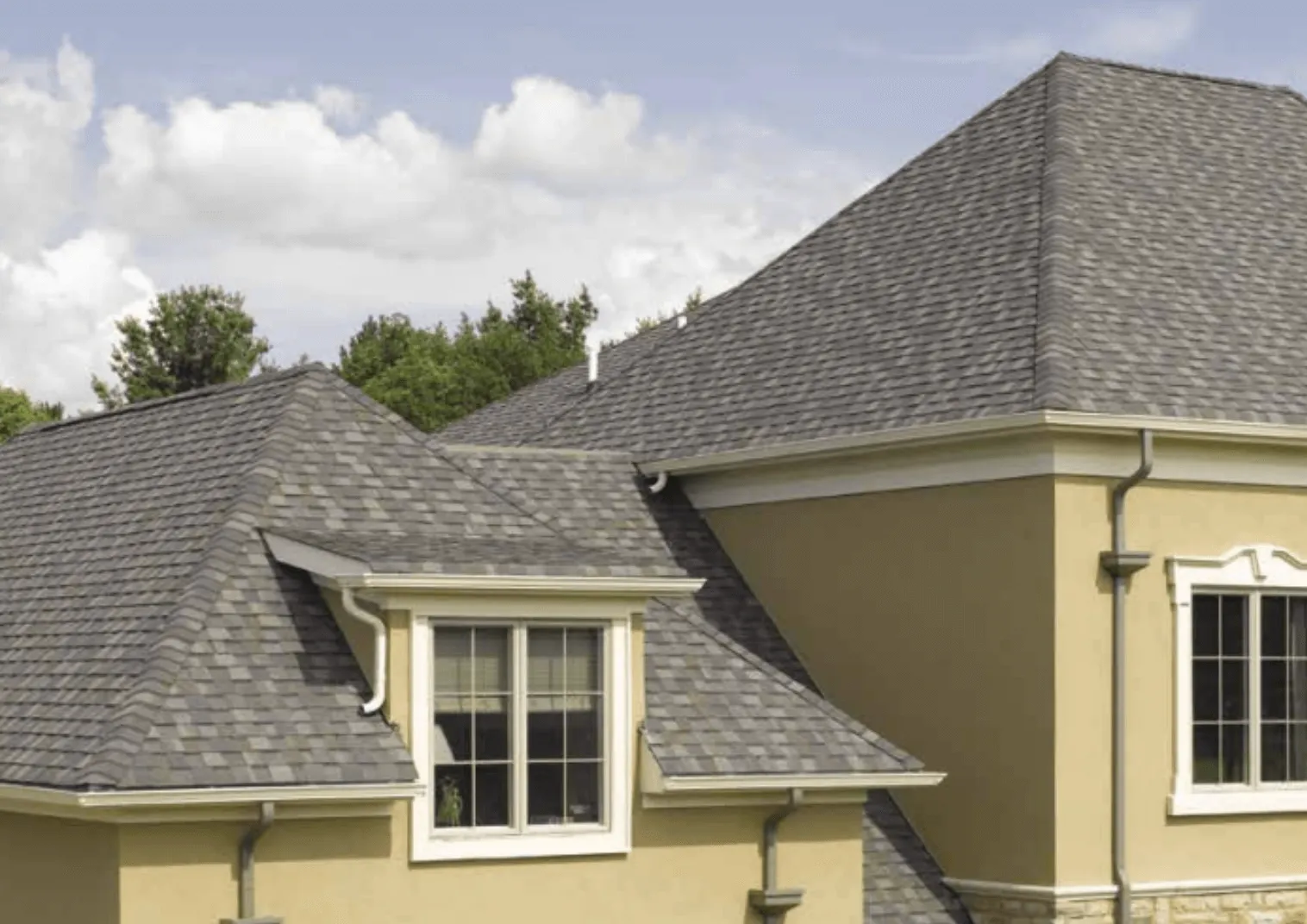 COLOR DEPTH
CertainTeed Landmark Premium Shingles are luxurious, with a color palette that includes a subtle range of colors on each shingle. This design mimics the look of wood shake or slate when the sun hits it, giving your a posh, expensive look without the price tag.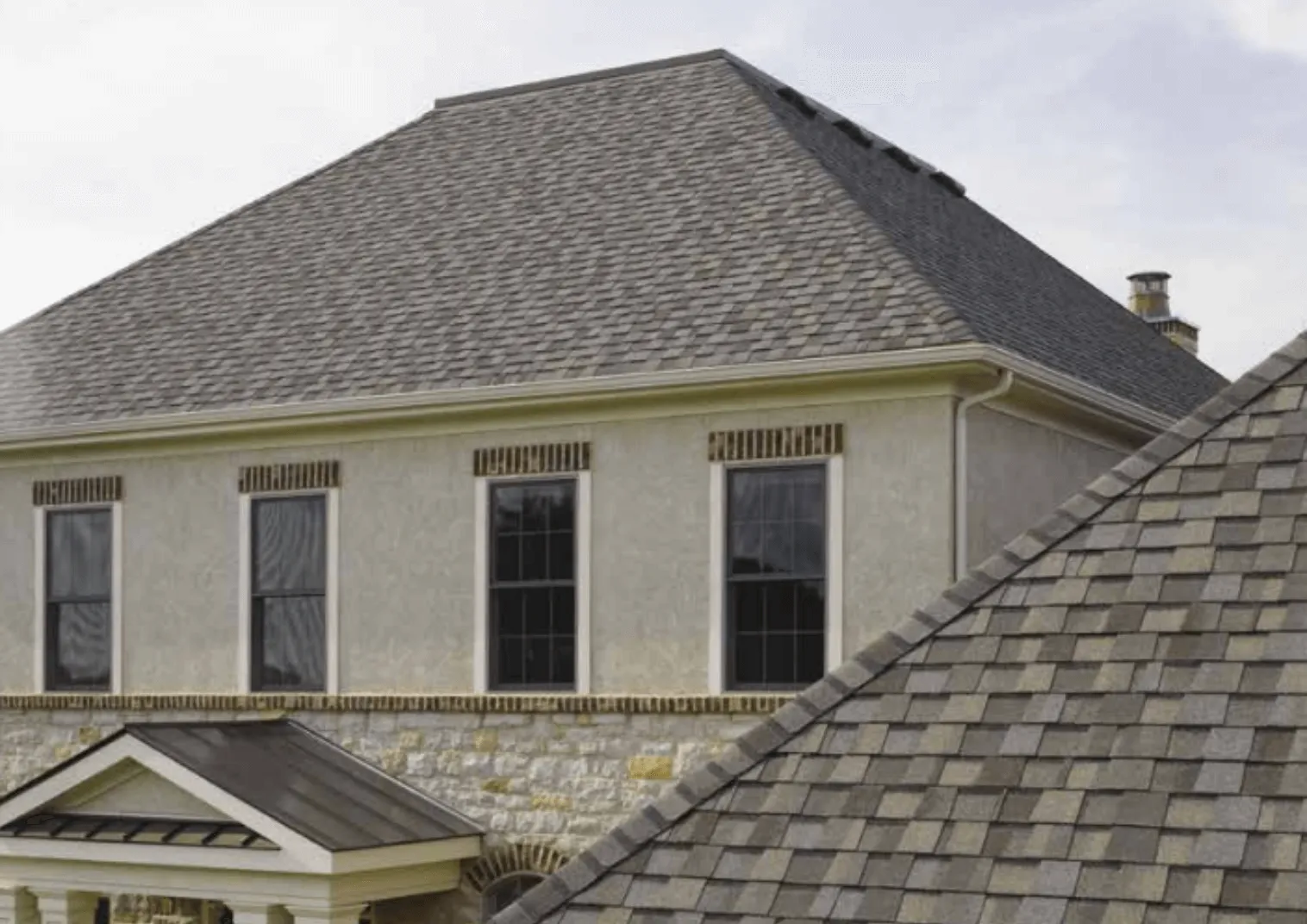 ROOFING LOCATIONS
If you live in the State of Connecticut, you're within our service area. We'll travel to your home, whether you're located in Greenwich, Hartford, Putnam or anywhere in between.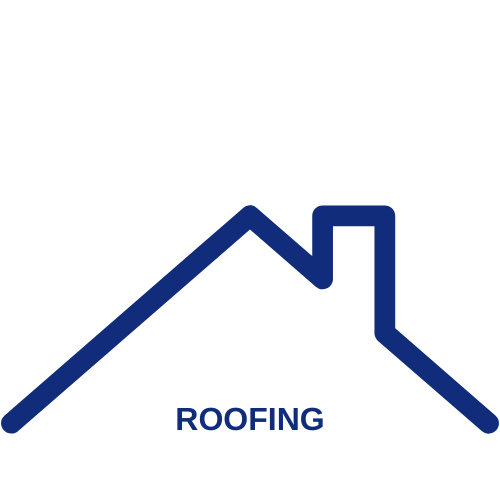 "After getting quotes from about 9 other company's to do my roof, I went with Berkeley exteriors in large part due to there quote being a few thousand less then some of the others and I'm glad I did. The owner as well as every member of their operation that I dealt with were excellent. Some of the most professional contractors I've ever had the pleasure of working with."