Landmark Pro Roofing by CertainTeed

Roofing Repair
Whatever has happened to compromise the integrity of your roof, we'll fix it quickly and efficiently

ROOFing STYLES
Today's roofing products adapt to almost any type of architectural style, from Victorian to modern

ROOFING SHAPES
Whatever shape roof you have, our design team will help you find the perfect roofing product for your style and budget

ROOFING COLORS
There's a roofing color for every taste and style; some even have subtle, multiple tones for a rich, luxurious look
LANDMARK PRO SHINGLES BY CERTAINTEED
CertainTeed's Landmark Pro shingles are made using a patented, two-layer construction that gives these shingles more staying power as well as the three-dimensional look of an expensive slate roof at a fraction of the cost. The most popular asphalt shingle product in the CertainTeed line, these shingles are algae and fire resistant and come with one of the best warranty packages in the industry.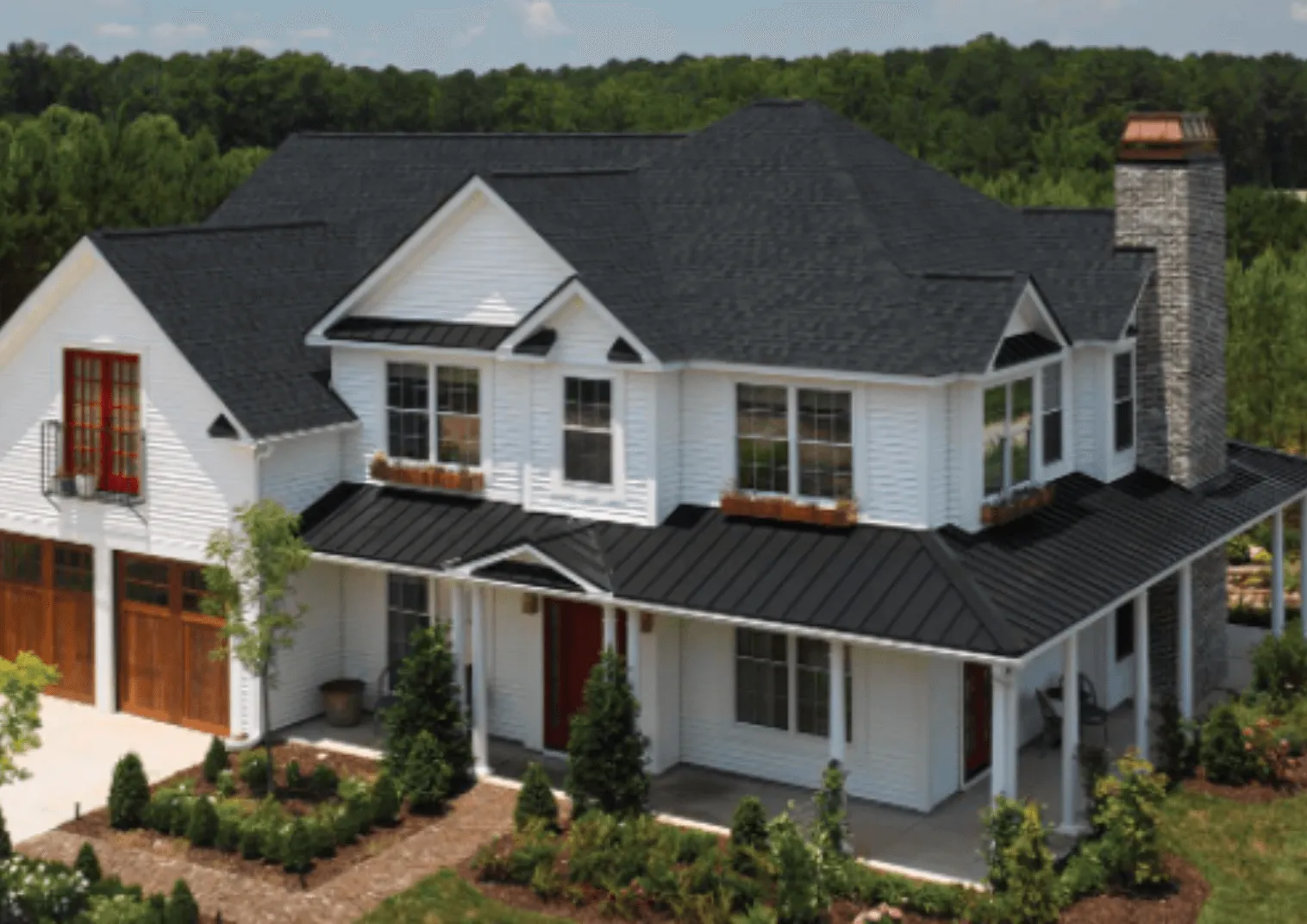 EXTRA WEIGHT FOR DURABILITY
Landmark Pro shingles have an extra layer of asphalt, compared to the company's entry-level Landmark shingles. This helps them stay in place better, even in the face of high winds and sometimes harsh Connecticut weather.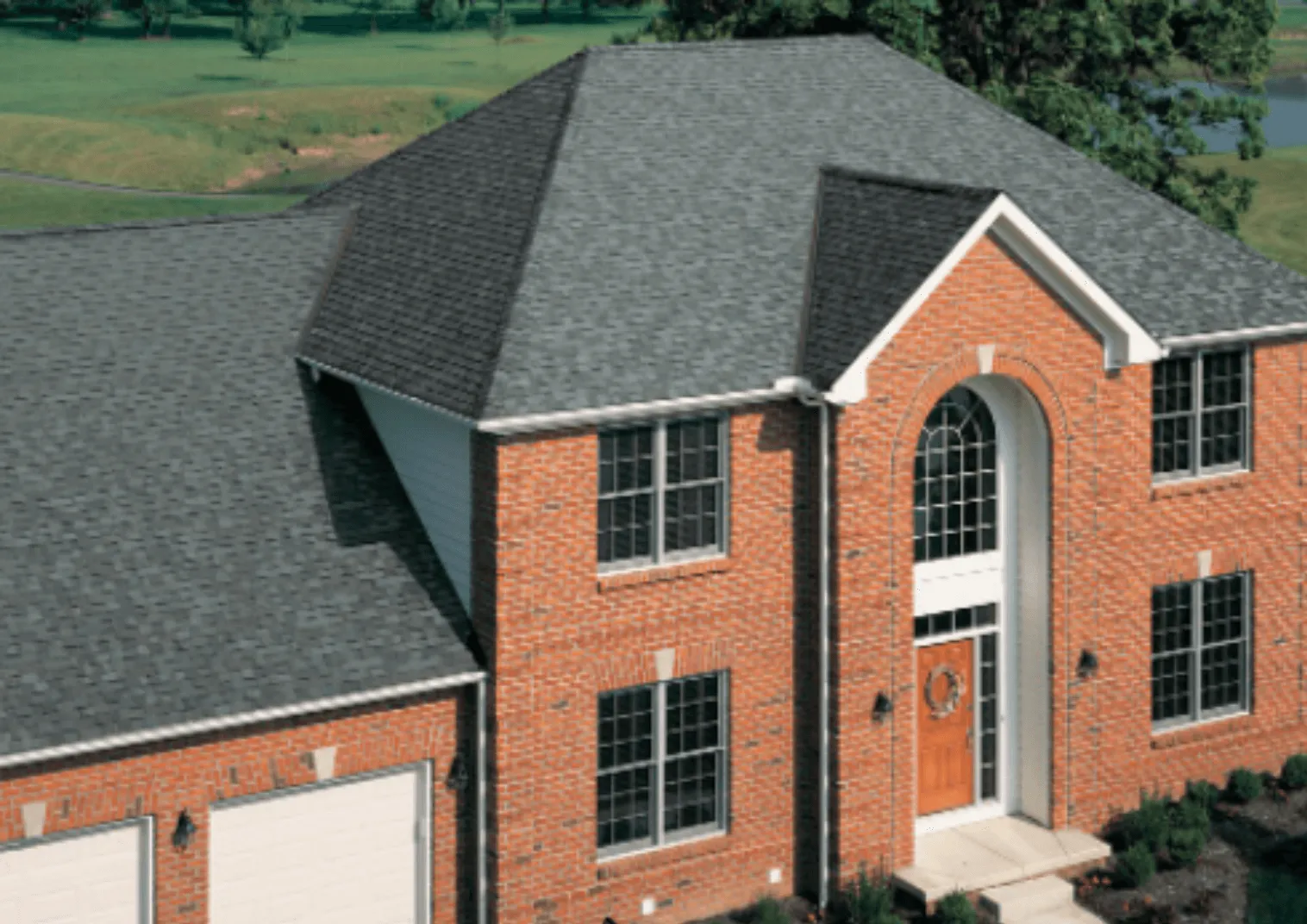 MAX DEF COLOR PALETTE
CertainTeed's Max Def color palettes include multiple, subtle shading within each shingle. This gives your shingles the depth and rich look of slate, without the price tag. There are 15 color palettes from which to choose.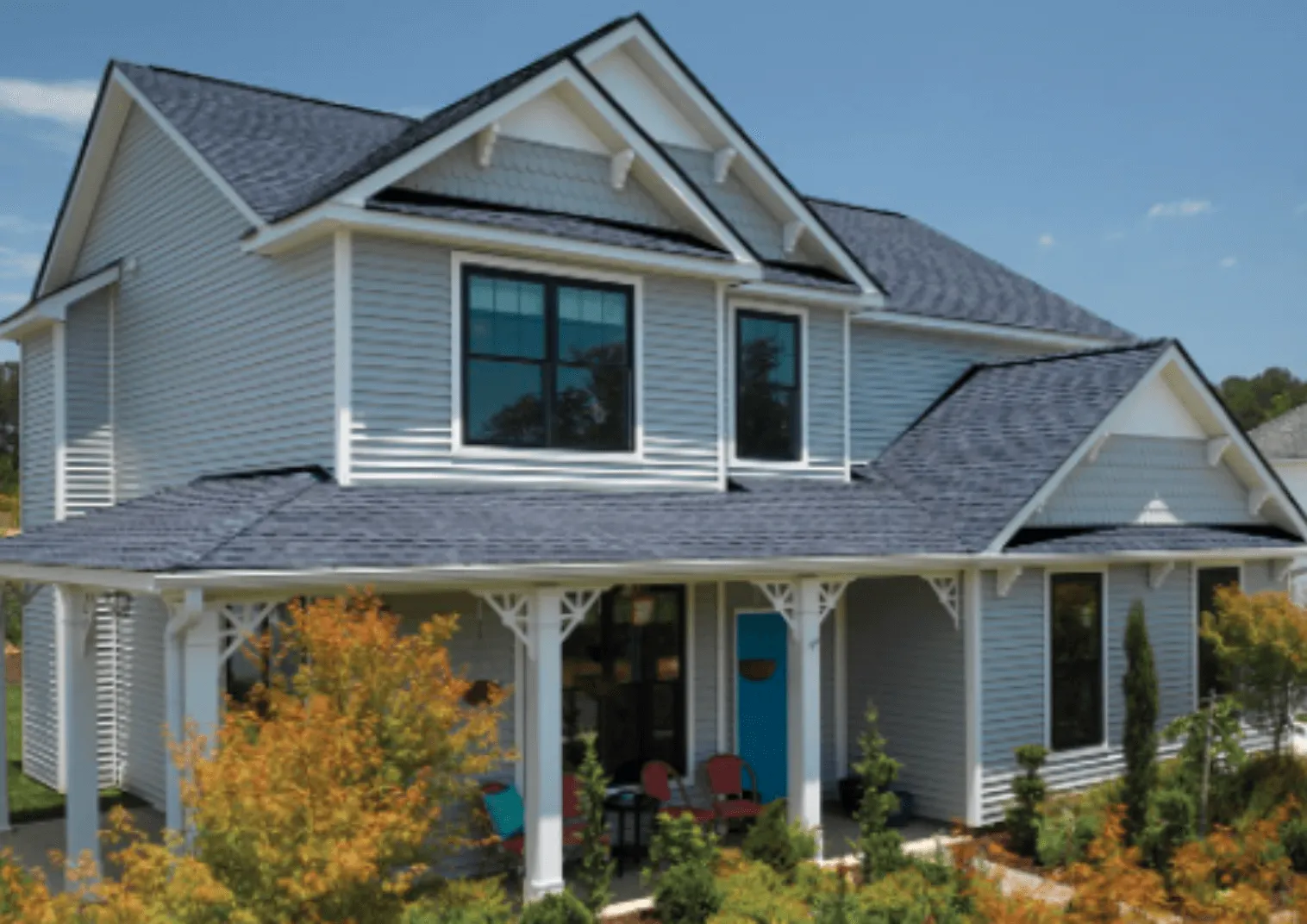 OUTSTANDING WARRANTY PROTECTION
Landmark Pro shingles comes with a 50-year limited warranty against manufacturer defects and a 10-year warranty on the installation as well as 15-year warranty against algae and a 15-year warranty against wind damage in winds of up to 110 mph. All of these warranties are transferable if you sell your home.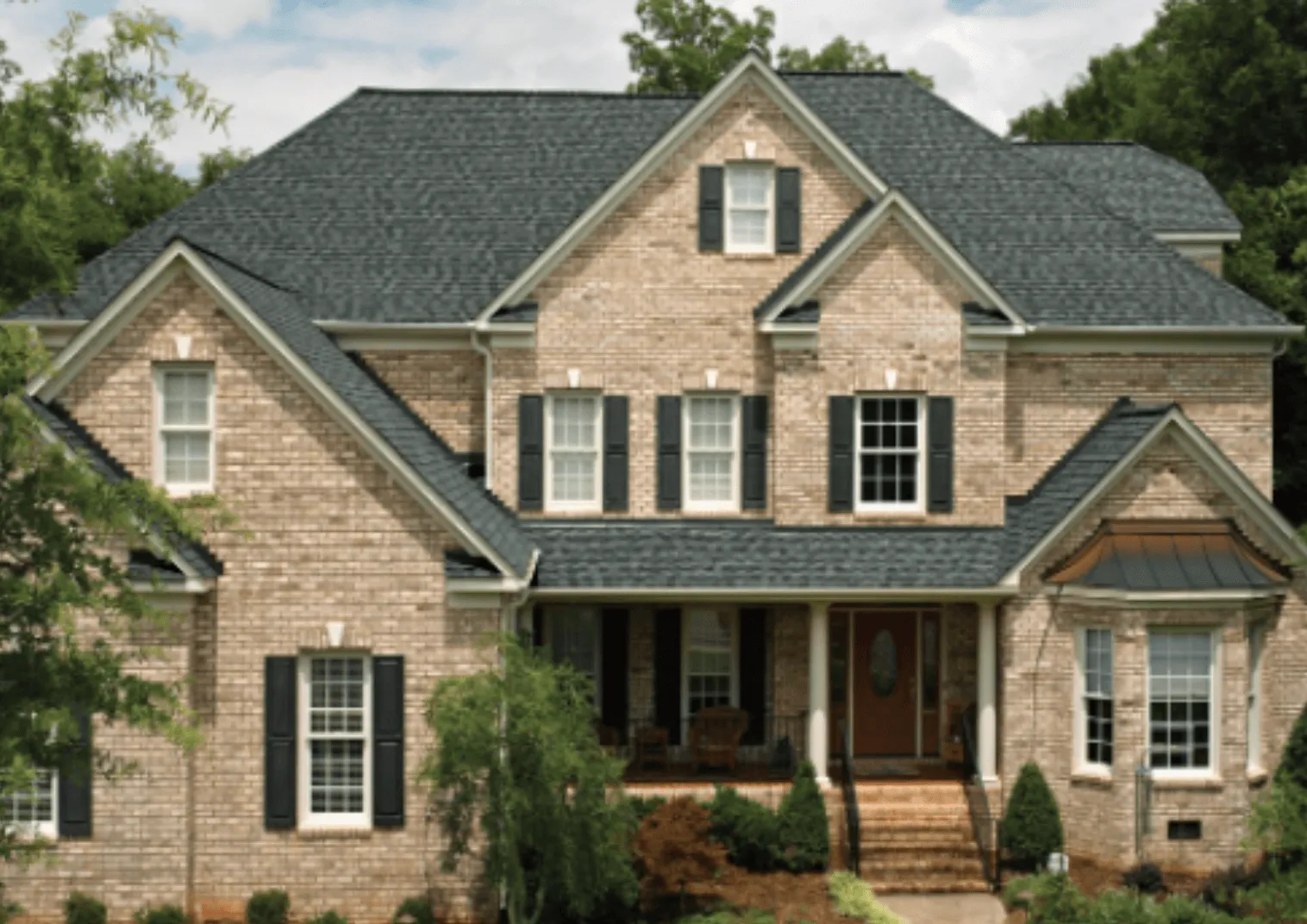 ROOFING LOCATIONS
We cover the entire State of Connecticut, from Greenwich to Putnam, from Salisbury to New London.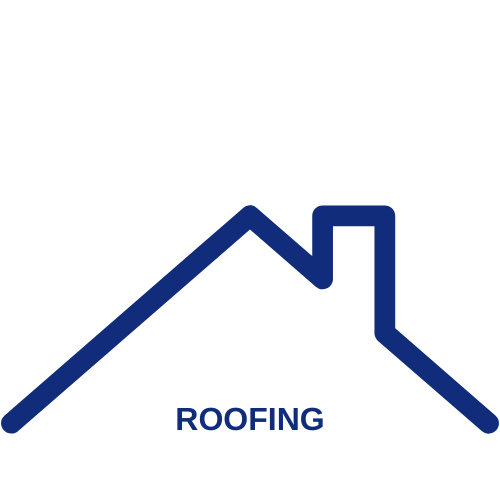 "Fantastic work, pleasant workers, extremely punctual and fair priced! Have had him back for some small things as well! Highly recommend!"