Landmark Roofing by CertainTeed

Roofing Repair
Even the smallest repair is important to maintaining your roof's integrity; we'll fix it quickly and correctly

ROOFing STYLES
Whether your home's a mid-century modern ranch, a bungalow or a classic tudor, there's a roof to match its style

ROOFING SHAPES
Whatever the shape of your roof, you'll find a roofing product that works well for you and your family

ROOFING COLORS
Today's roofing products are available in a rainbow of hues. You can choose for subtle shades or bold, vibrant colors
LANDMARK BY CERTAINTEED
CertainTeed's Landmark shingles are the company's signature and best-selling line. These shingles, like others in the Landmark line of products, are made with a fiberglass base, topped with two layers of laminate asphalt and covered with ceramic granules.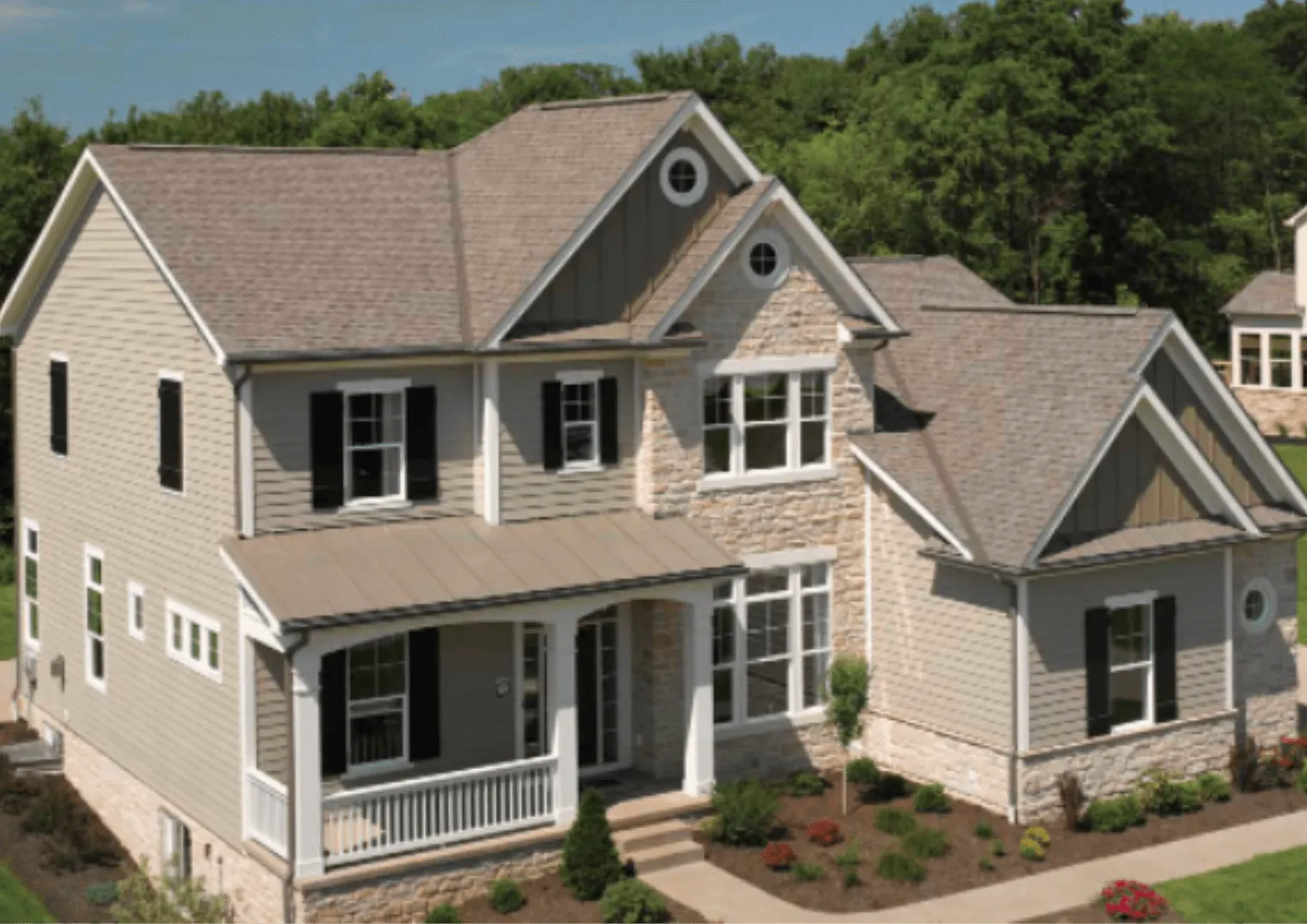 AFFORDABILITY
The Landmark line of CertainTeed shingles is one of the most affordable of the company's lines. However, they still come with the dual construction, the extensive warranty coverage and the Class A fire-resistance rating.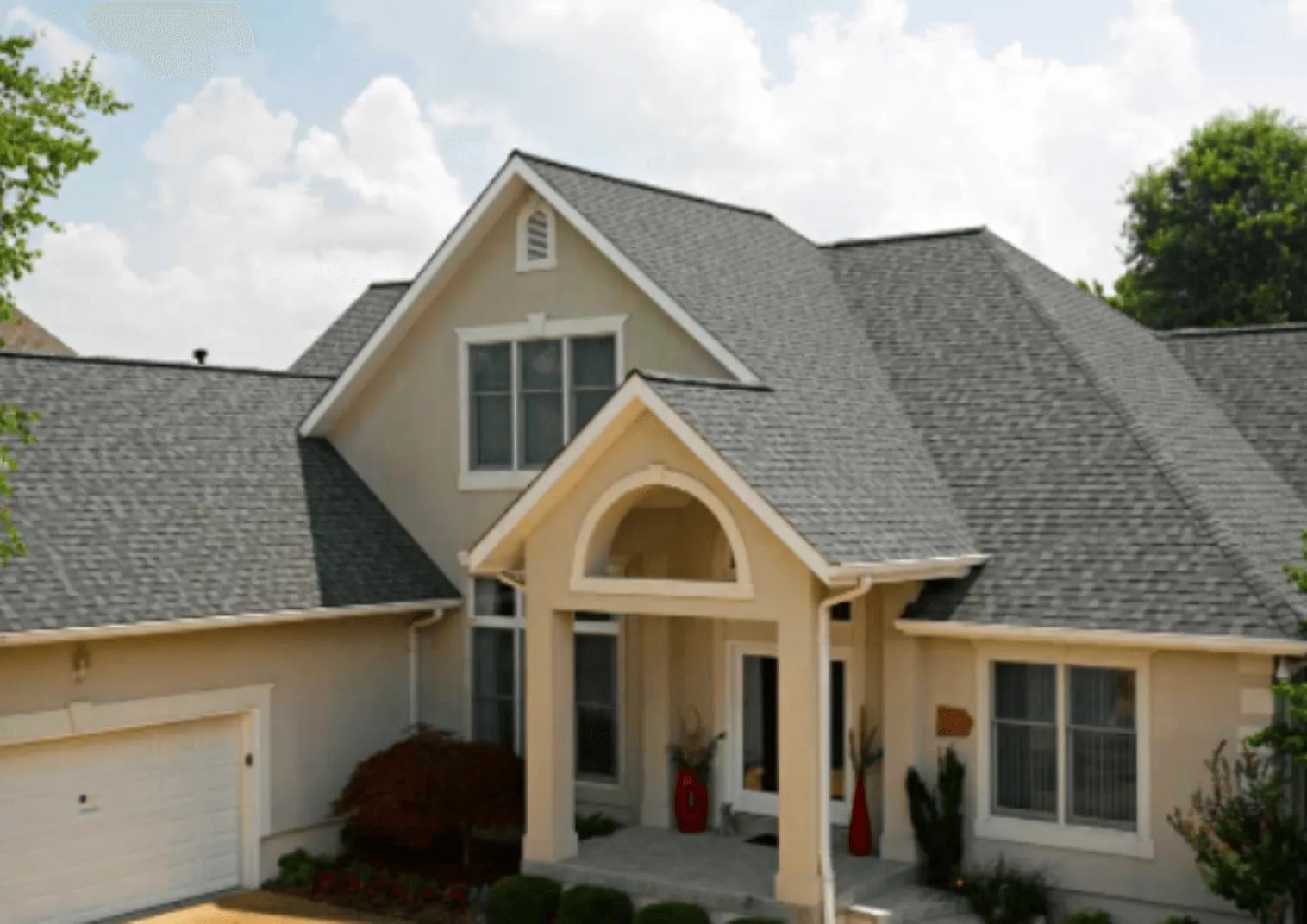 DURABILITY
CertainTeed's Landmark shingles are designed to last 30 years, and many last even longer. The company is so sure of this claim they offer a limited, prorated, lifetime warranty on the shingle construction as well as a 10-year 100% "SureStart" warranty against any manufacturer defect. There is a also 10-year warranty against algae growth on the shingles and a 15-year wind-resistance warranty that applies to damage from winds of up to 110 mph.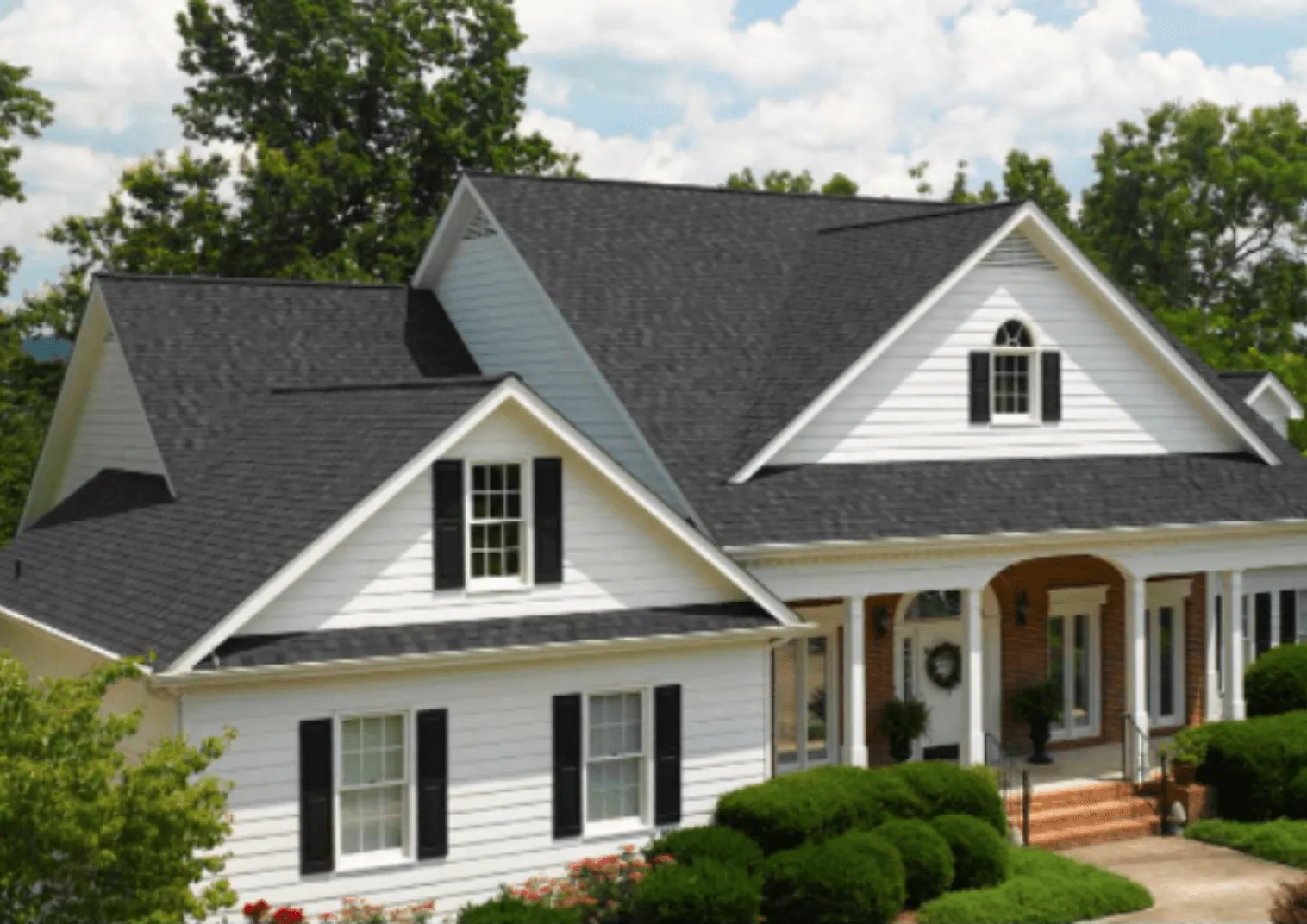 VERSATILITY
Landmark shingles are available in 13 color variations in the Connecticut area. That's more than most other asphalt shingle products. It's easy to find a shingle color to match your home's architecture and your personal style.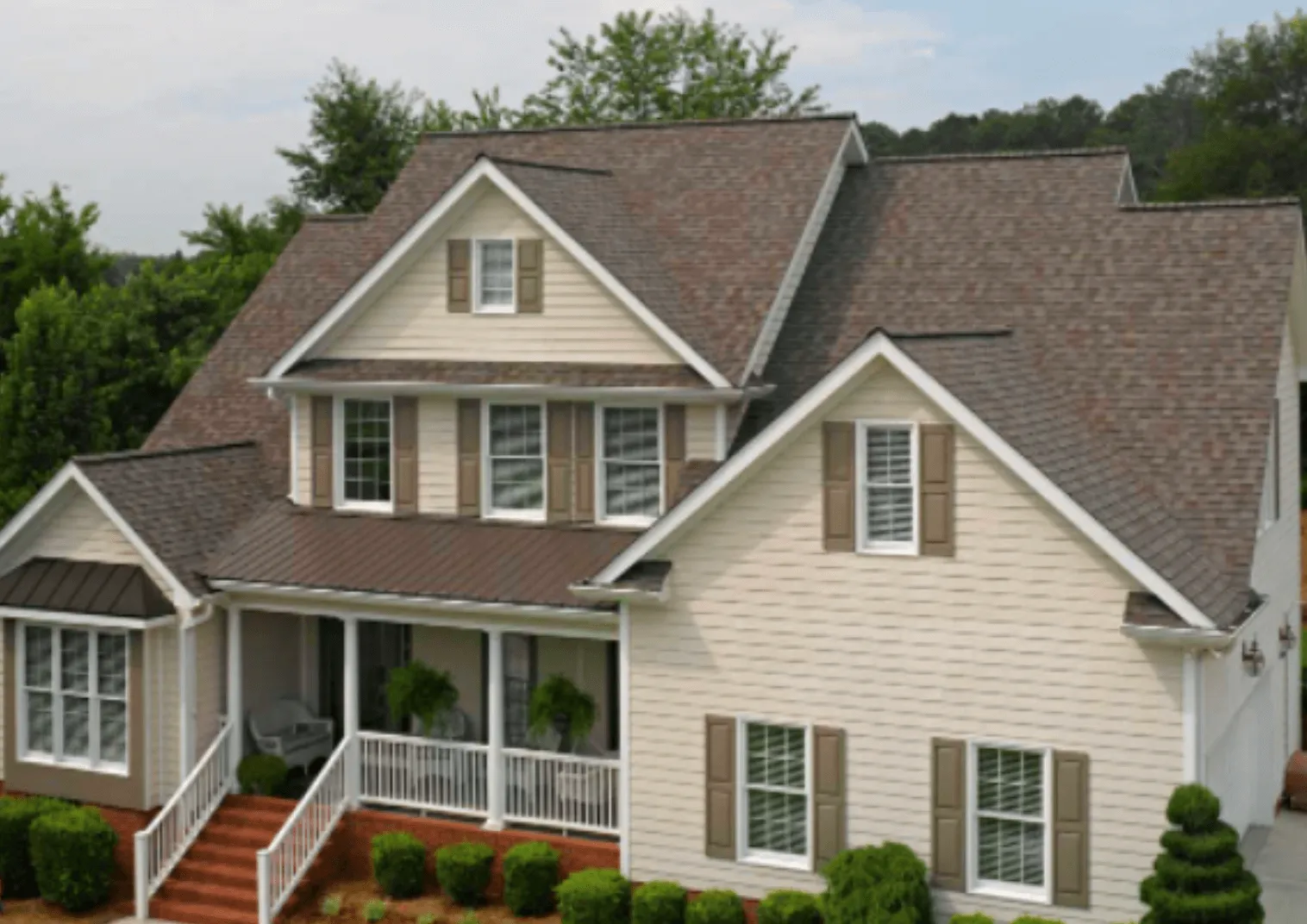 ROOFING LOCATIONS
If you live within the State of Connecticut, you live within our service area. We travel to all four corners of the Nutmeg State to install and repair roofs.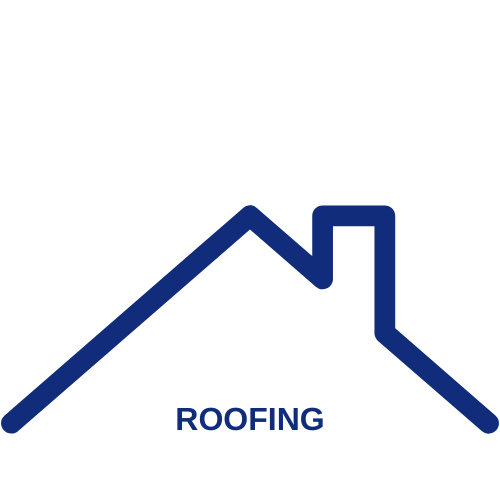 "Excellent job. I am so pleased with the transformation of my home. Right from the start it was a pleasure doing business with Mike Lofaro, owner of Berkeley. He was very pleasant and offered very helpful suggestions as to colors and other things. The materials used were of excellent quality."