Northgate Roofing by CertainTeed

Roofing Repair
Your roofing repair needs to be completed quickly, whether it's a loose shingle or a more major issue

ROOFing STYLES
Whether you have a mid-century modern, traditional or other style of home, there's a roofing product for you

ROOFING SHAPES
You can rely on our experience to install your roof quickly and correctly, whatever shape roof you have

ROOFING COLORS
Today's roofing colors are anything but dull; you can find everything from muted tones to vibrant hues
NORTHGATE CLIMATEFLEX SHINGLES BY CERTAINTEED
CertainTeed's heavy-duty ClimateFlex shingles are ideal for standing up to Connecticut's sometimes harsh weather. These shingles are sleek and attractive, while being flexible to roll with the expanding and contracting that comes with the Nutmeg State's extreme temperatures. Northgate shingles come in eight colors and include CertainTeed's patented StreakFighter algae-resistance technology and SertaSeal, which helps keep shingles from blowing off your roof.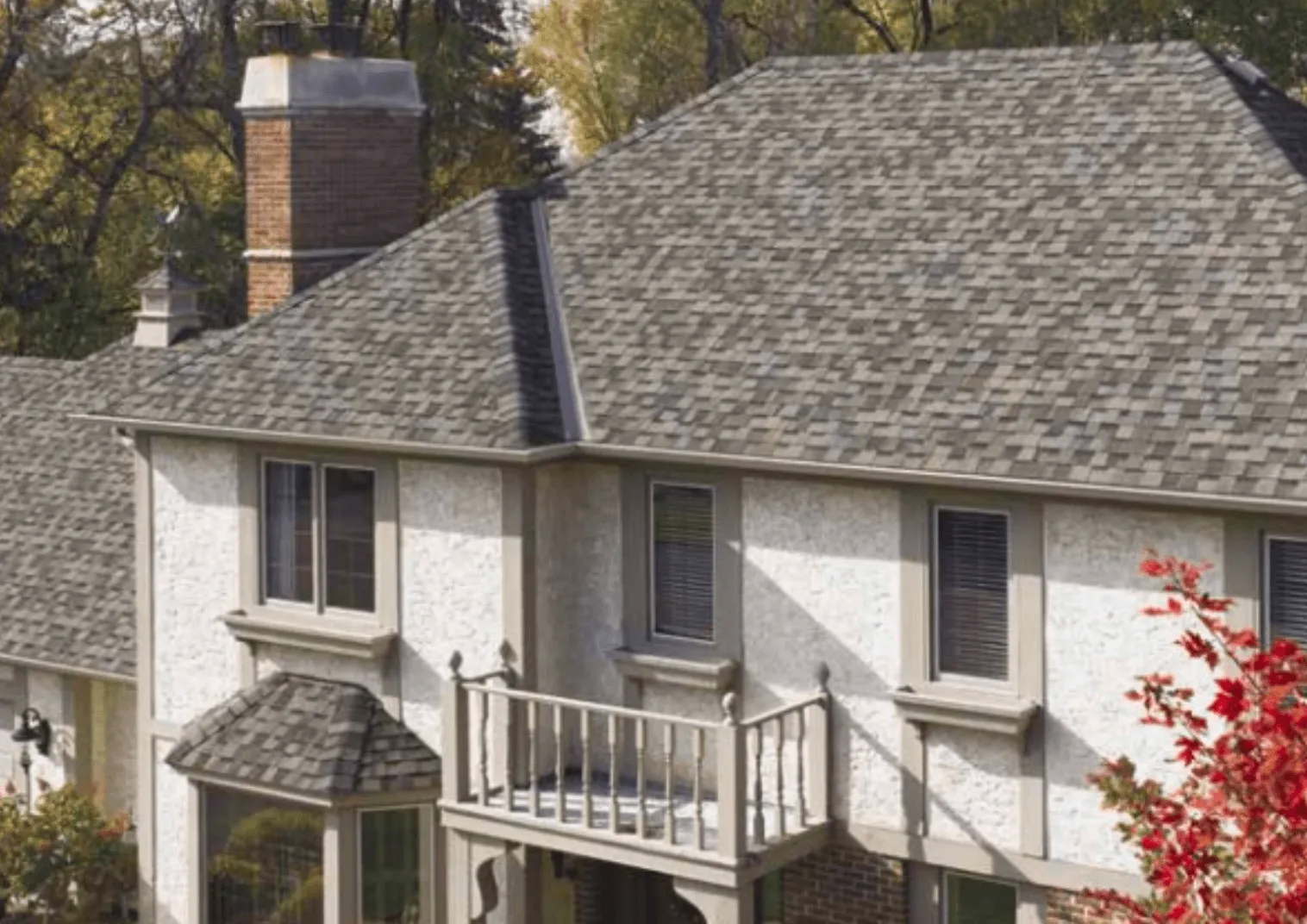 HAIL PROOF
CertainTeed's Northgate ClimateFlex shingles come as close as any shingle on the market to being "hail proof." These shingles are impact resistant and can take deflect almost any size hail stone without damaging to the roof. In technical terms, these shingles are have class 4 impact resistance, the best available.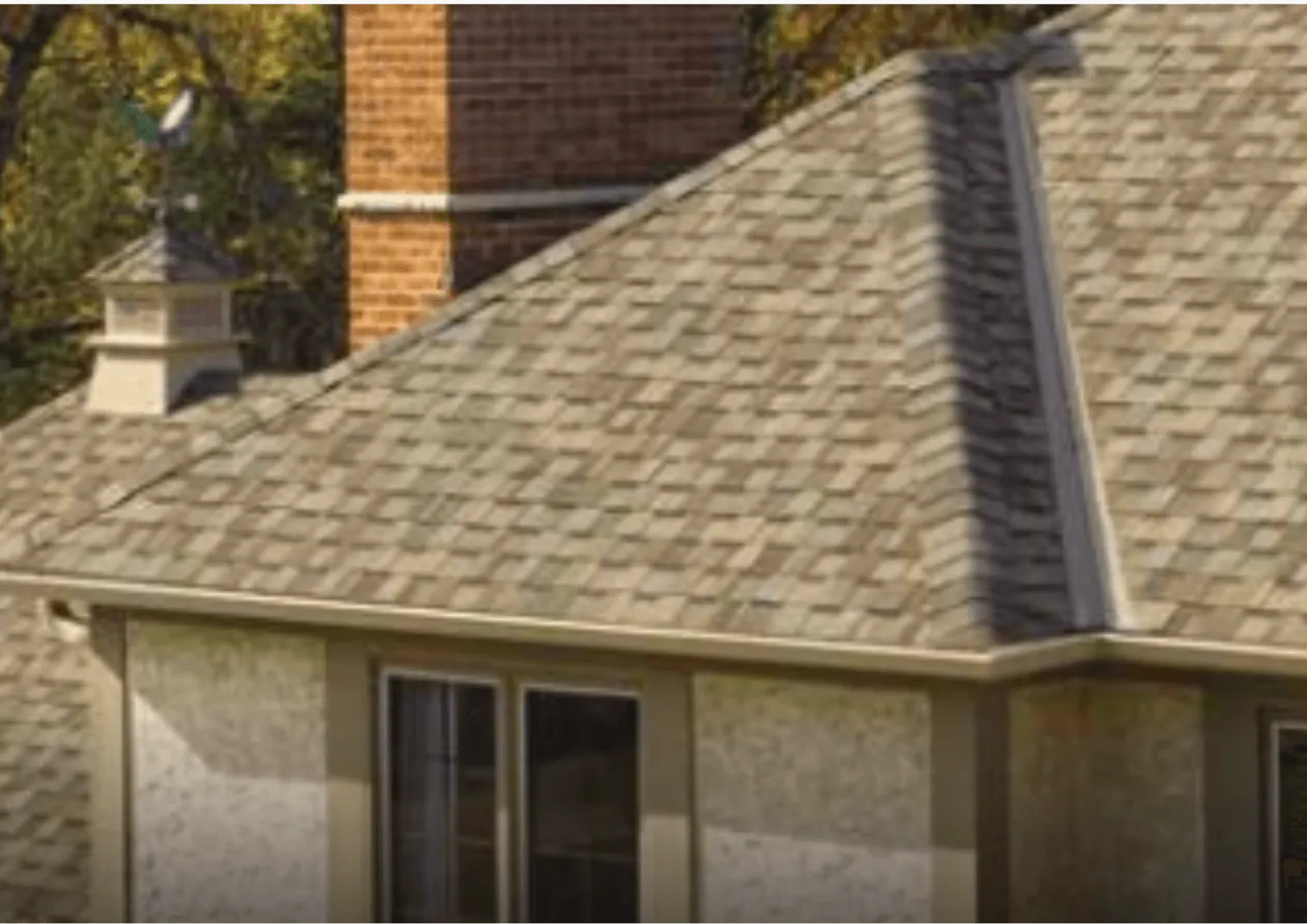 MADE TO WITHSTAND EXTREME TEMPERATURES
Northgate Climate Flex shingles look like other shingle products, but they are constructed using a modified polymer asphalt that gives these shingles greater flexibility. This allows them to withstand extreme hot and cold temperatures without flaking or cracking. These shingles can even be installed in cold weather.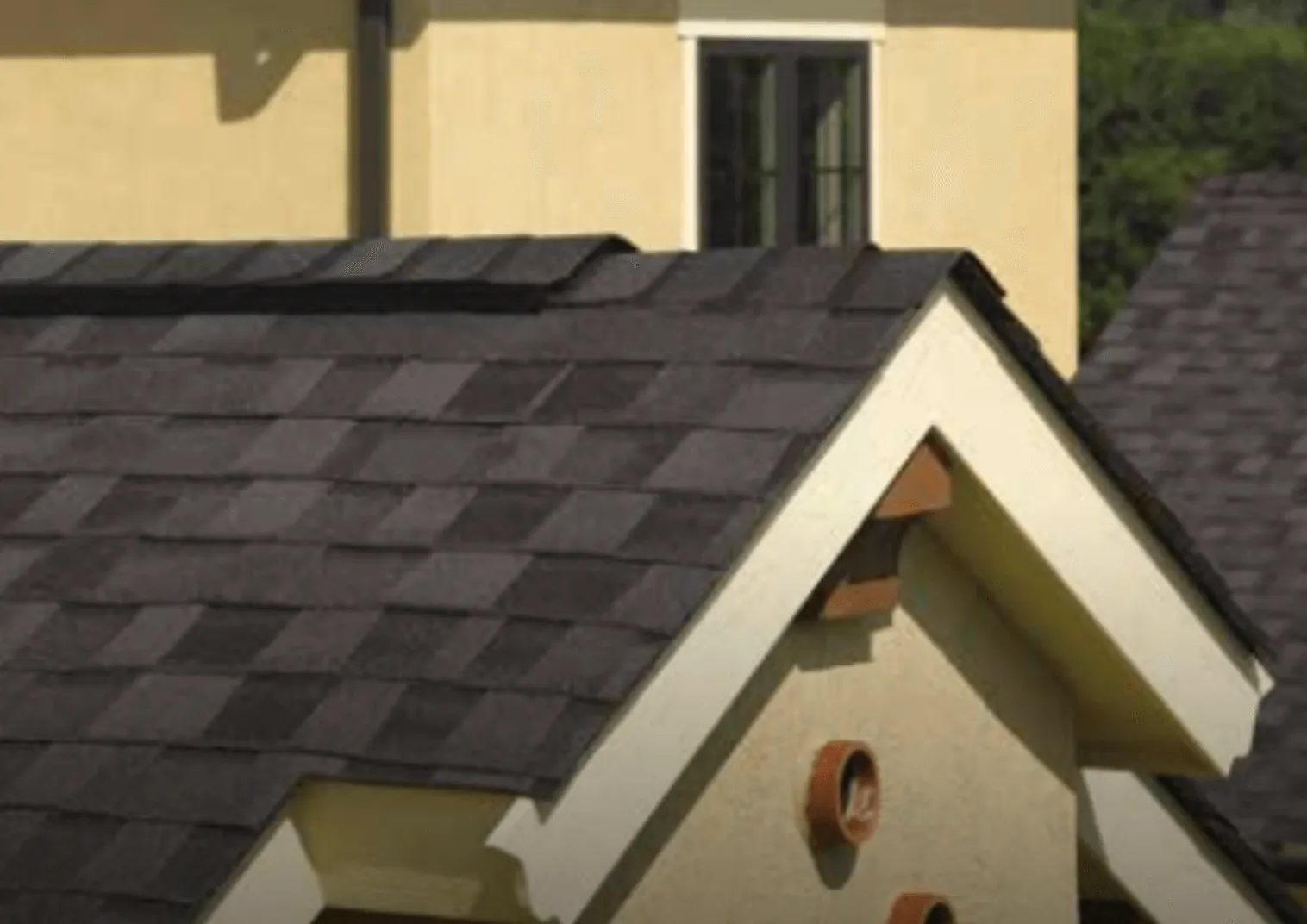 ONE OF THE INDUSTRY'S STRONGEST WARRANTIES
CertainTeed's Northgate shingles come with a 50-year, non-prorated, transferrable warranty on the shingle construction. In addition, there is a 15-year warranty that comes with CertainTeed's StreakFighter algae-resistance technology.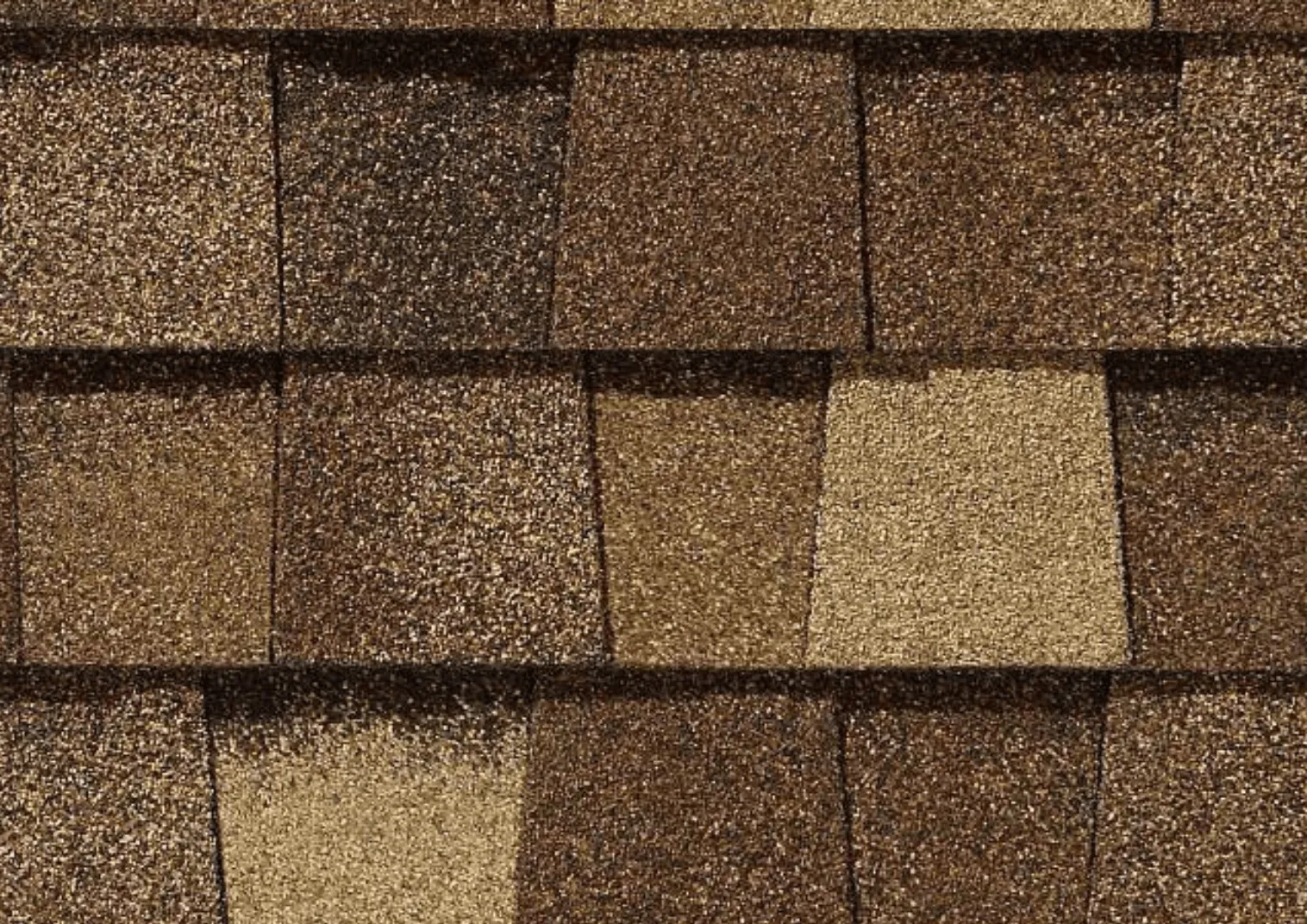 ROOFING LOCATIONS
We travel to all four corners of the Nutmeg State, and all of the burgs, villages and towns in between. Whether you live on the Connecticut coast or in the hills and mountains in the north, you're within our service area.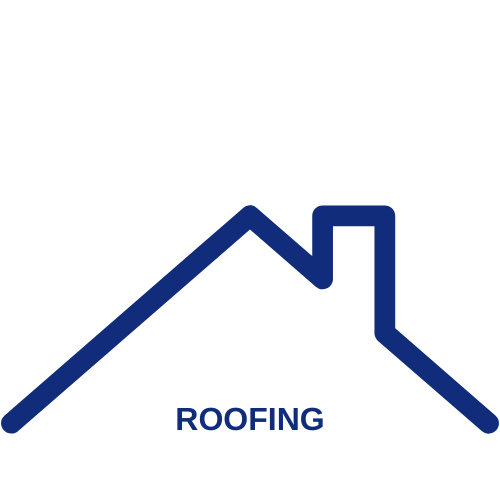 "He has done a fabulous job putting a new roof on. His workers are extremely great at installing a roof. Very dependable."