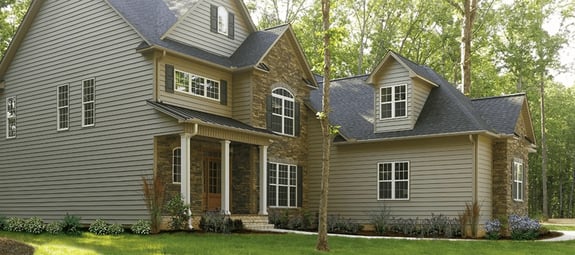 ABOUT BERKELEY EXTERIORS
Standing behind every job since 1992
100% owner-operated and managed
A+ rating from the BBB
Over 30 years of experience
Fully licensed and insured
Meet or exceed the highest industry standards for product knowledge and workmanship
Offer "extra" ordinary manufacturer-certified warranties
100% OWNER-OPERATED AND MANAGED
We're not a franchise; we're your neighbors, your friends, the people who stand next to you in the grocery line, cheer their kids' sports teams in the bleacher with you and sit by you in church.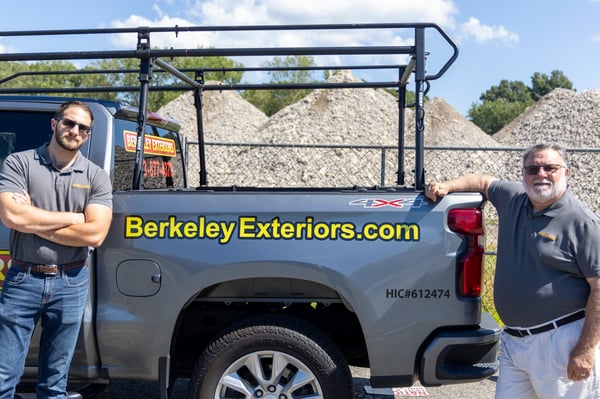 A+ RATING FROM THE BBB
We are proud members of the Greater New Haven Better Business Bureau, with whom we have an A+ rating.
OVER 30 YEARS OF EXPERIENCE
We've been in business, in Connecticut, since 1992. Experience has taught us a thing or two. That's knowledge that we bring to your home improvement project.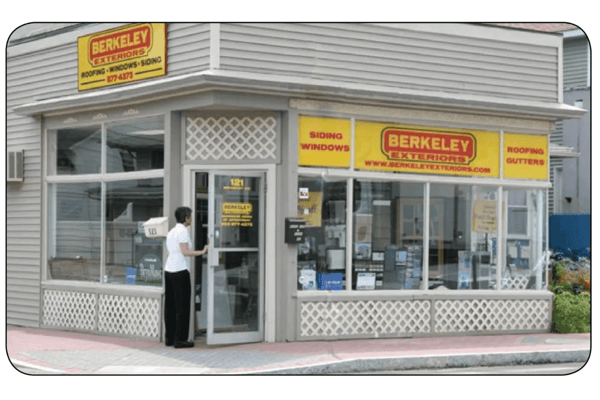 FULLY LICENSED AND INSURED
We pay attention to safety and quality. Our contractors take pride in their work and ensure your property is clean at the end of the job.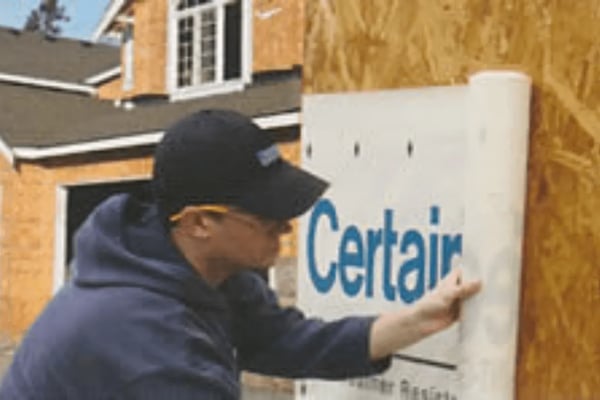 HIGHEST INDUSTRY STANDARDS
Our credentials with these major home exterior product manufacturers mean that we have met or exceeded the highest industry standards for product knowledge and workmanship and thereby are able to offer "extra" ordinary manufacturer-certified warranties.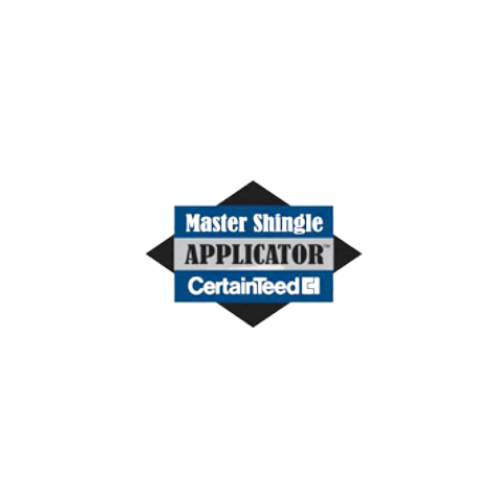 "Amazing work installing new windows, doors and siding. Couldn't be happier. Neighbors, family and friends can't stop commenting how beautiful the work is. Like I have a brand new home."
Serving New Haven and Fairfield Counties
Allington, Ansonia, Bantam, Beacon Falls, Berkshire, Bethany, Bethel, Bethlehem, Boomfield, Branchville, Branford, Bridgeport, Brookfield, Burlington, Byram, Cheshire, Cos Cob, Cranbury, Danbury, Darien, Derby, Devon, East Haddam, East Hartford, East Haven, Easton, East Windsor, Enfield, Fairfield County, Fairfield, Farmington, Georgetown, Glenville, Greenfield Hill, Greenwich, Guilford, Hamden, Hawleyville, Huntington, Indian Neck, Jewett City, Leetes Island, Litchfield, Long Hill, Lyons Plain, Madison, Meriden, Middlebury, Milford, Mill Plain, Montowese, Monroe, Naugatuck, New Canaan, New Fairfield, New Hartford, New Haven County, New Haven, New Milford, Newtown, Nichols, Noroton, Noroton Heights, North Branford, Northford, North Guilford, North Haven, Norwalk, Oakville, Old Greenwich, Orange, Oxford, Plymouth, Prospect, Quinnipiac, Redding, Redding Ridge, Ridgefield, Riverside, Round Hill, Roxbury, Sandy Hook, Saugatuck, Seymour, Shelton, Sherman, Short Beach, South Britain, Southbury, Southington, Southport, Stafford, Stamford, Stepney, Stony Creek, Stratford, Terryville, Thomaston, Torrington, Totoket, Trumbull, Union City, Wallingford, Waterbury, Watertown, West Haven, Weston, Westport, West Simsbury, Wethersfield, Whitneyville, Willington, Wilton, Winchester, Winsted, Wolcott, Woodbridge, Woodbury, Woodmont