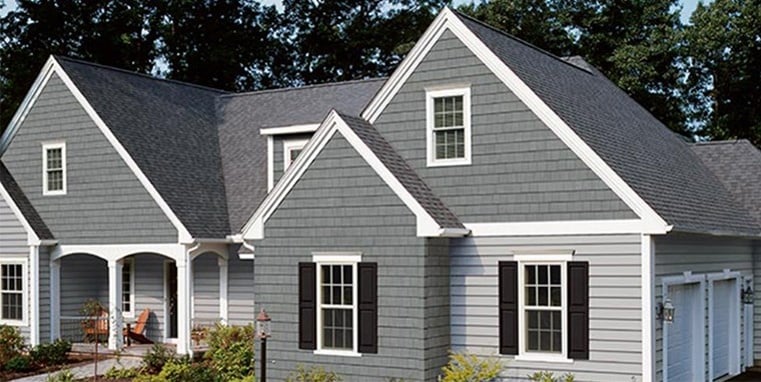 TANDO STONE SIDING

Siding Colors
Modern siding products come in a wide range of hues

Siding Texture
Whether you're looking for a sleek, elegant, or a rough and rugged look, there's a siding product for you

Siding Durability
Premium siding products are made to stand up to Connecticut weather for decades

Energy Efficiency
Siding is an important part of your home's insulation system
TANDO EXTERIOR BUILDING PRODUCTS
Tando has been making quality exterior building products for more than 40 years and is the leading manufacturer of composite stone siding. The company's products are particularly well-suited for the coastal New England look that many Connecticut homeowners are seeking.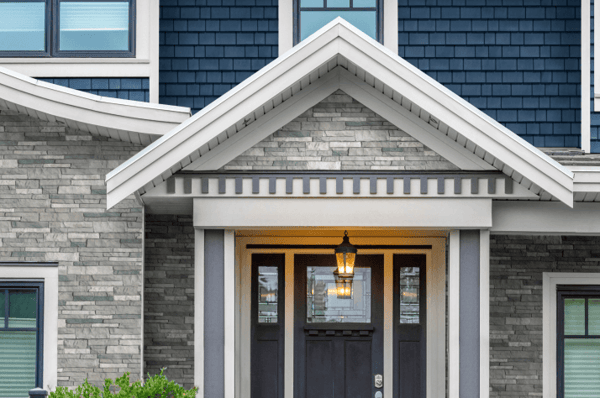 STACKED STONE BY TANDO
Stacked Stone by Tando offers the look of a carefully-constructed, stone wall without the expense, the grout lines and the maintenance. Stacked Stone by Tando is made of a composite material, making it impervious to moisture. This material has a realistic low-gloss look, a rugged texture and overall elegant ambiance of natural stone.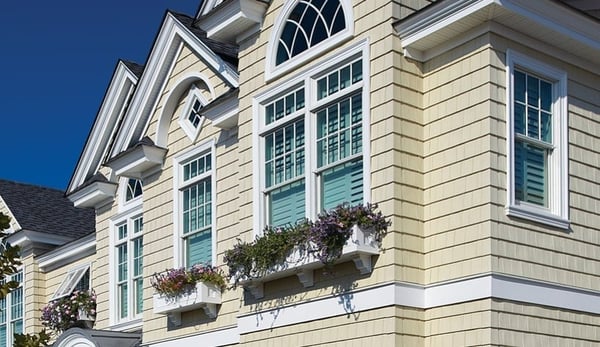 SIDING BRANDS
You can rely on us to have all of the premium siding brands you're looking for, including fiber cement siding by James Hardie and vinyl siding by CertainTeed and Mastic. Our experienced design team can help you choose the product that will work best for you and your home.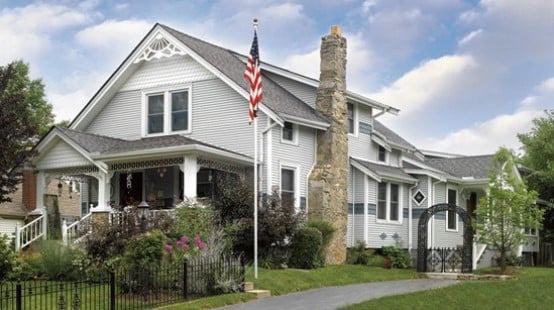 SIDING INSTALLATION
You can depend on our more than 30 years experience working with Connecticut home exteriors to insure that we'll install your siding correctly and quickly.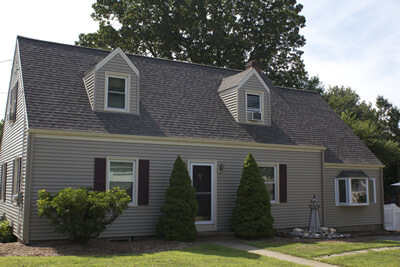 SIDING REPAIR
You never want to put off a siding repair. Left alone, it can worsen and end up causing more damage. You can rely on Berkeley Exteriors to get to your repair job quickly and return your home's exterior to its original, beautiful state.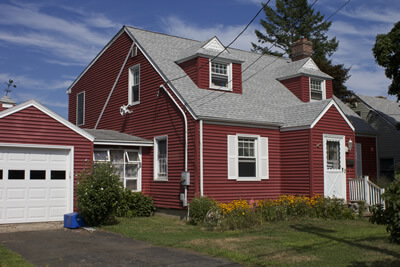 SIDING CERTIFICATIONS
Our many supplier certifications that mean we've met their high standards. You can count on our meeting your high standards, too.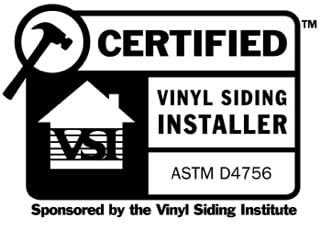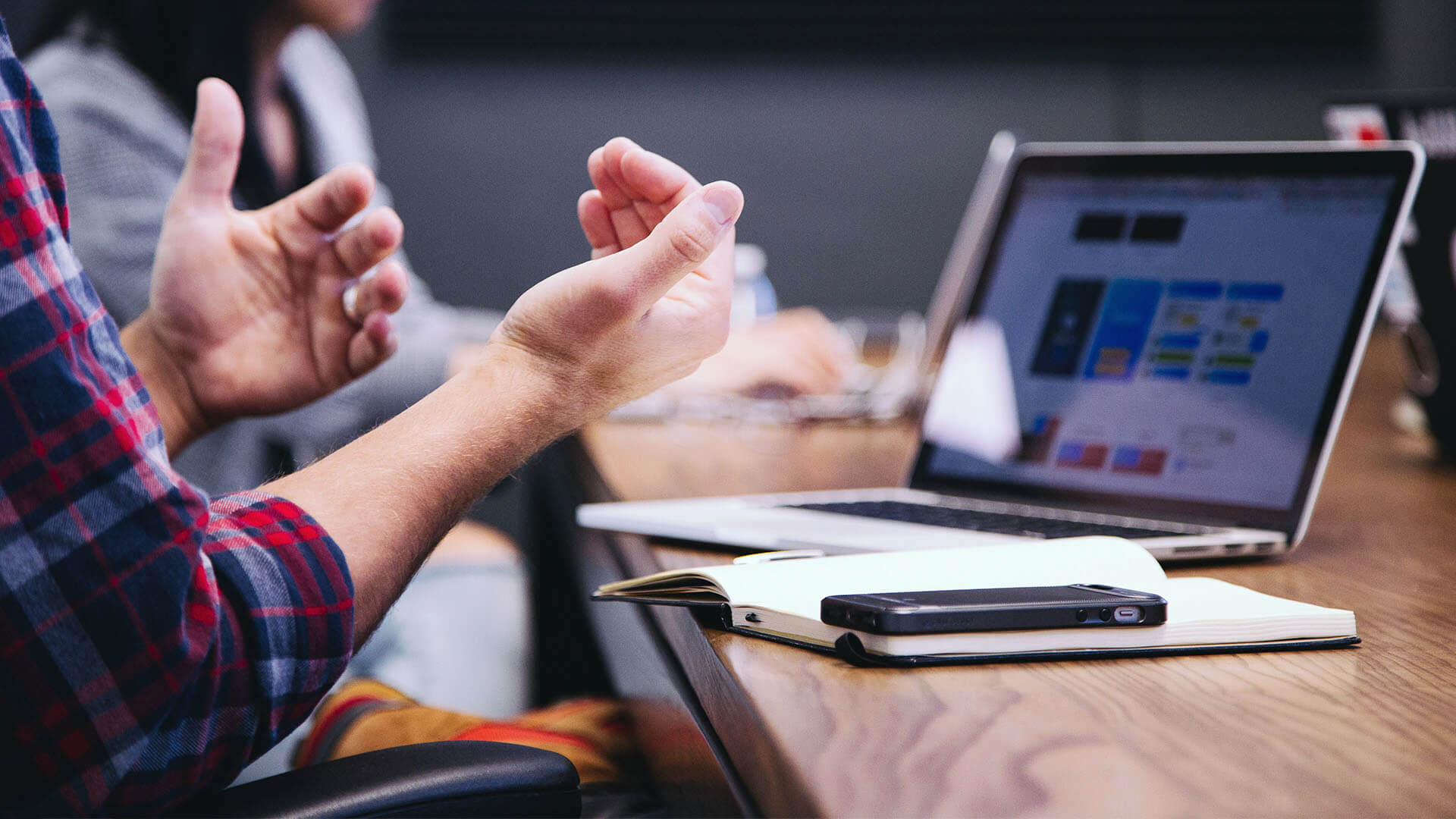 "The work was stellar! I have used this company three times for various siding projects, they never disappoint. Their work is on point with great attention to detail. Thanks guys!"