JAMES HARDIE SIDING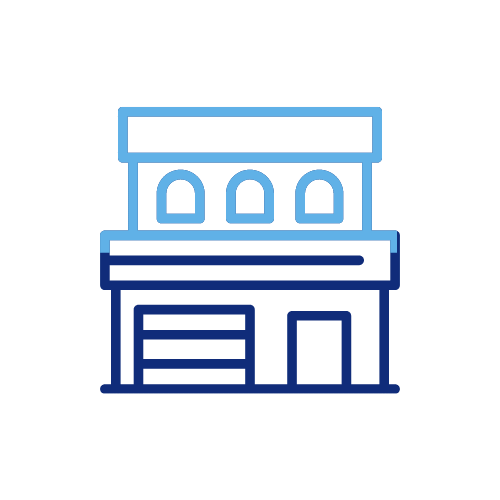 Siding Colors
There's a siding color to match or complement every type of architecture and design taste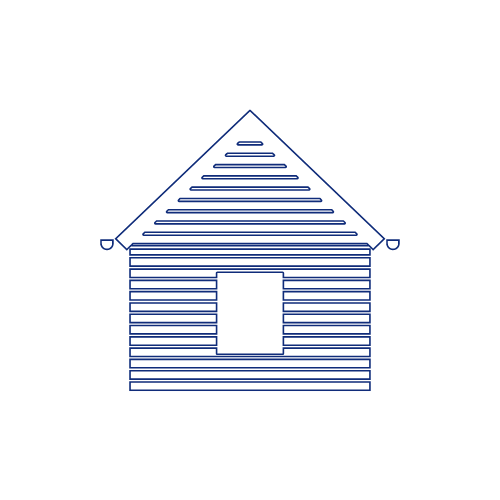 Siding Texture
Siding can be smooth and sleek or rough and rugged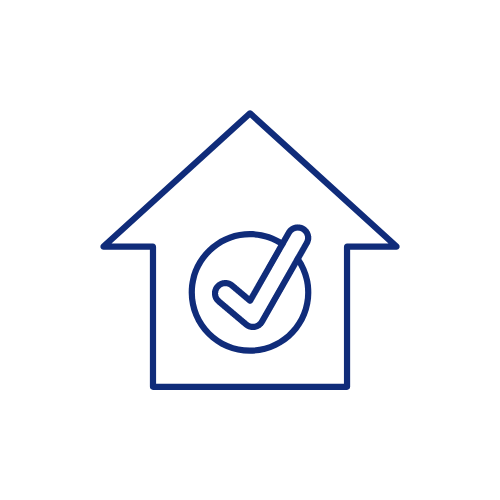 Siding Durability
Good quality siding can look beautiful and perform well for decades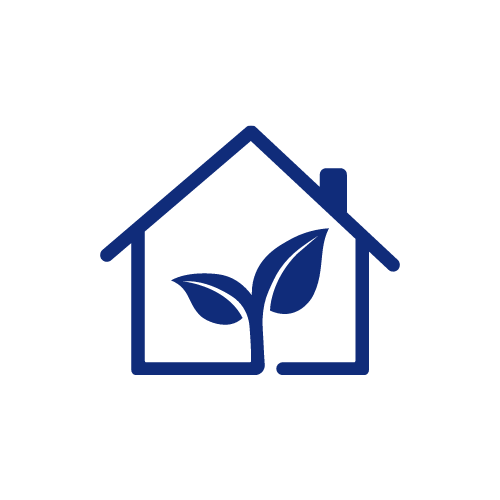 Energy Efficiency
Your siding protects your home from the elements and helps keep your conditioned air inside where it belongs
JAMES HARDIE SIDING
James Hardie is the recognized leader in fiber cement siding. This company has been in the building products industry since 1888 and began manufacturing fiber cement siding, a product that it engineered, in the 1980s. Today, more than eight million homeowners across North America have chosen James Hardie siding.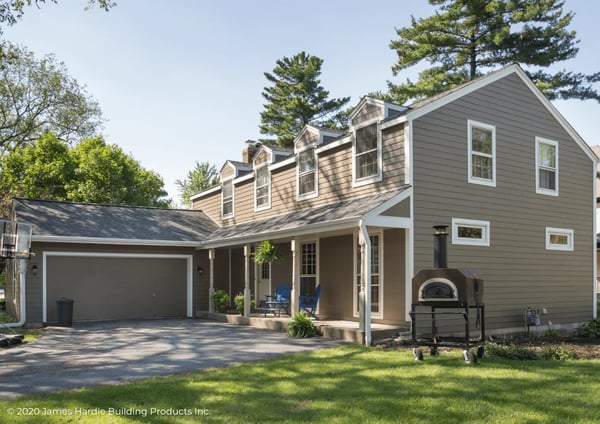 FIBER CEMENT CLAPBOARD BY JAMES HARDIE
Fiber cement siding is extremely durable. It's not unusual for this type of siding to last for 50 years or more. Fiber cement is also fire resistant, impervious to insects and able to stand up to the more fierce Connecticut storms. Clapboard siding offers the look of a traditional country farmhouse with much less maintenance.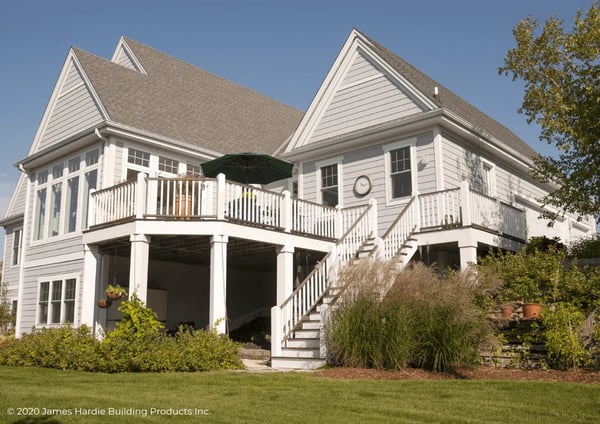 FIBER CEMENT SHAKES BY JAMES HARDIE
Fiber cement shakes by James Hardie are a natural choice for Connecticut homeowners. This product has the look of individual cedar shingles without the maintenance and wood's inherent issues with water and insects. Fiber cement shake offers the traditional look for a coastal New England cottage with the power to stand up to the storms that come across Long Island Sound.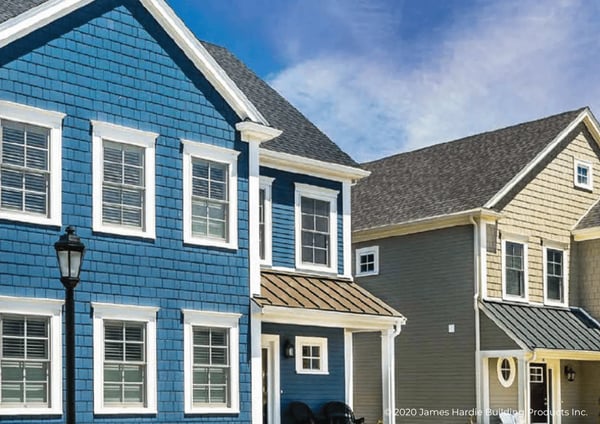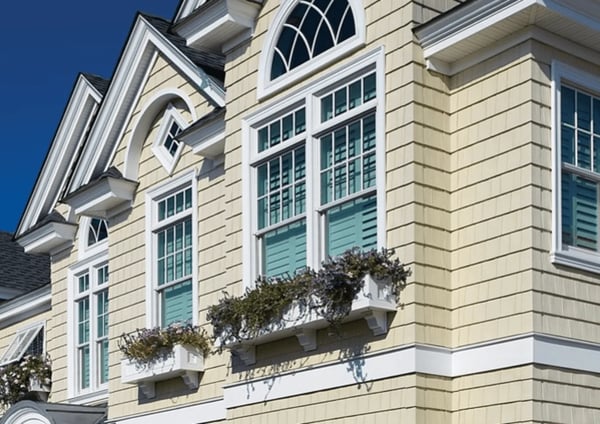 SIDING BRANDS
You can count on use to carry all of the top-quality brands of siding you're looking for. In addition to James Hardie fiber cement and faux stone siding, we carry CertainTeed and Mastic vinyl siding and imitation stone veneer siding by Tando. Our experienced design team can help you decide on the product that will work best for your home and budget.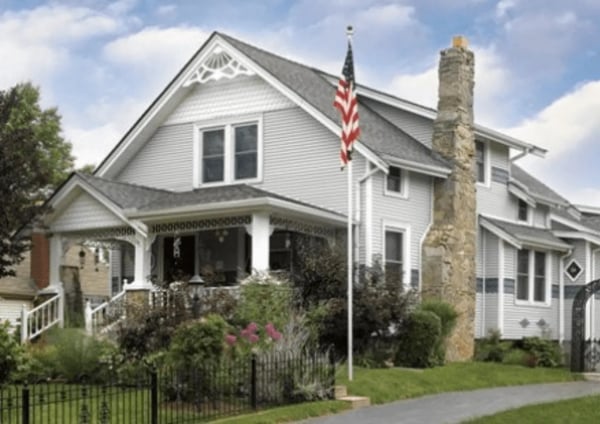 SIDING INSTALLATION
With our more than 30 years of experience in home exteriors, you can count on us to install your fiber cement siding correctly, so it keeps looking beautiful and protects your home for decades to come.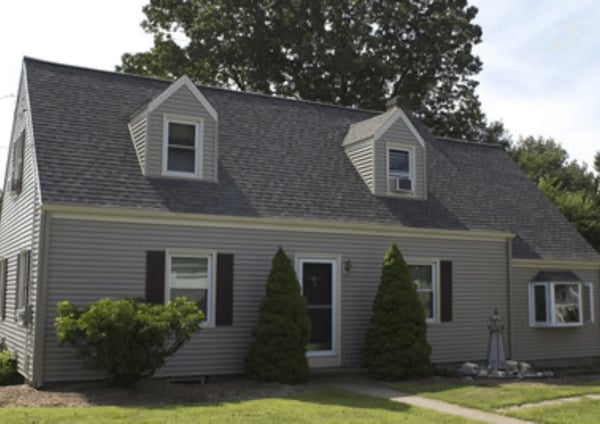 SIDING REPAIR
Even the best siding installation can be occasionally damaged by things like hail, a fallen tree or high winds. You can count on us to get to make your repair quickly before it turns into a bigger issue.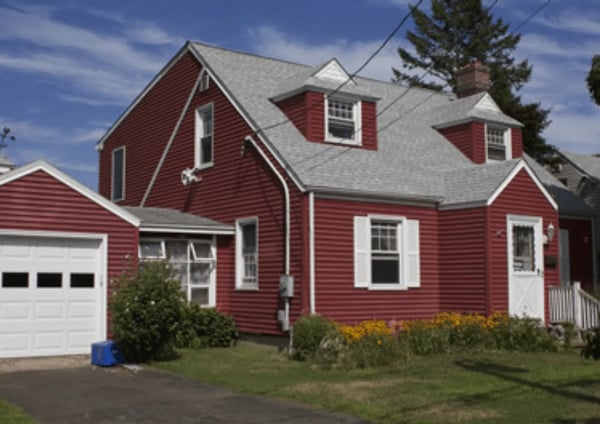 SIDING CERTIFICATIONS
You can rely on us to be honest and trustworthy, as evidenced by our many positive online reviews and our A+ rating with the Better Business Bureau.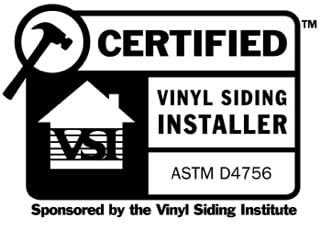 SIDING LOCATIONS
Wherever you like in Connecticut, you're just a short drive away from our centrally-located home office. We service the entire Nutmeg State and are happy to travel to your Connecticut home to give you a free estimate.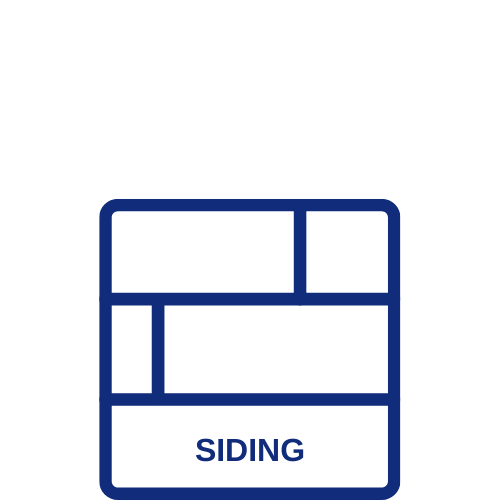 "We hired Berkely Exteriors, Inc. to replace the windows and siding on our 50 year old home. We could not have asked for a more professional team of contractors. From the first phone call to the last truck pulling out of the driveway our experience with Berkely Exteriors was never stressful."