STONE IMITATION SIDING

Siding Colors
Whatever your favorite color, you'll find a siding to match

Siding Texture
Whether you prefer an elegant look or a more rugged style, there's a siding product for you

Siding Durability
Some siding products last for 50 years or more

Energy Efficiency
Good siding can reduce your heating and cooling bills significantly
IMITATION STONE
Imitation stone siding, sometimes called faux stone siding, offers the look of stacked stone without the expense, maintenance issues, and often unsightly grout lines you find with natural stone. Imitation stone siding is made of fiber cement veneer that goes up easily and lasts for up to 75 years. This type of siding comes in a variety of color palettes, with enough variation to give it the look of real stone. An extra plus for using imitation stone is that it can be used to create height in areas where real stone would be too heavy to be practical or safe.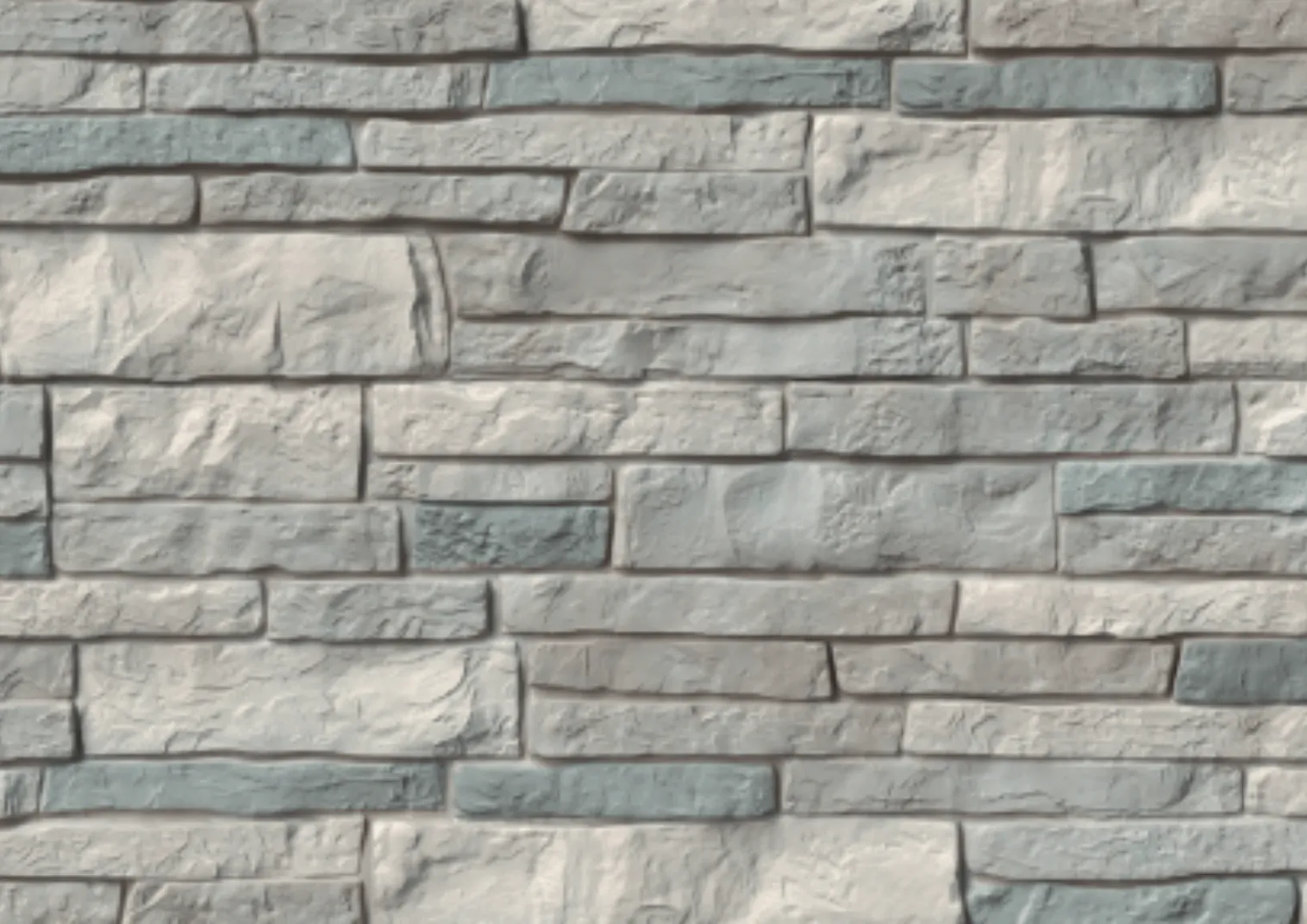 SIDING BRANDS
You can count on us to have all of the premium siding brands you need to beautify your home's exterior and add that curb appeal you've been seeking. In addition to faux stone by Tando, we carry vinyl, wood, and fiber cement siding from top manufacturers like James Hardie, CertainTeed, and Mastic.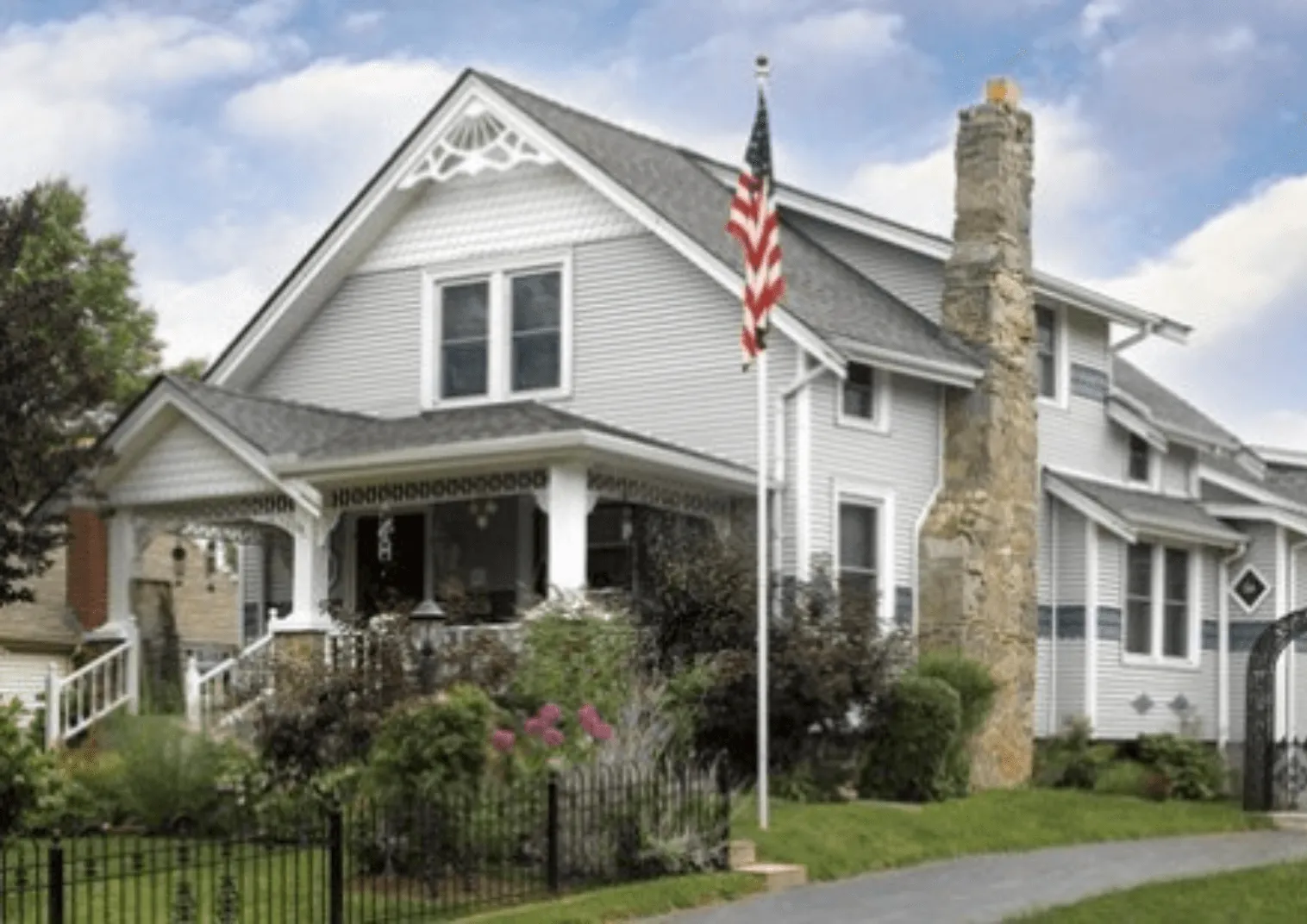 SIDING MATERIALS
There's a siding material for virtually any Connecticut home. In addition to the elegant, durable look of faux stone siding, wood siding gives the classic look of a New England coastal home and will last for decades if properly maintained. Vinyl siding is affordable, versatile, and needs very little maintenance to keep it looking its best. Fiber cement is a good choice for coastal homes. Its concrete and fiber construction is almost indestructible and will last for 50 years or more with very little maintenance.
If you're undecided about which material will work best for you and your home, our experienced design team will be happy to discuss the pros and cons of each type of material with you.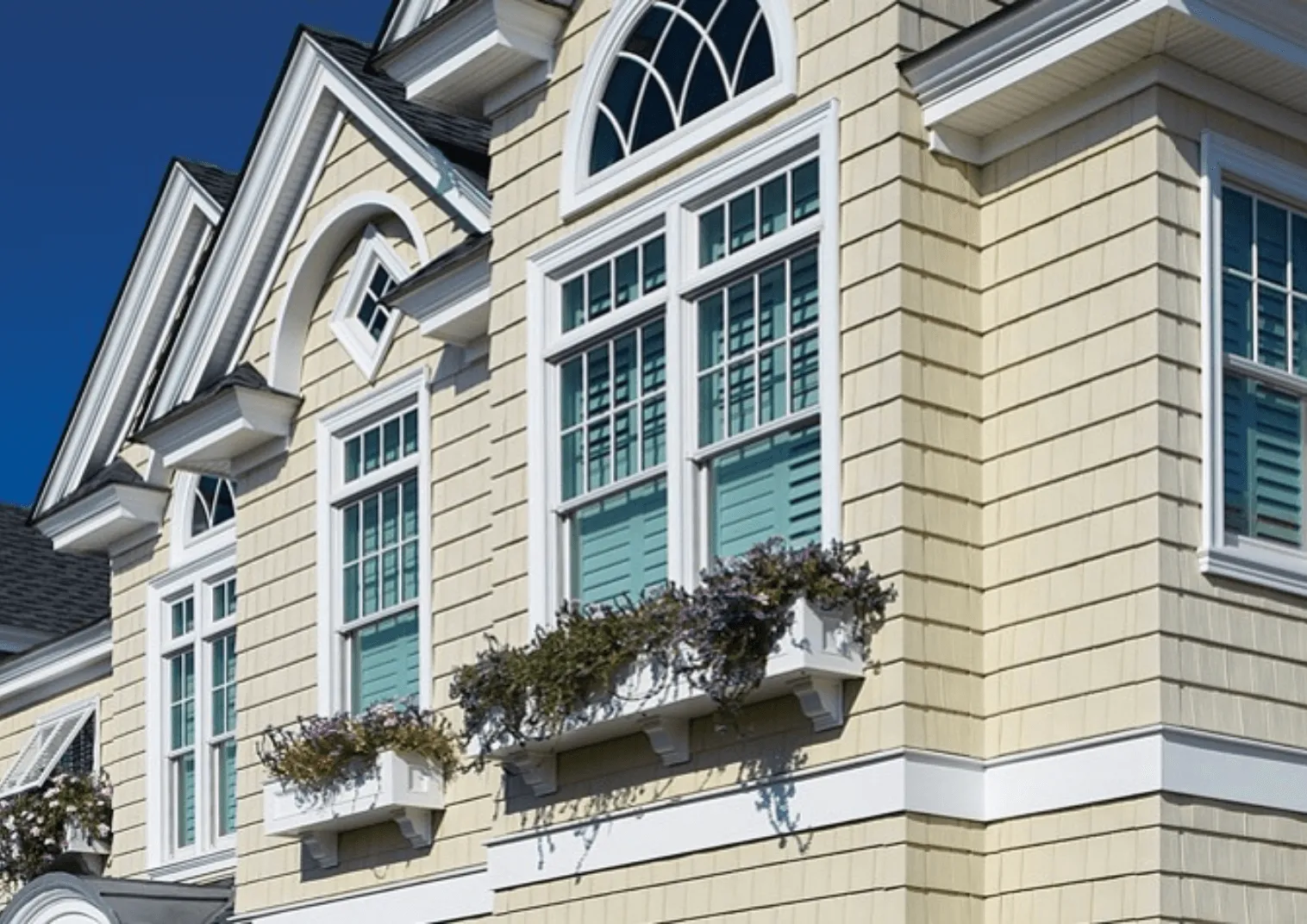 SIDING REPAIR
You want to get any damage to your siding repaired right away to avoid the problem growing and becoming more costly. We'll get to your home quickly and fix any storm or tree damage so that your siding will look and perform like new again.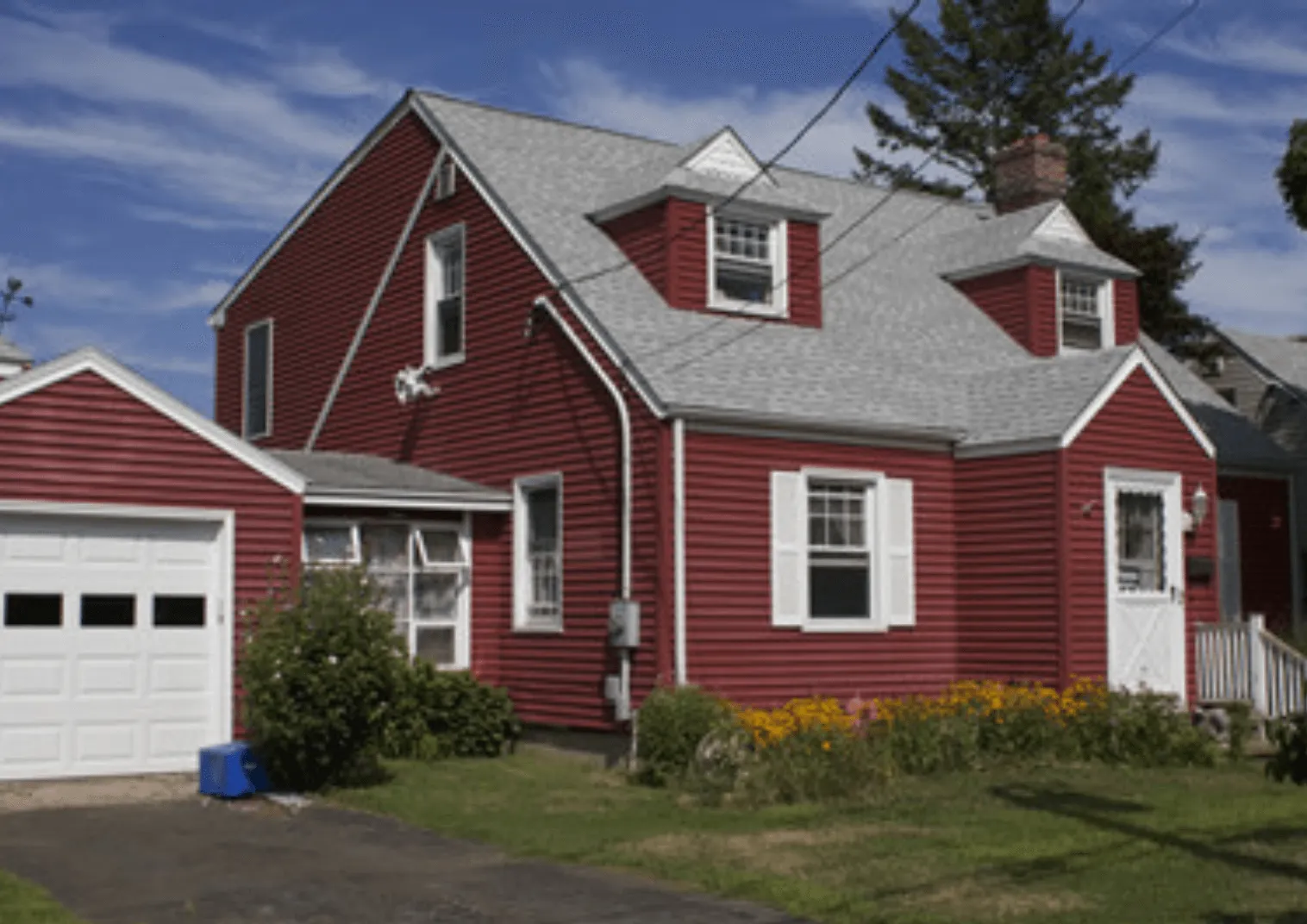 SIDING INSTALLATION
You can rely on our more than 30 years in the home exterior business. Our installation team is knowledgeable, experienced and courteous. They will put up your siding properly and quickly without leaving you with a messy yard to clean up.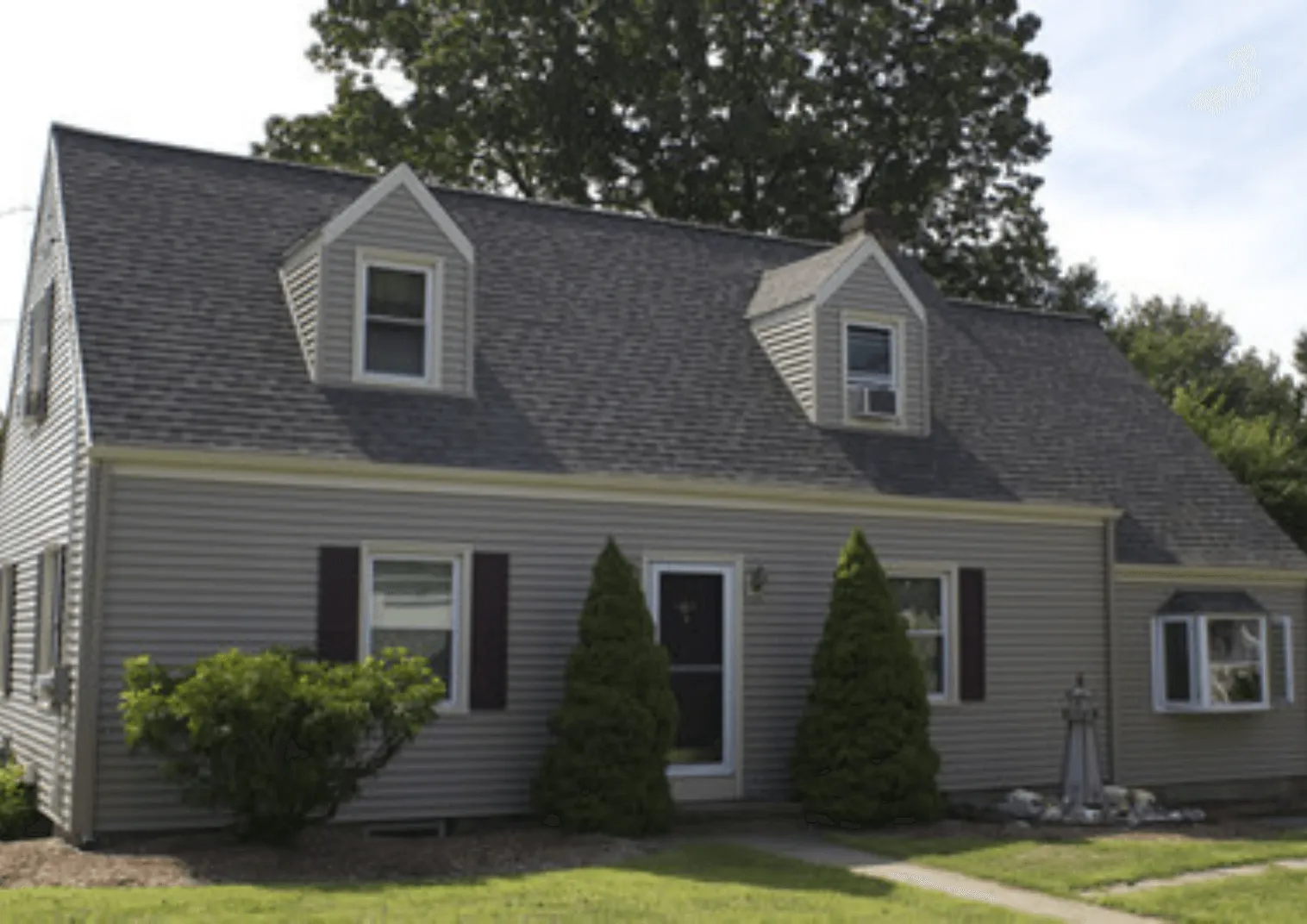 SIDING CERTIFICATIONS
As a certified vinyl siding installer, you can count on us to deliver a quality installation on time. We're pleased that we've met the high standards of the Vinyl Siding Institute.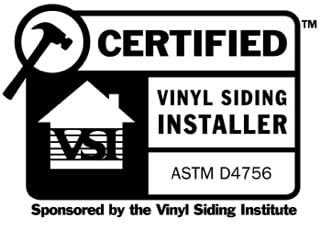 SIDING LOCATIONS
You're never too far away from our centrally-located office. We service the entire State of Connecticut.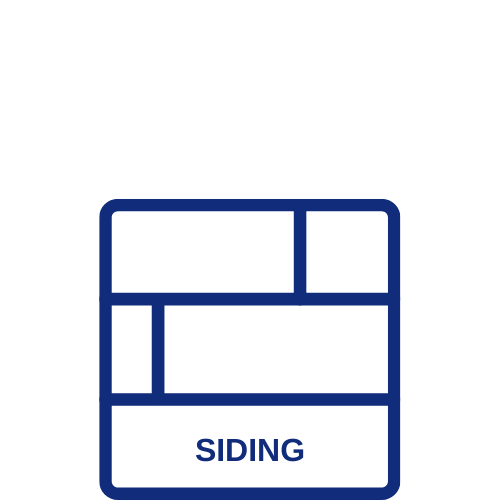 "Mike is a real professional who aims to please. A pleasure to work with. Came back to site a year later just to make sure everything was doing well. Thanks Mike for making everything so easy. I would more than recommend to a best friend."