Stacked STONE SIDING by Tando

Siding Colors
Modern siding is available in a rainbow of colors, from subtle greys and tans to bold and beautiful jewel tones

Siding Texture
Siding textures vary from elegant and smooth to rough and rugged; there's a siding style for every design taste

Siding Durability
You can expect your new siding to last for decades; many manufacturers even offer lifetime warranties

Energy Efficiency
Siding wraps your home with an extra layer of insulation, helping you to reduce your household's carbon footprint
STACKED STONE BY TANDO
Tando's Stacked Stone siding offers the expensive, substantial look of natural stone at a fraction of the cost. This siding is made of durable composite, but finished to look like real stone, complete with size and color variations. This dry stack siding is impervious to moisture, so you can use it all the way down to ground level. It's available in five color palettes.
LOW MAINTENANCE
Unlike natural stone, Stacked Stone siding needs very little maintenance to keep it looking fresh. Since this is a mortarless product, you don't have to worry about replacing cracked or chipped mortar as the siding ages.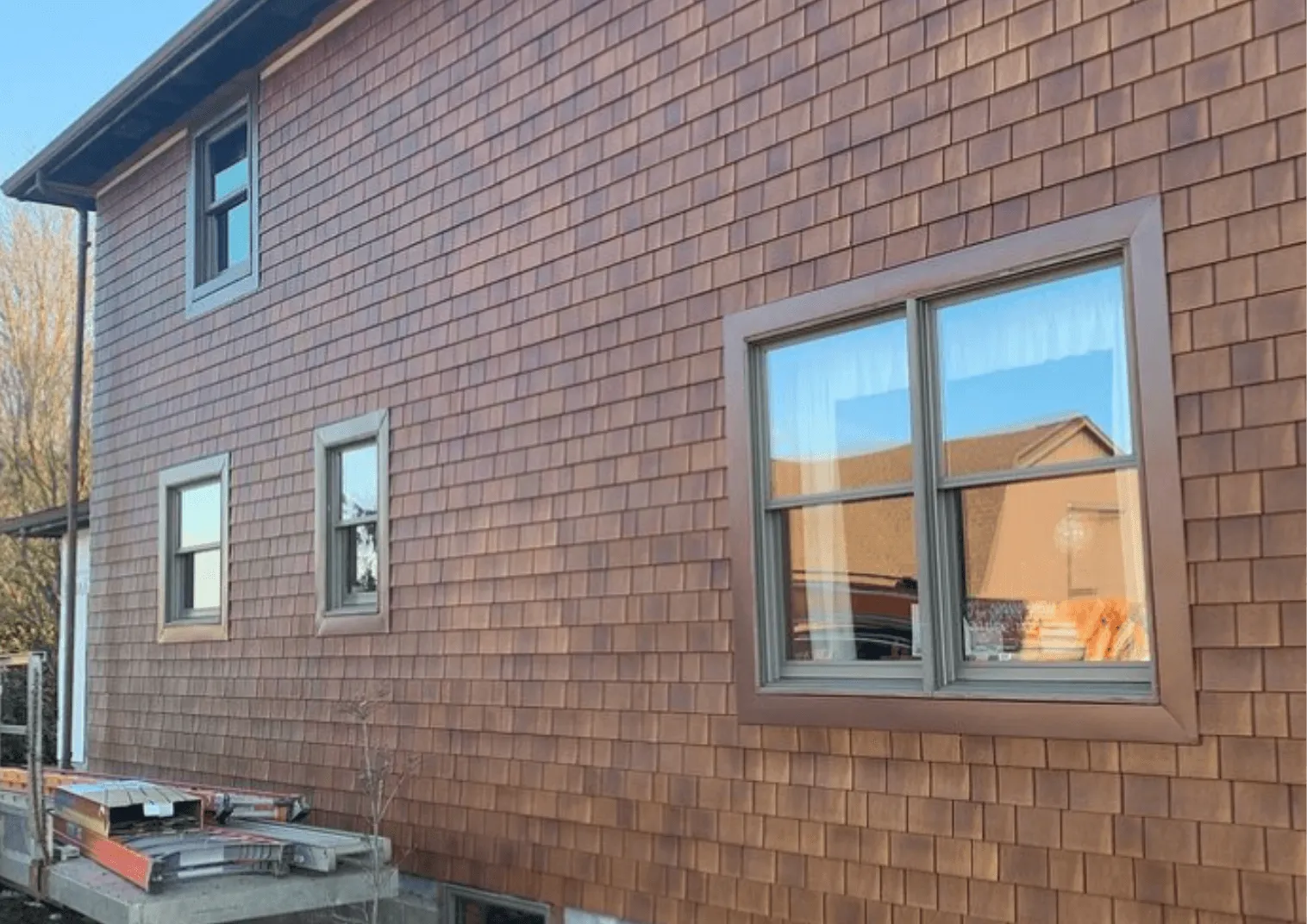 NOT AS HEAVY AS WHOLE STONES
Because Stacked Stone siding is a veneer, it's much lighter than traditional whole stones. That means it can be used in places that are logistically impossible with whole stone because of the weight. For example, you can cover an entire exterior wall or the area over your entranceway with Stacked Stone siding.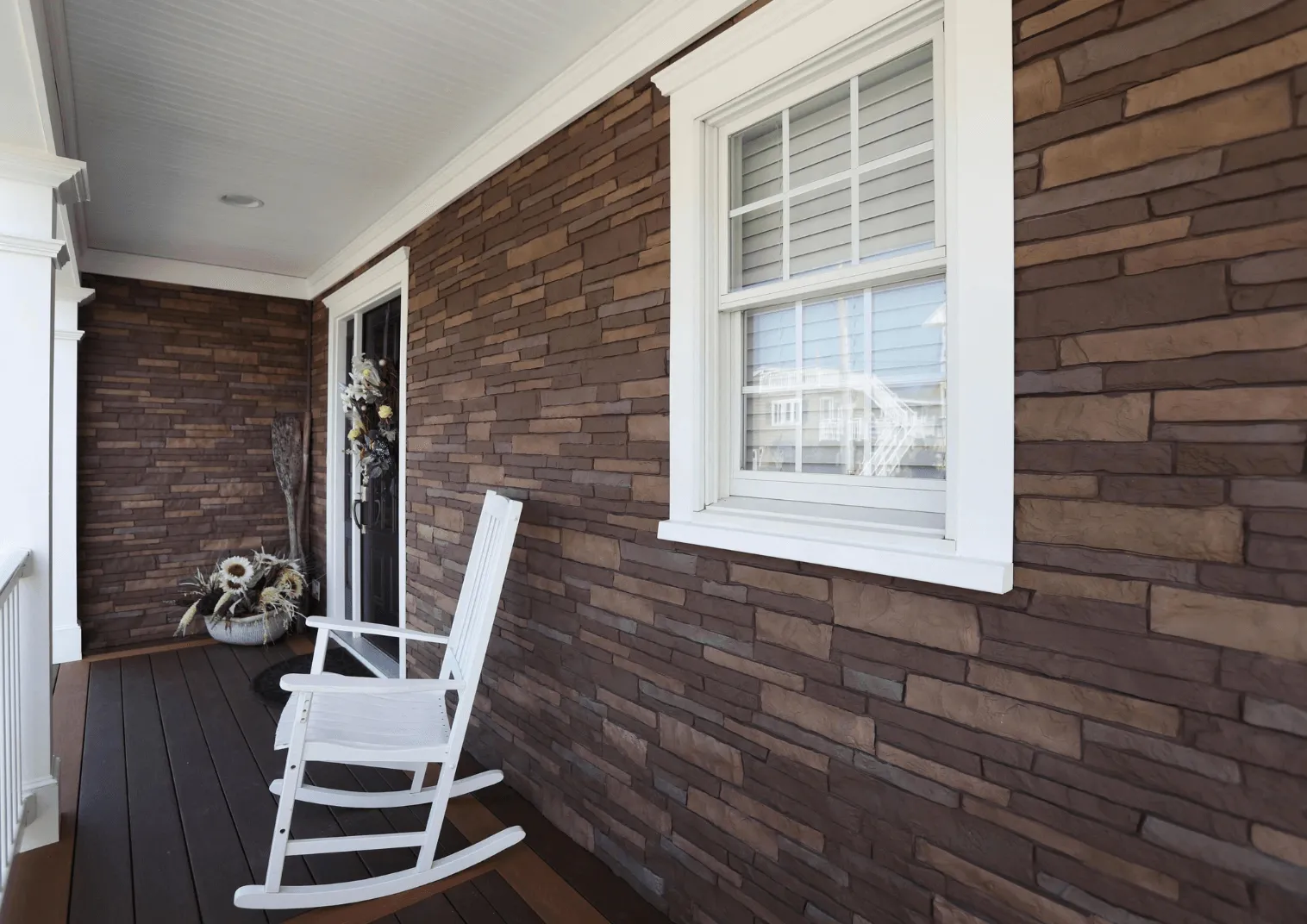 DURABILITY
Since it has no mortar to chip and crack, Stacked Stone siding is extremely durable and can easily last for several decades. Tando's so confident in their product that they offer a limited lifetime warranty on their Stacked Stone siding.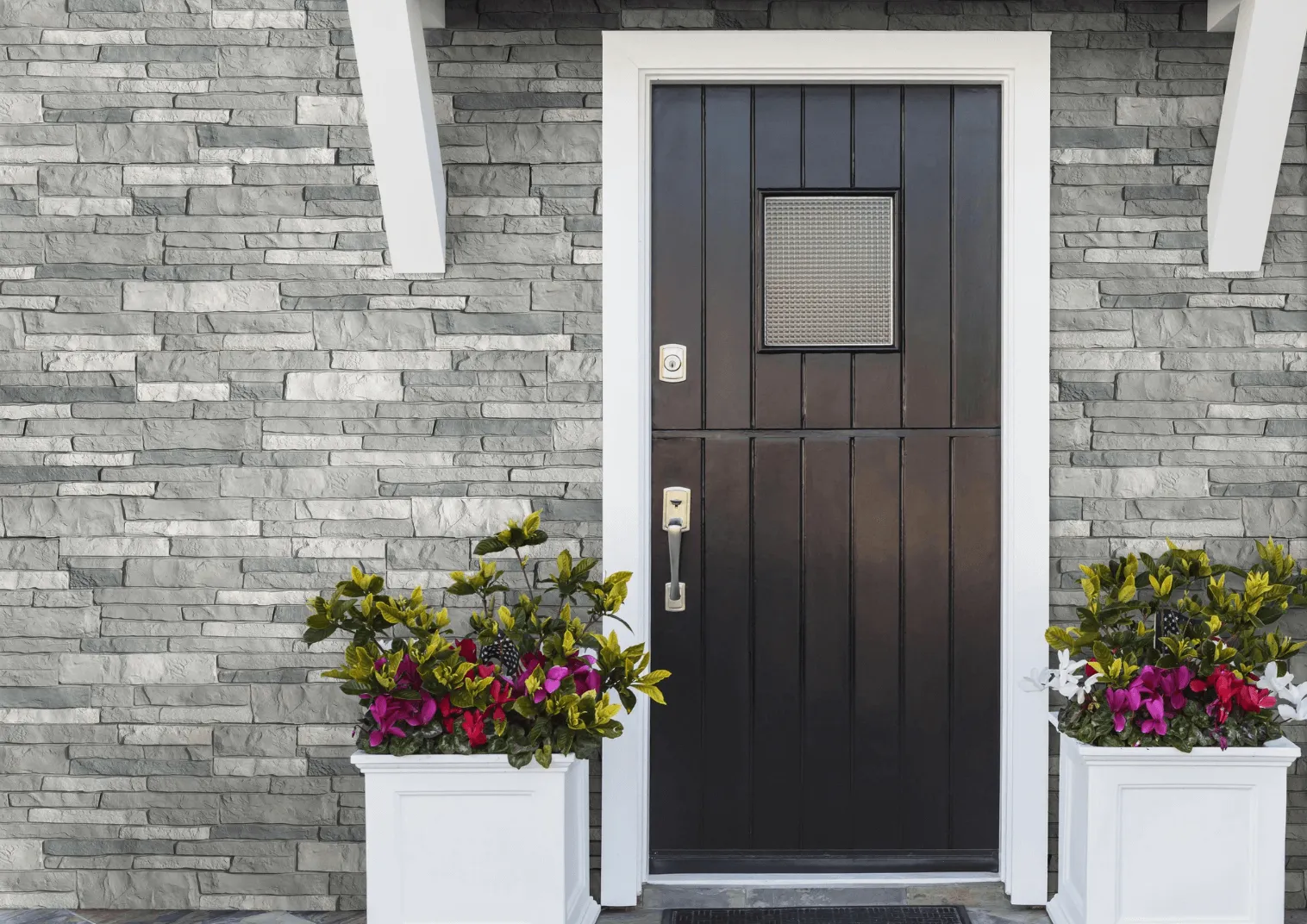 SIDING LOCATIONS
Our service area encompasses the entire State of Connecticut. Whether you live in a big city like Harford, a coastal community like Greenwich or a northern rural town, we're come install or repair your siding.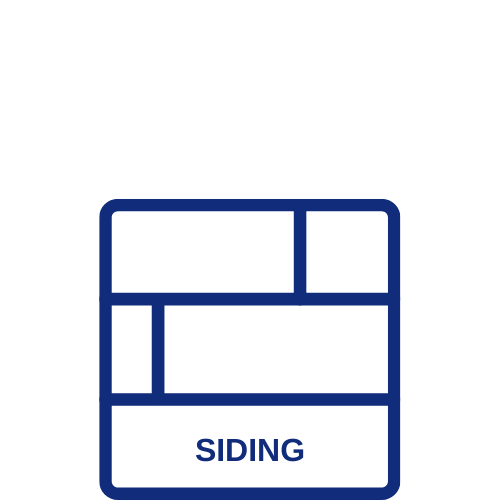 "Berkeley replaced my old aluminum siding with vinyl siding and also replaced the gutters, two storm doors and an awning. Everything went better than I had expected."