Siding
Your home's siding keeps your structure secure and energy efficient. It's also the first thing visitors and guest see when they approach your home. You need siding that's efficient, reliable and attractive.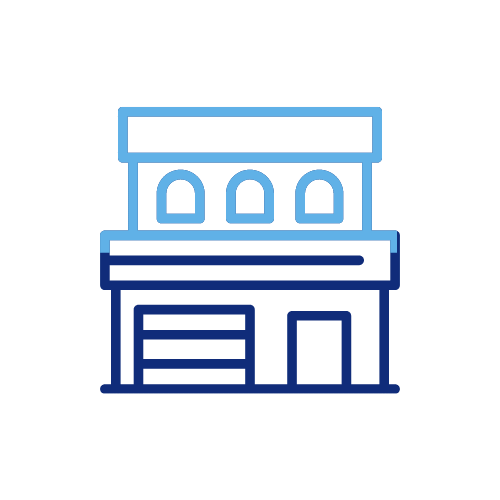 Siding Colors
From subtle to bold, siding comes in a rainbow of hues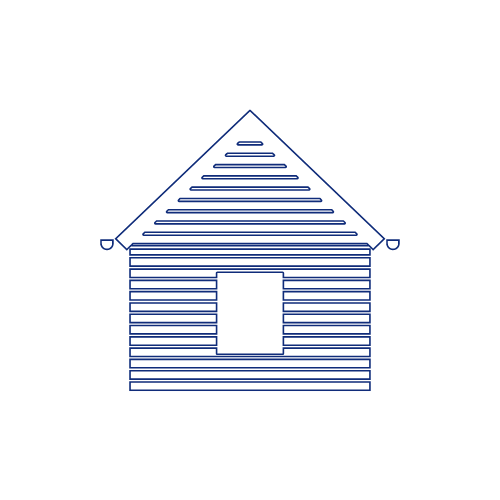 Siding Texture
Your siding's texture enhances the style of your home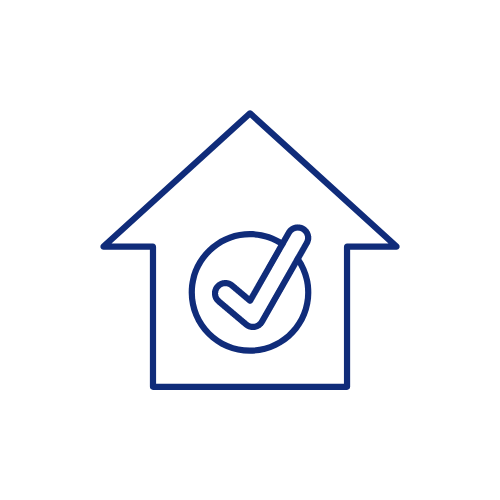 Siding Durability
Quality siding helps your home survive the elements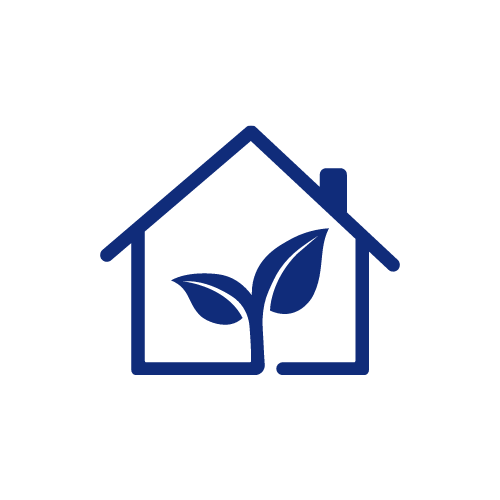 Energy Efficiency
Siding helps maintain internal home temperatures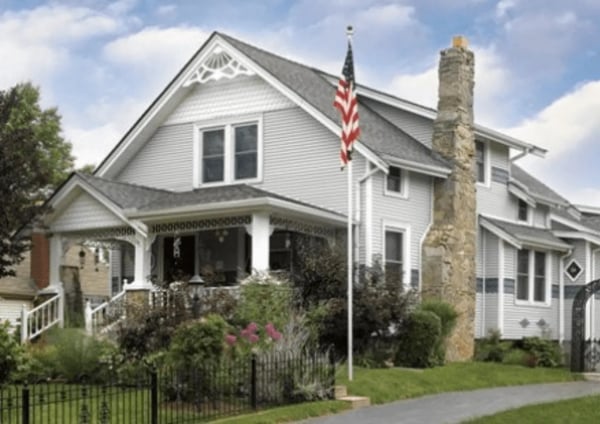 SIDING MATERIALS
You have a wide range of choices when it comes to picking siding for your home. Vinyl siding is versatile and comes in a rainbow of colors. This type of siding also needs very little maintenance and will last for decades. Wood siding is classically elegant and gives any home that traditional New England coastal look. Fiber cement is perfect for coastal homes, where the sea air and frequent storms can wreak havoc with a home's exterior. This durable, attractive siding can last for 50 years or more with very little maintenance.
Faux stone, as the name implies, offers the look of natural stone without the inherent weight and installation issues that come with stacking rocks against the exterior of your home. This veneer can also be used in places where natural stone would be prohibitively heavy.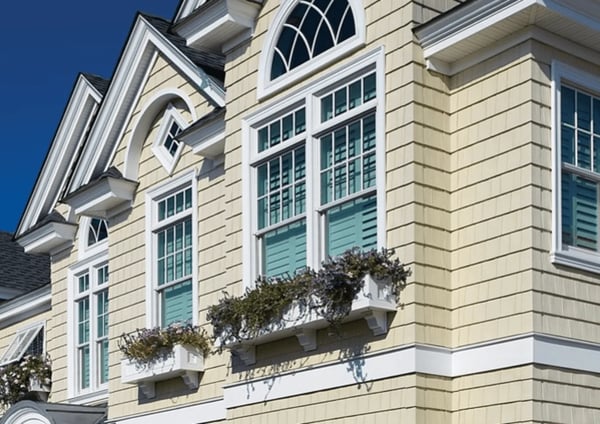 SIDING REPAIR
A single, loose piece of vinyl siding can cause rainwater to enter your home causing extensive interior damage. That loose piece of siding can also create a welcome environment for pests, mold and mildew. Don't let a small repair turn into a big, expensive mess.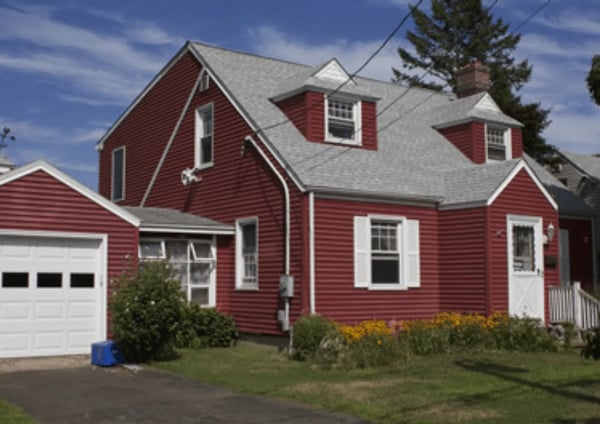 SIDING CERTIFICATIONS
You can trust us with your home siding project, as a certified CertainTeed 5-star contractor: vinyl siding and trim as well as a qualified VSI (Vinyl Siding Institute) installer.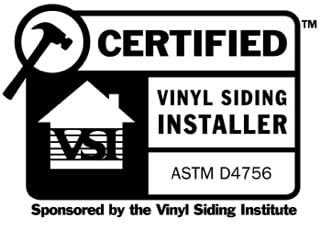 SIDING INSTALLATION
If your siding isn't installed property, moisture can collect between your siding and your walls, causing damage to the interior of your home. Poor installation can also compromise the siding's energy-saving properties. When you work with us, you're choosing a contractor with 30 years' experience in home siding installation.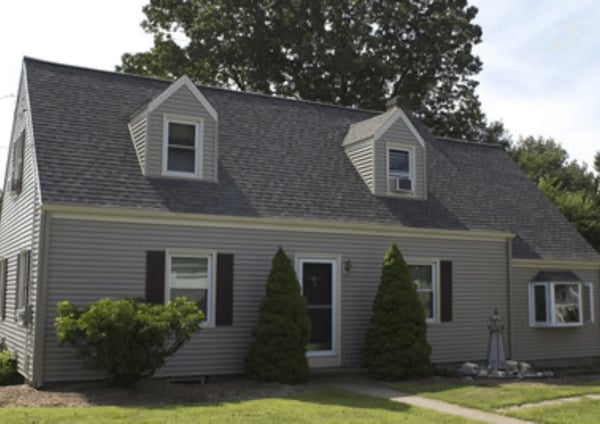 SIDING LOCATIONS
If your home is in Connecticut, you're within our service area. We cover the state from Stamford to Norfolk, from Enfield to Norwich.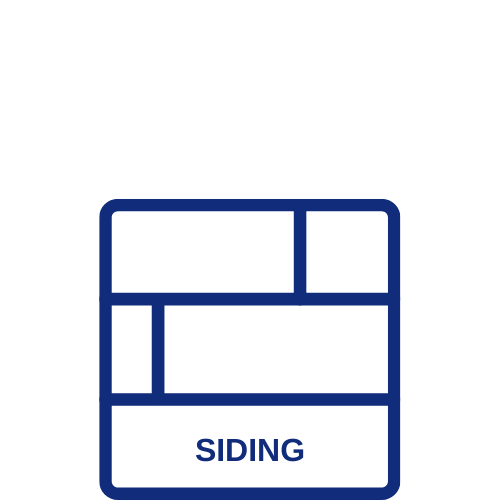 "The work was stellar! I have used this company three times for various siding projects, they never disappoint. Their work is on point with great attention to detail. Thanks guys!"