FIBER CEMENT SIDING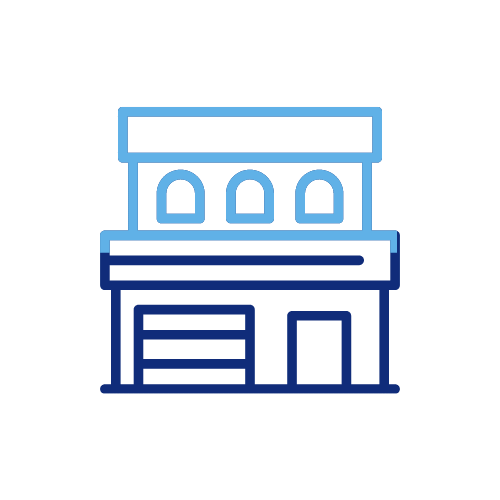 Siding Colors
With more than four dozen siding colors, you'll find the perfect match for your style and taste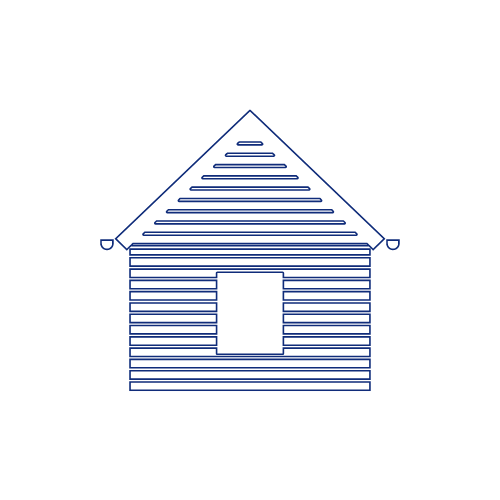 Siding Texture
Siding comes in a variety of textures, from smooth clapboard to faux stone veneer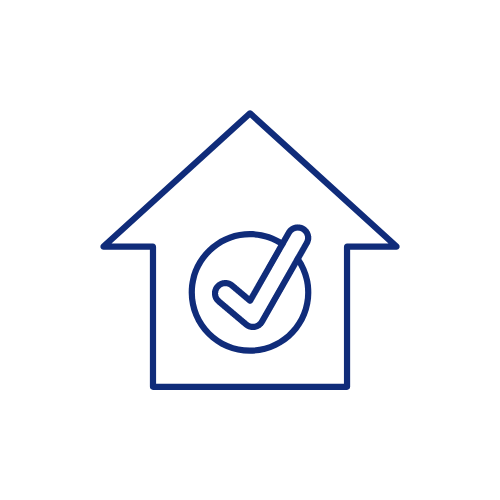 Siding Durability
You can expect your premium siding to look beautiful for decades with little maintenance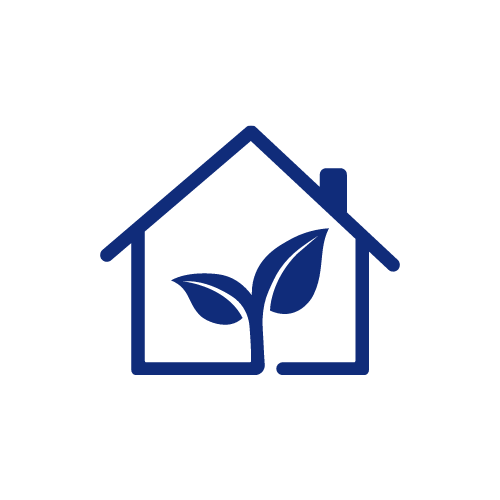 Energy Efficiency
Top-quality siding helps insulate your home and keep your energy bills under control
FIBER CEMENT SIDING
Fiber cement siding offers a myriad of benefits. It's one of the most durable types of siding. It's not unusual for this product to last 50 years or more. It also has a realistic wood-like look without the inherent problems that come with wood siding. Fiber Cement siding is fire-resistant and impervious to insect infestations and needs little maintenance to keep it looking beautiful for years. This type of siding is particularly well-suited for homes in coastal Connecticut that see a lot of heavy storms.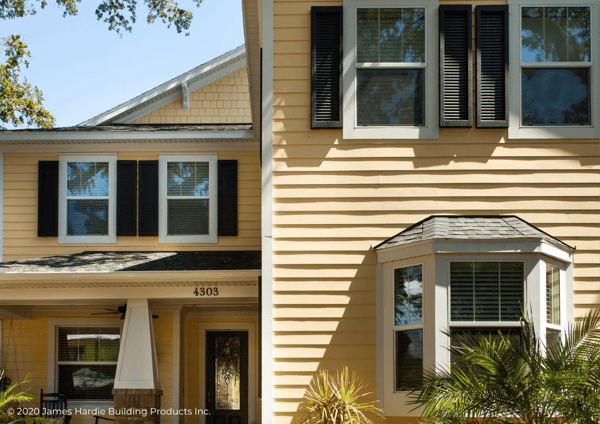 SIDING BRANDS
You'll find all of the premium siding brands you're seeking at Berkeley Exteriors. We carry all of the top wood, vinyl, faux stone, and fiber cement siding products, including those from James Hardie, CertainTeed, Tando, and Mastic. Our experienced design team will help you choose the siding product that will work best for your home's architecture, your taste, and your budget.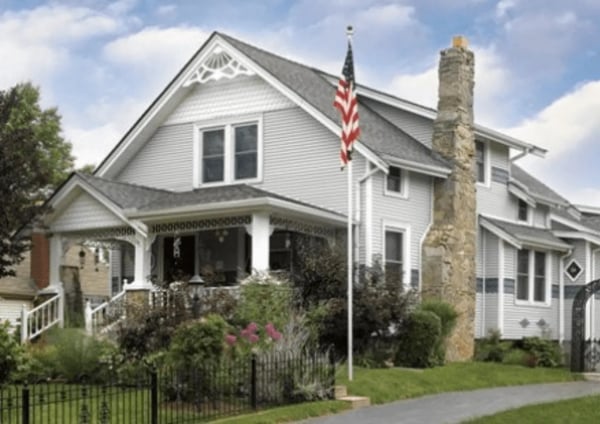 SIDING MATERIALS
The siding you choose is an essential part of your home's overall look and its curb appeal. Wood siding gives your home that timeless New England look, while being kind to the environment. Vinyl siding is more affordable, requires little maintenance, is made to withstand the fiercest weather, and can stay looking fresh for decades.
Fiber cement has a long lifespan, offers an elegant look, and is a good choice for the heavy demands of coastal homes or those in hurricane zones. Faux stone siding makes it easy to have that look of a natural stone exterior without the weight, the expense, and the installation difficulties. If you need help deciding which product will work best for your home, our experienced design team will be happy to assist you.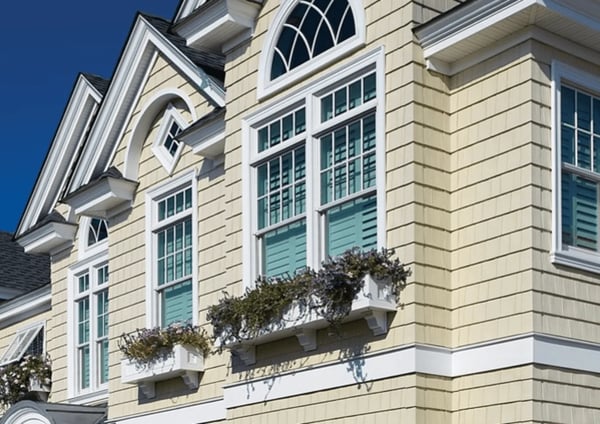 SIDING REPAIR
Repairs are an inevitable part of having siding. Even the best siding product and installation can be damaged by storms, falling tree limbs, and accidents. You can count on our repair team to get to you quickly, so that your minor repair doesn't become a major issue.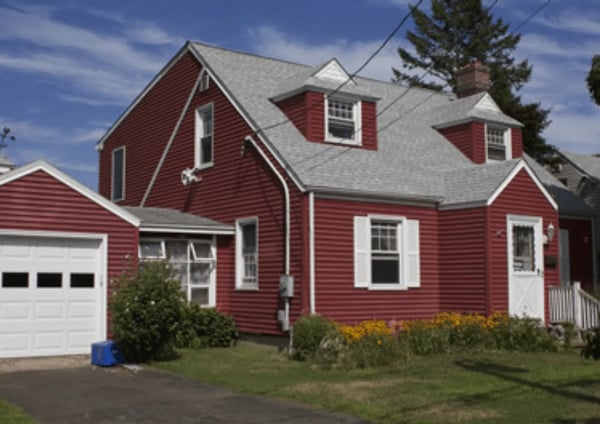 SIDING INSTALLATION
You can rely on our more than 30 years of experience working with Connecticut home exteriors. Our knowledgeable and courteous installation team will get your siding installation job done properly and quickly without making a mess of your property.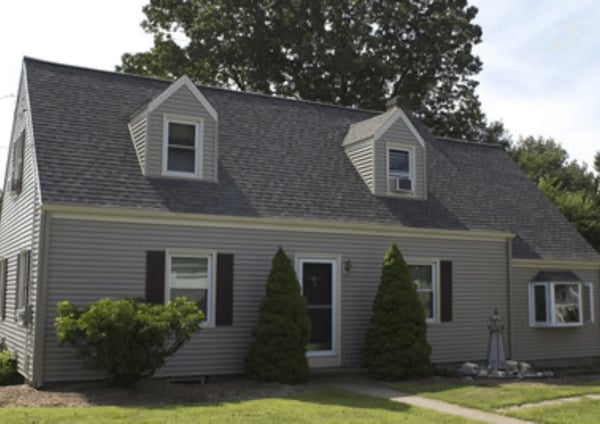 SIDING CERTIFICATIONS
Our certified vinyl siding installer designation means that we've met the high standards of the Vinyl Siding Institute. You can count on us to treat you fairly and honestly.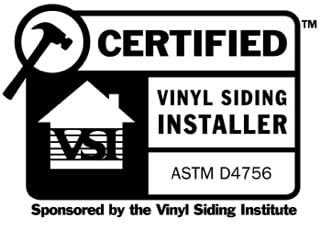 SIDING LOCATIONS
We service the entire State of Connecticut. Wherever you live in the Nutmeg State, we're just a short drive away.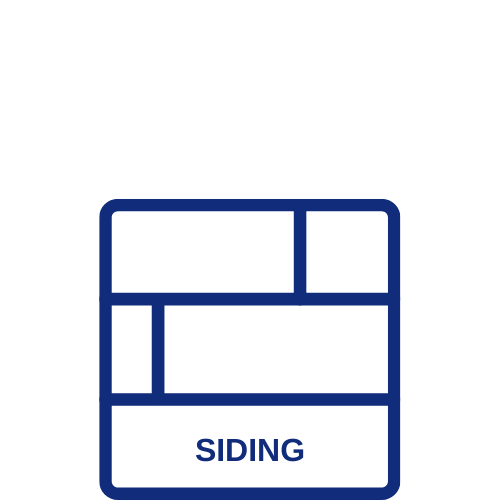 "I hired Berkeley Exteriors to side my house - Mike Lofaro was professional throughout the process. The jobs were done in a timely fashion by skilled workers who did a great job! Quality materials, a fair price, and even a few extras thrown in. Everything was cleaned up and my home looks great! I highly recommend this company if you want a superior job!"