MASTIC VINYL SIDING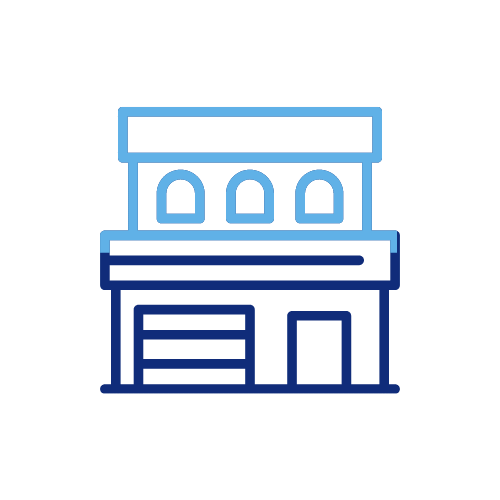 Siding Colors
Siding colors run the gamut from subtle brown and gray to vibrant green and red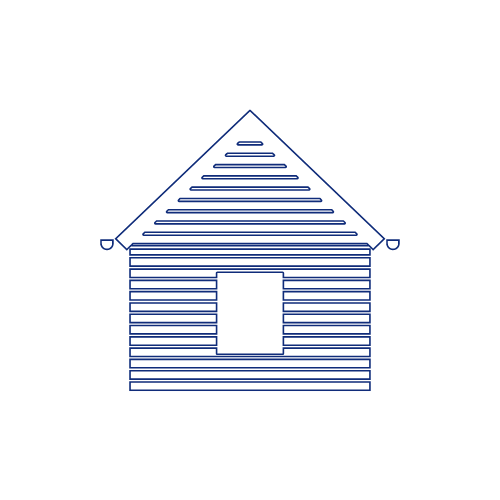 Siding Texture
There's a siding texture to match every architectural style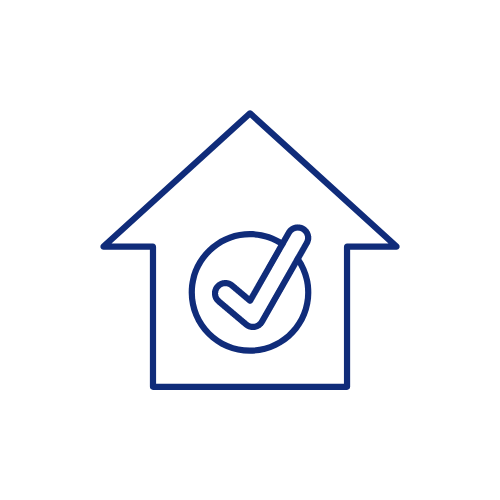 Siding Durability
You can count on your top-quality siding to look beautiful and keep your home protected for decades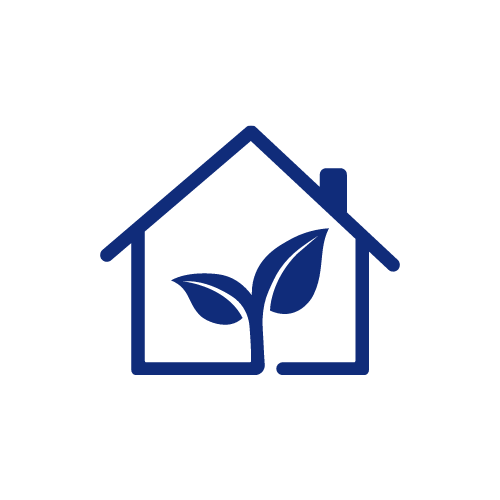 Energy Efficiency
Good siding helps you save energy and reduce your household's carbon footprint
MASTIC SIDING
Mastic siding is a low-maintenance, durable siding that can stand up to extremes in weather and changeable temperatures. This vinyl siding comes in a variety of styles, including lap, vertical and shake and shingle. It's designed to stand up to extreme temperatures, wind and rain and adds a valuable extra layer of insulation to your home. This siding is also color-fast and resists fading, even in full sunlight. The manufacturer offers a limited lifetime warranty with Mastic siding products.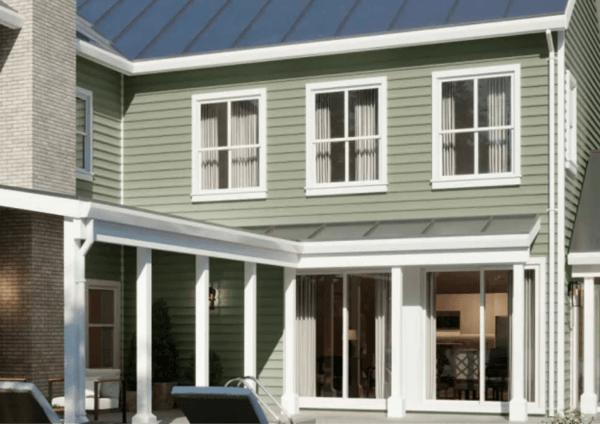 SIDING MATERIALS
You can count on us to have all of the premium siding materials you need to create a beautiful and durable home exterior. In addition to Mastic vinyl siding, we offer a variety of other vinyl siding products as well as premium wood and faux stone siding.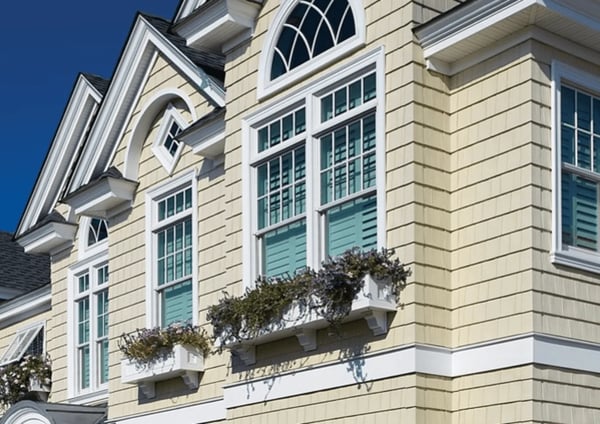 SIDING BRANDS
You'll be able to find all of the premium siding brands that you need at Berkeley Exteriors. In addition to Mastic, we carry vinyl siding by CertainTeed, fiber cement siding by James Hardie and faux stone veneer siding by Tando. Our expert design team will help you choose the product that works best for your home.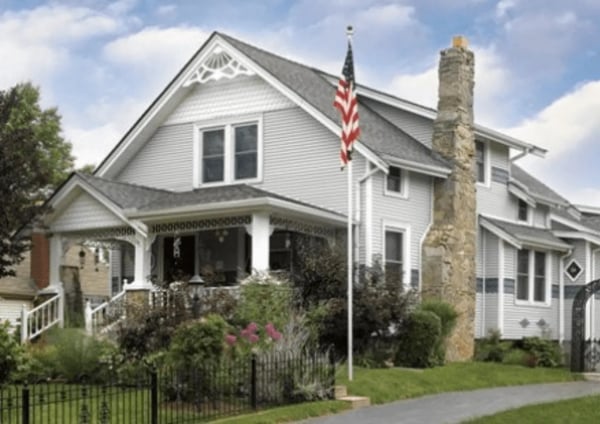 SIDING INSTALLATION
As a certified vinyl siding installer by the Vinyl Siding Institute, you can feel confident that we know how to install your siding quickly and correctly, so that it will protect your home and your family for years to come.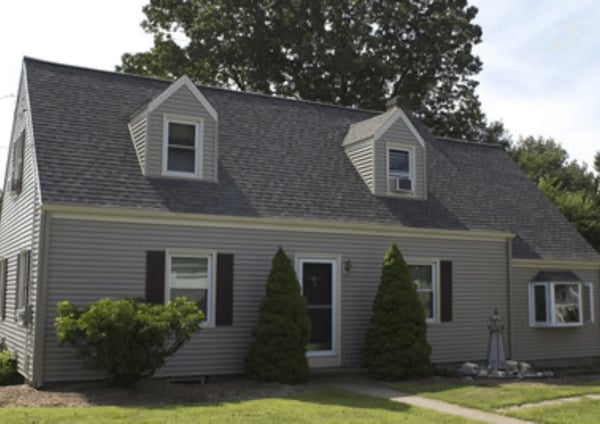 SIDING REPAIR
Even the best-quality siding needs to be repaired occasionally. Hail storms, high winds and fallen branches and trees can all compromise your siding and allow water to seep into your home. You can rely on Berkeley Exteriors to get to your repair quickly and return your siding to its original, beautiful condition.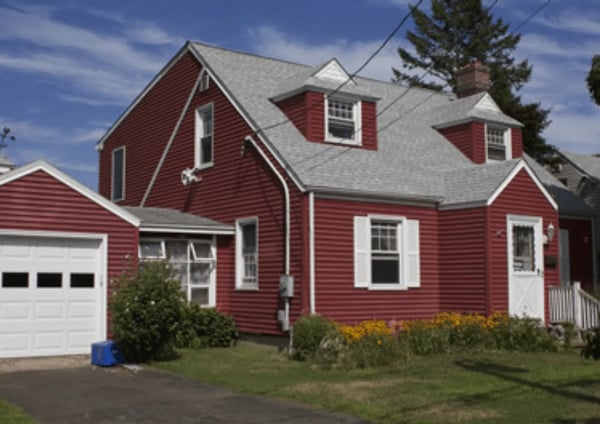 SIDING CERTIFICATIONS
You can depend on us to do a quality siding installation or repair. We've met the standards of the Vinyl Siding Institute and are proud to be one of their certified vinyl siding installers.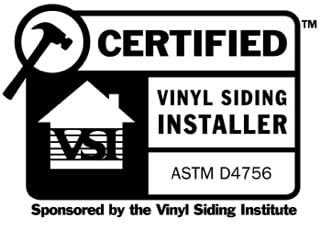 SIDING LOCATIONS
We cover the entire State of Connecticut. Whether you live in New Haven, Hartford or one of the smaller, coastal towns, we'll come to you for a free quote, installation or repair.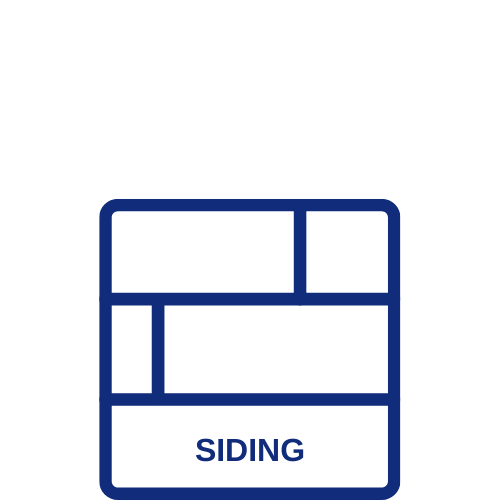 "The installation teams (roofing and siding) were highly skilled, prompt, courteous. The work site was cleaned up each day. I felt sorry for some of the weather conditions they encountered but they were undeterred! After each work phase was completed, a supervisor, or Mike, came over to inspect the work and see if we were satisfied."