Window Brands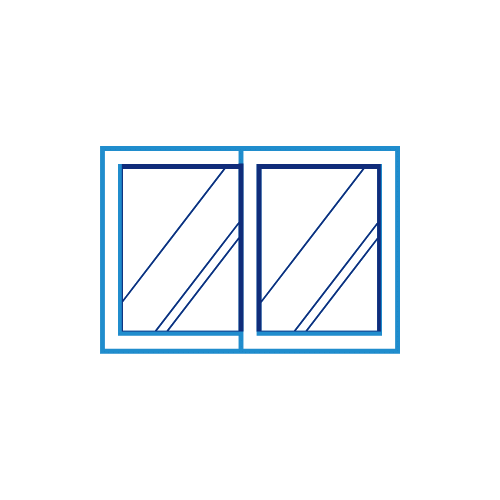 WINDOW COLORS
Add interest to your home's exterior with window frames which contrast or complement your siding color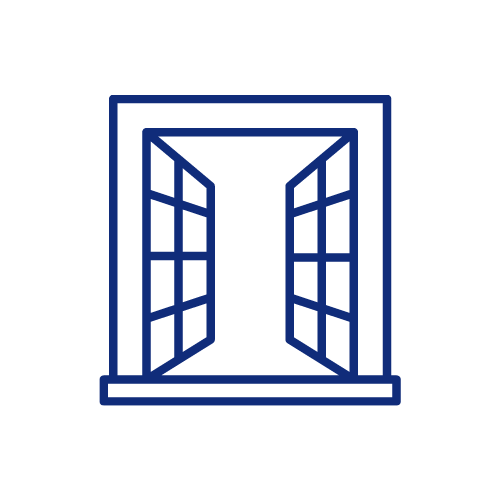 WINDOW DURABILITY
Modern windows can last for decades with little maintenance required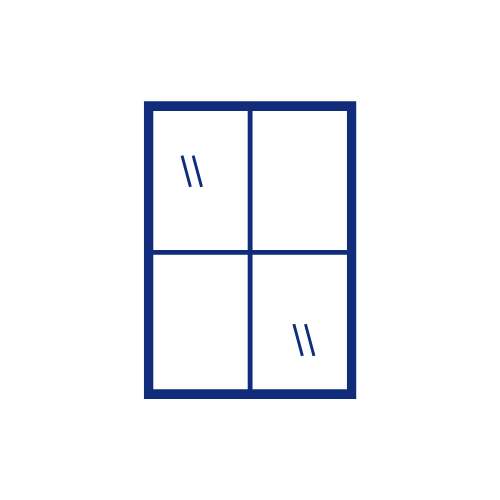 ENERGY EFFICIENCY
Keep interior air from escaping, helping you better manage your utility bills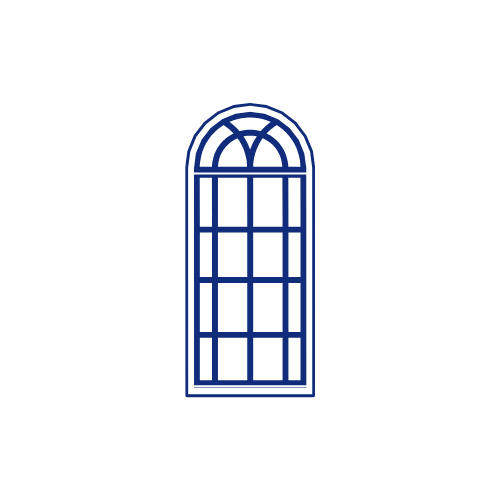 Warranties
Get top-quality windows with manufacturers warranties of up to 15 years
ANDERSEN WINDOWS
Andersen is one of the top names in wood replacement windows. This manufacturer offers windows in virtually all shapes and sizes, including double and single-hung windows, casement windows, gliding windows, picture windows, and bay windows.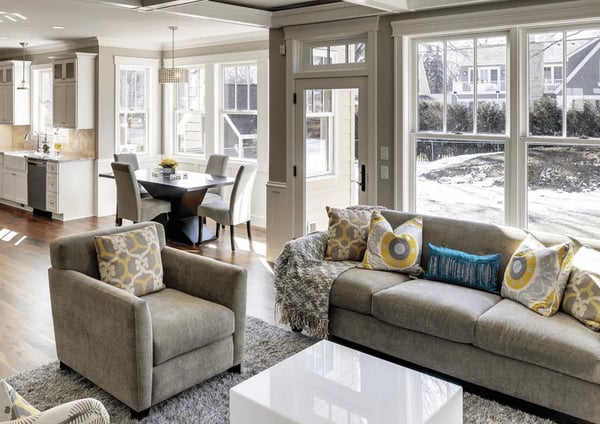 HARVEY WINDOWS
Harvey vinyl and wood replacement windows offer top-rated energy performance, while adding sleek beauty to the exterior of your home. Harvey offers 11 different styles of windows, including single and double-hung, casement, bay, picture, garden, and awning windows.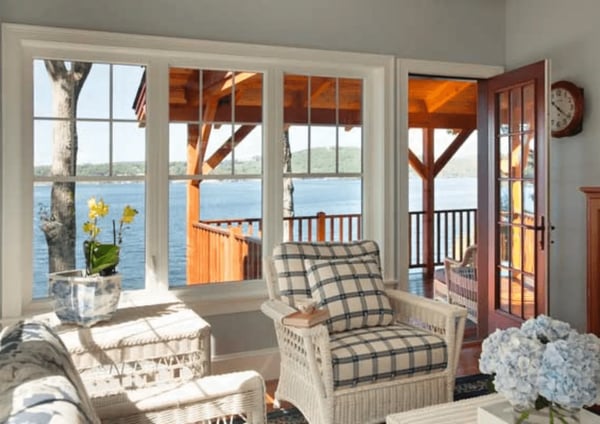 SIMONTON WINDOWS
This line of high-quality vinyl replacement windows will help you save energy while improving the exterior look of your home. Vinyl windows by Simonton need little maintenance to keep them looking beautiful for decades. Our design team can help you choose the design and window style that's best for your home.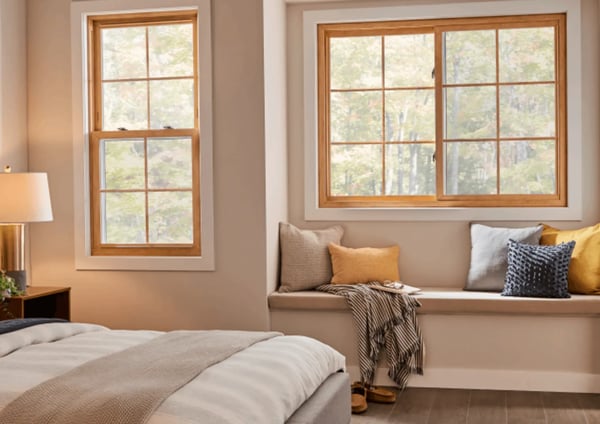 WINCORE WINDOWS
Coastal residents will appreciate Wincore's impact-resistant "Stormforce" product line. These windows are designed to stand up to catastrophic weather, while still giving your home a beautiful, tailored appearance. These windows use the same glass used in aircraft and have an impact-resistant plastic interlayer that resists penetration even if the outer layer of glass is broken.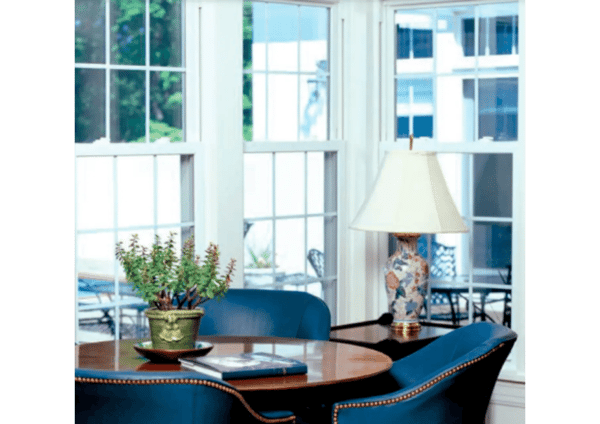 WINDOW MATERIALS
Wood replacement windows offer the classic beauty of natural wood with the energy-saving properties of modern double pane window construction. Andersen windows feature natural wood interiors with a patented wood-look fiberglass exterior that stands up to extreme weather and requires little maintenance.
Vinyl windows are easy to care for and durable. They offer a sleek, uniform style that requires little maintenance. You can expect your new vinyl windows to last for 20 years or more.
Both types of window material offer excellent energy-saving properties. Modern window technology helps keep your interior air from escaping and keeps the extreme exterior temperatures from compromising your family's comfort.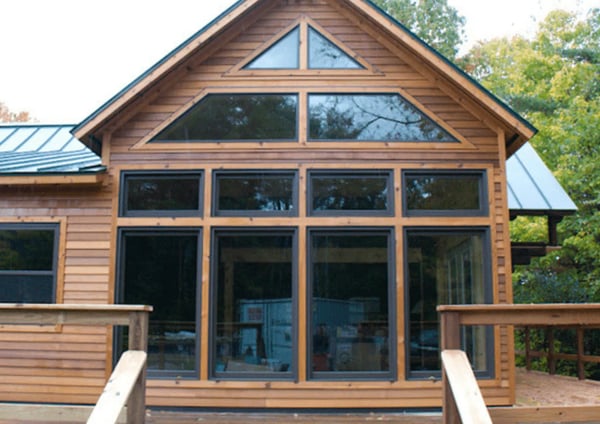 WINDOW STYLES
The shape and style of your windows help define your home's style and curb appeal. You'll find a variety of window styles from our top-quality window brands, including classic casement and double-hung windows, expansive picture windows, interesting speciality windows like eyebrows, and beautiful bay windows.
WINDOW INSTALLATION
Your new windows are only as good as their installation. Even minute gaps around the window openings can compromise the energy-saving properties of the windows. Our 30 years of experience ensures quality window installation.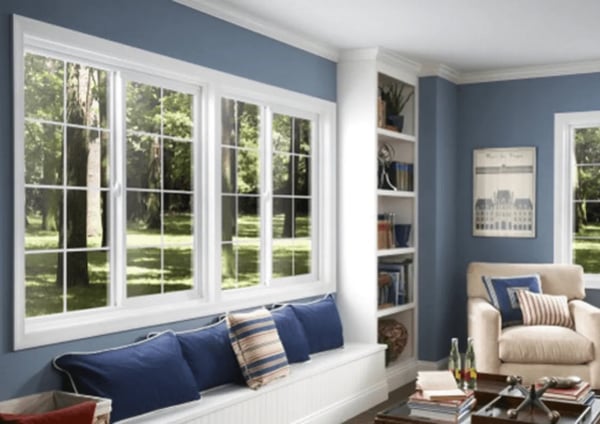 WINDOW LOCATIONS
Good window installation is essential for your windows to function well and have the energy-saving properties you expect. You can trust our 30+ years of experience in exterior home improvement to ensure that we will install your new windows quickly and correctly.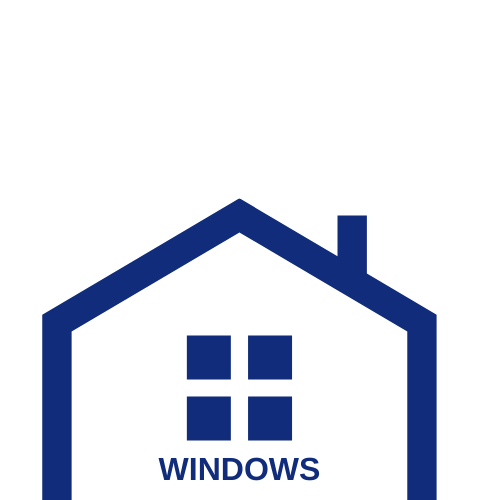 "We had several leaks coming through different areas of the house. Mike was able to fit us into his schedule fairly quickly and sent out Larry & his sons to do the work. Unlike several other contractors we have dealt with, they showed up everyday, on time, took a quick lunch break on the job- and continued working."