SIMONTON WINDOWS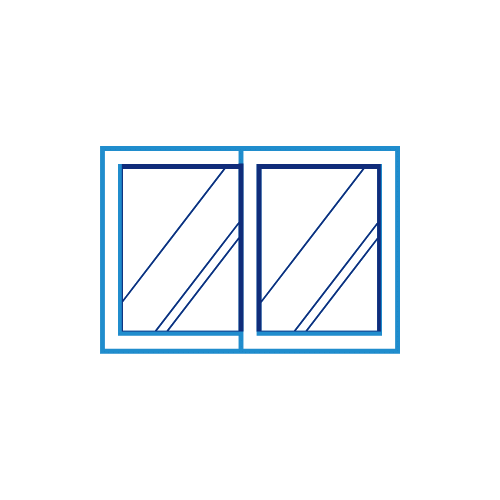 WINDOW COLORS
Vinyl replacement windows come in a variety of finishes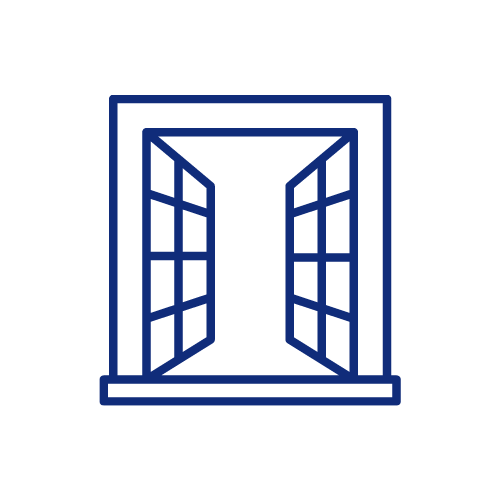 WINDOW DURABILITY
You can expect your new windows to last for decades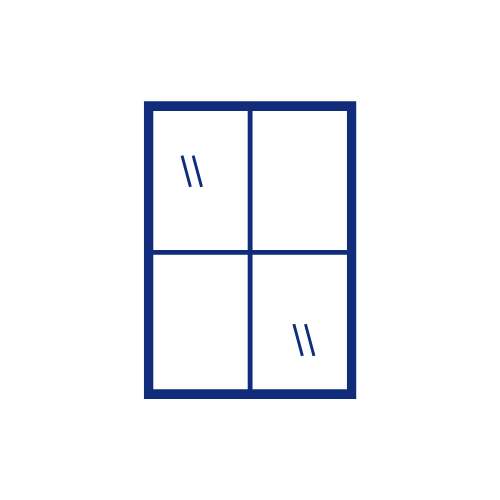 ENERGY EFFICIENCY
One of the best parts of replacing your windows is the savings you'll see on your energy bills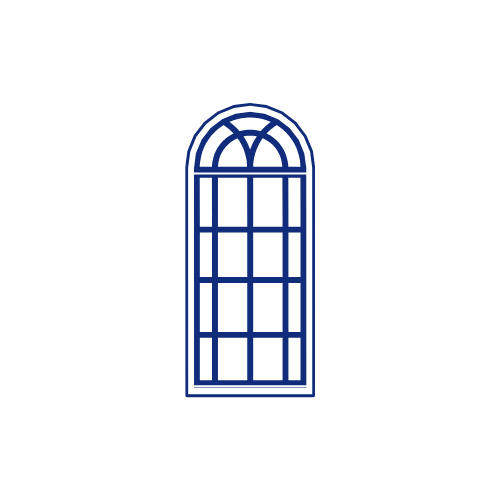 Warranties
Many vinyl replacement window products come with a 20-year warranty
SIMONTON
Simonton has been making windows since 1981. Now based in Cary, NC, the company makes 12 lines of replacement window and patio doors, including the Reflection 5500 and Reflection 5050 lines.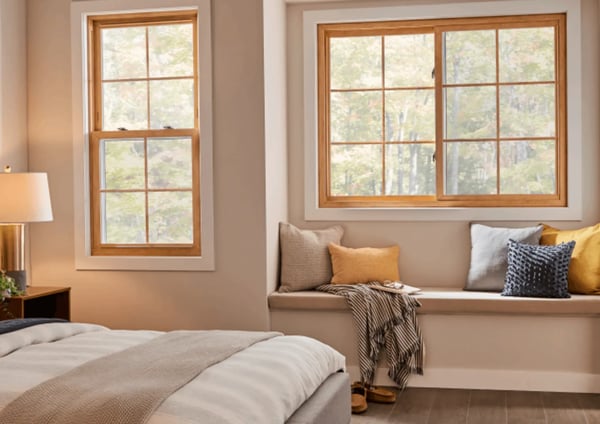 REFLECTION 5500 REPLACEMENT WINDOWS BY SIMONTON
These elegant vinyl replacement windows have a classic beveled frame and use low-E glass and argon gas construction for energy efficiency. These windows earned a "most-efficient" Energy Star designation in 2021. Reflection 5500 windows are available in 22 window styles, including casement, double-hung, and picture. They come in a variety of natural and fashion colors and are accompanied by a limited lifetime warranty on the frames and a three-year glass warranty.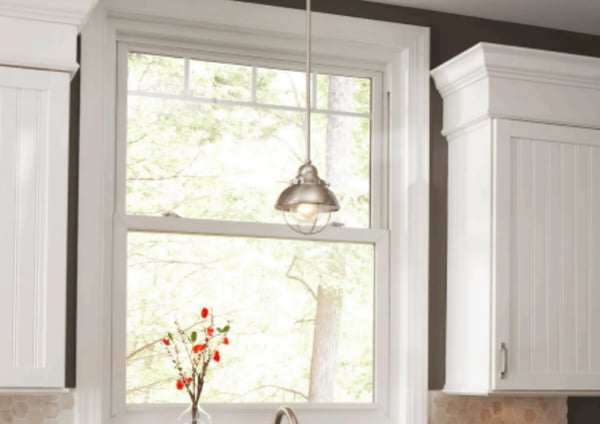 REFLECTION 5050 VINYL WINDOWS BY SIMONTON
Reflection 5050 windows use low-E glass and argon gas to maximize energy efficiency. These traditional-style vinyl windows are available in white and tan and offer a good value for the money. Reflection 5050 windows are available in double-hung, picture, eyebrow, and half-round styles.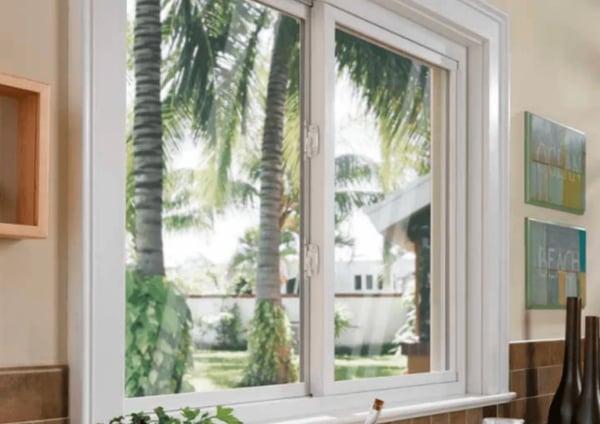 WINDOWS BRANDS
You can rely on Berkeley Exteriors to have all of the premium window brands you need. In addition to vinyl windows by Simonton, we carry vinyl replacement windows from Harvey and Wincore as well as wood replacement windows by Andersen.
WINDOWS MATERIALS
Vinyl is the go-to material for the exterior of today's replacement windows. Vinyl requires little maintenance, comes in a variety of pre-finished colors, and can withstand even the harshest Connecticut weather. However, you have a choice of how you want the interior of your new windows to look. You can have vinyl interior window frames, usually finished in white or neutral tones, or you can have wood interior frames. Wood interior frames are available in a variety of woods, depending on the window product, and can be pre-finished at the factory or left natural wood, so you can stain or paint them to match your decor.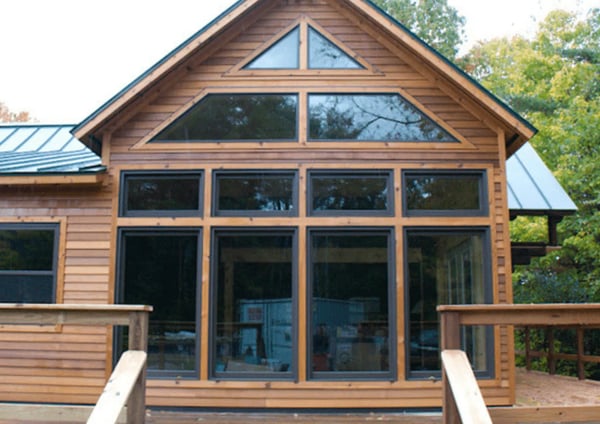 WINDOWS STYLES
The style of window you choose depends not only on your taste, but also the architecture of your home. Casement windows that crank open are best suited for mid-century ranch homes. Awning windows work well in craftsmen or cottage style homes and double and triple-hung windows complement colonial and traditional homes well.
WINDOWS INSTALLATION
With our 30+ years of experience working on Connecticut home exteriors, you can depend on us to install your new windows properly and quickly, so you'll realize their full energy-saving potential.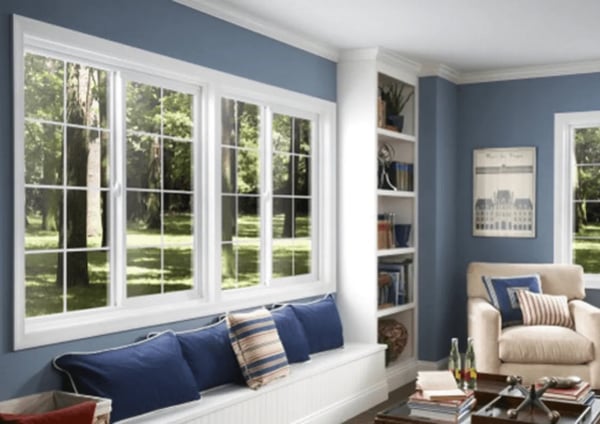 WINDOWS LOCATIONS
If you live within the Nutmeg State, you're within our service area. Our centrally-located office means we're never too far away, no matter where in the state you live.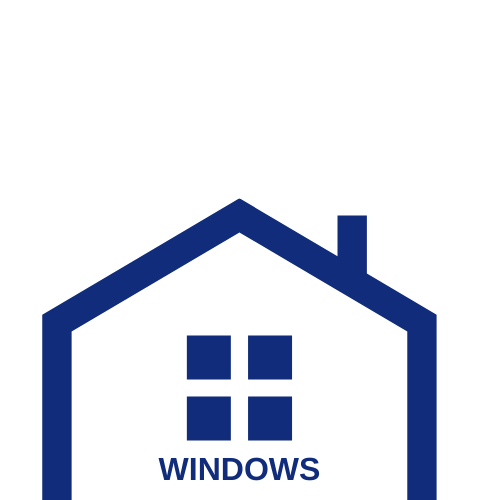 "Finding Berkeley Exteriors/Mike and his team was like finding gold in a silver mine. He treated us like people, not like a bank machine like the past contractor did. We wish all contractors and professionals had Mike's ethics. We cannot thank him enough."