ANDERSEN WINDOWS CONNECTICUT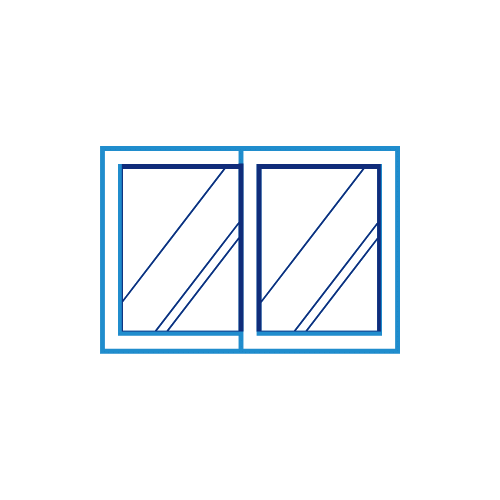 WINDOW COLORS
Vinyl replacement windows come in a variety of colors and wood interior frames can be painted or stained to match your decor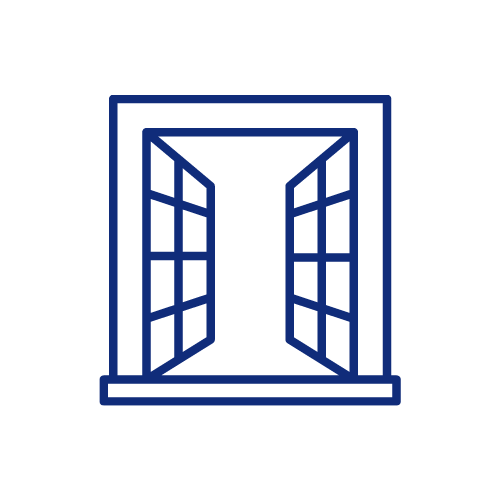 WINDOW DURABILITY
You can expect your new windows to perform well for 20 years or more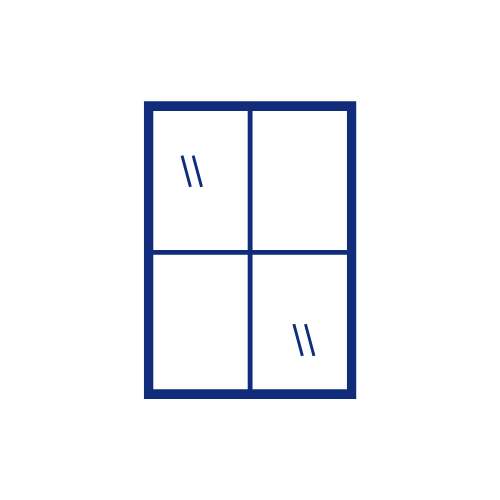 ENERGY EFFICIENCY
One of the best reasons for investing in new windows is the money you'll save on your energy bills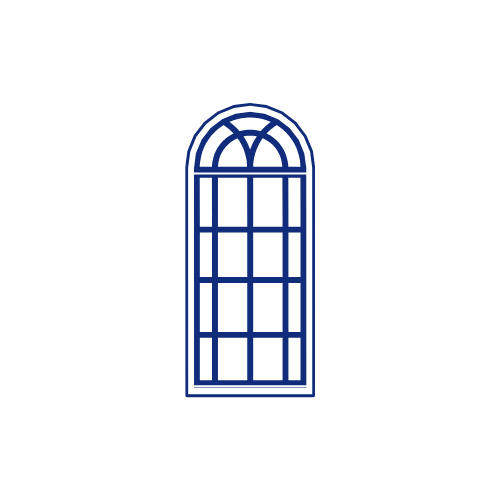 Warranties
Many window products offer warranties of 20 years or more
ANDERSEN WINDOWS CT
The Andersen Corporation is America's premier window manufacturer. In business for 115 years, the company is based in Bayport, Minnesota, and has manufacturing plants in Minnesota, Wisconsin, Canada, and Italy. All Andersen replacement windows come with a 20-year "Owner-to-Owner" transferable warranty.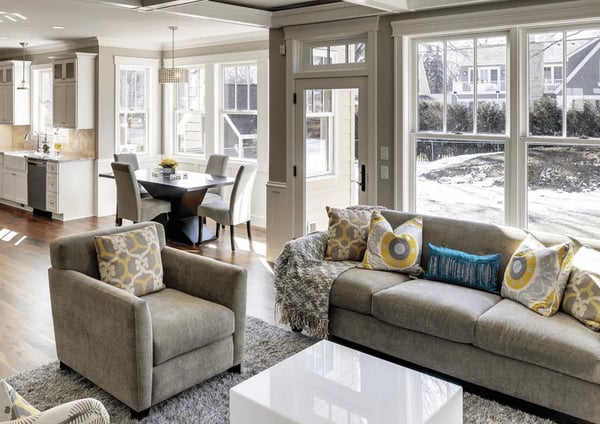 A SERIES
A Series windows by Andersen are the company's best performing, most energy-efficient windows. These windows are available in five styles with a myriad of color and finish options. They are made with vinyl exterior frames and wood interior frames. Triple pane glass makes these windows extremely energy efficient.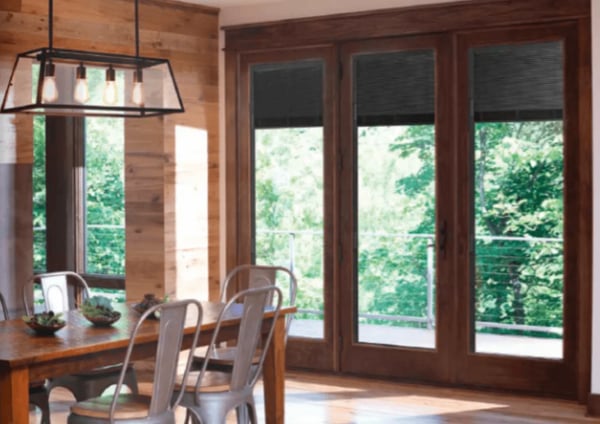 400 SERIES
400 Series windows by Andersen are a good-quality, mid-priced window option. These windows are available in seven different styles, including double-hung, casement, and picture windows. The exterior is made of weather-resistant, low-maintenance vinyl and the interior window frames are made of natural wood that can be painted or stained to match your room's decor.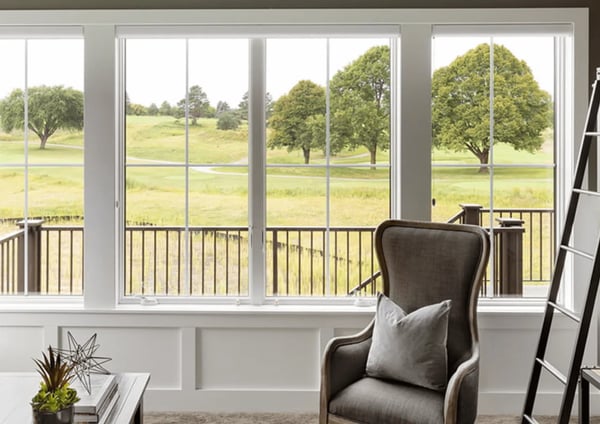 200 SERIES
Andersen 200 Series windows are made with vinyl exterior frames in sandstone or white finish plus wood interior frames in unfinished pine or prefinished white. These windows are available in three styles -- double-hung, gliders, and picture.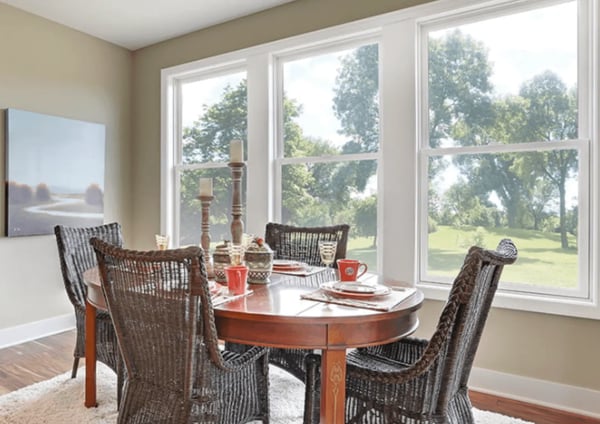 WOOD REPLACEMENT WINDOWS BY ANDERSEN
You don't have to give up the classic look of wood to get the energy-saving benefits of new windows. Andersen wood replacement windows are made with wood coated in fiberglass on the exterior for extra protection from the elements. The interior of the window frame is finished to match your architecture and decor. These windows need very little maintenance and feature triple pane glass for excellent energy efficiency.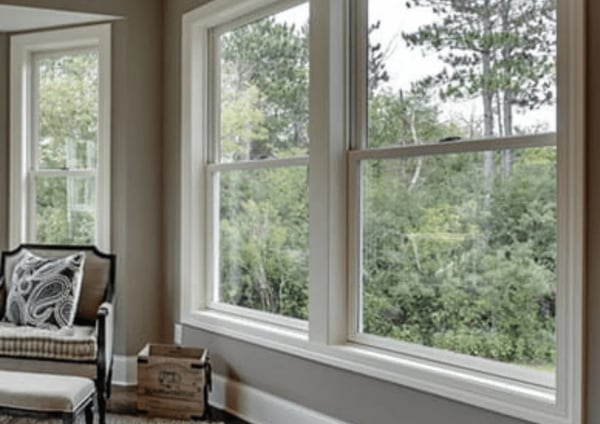 WINDOWS MATERIALS
Vinyl replacement windows are available with vinyl exterior and interior frames as well as vinyl exteriors and wood interiors that can be finished to match any home decor. Both types of windows require little maintenance and can stand up to the harshest Connecticut weather.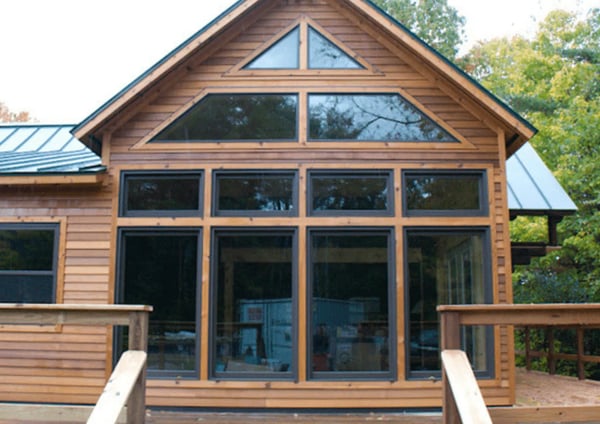 WINDOWS BRANDS
You'll find all of the top-quality window brands at Berkeley Exteriors. In addition to Andersen wood windows, we carry vinyl replacement windows by Harvey, Simonton, and Wincore. Our experienced and friendly design team will help you decide which window brand, style, and finish are best for you and your home.
WINDOWS STYLES
Not all windows are alike. There are traditional double and triple-hung windows. Mid-century modern casement windows, and hinged awning windows. We'll help you choose the window style that works best with your home's architecture.
WINDOWS INSTALLATION
Good window installation is essential to maximizing your new windows' energy-saving potential. With more than 30 years of experience in home exteriors, we have the knowledge and know-how to install your new windows correctly and quickly.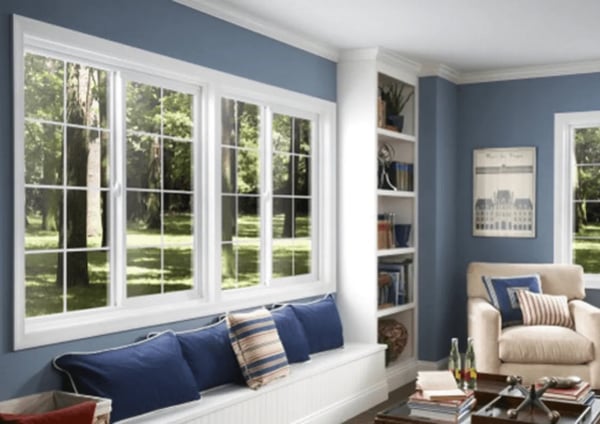 WINDOWS LOCATIONS
If you're a Connecticut resident, you live within our service area. We're happy to travel to all four corners of the state (and everywhere in between) to give you a free quote or to install your new windows.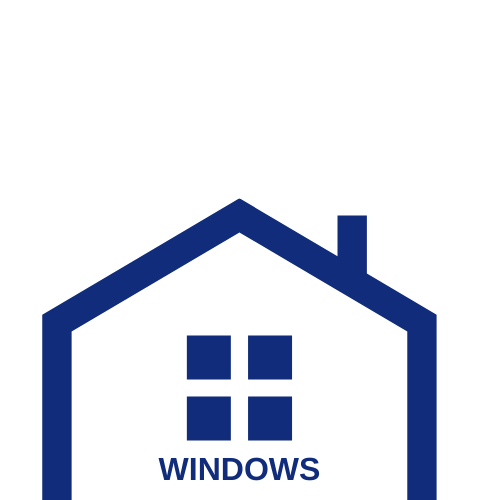 "We hired Mike to install a large Andersen bay window. He was very friendly, has years of experience, and they did a great job and the price was the best also."