WINCORE WINDOWS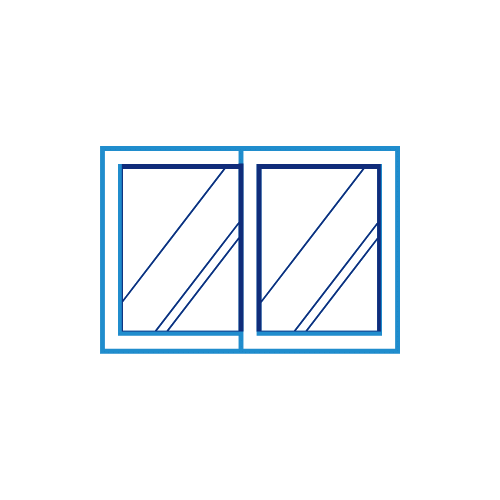 WINDOW COLORS
Vinyl replacement window frames come in a variety of colors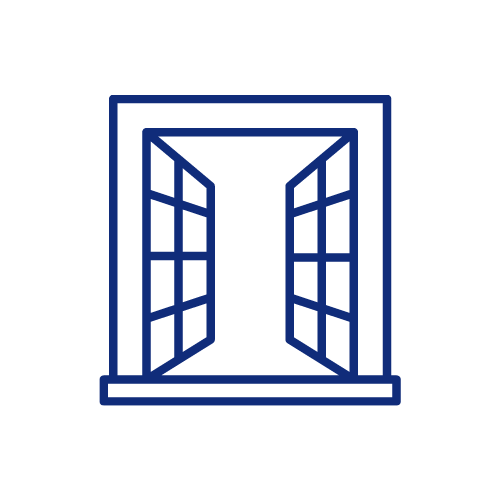 WINDOW DURABILITY
Modern windows are extremely durable and will last for decades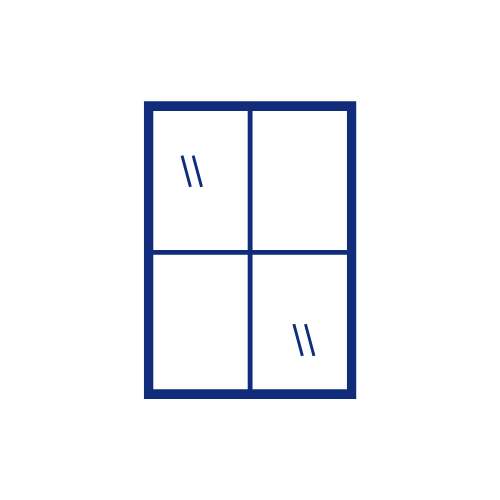 ENERGY EFFICIENCY
New windows can save you significantly on your home's heating and cooling bills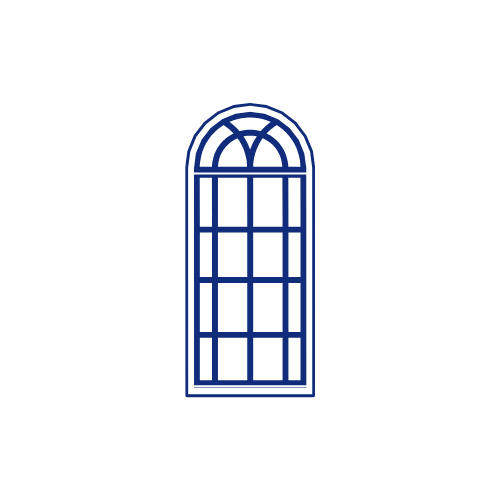 Warranties
Some brands of premium windows offer warranties of 15 years or more
WINCORE
West Virginia-based Wincore makes two lines of vinyl replacement windows for homes, all of which are manufactured right here in the United States. The company, founded in 2007, offers a 20-year warranty on its window frames (not the glass).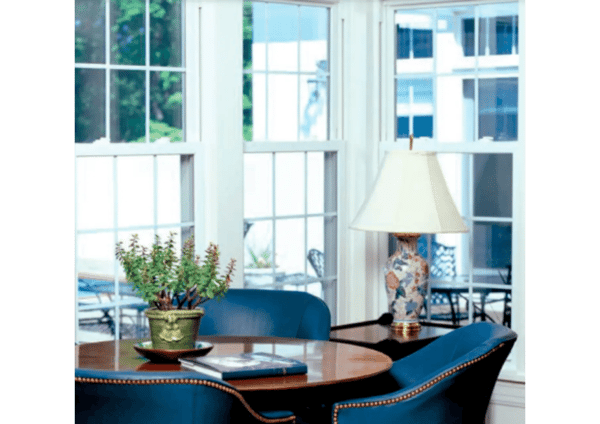 WINDOWS BY WINCORE
Wincore replacement windows are vinyl, triple-pane windows, made with energy-saving E-glass and super-spacers to allow the glass to expand and contract with changes in temperature without leaving energy-zapping gaps. Wincore windows are available as double-hung windows, sliders, casement, awning and picture windows.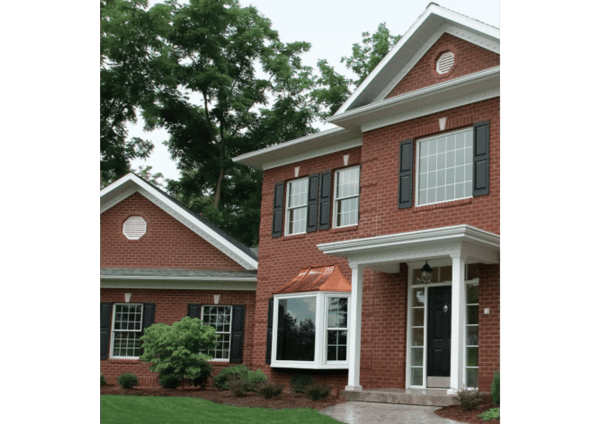 WINCORE 5400
Wincore 5400 series vinyl dual-pane windows are filled with argon to help with energy efficiency. You can also order these with low-e glass to increase your energy savings. Wincore 5400 series windows are available in nine styles with your choice of three exterior colors and three interior colors.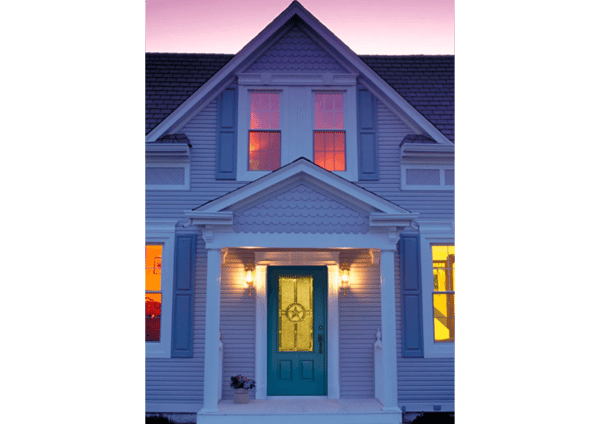 WINCORE 7700
Wincore 7700 series windows are made with a beveled frame that mimics the look of natural wood. These windows are made with low-e glass for maximum energy efficiency as well as deep-set insulated glass that helps moderate the temperature of the glass. The exterior vinyl frames come in a variety of colors. The wood interior frames are available in a choice of six finishes.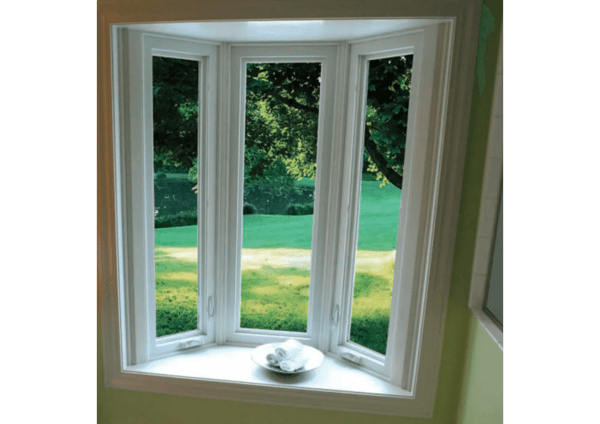 WINDOWS MATERIALS
Today's vinyl replacement windows require little maintenance and will help you reduce your energy bills and your household's carbon footprint. You can opt for vinyl interior frames or wood interior frames, which can be finished at the factory or left natural so you can paint or stain them to match your decor. There are options when it comes to window materials for your replacement windows.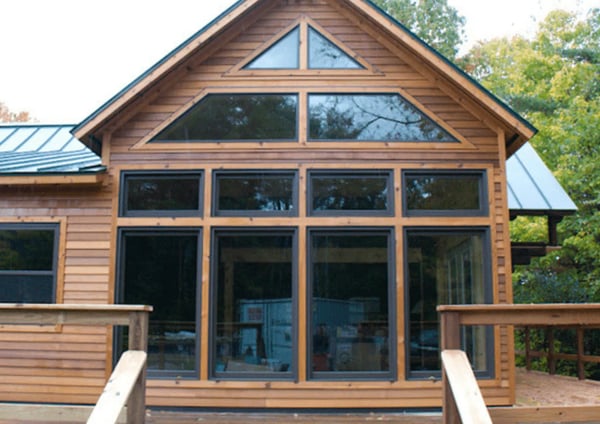 WINDOWS BRANDS
You can count on us to have all of the window products that you're looking for to beautify your home and keep it energy efficient. In addition to Wincore replacement windows, we carry windows by Andersen, Simonton, and Harvey. Our design team will help you choose the window product that will best complement your home's architecture, your taste, and your budget.
WINDOW STYLES
Windows come in a variety of styles. There are traditional double-hung windows that open from the top or bottom to let in a breeze. There are mid-century modern-style casement windows that crank open and close. There are beautiful, large picture windows and also awning windows that are hinged at the top and open outward.
WINDOWS INSTALLATION
You can rely on our 30+ years of experience with home exteriors. We'll install your new vinyl windows neatly, quickly, and properly, and we'll haul away your old windows and take them to be recycled if possible.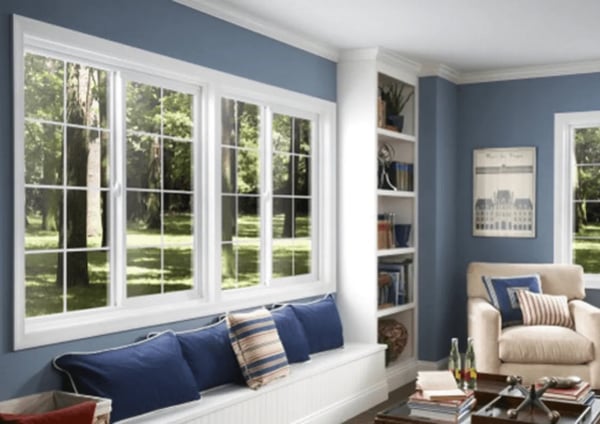 WINDOWS LOCATIONS
Wherever you live in Connecticut, you're within our service area. We'll cheerfully come to your home for a free quote or a window installation, whether you live in New Haven, Hartford, or any of the smaller towns in the state.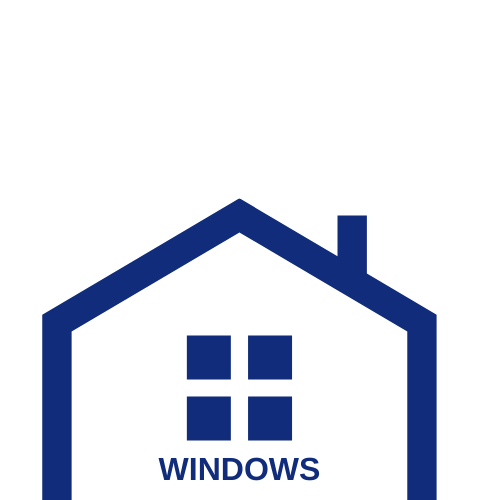 "The quality and the excellent workmanship are beyond our expectations. I highly recommend them to anyone who is looking for both the money management and the work quality."