Windows
New windows improve the curb appeal of your home as well as save you money on your energy bills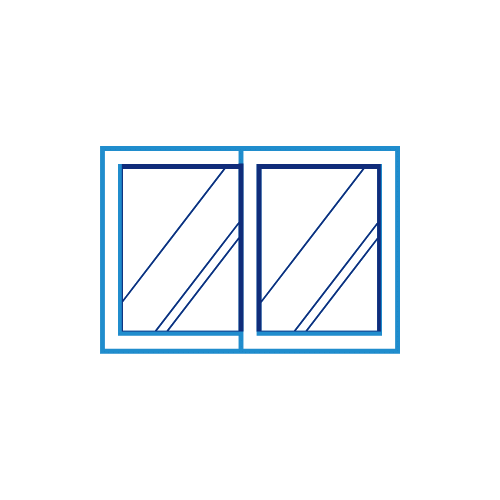 WINDOW COLORS
Window frames come in a variety of colors to blend with or to add character to your home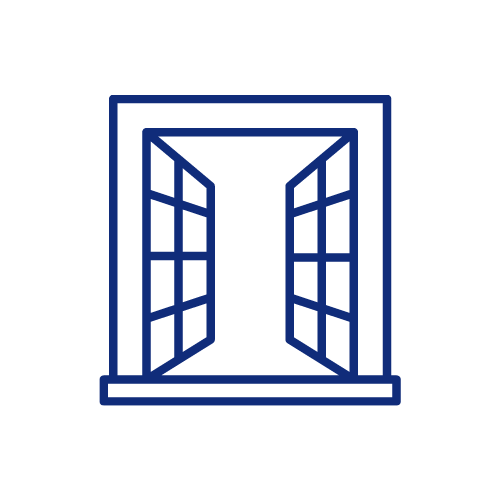 WINDOW DURABILITY
Today's windows are made to last without minimal to no annual maintenance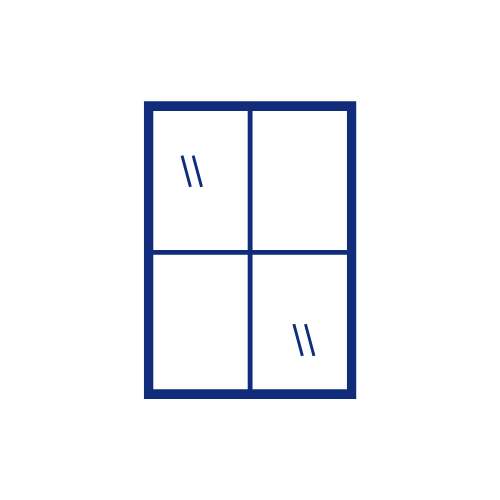 ENERGY EFFICIENCY
Replacing your old windows can dramatically reduce your monthly energy bills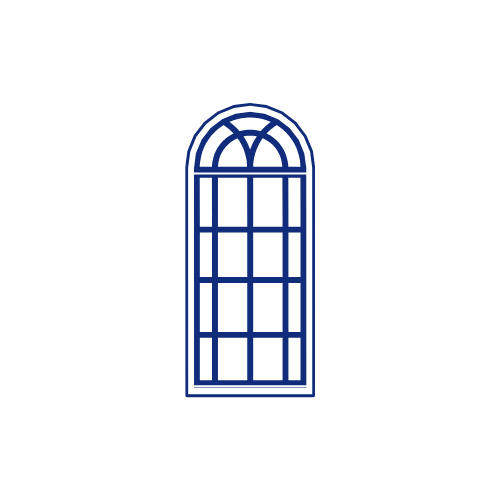 Warranties
Many window products come with limited lifetime warranties
WINDOW MATERIALS
Today's vinyl exterior window frames are a vast improvement over traditional all-wood window frames. Vinyl doesn't shrink leaving gaps or needs regular maintenance like wood. That's why virtually all replacement windows today come with vinyl exterior frames. Some are made to look like wood; others have sleek, modern lines. The interior window frames come in either vinyl or natural wood that can be painted or stained by you or the factory to match the decor of your rooms. The perfect blend of materials for your individual needs and preferences.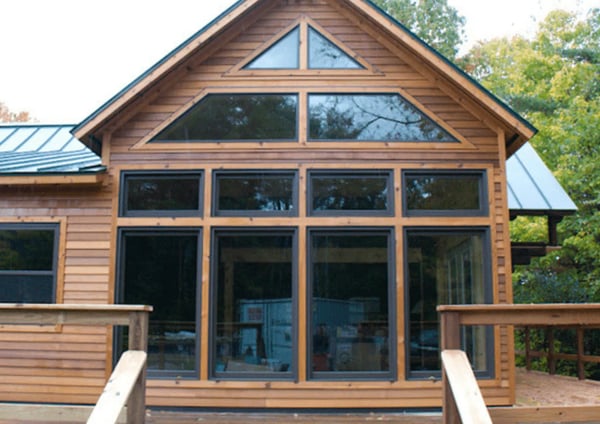 WINDOW INSTALLATION
Your new windows are only as good as their installation. Even minute gaps around the window openings can compromise the energy-saving properties of the windows. Our 30 years of experience ensures quality window installation.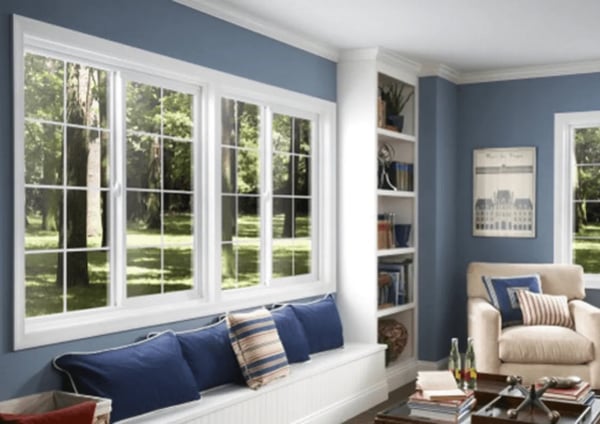 WINDOW STYLES
Windows come in all types of shapes and sizes, including double and triple hung windows, casement windows, transoms, and decorative windows like eyebrows and octagonals.
WINDOW LOCATIONS
If your home is in Connecticut's Fairfield or New Haven County, we can help you. Just a few of the cities we serve include Stamford, Milford, Bethel, Darien, Danbury, Greenwich and Bridgeport.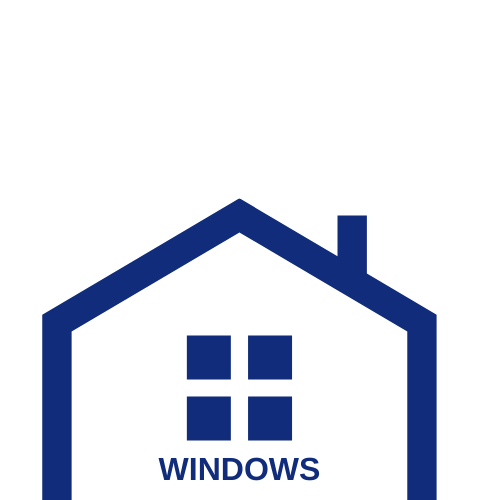 "Berkeley Exteriors replaced 2, large sized ground level basement windows at my mother's house, the existing windows were not in good shape. They did beautiful work and left absolutely zero mess! The windows look great and are helping my mother lower her heating bills!!
Thank you for a job well done!!"