HARVEY WINDOWS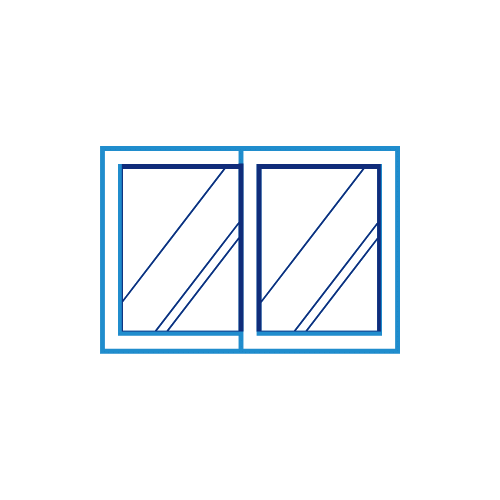 WINDOW COLORS
Vinyl replacement windows come in a variety of finishes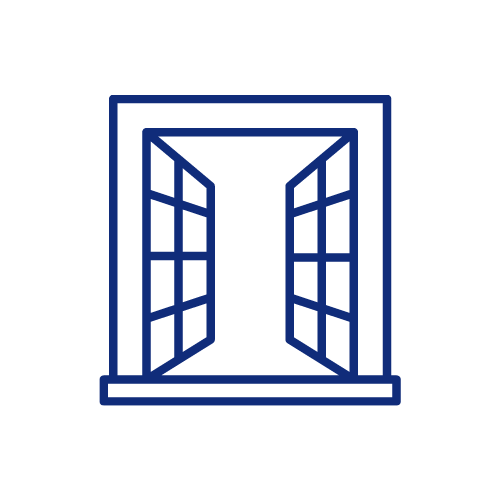 WINDOW DURABILITY
You can expect your new windows to look beautiful and perform well for decades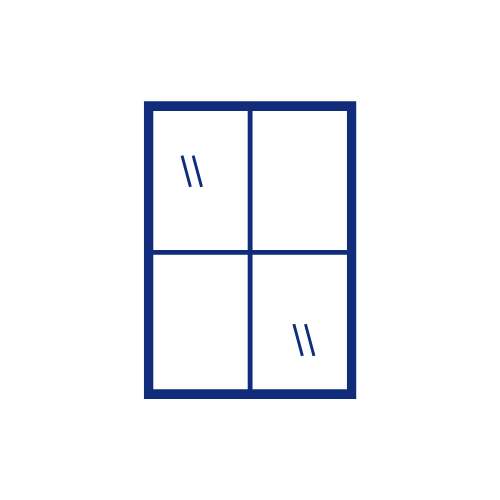 ENERGY EFFICIENCY
Modern window technology can help you keep your home comfortable year round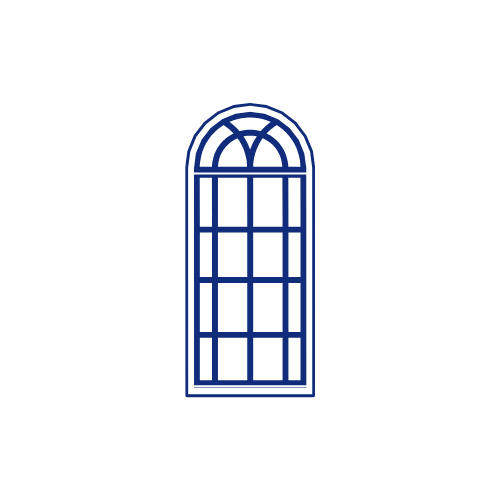 Warranties
Some window products come with warranties of up to 20 years
HARVEY WINDOWS
Harvey Windows + Doors has been crafting top-quality windows since 1961. The company, based in Waltham, MA, has five lines of replacement windows, all manufactured in the United States. Harvey offers a lifetime warranty on their window frames and a 20-year warranty on the insulated glass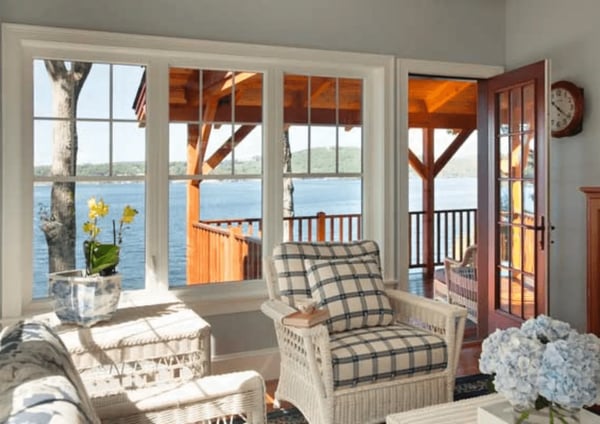 WINYL REPLACEMENT WINDOWS BY HARVEY
Harvey windows are built to withstand the elements, from extreme winter cold to scorching summer heat. These windows come in a variety of shapes, including gliding, double-hung, casement, bay, garden and awning. The contoured sash and beveled edges of these window frames give them the look of a traditional wood window.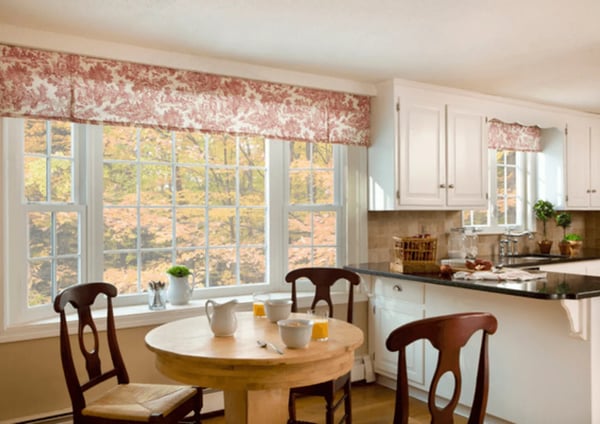 WINDOWS MATERIALS
You'll find both vinyl replacement windows, like those by Harvey, and also windows with vinyl exteriors and wooden interior frames that can be painted or stained to match your decor. Depending on the product, these wood interior frames may be pine or maple. Both all-vinyl and vinyl/wood windows will give your home a fresh new look and improve your home's energy efficiency. You have options when it comes to window materials.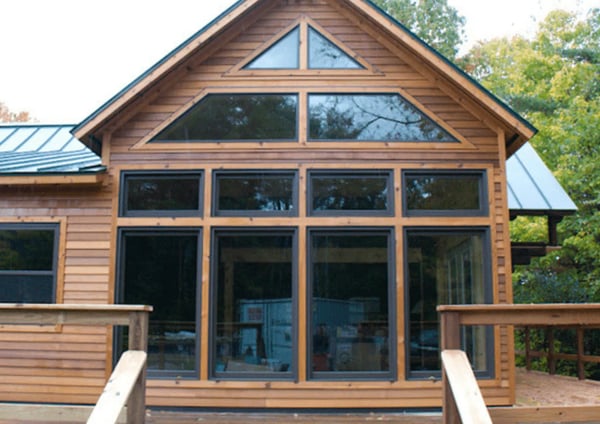 WINDOWS BRANDS
You can find all of the top-quality window brands you're looking for at Berkeley Exteriors. In addition to Harvey vinyl windows, we carry vinyl replacement windows by Wincore and Simonton as well as wood replacement windows by Andersen.
WINDOWS STYLES
There are practically as many window styles as there are home styles. Some of the more popular styles include double and triple-hung windows that slide open from the top and bottom, casement windows that crank open, picture windows that don't open but give you a beautiful view, and awning windows that are hinged at the top and open from the bottom.
WINDOWS INSTALLATION
With our more than 30 years of experience working with Connecticut home exteriors, we've seen pretty much everything. That means you can depend on there being no surprises when we come to install your new windows.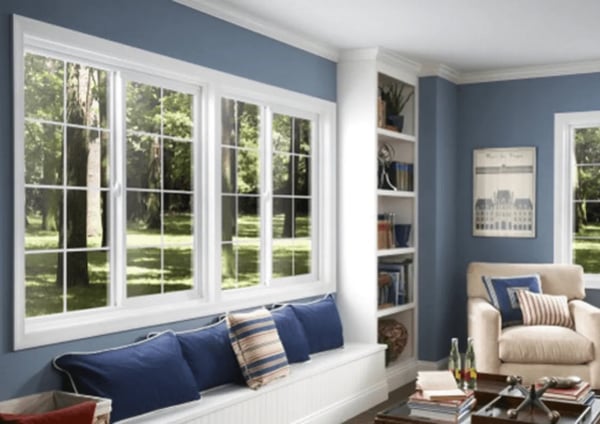 WINDOWS LOCATIONS
If you live in the State of Connecticut, you're within our service area. We travel to all four corners of the state for free quotes and window installation.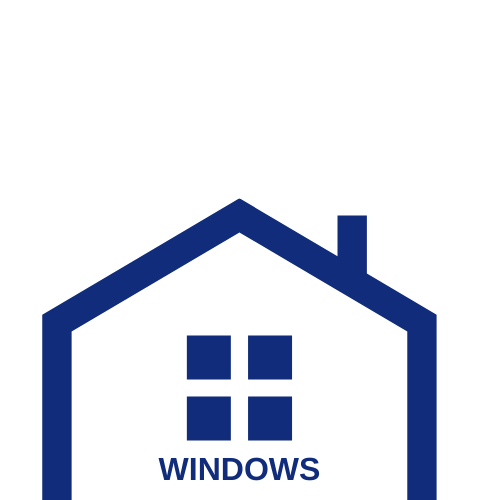 "The window order arrived on the committed date. They showed up on time and got the job done as quoted. The final product looks great! I highly recommend this company."