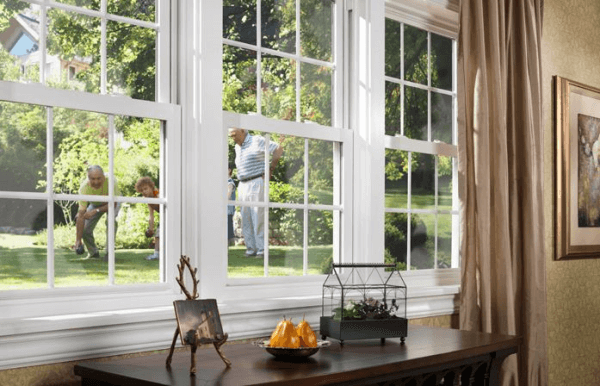 Window MATERIALS

WINDOW COLORS
Window frames come in a rainbow of colors to contrast or subtly accent the character of your home

WINDOW DURABILITY
Modern replacement windows are made to last for decades with very little maintenance

ENERGY EFFICIENCY
Dramatically reduce your monthly energy bills by investing in replacement windows

Warranties
Many window products come with generous warranties
VINYL REPLACEMENT WINDOWS
Vinyl replacement windows are sleek and durable. They stand up to extreme heat, freezing temperatures, wind and rainstorms, and sunlight. They are durable. It's not unusual for vinyl windows to last 20 years or longer. They are also energy-efficient and will help you save money on your utility bills and reduce your family's carbon footprint. Vinyl windows need little maintenance to keep them looking beautiful for decades.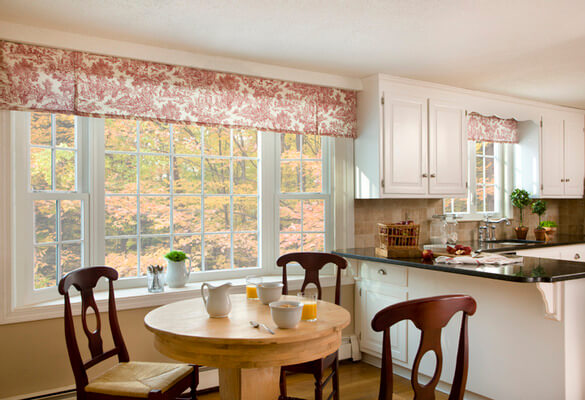 WOOD REPLACEMENT WINDOWS
Wood replacement windows offer the classic beauty and architectural integrity of wood, with the energy-saving properties of modern windows. Wood is also an excellent insulator and will help keep your cooled and heated air inside where you need it.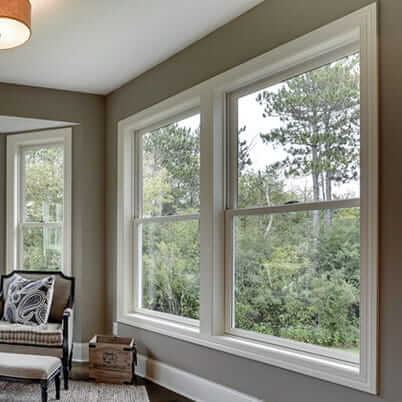 WINDOW STYLES
Wood and vinyl replacement windows are available in a variety of shapes and sizes, including double and triple-hung windows, transoms, casement windows, and decorative windows like eyebrows and octagonals. We'll help you find the windows that will complement your home's architecture and enhance its beauty.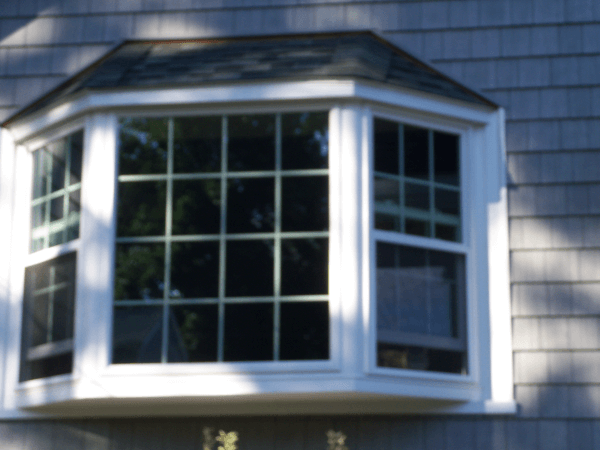 WINDOW INSTALLATION
How well your new windows perform depends on the installation. Even tiny gaps around your window openings can diminish the energy-saving properties of the windows. Our 30 years of experience ensures you a quality window installation.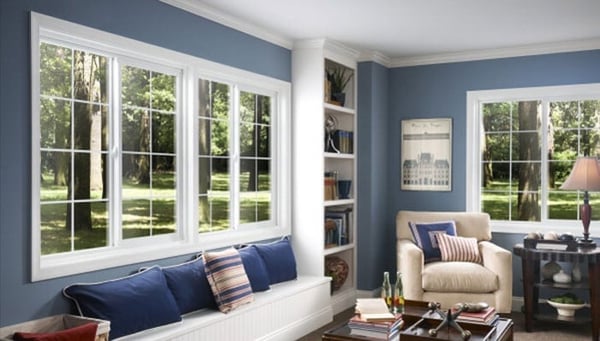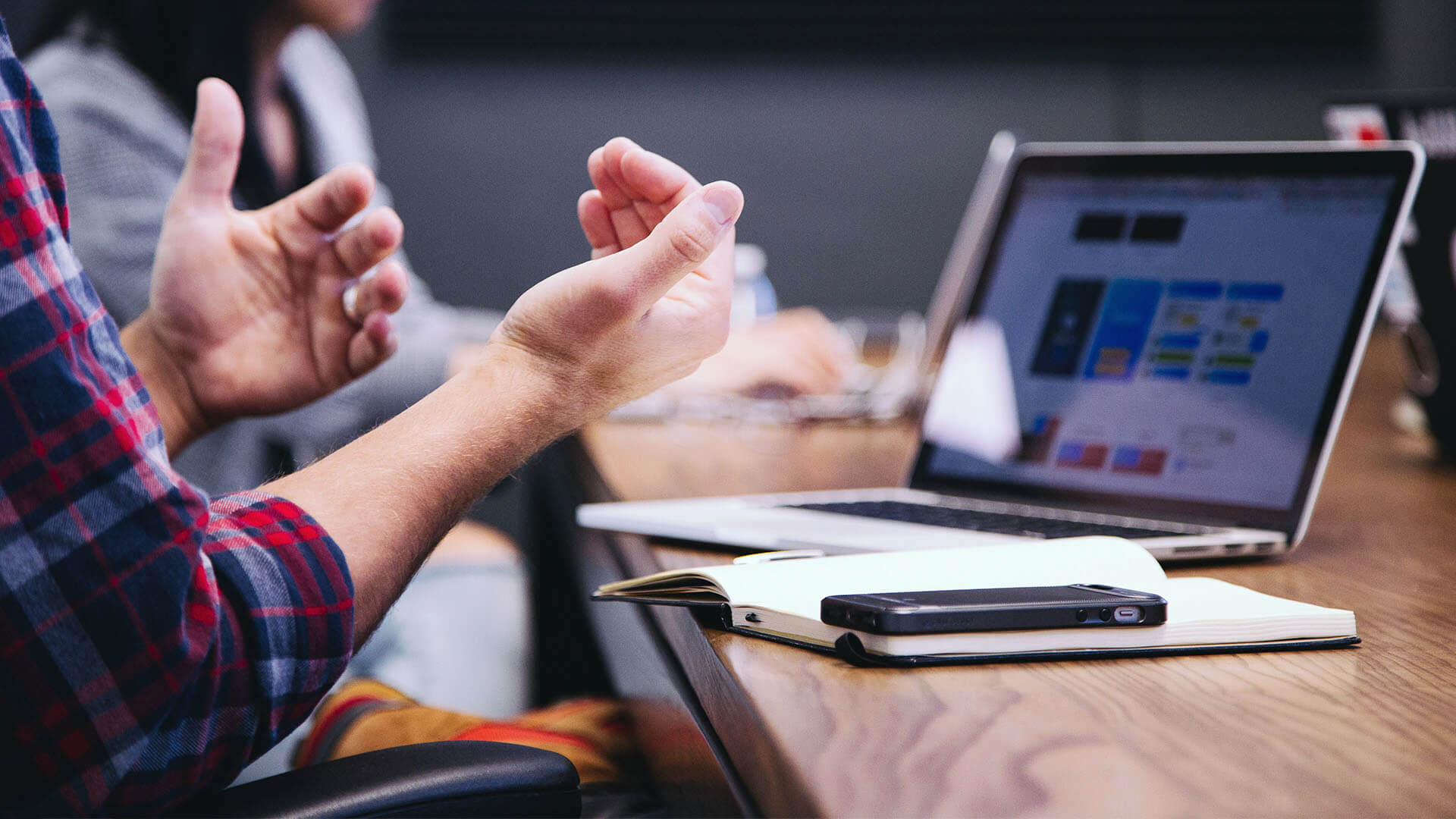 "Berkeley Exteriors replaced 2, large sized ground level basement windows at my mother's house, the existing windows were not in good shape. They did beautiful work and left absolutely zero mess! The windows look great and are helping my mother lower her heating bills!!
Thank you for a job well done!!"