WINCORE 7700 WINDOWS

WINDOW COLORS
There's a window color or stain to match any design taste. Opt for natural wood interiors or factory power-coating

WINDOW DURABILITY
Today's replacement windows are made to last for decades, despite Connecticut's sometimes harsh climate

ENERGY EFFICIENCY
Modern glass technology helps glass reflect UV rays that can help up your home in the summer

Warranties
Today's windows are durable; some replacement window models come with lifetime warranties
WINCORE 7700 WINDOWS
Wincore's 7700 series windows are Wincore's mid-to-higher end windows. They are made with vinyl exterior frames and wood interior frames. Series 7700 windows come in six styles, including double hung, picture and casement, with three interior and seven exterior color choices. These windows are made to last and come with a limited lifetime warranty.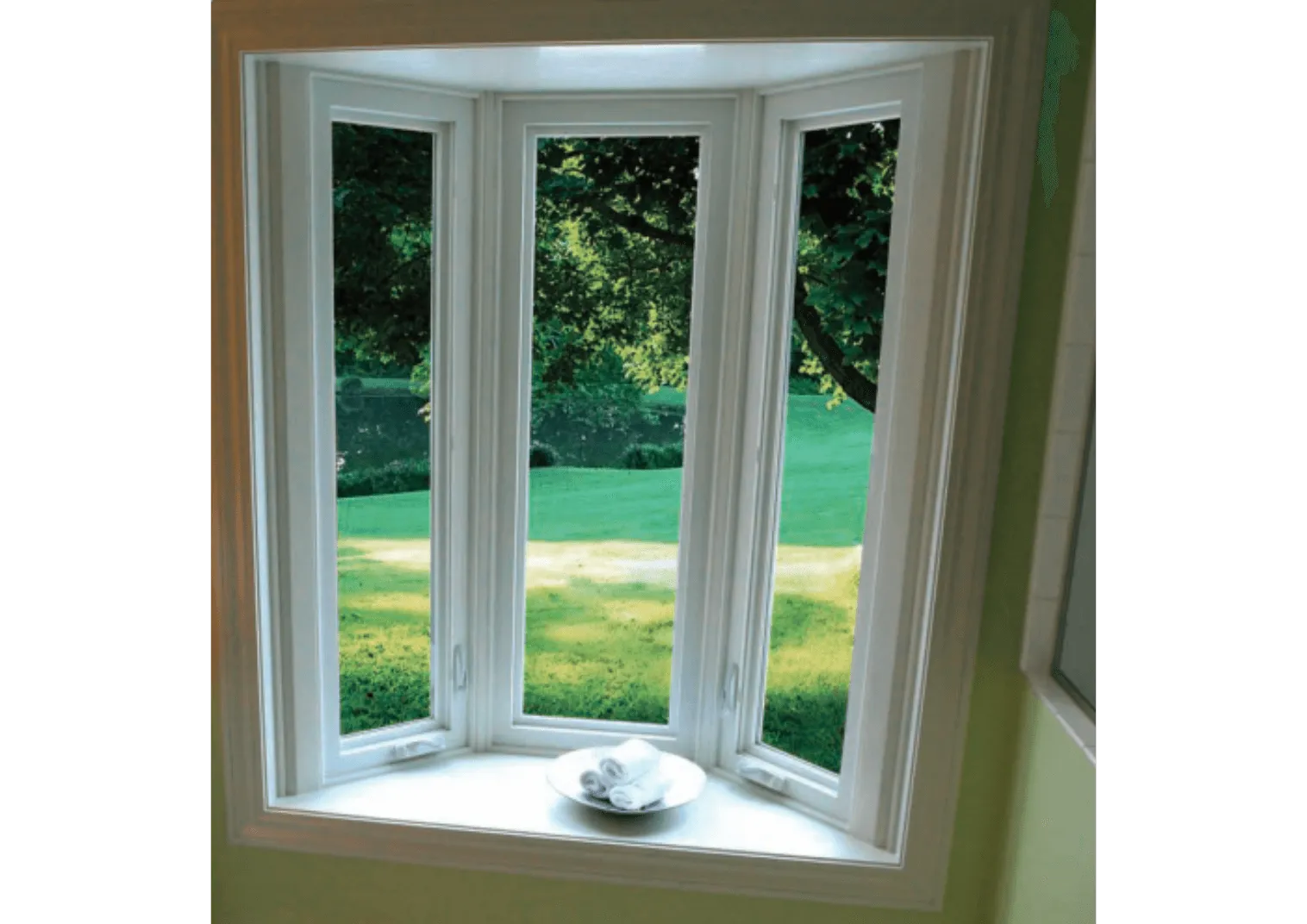 UPGRADED GLASS PACKAGE
Wincore's 7700 series replacement windows come with an upgraded glass package compared to the company's 5400 series windows. This package includes double strength, low-e glass; krypton gas between the panes and an intercept spacer, which allows the window to expand and contract with temperature variations without breaking the window seal.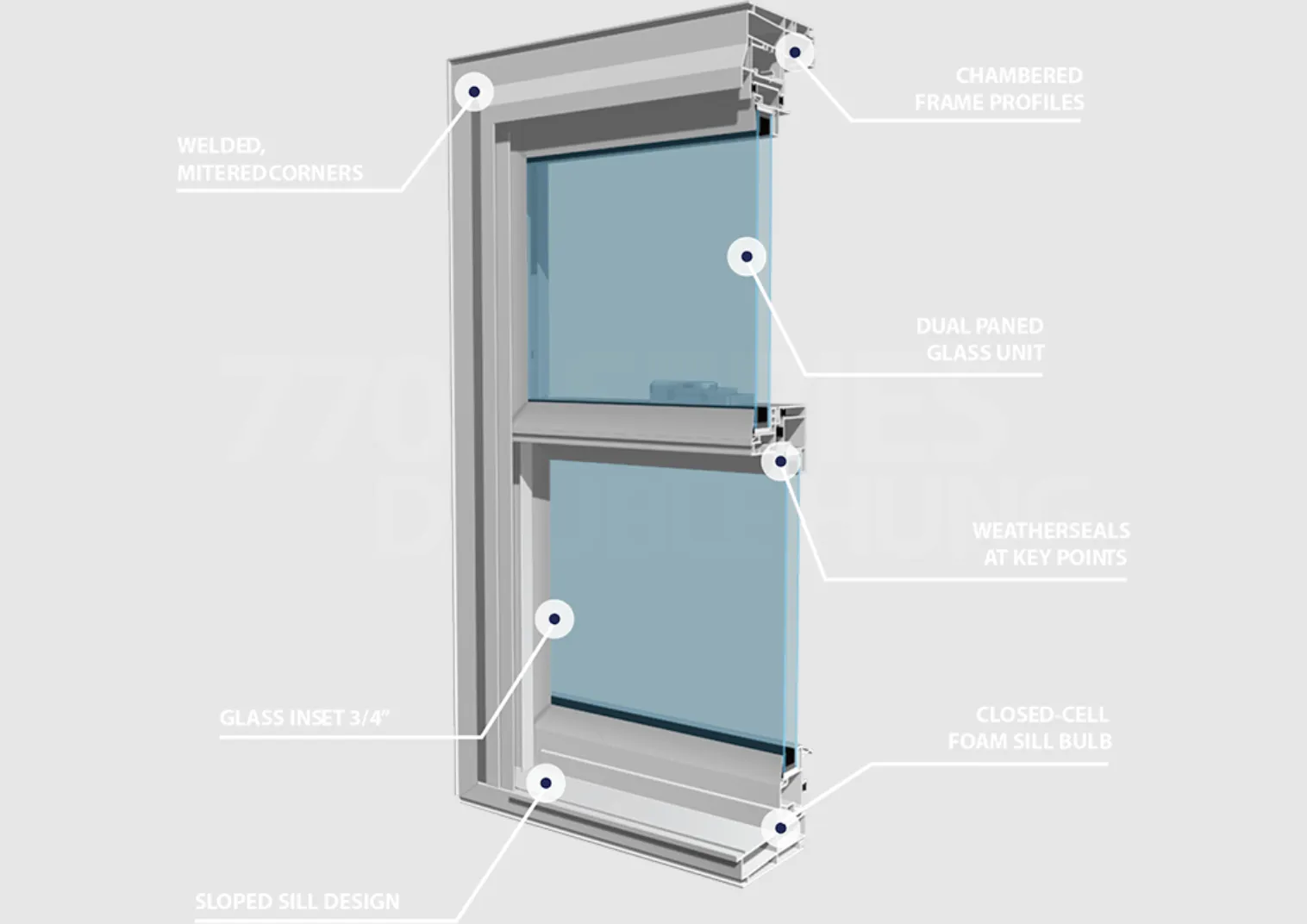 OPTIONAL INTERIOR WOOD OPTIONAL UPGRADES
You have the option to upgrade the interior wood on the 7700 series windows to cherry, natural oak, white oak or dark oak. There are also a number of decorative hardware upgrade options for this series.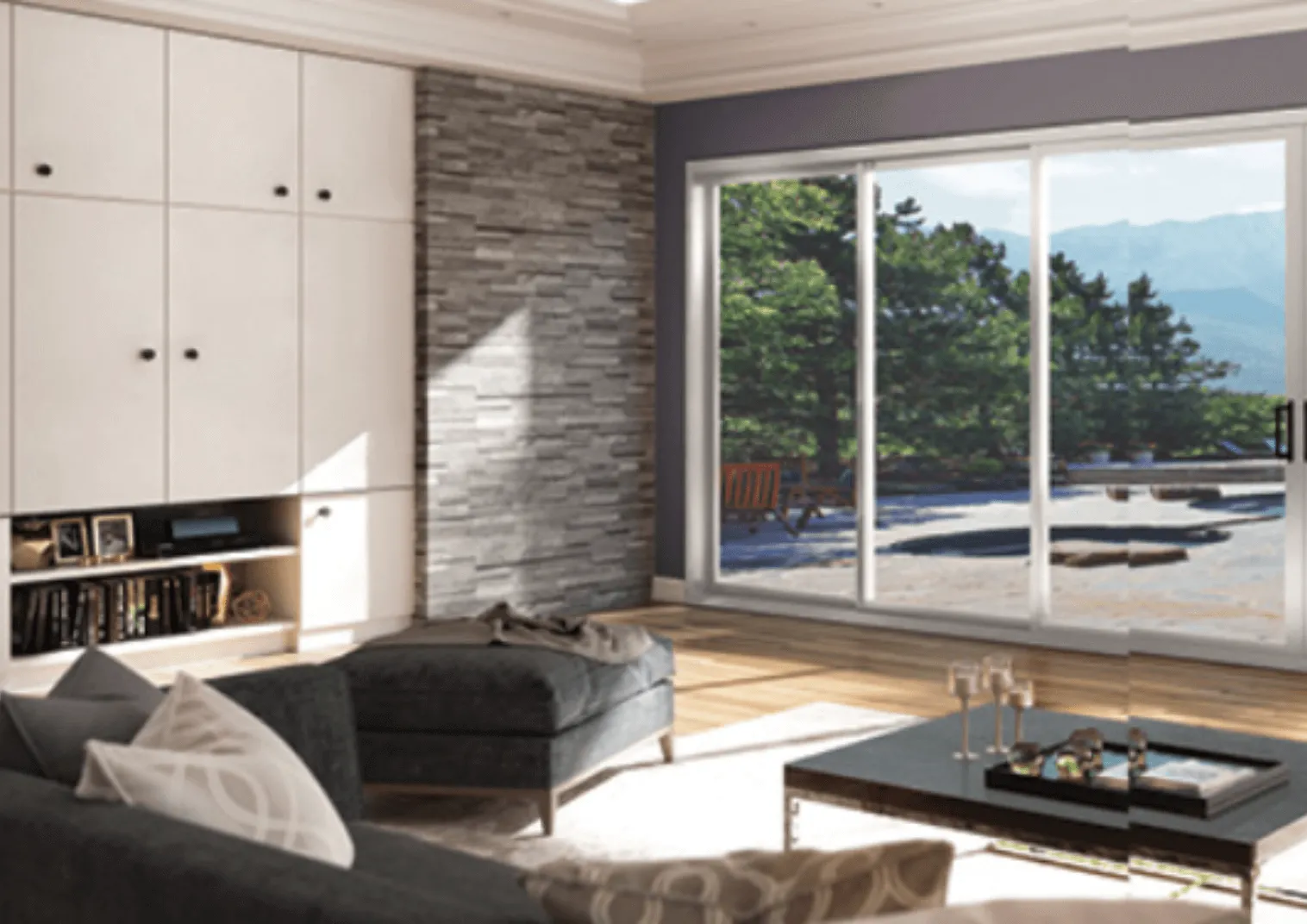 SUBSTANTIAL FRAMES
The frames on the Wincore 7700 series windows are somewhat larger and deeper than those on the company's 5400 series windows. In addition, the 7700 series windows come with dual window latches instead of the single latch that comes with the 5400 series windows.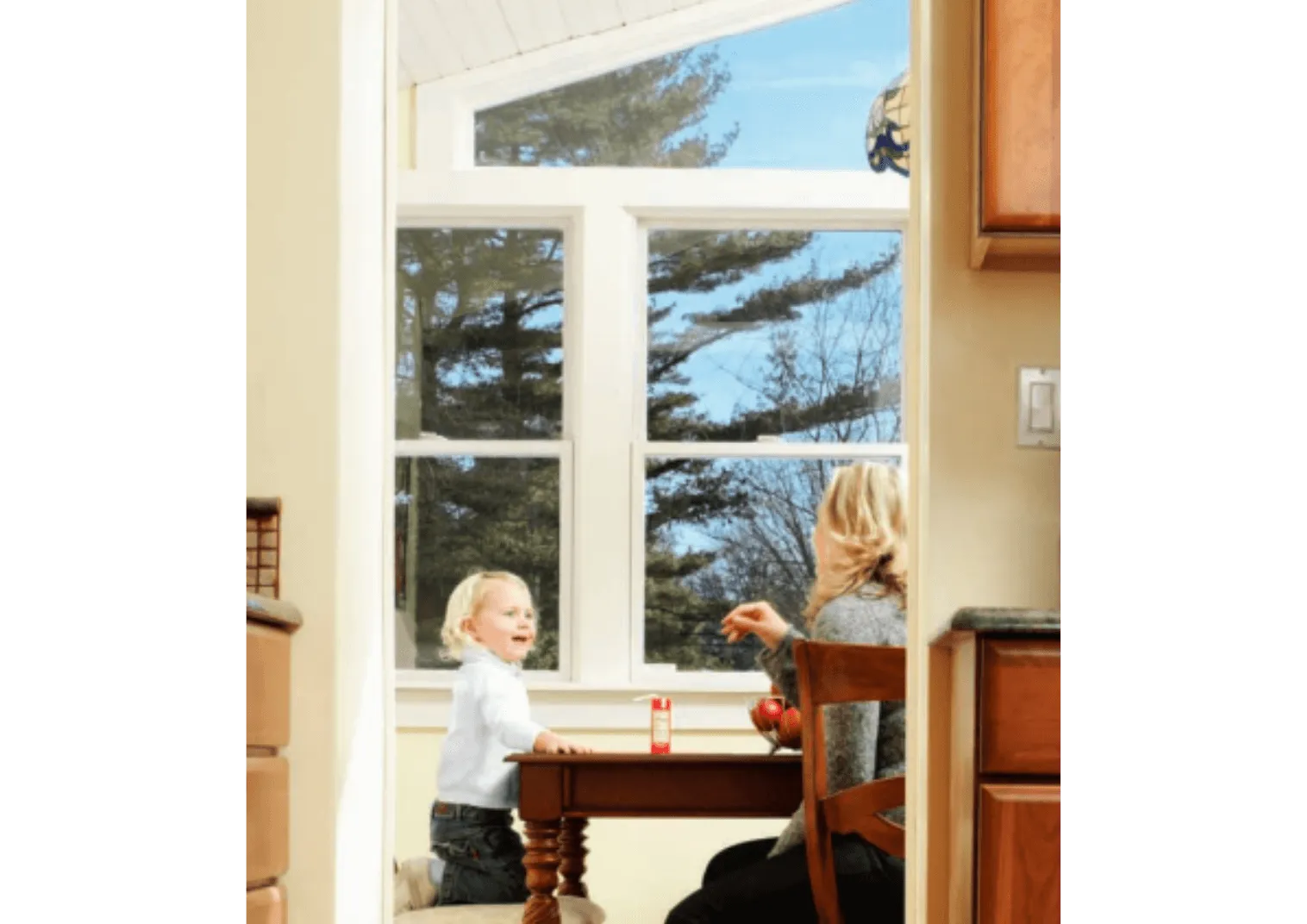 WINDOWS LOCATIONS
If your windows are located within the State of Connecticut, they are within our service area. We travel to all four corners of the state, from Darien to Norwich, from Norfolk to Putnam.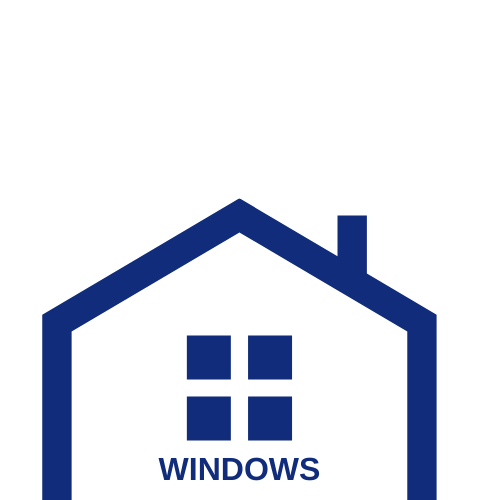 "Dealing with contractors can be a headache but not with Berkeley Exteriors. Mike was on time, honest, and very fair. The quality and workmanship of his crew were excellent. It's not too often window installers will leave the interior of your home cleaner than when they arrived."