Door Materials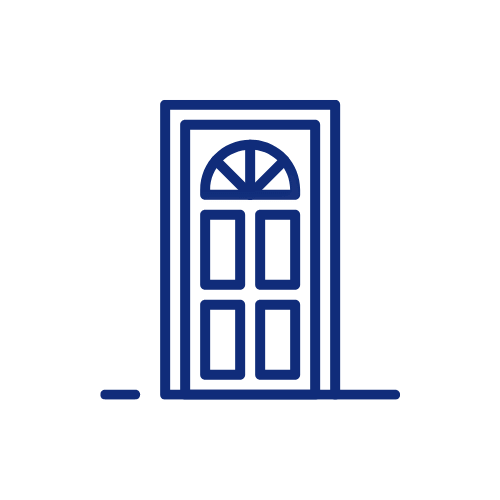 DOOR MATERIALS
The material you choose adds to your home's overall curb appeal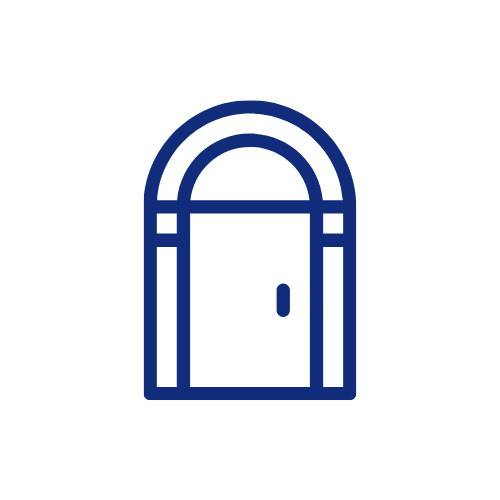 Door shape and design
Match most any taste and architectural style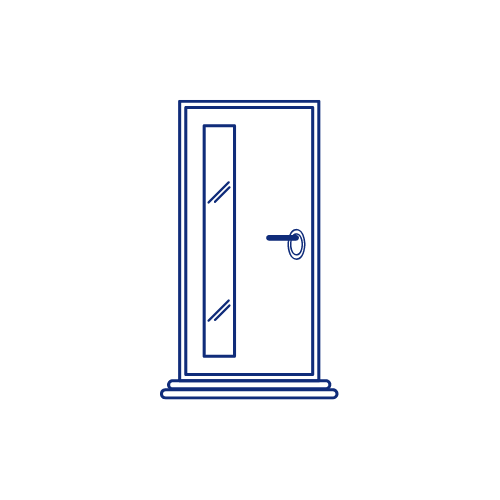 Durability and strength
Your door is a prime defense against harsh weather and intruders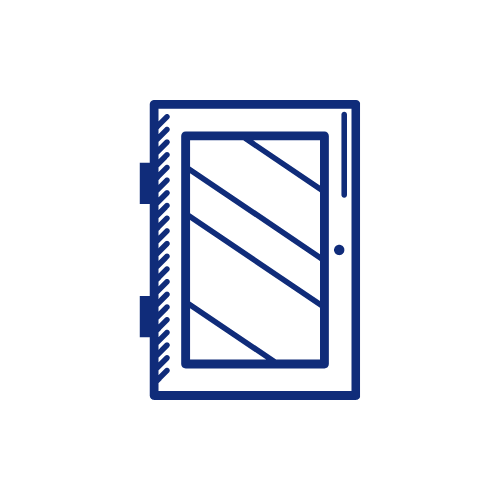 Energy efficiency
Stay comfortable by keeping your home's temperature managed
DOOR MATERIALS
Picking a door material that looks attractive, while offering security and energy efficiency is essential. Your exterior doors are your line of defense against storms, extreme temperatures, and intruders. They are also one of the first things people see when they approach your home and add to your property's overall curb appeal.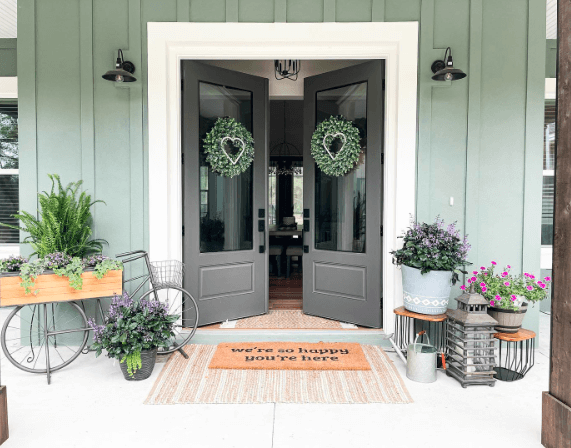 FIBERGLASS DOORS
Fiberglass doors are lightweight, durable and easy to take care of. You don't have to worry about a fiberglass door warping or splitting and you don't have to paint or stain it like you do a wooden door. Fiberglass doors are also excellent at keeping your heated and cooled air inside your home where it belongs. Plus, fiberglass doors are attractive and come in a myriad of styles and colors. What's not to love?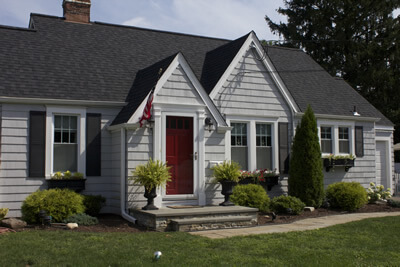 DOOR BRANDS
You'll find all of the top-quality door brands at Berkeley Exteriors, including Therma-Tru and Andersen. You can trust us to help you choose the door brand that best suits your style, your home's architecture and your budget.

DOOR INSTALLATION
Your door is only as good as your door installation. Installed properly, your fiberglass door should perform well for you for decades. You can trust our 30+ years of experience to ensure that we will install your door quickly and expertly.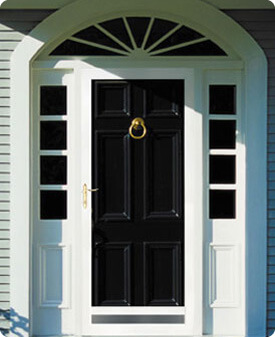 DOOR LOCATIONS
If you're located in Connecticut, you're within our service area. We travel to you, wherever you're located in the Constitution State.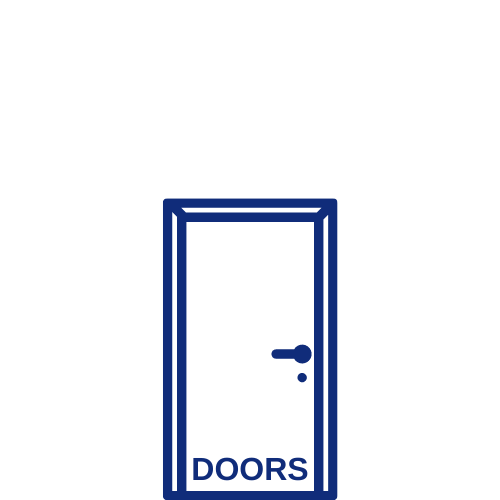 "Quality materials, a fair price, and even a few extras thrown in. Everything was cleaned up and my home looks great! I highly recommend this company if you want a superior job! Well done! Thank you!"