Doors
A great door not only adds to your home's security, but also is a beautiful addition to your home's exterior

DOOR MATERIALS
The material you choose adds to your home's overall curb appeal

Door shape and design
Match most any taste and architectural style

Durability and strength
Defend against harsh weather and intruders

Energy efficiency
Stay comfortable by keeping your home's temperature managed
DOOR BRANDS
Top door brands, including Thematru and Andersen, can improve the security and appearance of your home.

DOOR MATERIALS
Fiberglass exterior doors offer protection and curb appeal. Options exist for every budget and style.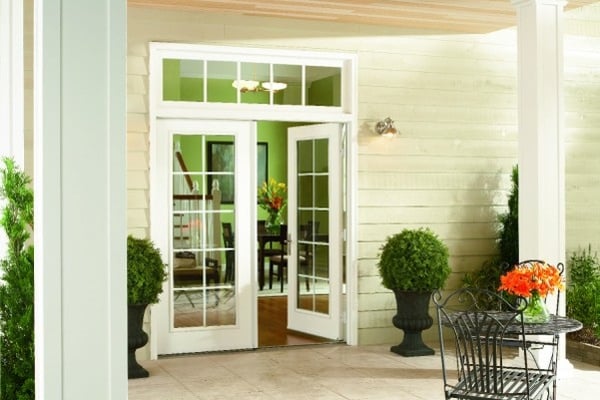 DOOR INSTALLTION
Installation is key when you are replacing an exterior door. Poor installation can cause the door to function incorrectly. It can also cause your door to be vulnerable to thieves and vandals. Our 30+ years of experience means that your door installation will be done right, quickly and efficiently.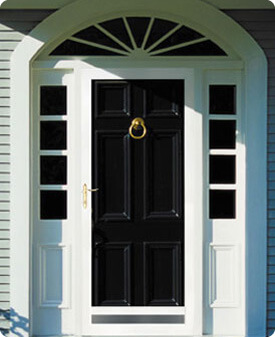 DOOR LOCATIONS
If you're located in Connecticut, you're within our service area. We travel to you, wherever you're located in the Constitution State.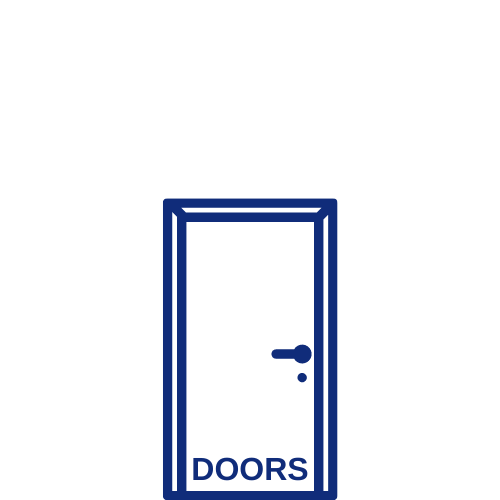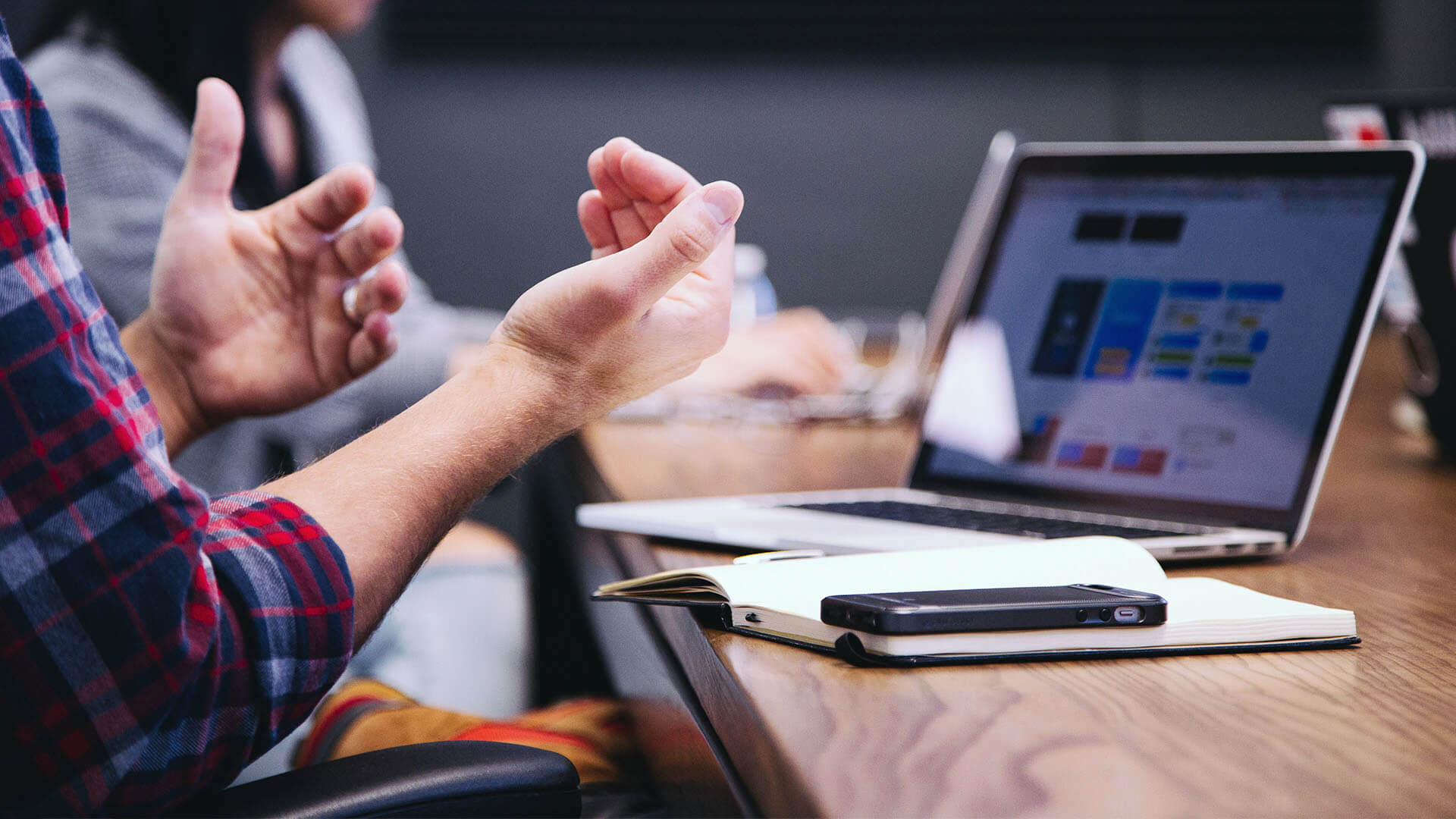 "Amazing work. Crew did a great job installing my new siding, windows and doors. Very professional. Craftsmanship is excellent. All my family, neighbors and friends can't say enough about what a great job they did. Highly recommend!"