Door Brands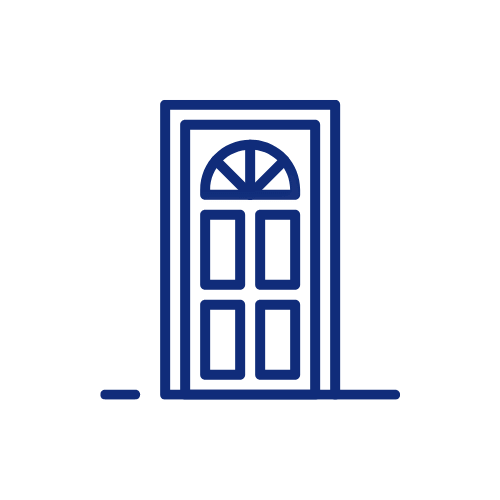 DOOR MATERIALS
Fiberglass doors give your home the look of wood but are more durable and easier to care for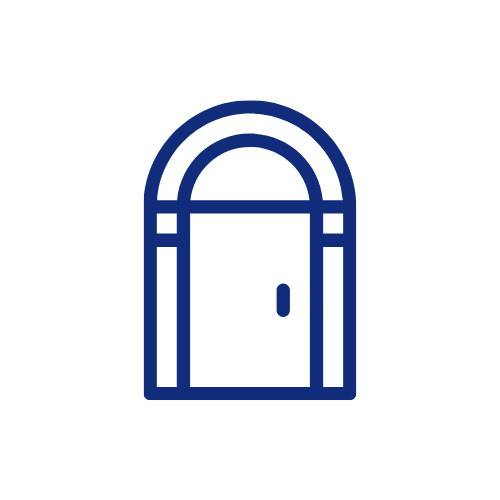 Door shape and design
Exterior doors come in a variety of shapes and sizes; there's something for every taste and style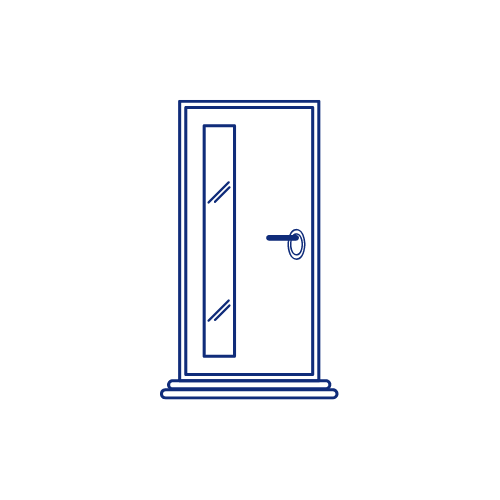 Durability and strength
Your fiberglass door is your defense against weather and intruders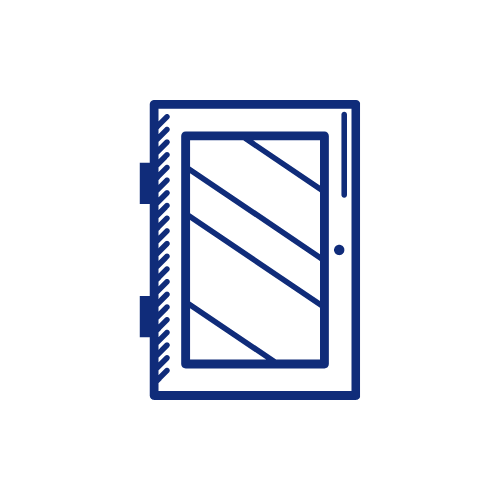 Energy efficiency
Your exterior doors help seal in your heated and cooled air, keeping your family comfortable and helping you save energy
Andersen Doors
Andersen fiberglass doors offer a sleek, polished look without a lot of maintenance. These doors also last for decades and provide a secure barrier between your family and severe weather and intruders. Andersen offers a variety of styles, including entry doors, French doors, and sliding patio doors.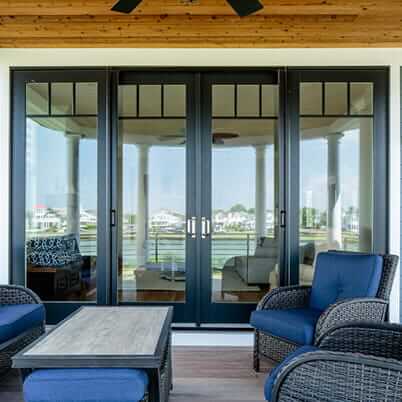 Therma-Tru Doors
Therma-Tru makes fiberglass doors in a variety of interesting shapes and styles to match your home's architecture. There wood-like doors include double doors, doors with curved tops, patio doors, and French doors. They also offer sidelights and transoms to make your entry even more spectacular.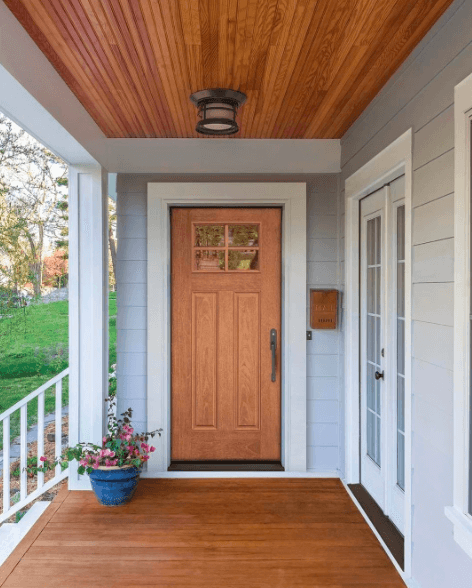 Door Materials
Fiberglass doors are attractive, durable and fire-resistant. They won't warp, rust or splinter and require little maintenance to keep them looking sharp. Fiberglass doors also help keep your heated and cooled air inside your home, keeping your family comfortable year round and helping to reduce your utility bills and carbon footprint. These doors are durable; you can expect your fiberglass door to last for decades.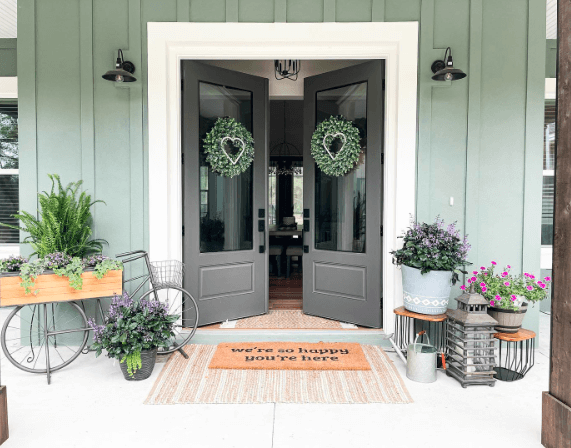 Door Installation
Proper installation is key to having your exterior doors perform well for you. If the installation is even slightly off, your door won't open and close easily and securely. You can trust our more than 30 years of experience to ensure that we install your new doors correctly and quickly.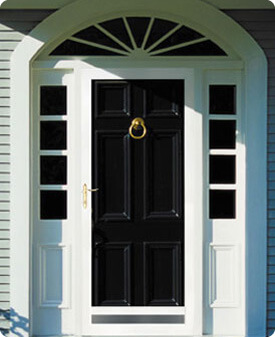 Door Locations
Your Connecticut home is within our service area. We're centrally located in Milford and travel throughout the Nutmeg State.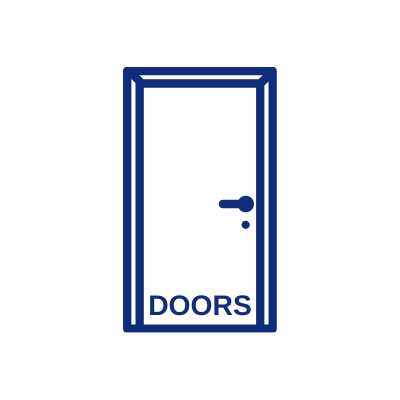 "Owner was prompt and professional. His installation crew was like no other I have ever had work on my house. Berkeley Exteriors installed a new patio slider and left the room cleaner than when they arrived."