REFLECTION 5500 Windows by SIMONTON

WINDOW COLORS
You don't have to settle for white or tan windows; today's windows come in a diverse palette of shades

WINDOW DURABILITY
Modern windows are designed to withstand the rigors of Connecticut's changing weather for decades

ENERGY EFFICIENCY
On average, a Connecticut homeowner can save up to $400 annually when they replace their single-pane windows

Warranties
Modern replacement windows come with a wide range of protections; some warranties are even transferable if you sell your house
SIMONTON 5500 REFLECTIONS REPLACEMENT WINDOWS
Simonton 5500 Reflections are the top tier windows of the company's Reflections line, making them a good mid-priced window option. These windows come in 25 styles, which is more than most other window lines. They are made of vinyl exterior frames and wood laminate interior frames with your choice of three glass options. Simonton's patented window spacers help protect the window seal, even in extreme temperatures.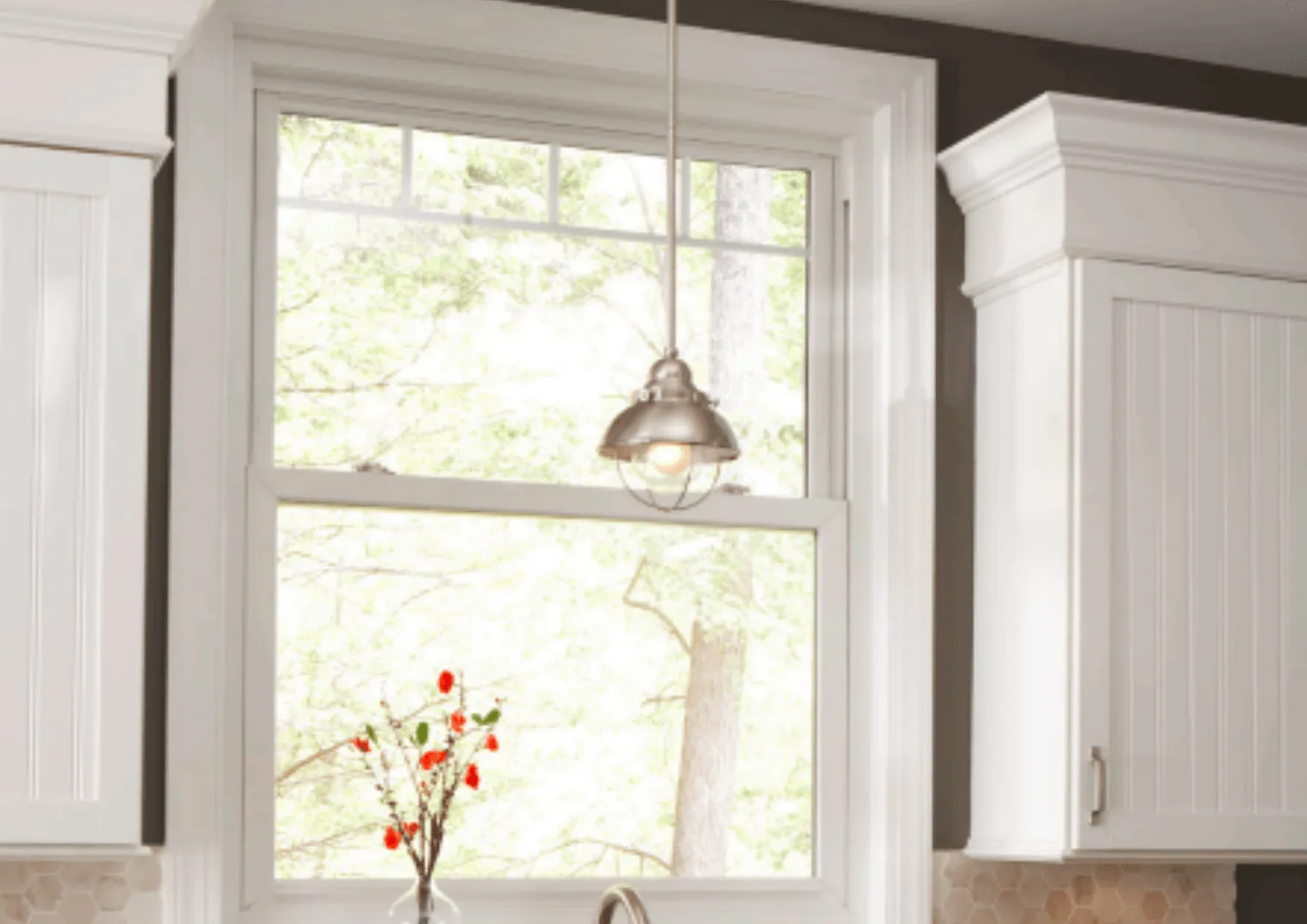 CUSTOMIZABLE
These windows come with plenty of choices, so you can match them with your decor and architecture. There are 11 exterior color options and four wood-grain and three standard interior finishes. There are seven hardware finishes from which to choose. You can also add one of seven grille patterns in eight finishes and insect screens.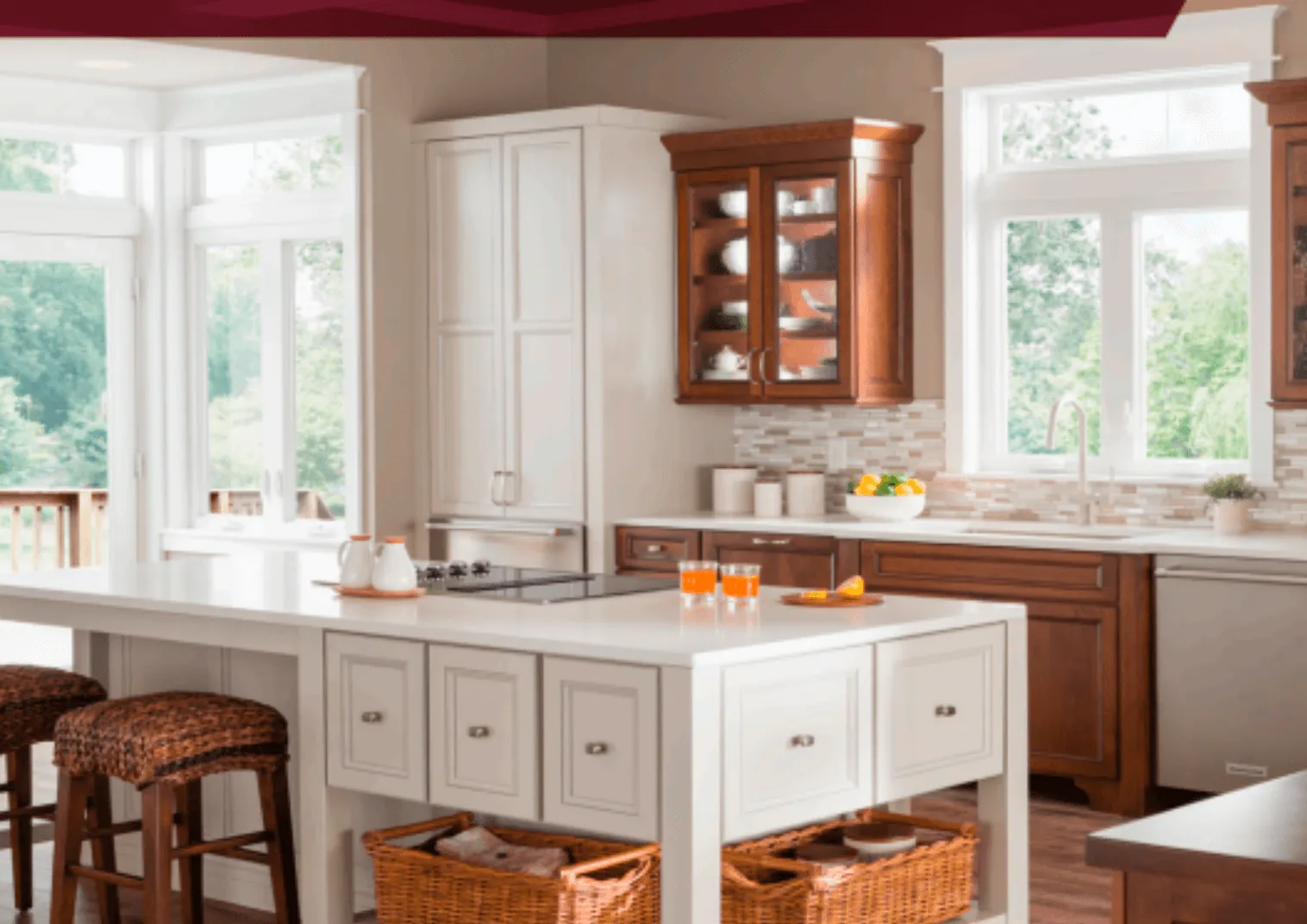 ENERGY EFFICIENCY
Simonton 5500 Reflections windows are designed to maximize energy efficiency and save you money on your heating and cooling bills. Some window styles in this line, those with triple-pane glass, were recognized as "Most Efficient" by EnergyStar in 2020.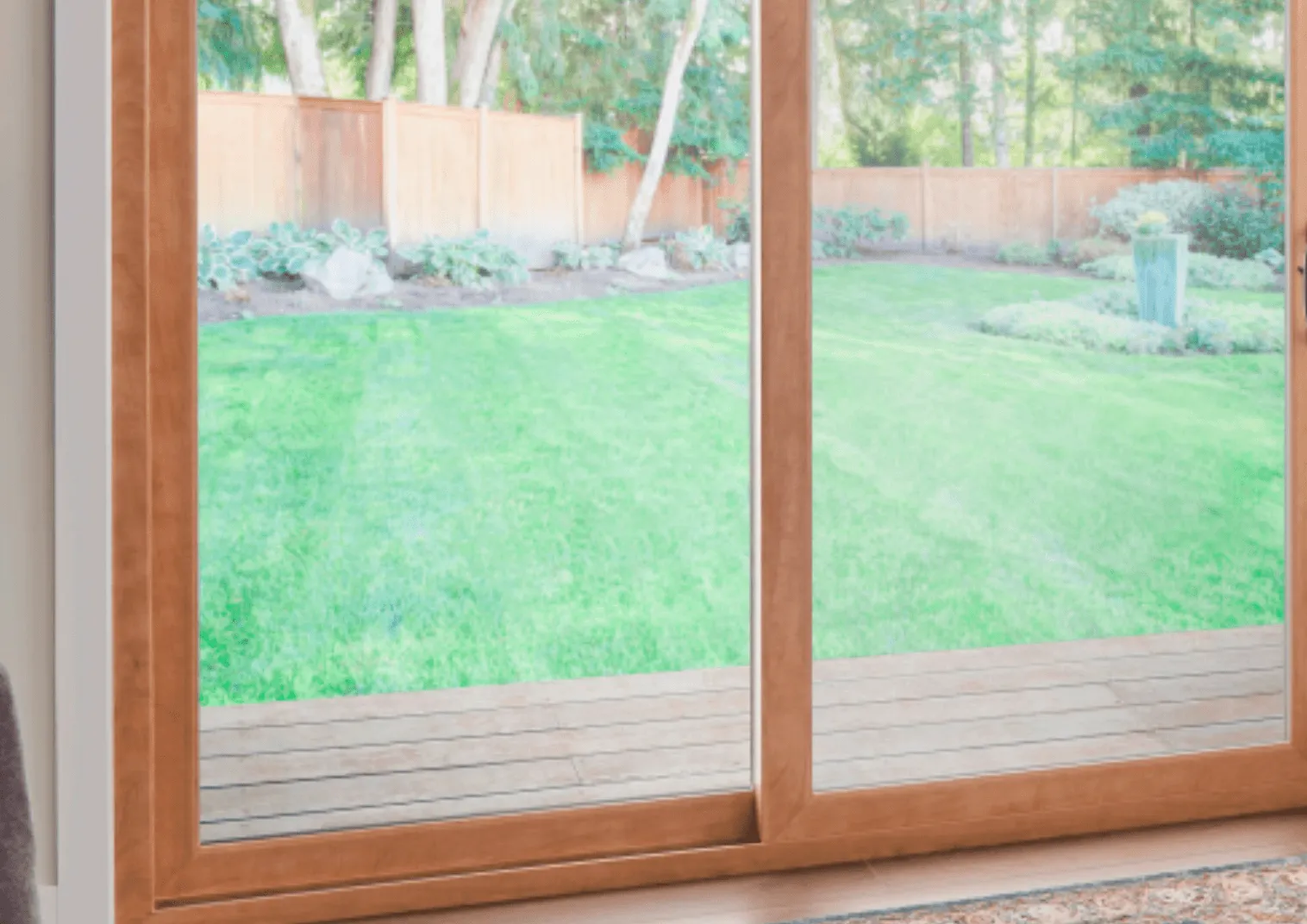 LIFETIME WARRANTY
Simonton 5500 Reflections windows come with a double-lifetime limited warranty and a three-year glass breakage warranty (when windows are ordered with double-strength glass).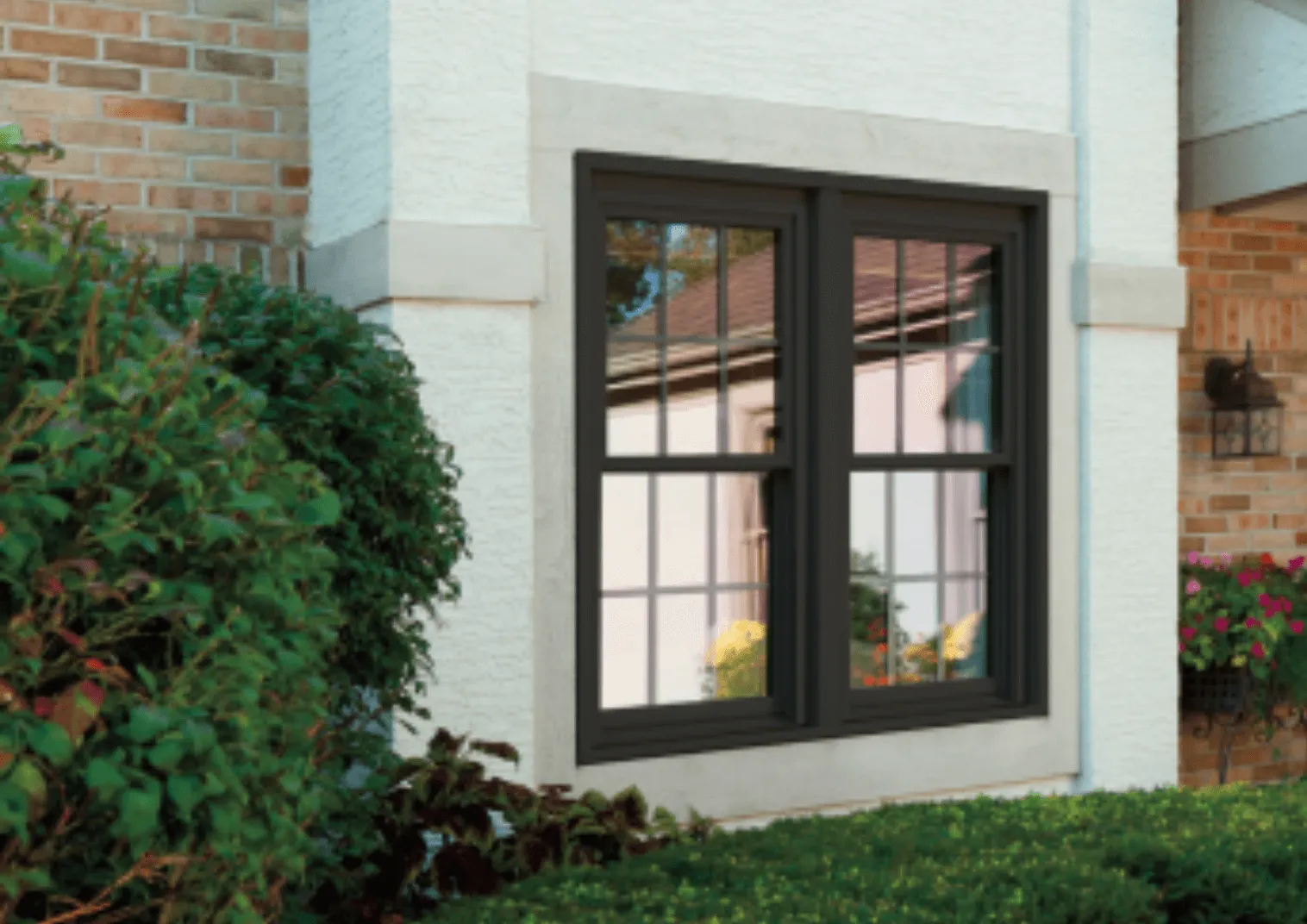 WINDOWS LOCATIONS
We travel the entire State of Connecticut to help you with your replacement windows. No matter where you live in the Nutmeg State, you're within our service area.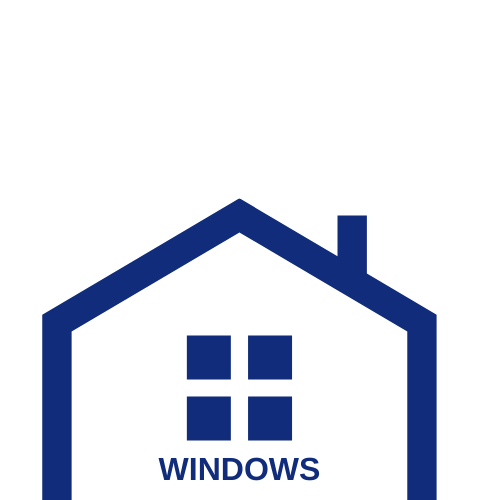 "I did replace all the windows on the first floor and am very pleased with the appearance of the windows and how much warmer my home is now. When I replace the upstairs windows, I will definitely buy from Berkeley Exteriors once again. I particularly was pleased that Mike did not try to sell me the most expensive windows."