LEAF RELIEF GUARDS

GUTTER DESIGN
Modern gutters come in a variety of designs; there's something to match almost any architecture and taste

GUTTER MATERIALS
Today's gutters are made from heavy-duty aluminum that will stand up to weather without damaging your roof

GUTTER DURABILITY
Modern gutters are strong and durable; you can expect your new gutters to last for 20 years or more

Gutter Warranties
Many gutter companies offer lifetime warranties on their gutter construction and their finishes
ABOUT GUTTER GUARDS
Gutter guards are designed to keep leaves, twigs and other debris from clogging up your gutters and compromising your drainage system. They also prevent small animals from getting in and forming nests in your gutters while also keeping water from pooling and creating an insect haven. There are several different types of gutter guards. Many have a mesh or a screen that fits on top of your gutters. Others are one-piece systems that incorporate the gutter guard with the gutter itself.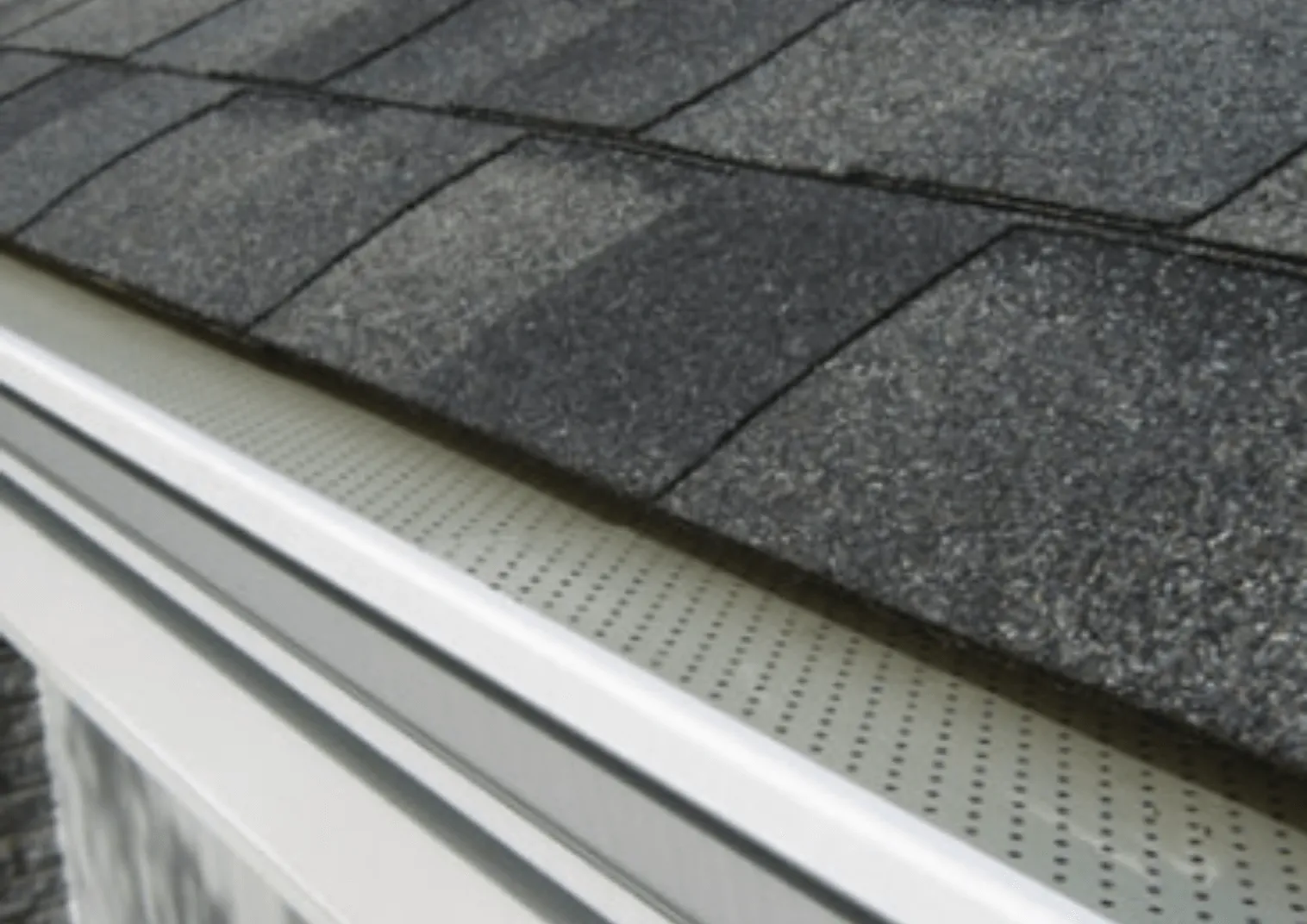 LEAF RELIEF GUTTER GUARDS
Leaf Relief gutter guards by Ply Gem are designed using a patented system that allows water to drain freely through the drainage system without accumulating leaves, twigs and other debris. The top of these gutters looks like a kitchen sieve, letting water enter the gutter, but keeping other things out. Leaf Relief gutters come with a 25-year warranty.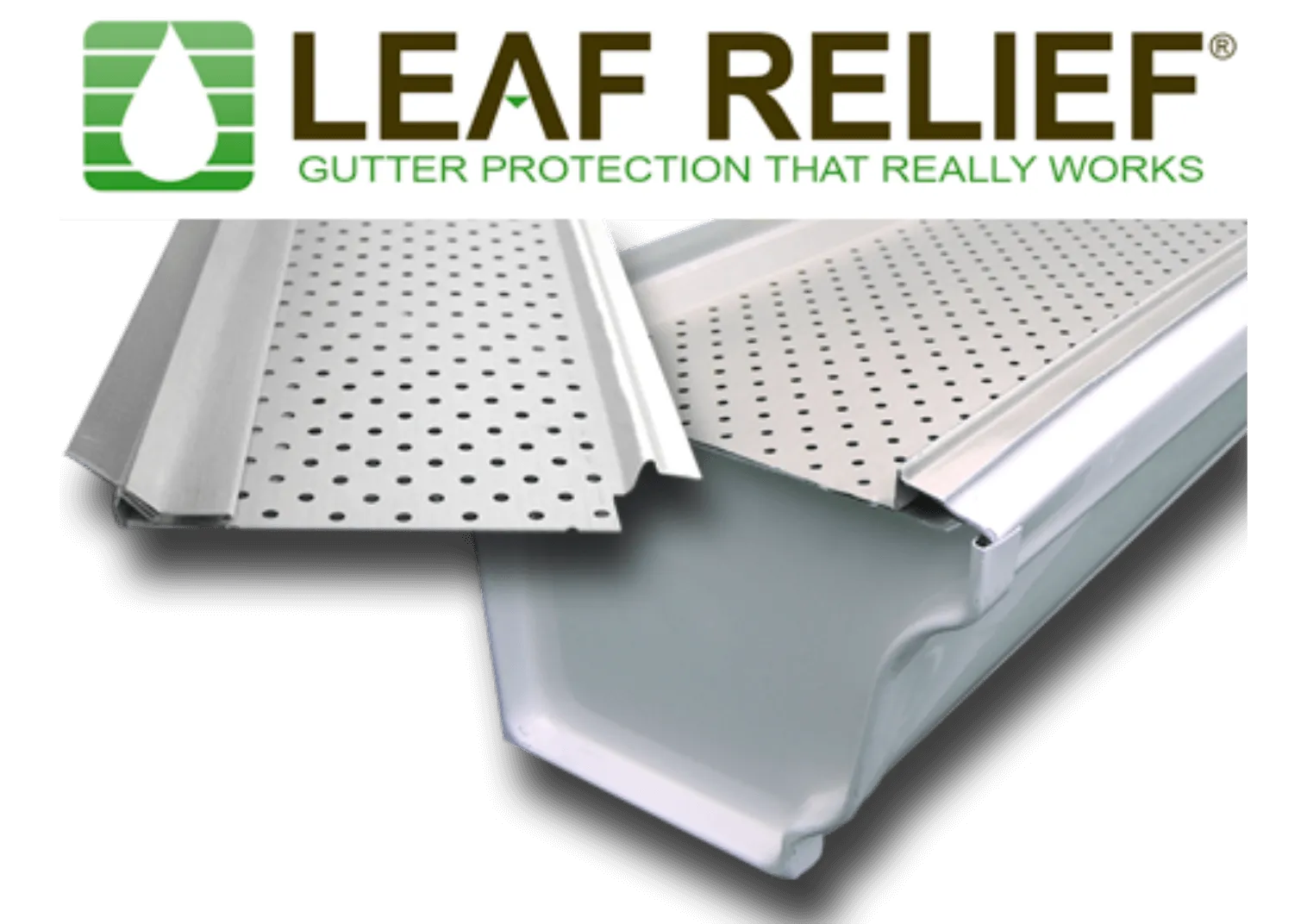 GUTTER GUARD INSTALLATION
You can rely on our more than 30 years of experience in working with home exteriors to install your gutters and gutter guards quickly and expertly.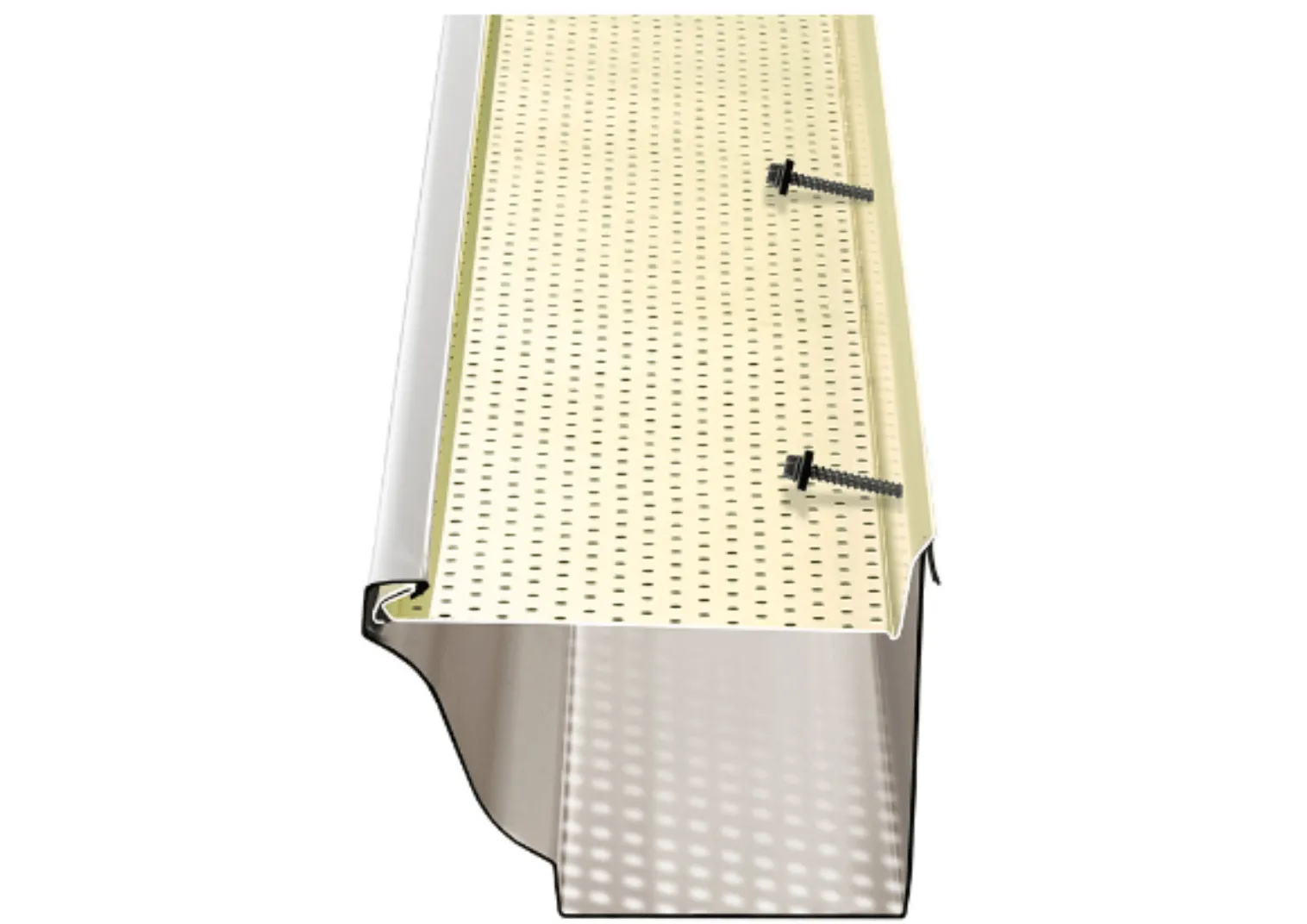 GUTTER GUARD MAINTENANCE
Gutter guards need very little maintenance to keep them performing well. All you need to do is brush off any debris that might have landed on the guard over the season. With gutter guards, you don't have to reach into the gutter and remove debris.
SEAMLESS GUTTERS
Seamless gutters, as the name implies, are constructed of one continuous piece. The benefits of seamless gutters include not having seams where dirt and debris and collect, where water can leak and where rust can form. Seamless gutters are also more attractive and offer a sleek elegant look.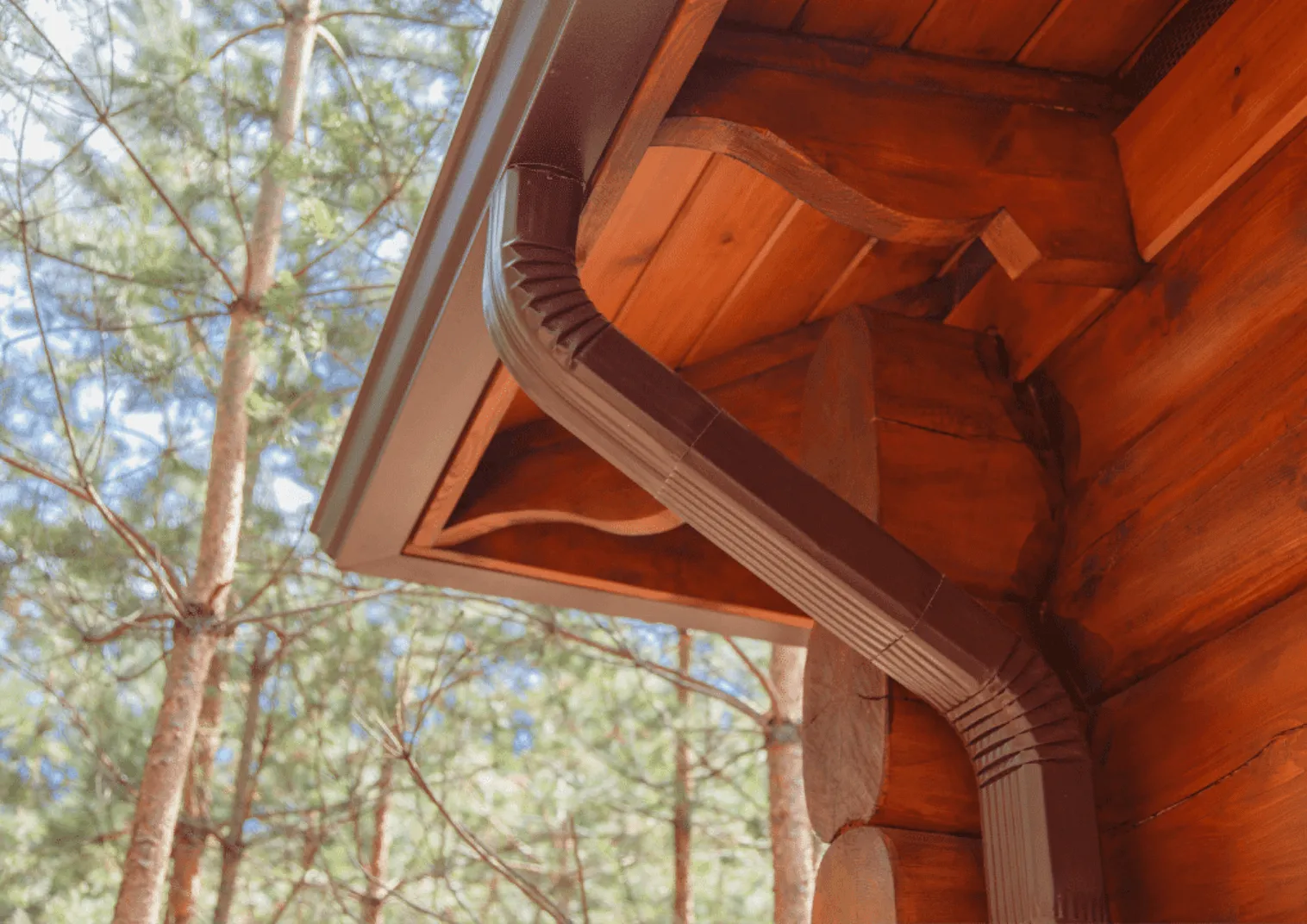 GUTTER LOCATIONS
We install gutters throughout the Nutmeg State. If you live in the State of Connecticut, you live within our service area.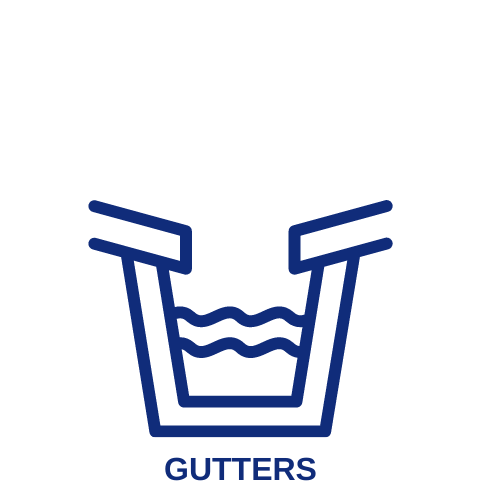 "We recently had our roof and gutters replaced by Mike and his crew. All I can say is that it was the best experience I have had with a contractor. In and out in one day and it looks great. I would highly recommend Berkeley Exteriors."