GUTTER GUARDS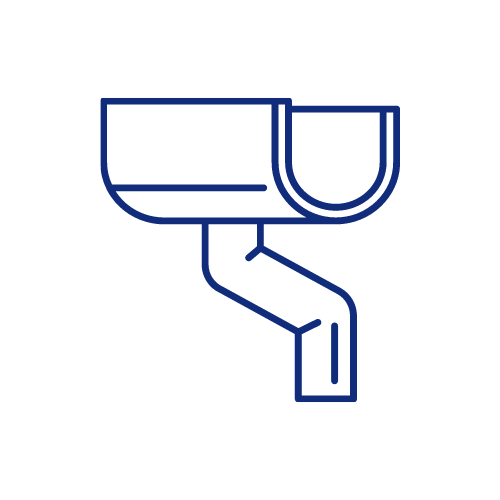 GUTTER DESIGN
There's a gutter design to match almost every architectural style and design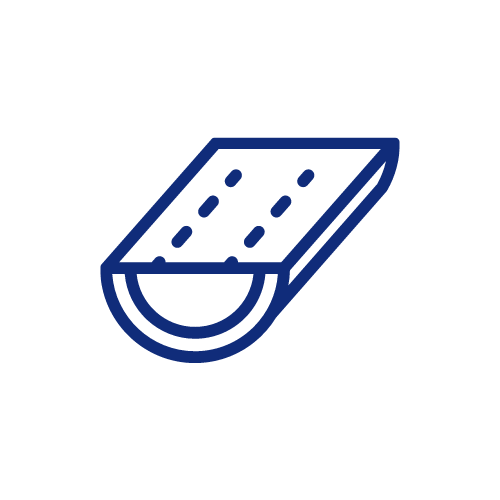 GUTTER MATERIALS
You'll get the help you need choosing the gutter material that's right for your home and your budget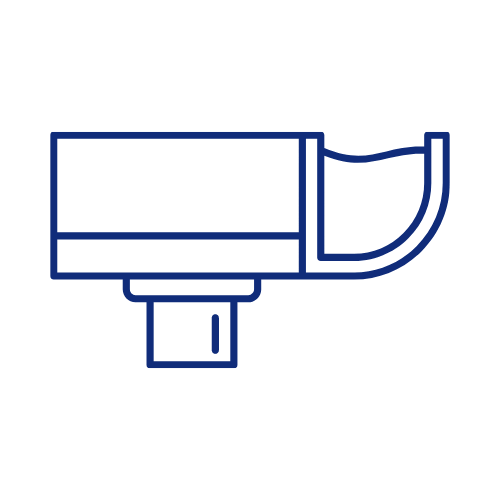 GUTTER DURABILITY
You can count on your new gutters lasting two decades or more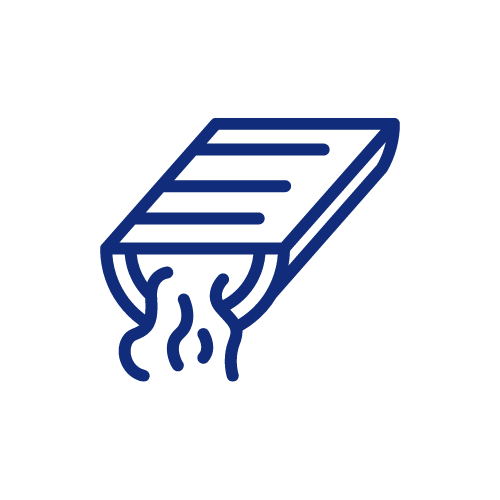 Gutter Warranties
Gutter manufacturers are so confident in their product that they offer generous warranties
ABOUT GUTTER GUARDS
There are a variety of gutter guard designs. Some gutter guards attach to the tops of your gutters and let water flow through without leaves and other debris getting caught in the troughs of your gutters. Others are an integrated part of the gutter construction.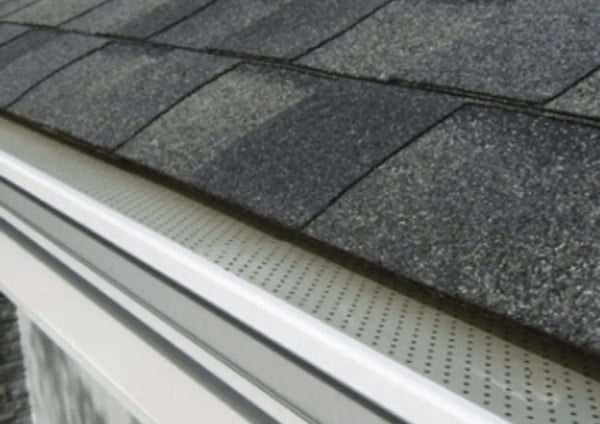 BENEFITS OF GUTTER GUARDS
The primary benefit of gutter guards is that they prevent your gutters from getting clogged and causing water to overflow making ruts in your landscaping and potentially entering your basement or crawl space. In addition, gutter guards dramatically reduce your gutter maintenance, reduce ice dams in the winter, and make your gutter inhospitable to mice and other critters.
LEAF RELIEF GUTTER GUARD
These gutters guards are designed to last for decades. Made using a patented process that lets water drain freely to your downspouts without debris and leaves getting caught in the system, the Leaf Relief gutter guard by Ply Gem looks like a sieve, keeping out twigs, critters, leaves and other things that can clog your gutter. These gutters come with a 25-year warranty.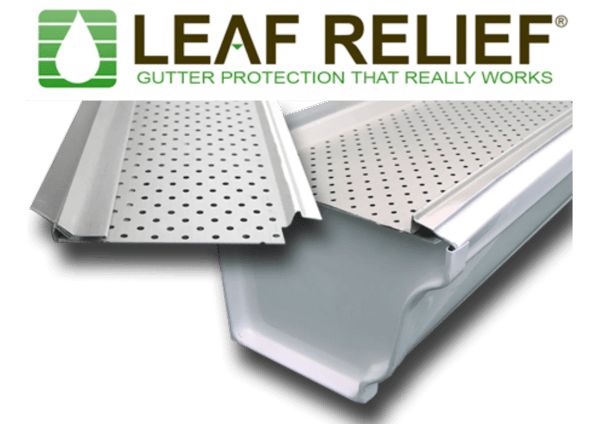 GUTTER GUARD INSTALLATION
Gutter guards can be installed quickly, almost always in a single day. You can trust the expert team at Berkeley Exteriors and our 30+ years of experience to install your gutter guards so that they will stay in place for years to come.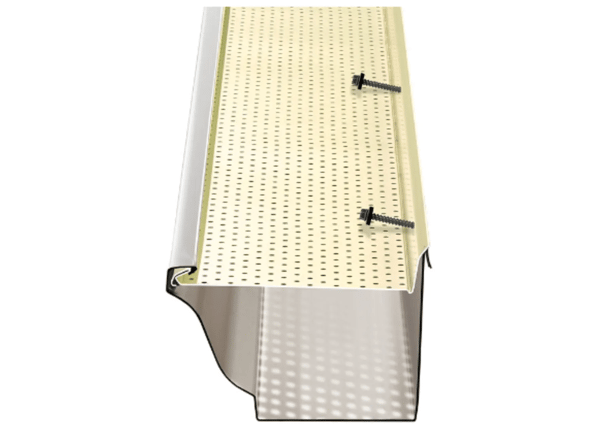 GUTTER GUARD MAINTENANCE
Gutter guards require little maintenance, especially when compared to traditional gutters All you have to do is check them in the spring and fall to make sure they are still properly attached and brush any debris off of the face of them.
SEAMLESS GUTTERS
You'll also find seamless gutters at Berkeley Exteriors. These one-piece gutters, which we create onsite, are attractive, low-maintenance and less likely to rust or come apart than traditional gutters.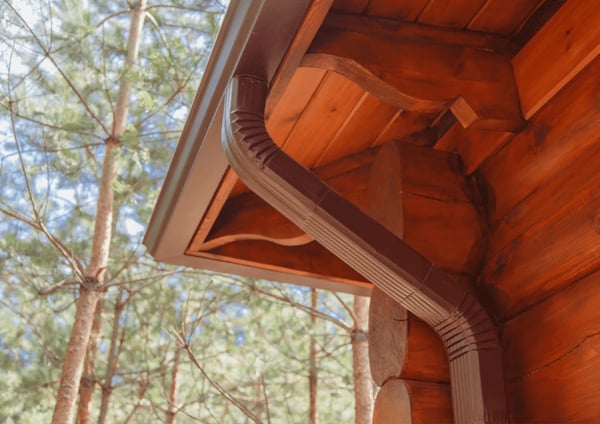 GUTTER LOCATIONS
Your Connecticut home is within our service area, whether you live in Greenwich, New Haven, Putnam, Norwich or anywhere in between.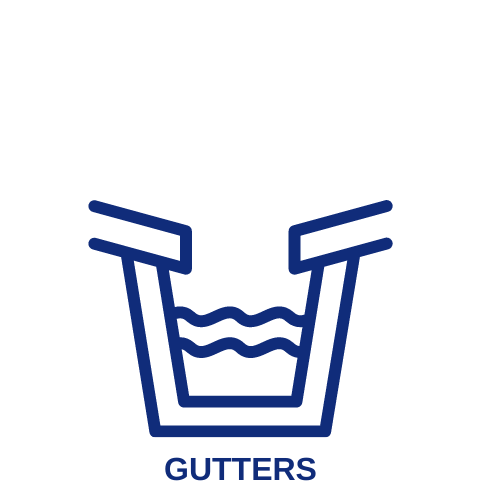 "They started the job when they said they would, bright and early. The worked hard all day, barely any breaks. The completed the job in one day as promised."