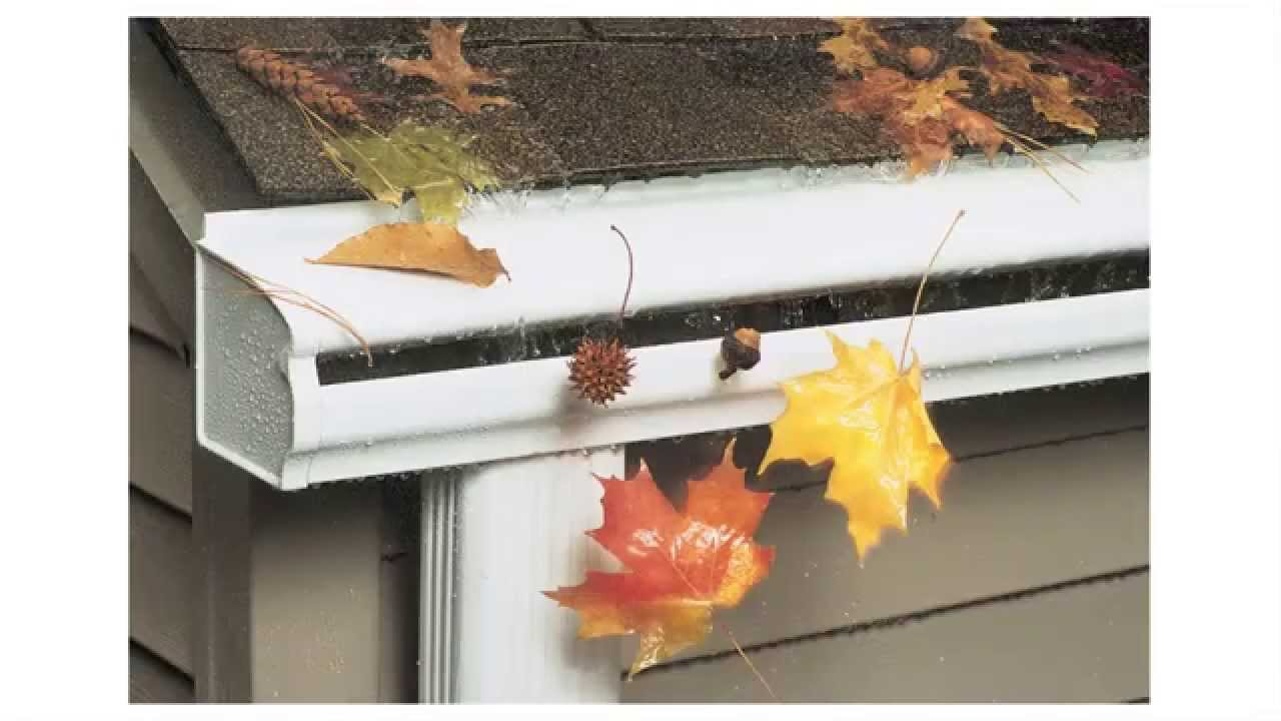 Gutters and Gutter Guards
Add curb appeal and protect your home from rainwater and melting snow

GUTTER DESIGN
Gutters are not only functional, but also add to the overall appearance of your home

GUTTER MATERIALS
Materials to match your home's style and budget

GUTTER DURABILITY
Gutters should stay functional and attractive for years with little maintenance

Gutter Warranties
Many gutter products are guaranteed for life
SEAMLESS GUTTERS
Seams are the weak point of any drainage system, where your gutters can separate or rust. Seamless gutters not only give your home a more attractive, streamlined look, but help your drainage system to function well for years to come.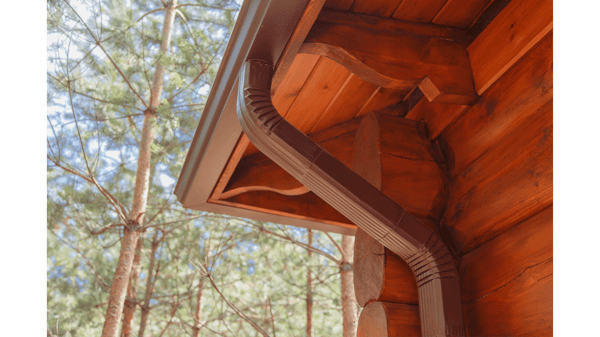 GUTTER GUARDS
Reduce maintenance (and related hazards) with LeafGuard gutter guards. Their patented design prevents leaves and other debris for collecting in your gutter troughs.
GUTTER INSTALLATION
If the system doesn't connect seamlessly, water won't be directed away from your home. Equally, if the gutters aren't secured property to your structure, they are likely to come down during the first spring storm. Don't take chances with poor gutter installation.
GUTTER LOCATIONS
If your home is in Connecticut, you're within our service area. We cover the state from Salisbury to Greenwich, from Enfield to Guildford.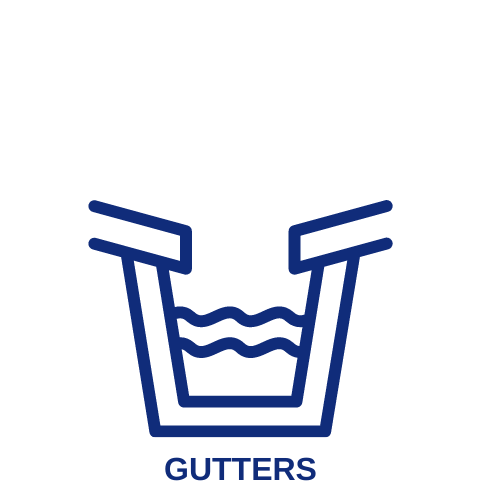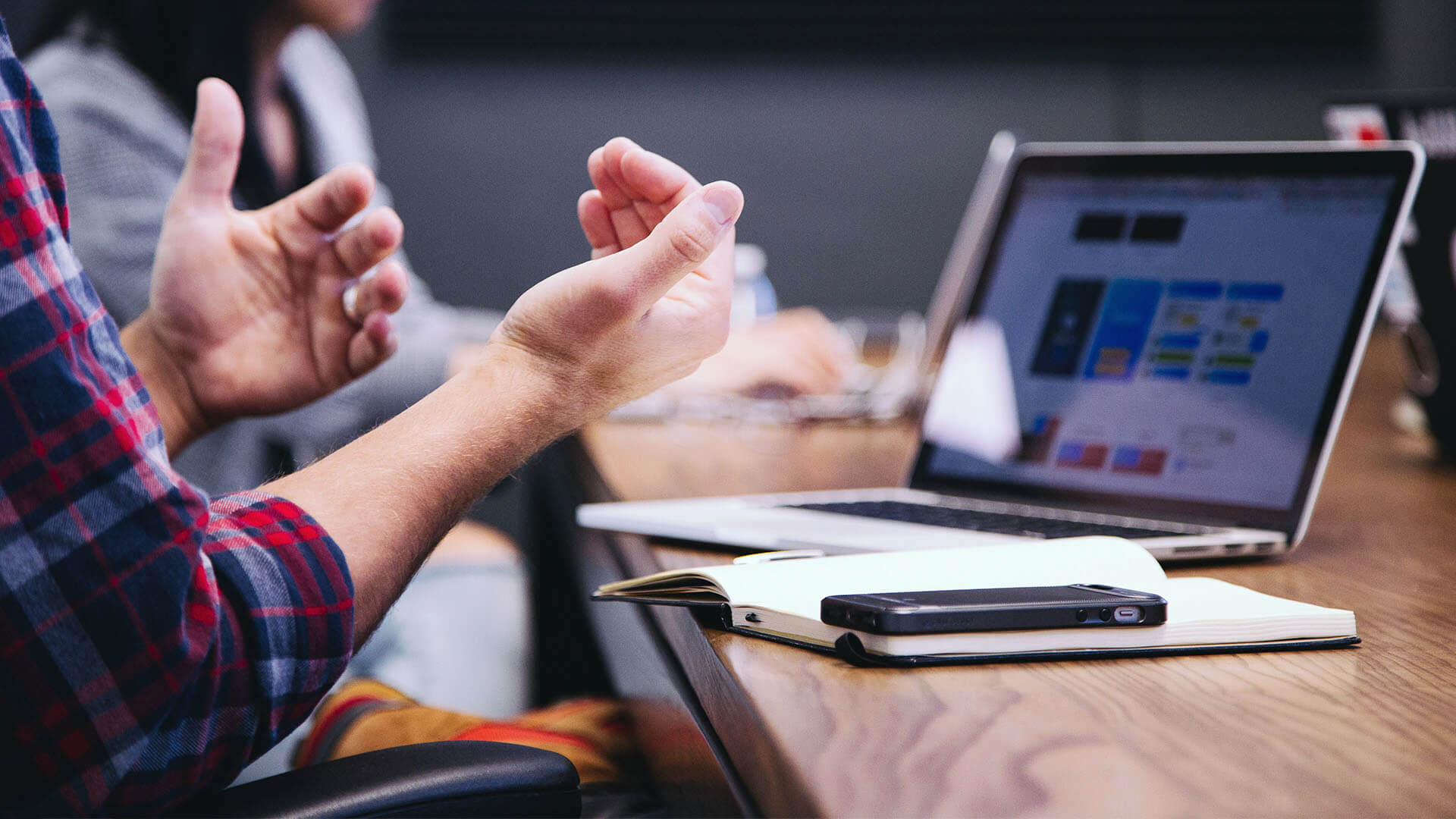 "We recently had our roof and gutters replaced by Mike and his crew. All I can say is that it was the best experience I have had with a contractor. In and out in one day and it looks great. I would highly recommend Berkley Exteriors."