Seamless Gutters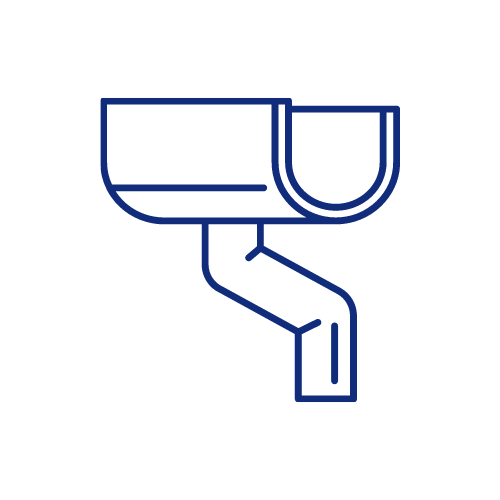 GUTTER DESIGN
Today's gutters can be made to match a variety of architectural styles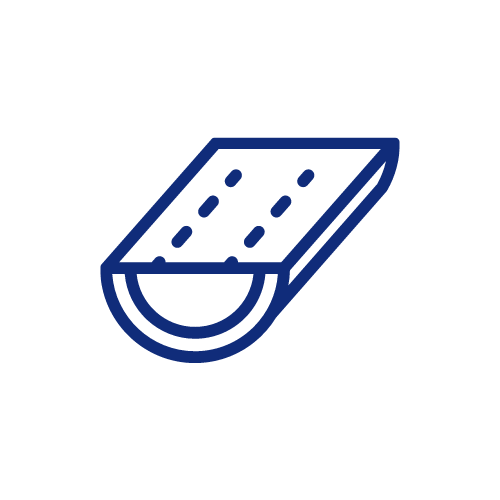 GUTTER MATERIALS
Choose the material that best suits your style and your budget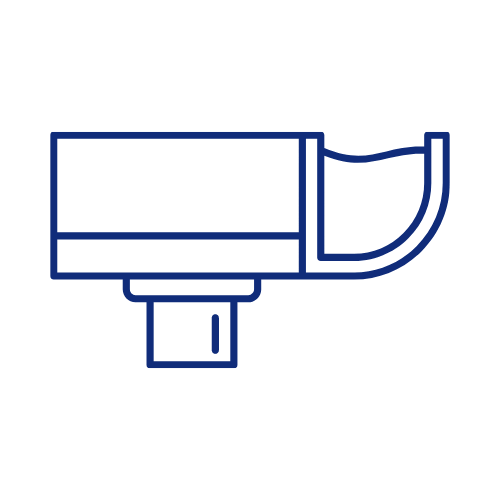 GUTTER DURABILITY
With good, professional installation, you can expect your gutters to last for 20 years or more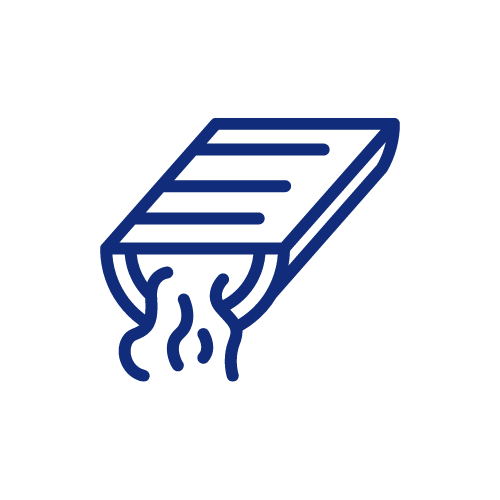 Gutter Warranties
Manufacturers stand behind their products with generous warranties
ABOUT SEAMLESS GUTTERS
Seamless gutters are made on site, in one continuous piece that's just the right length, using a patented extruding machine.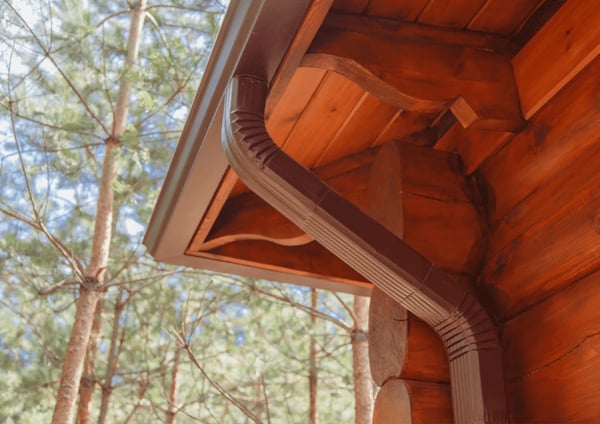 BENEFITS OF SEAMLESS GUTTERS
Seamless gutters have fewer spots where they can leak, since there are no seams that can rust or become unattached. This type of gutter is also much less likely to become blocked, since seams are notorious for catching leaves and debris. They also offer a sleek appearance and add to your home's curb appeal.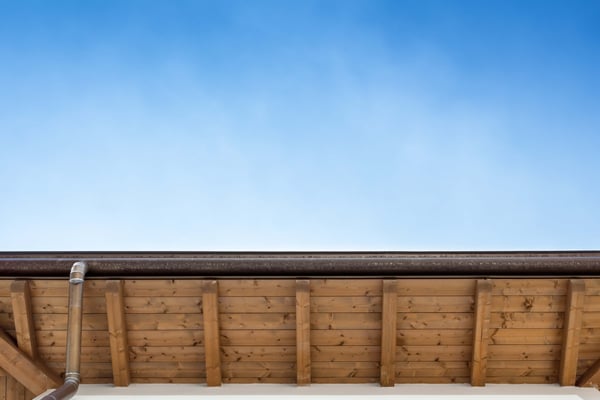 GUTTER INSTALLATION
Seamless gutters are created onsite and go up quickly. In most cases, all of your gutters can be installed in a single day. You can trust Berkeley Exteriors to install your gutters properly, carefully and quickly.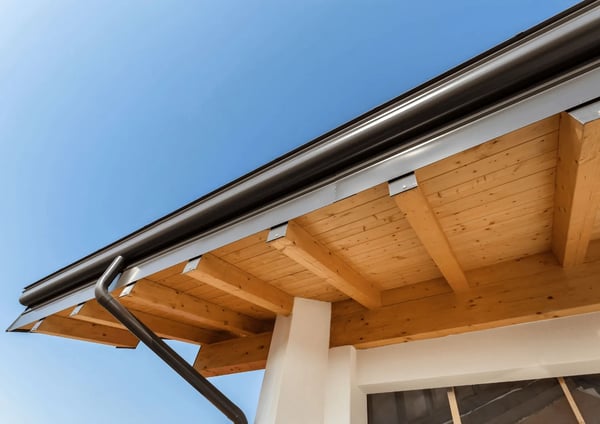 GUTTER GUARDS
Gutter guards clip on top of your gutters and help prevent leaves and other debris from filling up your gutters and preventing them from functioning as they should. Gutter guards not only extend the lifespan of your gutters, but they prevent water from overflowing clogged gutters and ruining your landscaping, and entering your basement.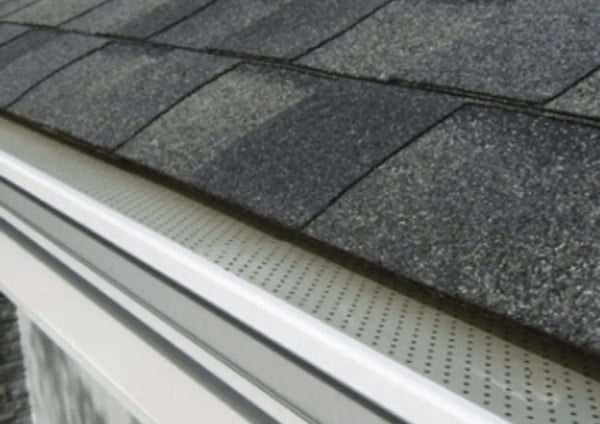 GUTTER LOCATIONS
If you live within the Constitution State, you're in our service area. We'll come to your Connecticut home to install and repair your gutters.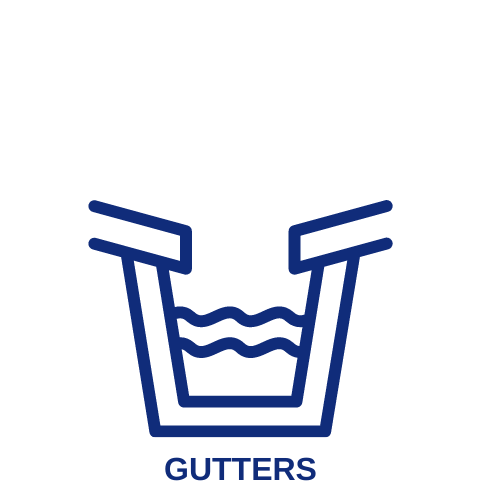 "Berkeley replaced my old aluminum siding with vinyl siding and also replaced the gutters, two storm doors and an awning. Everything went better than I had expected."