Dry summer days offer the perfect time to get your roof done. Fall is on its way and winter isn't far behind. Little leaks can turn into big rot when that Nor'easter piles snow on you home – and stays for days…or even weeks. Waiting that extra year can really cost you – more than a new roof.
After years of wind, rain, ice and sun take its toll on your roof. A good indicator is looking around your neighborhood – have your neighbors been getting their roofs done? Odds are they are the same age as yours, time to think about keeping up with the Joneses on this one.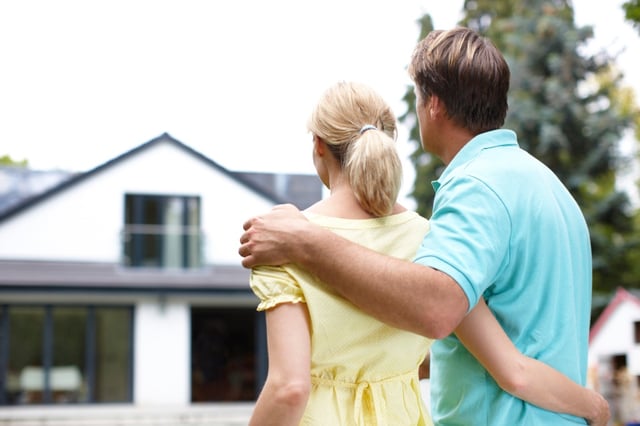 New roofing is leaps and bounds above the roof you now reside under. CertainTeed & GAF have developed products that stand the test of time. Not only durable – it can help reduce your fuel consumption cooler in summer – warmer in winter. The colors are also more durable and many more options to match your style.
Another issue related to your roof are the gutters. It is a critical system that assists your roof in keeping the drips from your living room ceiling – and the pan plinking as the drops add up. Including gutter products like LeafRelief will not only help your roof but can free up your weekend every autumn and spring when you perform the biannual drudgery of clearing them of debris.
If you wait 'til autumn you may have to wait until next spring. As a Certified Certainteed & GAF roofing company we are generally booked one to two months in advance with projects. So, if you think your roof may not make it through another winter – call now for workmanship you can trust…before Jack Frost invades Connecticut.