DECK MATERIALS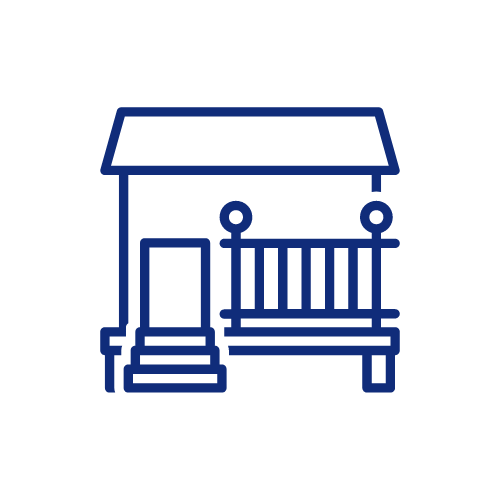 design and layout
Your deck design should reflect the way your family lives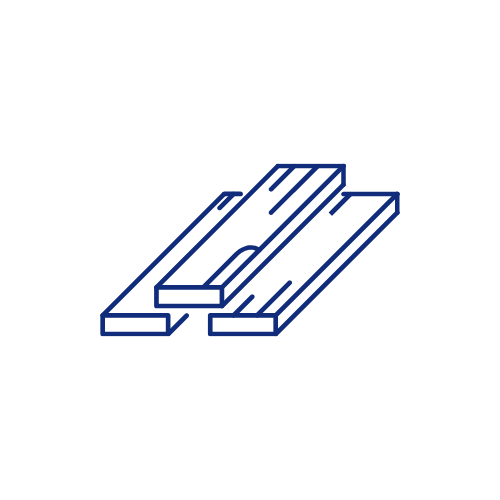 Deck Materials
The perfect deck materials are attractive without requiring a lot of maintenance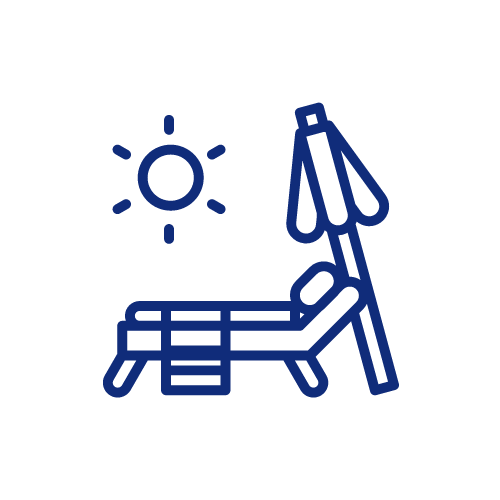 Deck Durability
Your deck should last without major repair for many years to come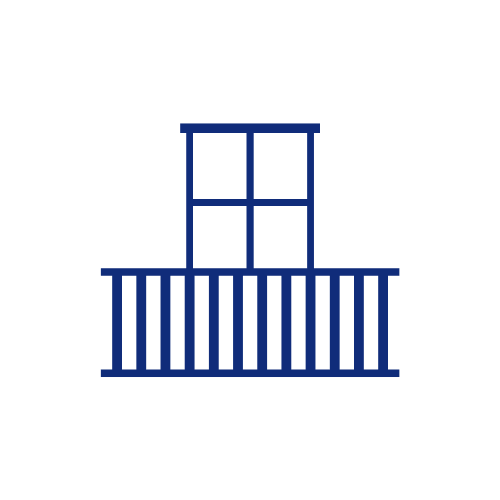 Deck Finishes
The deck finish you choose can complement or contrast your home's siding color
COMPOSITE DECKING
Composite decking material gives you all of the beauty of natural wood without the maintenance issues that can come with wood decking. Composite decking is also durable and kind to the environment. Plus, it won't give you splinters!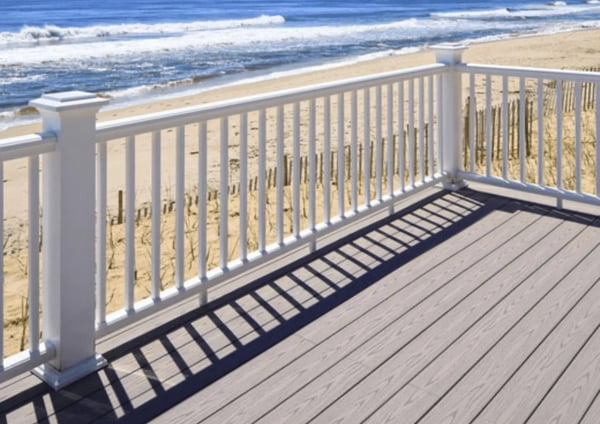 DECKING REPAIR
Even the most expertly-installed deck can be damaged by things like high winds, a fallen tree or a spring hail storm. Our 30+ years of construction experience ensures that your deck will be as good (or better) than before when we're finished with your repair.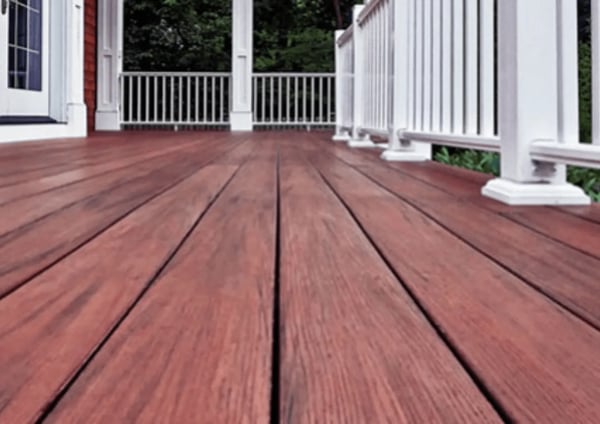 DECK BRANDS
You'll find top-quality TimberTech composite decking by Azek at Berkeley Exteriors. Our experienced design team will help you choose the design that works best for your budget and how your family lives.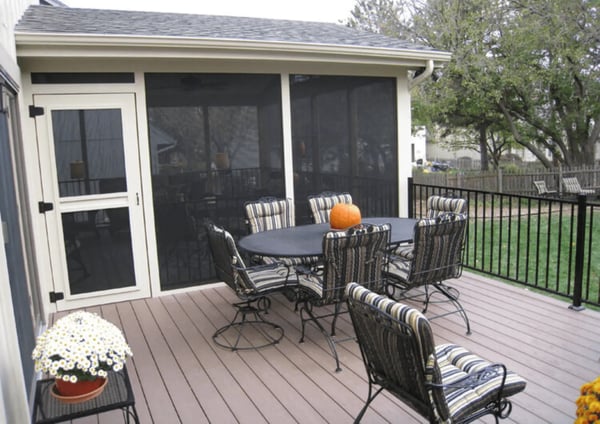 DECK INSTALLATION
Your deck's installation determines how well the deck functions and how safe it is for your family and your guests. You can trust Berkeley Exteriors to put your deck together beautifully and securely, so you'll be able to enjoy it for many years.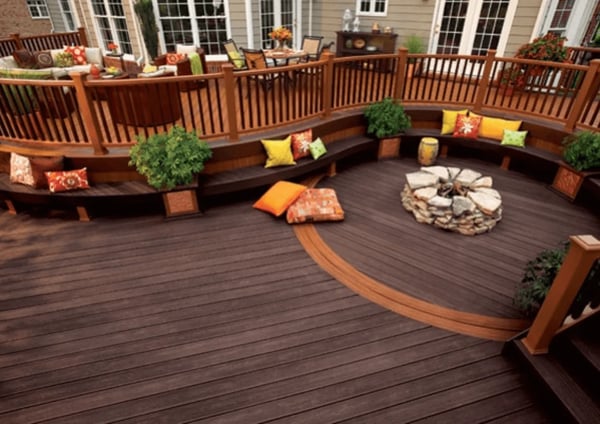 DECK LOCATIONS
We build and repair decks throughout the "Constitution State", from New Haven to Salisbury, and from Greenwich to Hartford.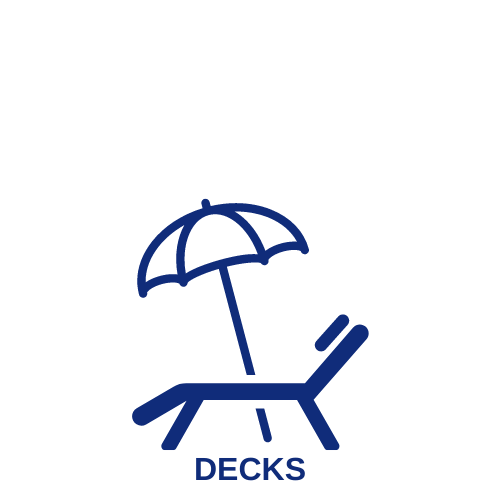 "They were very professional, very clean and they didn't trap any dirt into my house while they were working. The materials were outstanding. The gentlemen that came into our house were very meticulous in the work that they did. I guess, the finished product was absolutely beautiful and it was really based on the owner's suggestions."