AZEK DECKS

design and layout
Your deck's design and layout is as individual as you are and should reflect how you and your family enjoy the outdoors

Deck Materials
Today's composite decking material offers the beauty of natural wood without the maintenance concerns you have with wood

Deck Durability
You can expect your composite decking to last for 20 to 30 years. Many companies offer limited lifetime warranties

Deck Finishes
The available deck finishes are as limitless as your imagination. Opt for natural hues or bold, bright finishes
AZEK
Chicago-based Azek is the world's leading manufacturer of "beautiful, low-maintenance and environmentally sustainable outdoor living products, including decking." The company, founded in 1983, has manufacturing and recycling facilities in four US states.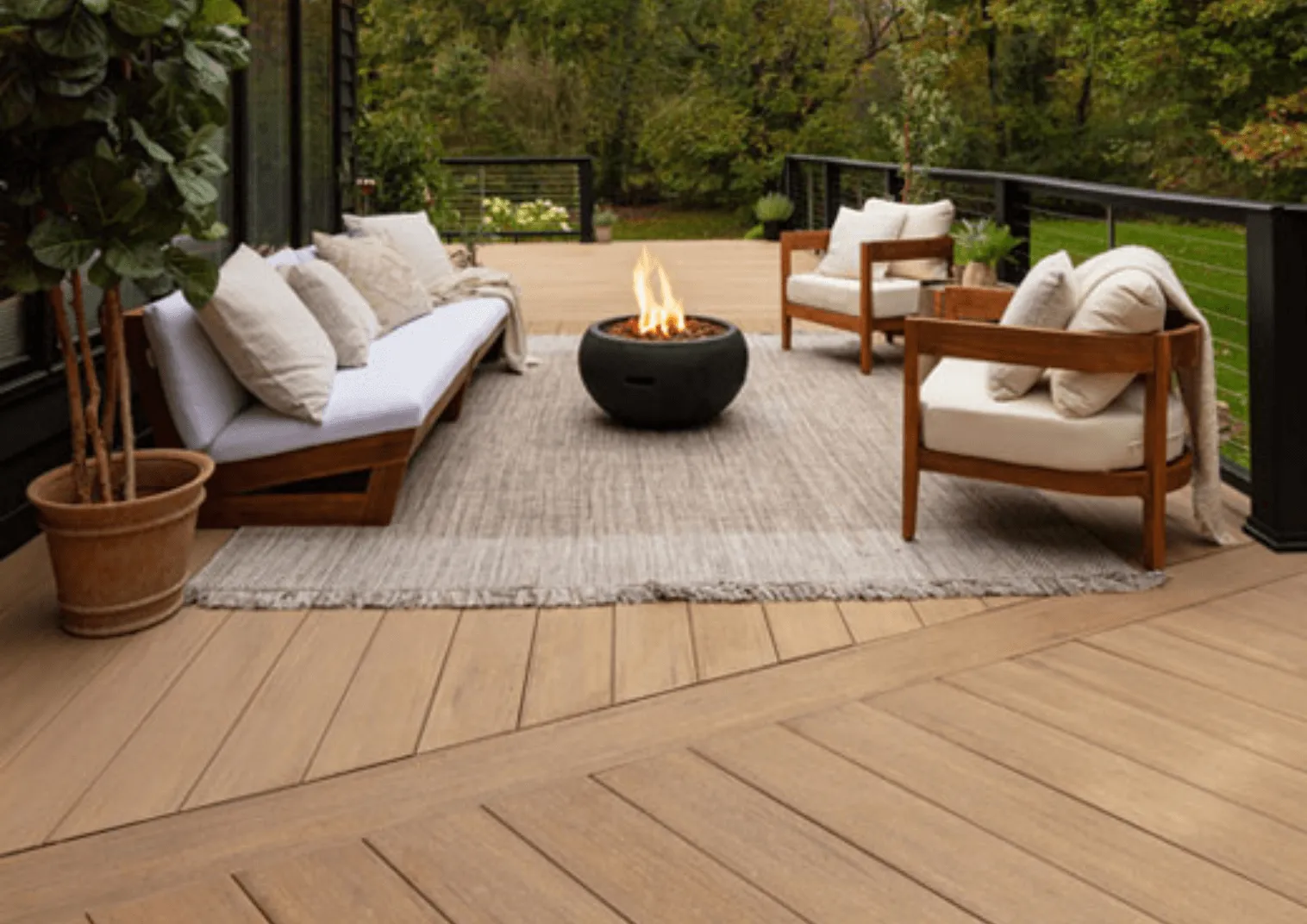 TIMBERTECH BY AZEK
TimberTech decking material by Azek looks like natural wood, but doesn't require the maintenance. Made of 99% sustainable materials, TimberTech decks are recyclable.
These decks are durable, too. TimberTech decking has a 50-year limited Fade and Stain warranty, with a usual lifespan of 20 to 30 years of use.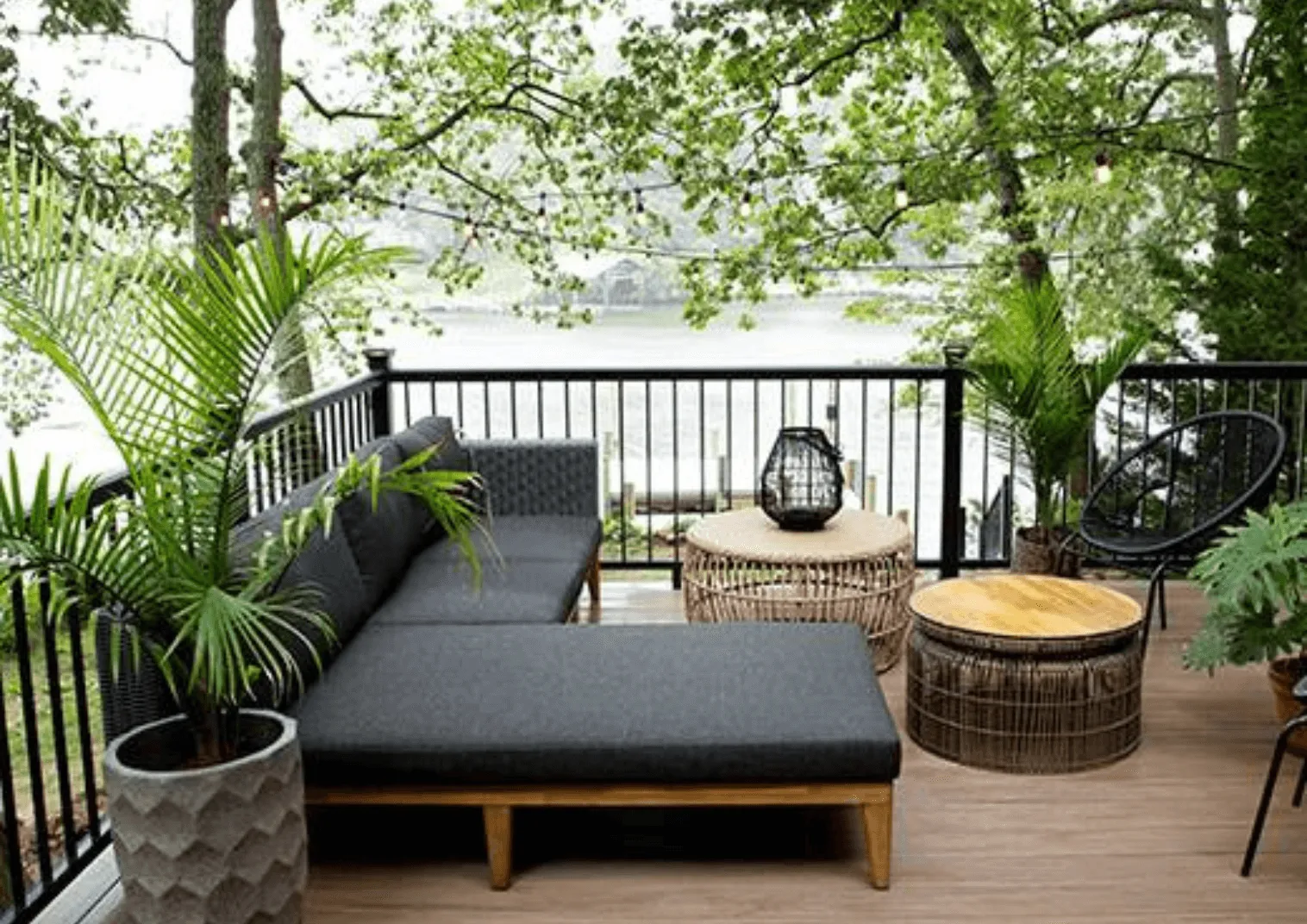 DECK REPAIR
Even the best deck installation needs an occasional repair. While composite decking generally has fewer repair issues, something like a tree or large branch falling can still damage your deck. Whatever the cause, you can rely on us to get there quickly and make the necessary repair.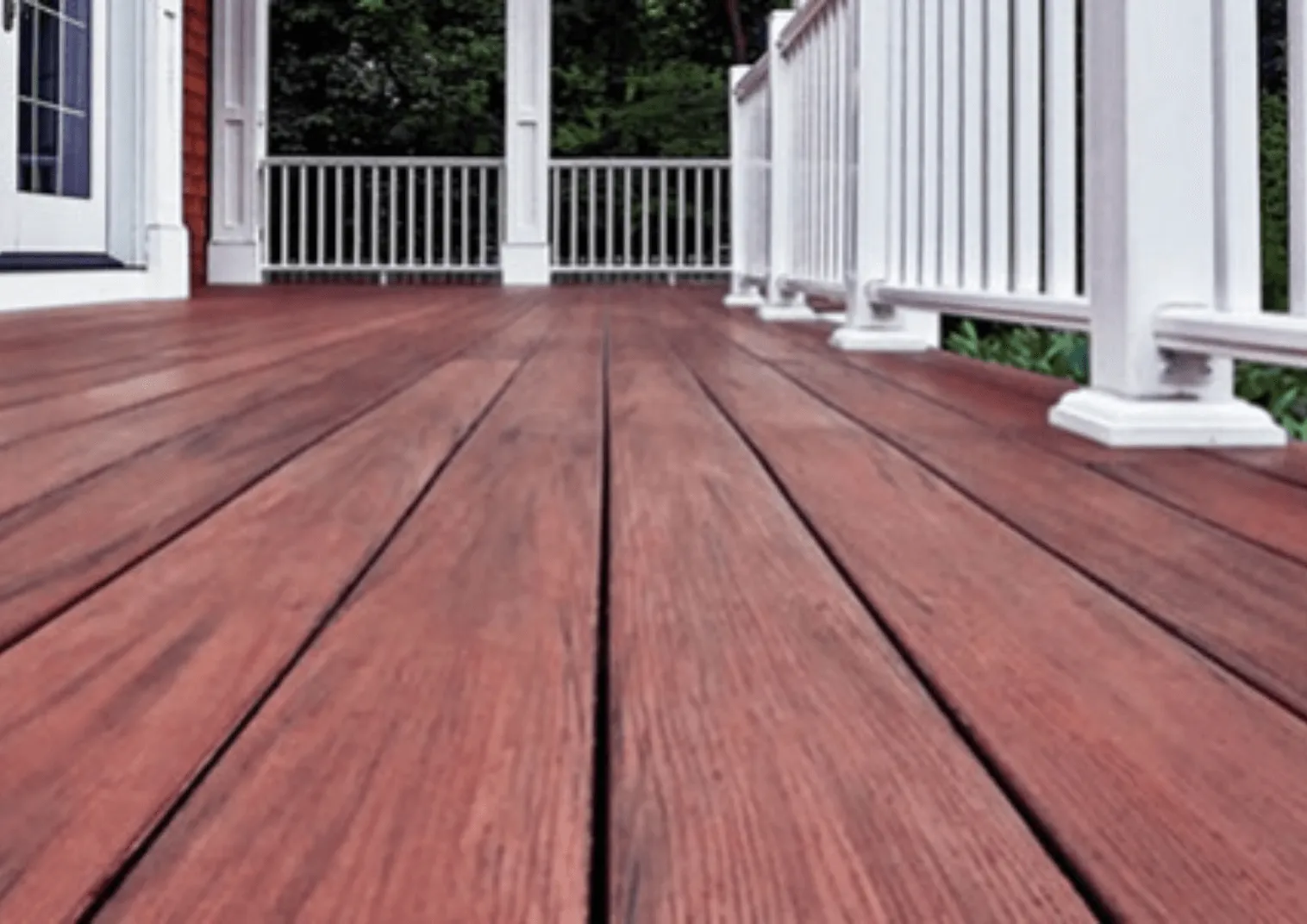 DECK MATERIALS
Composite decking, like TimberTech by Azek, makes having a deck much easier. Made from sustainable materials, composite decking has the look of wood, but doesn't need to be painted or stained periodically. You also don't have to worry about rotting or warping boards or insects like termites making a home in your deck.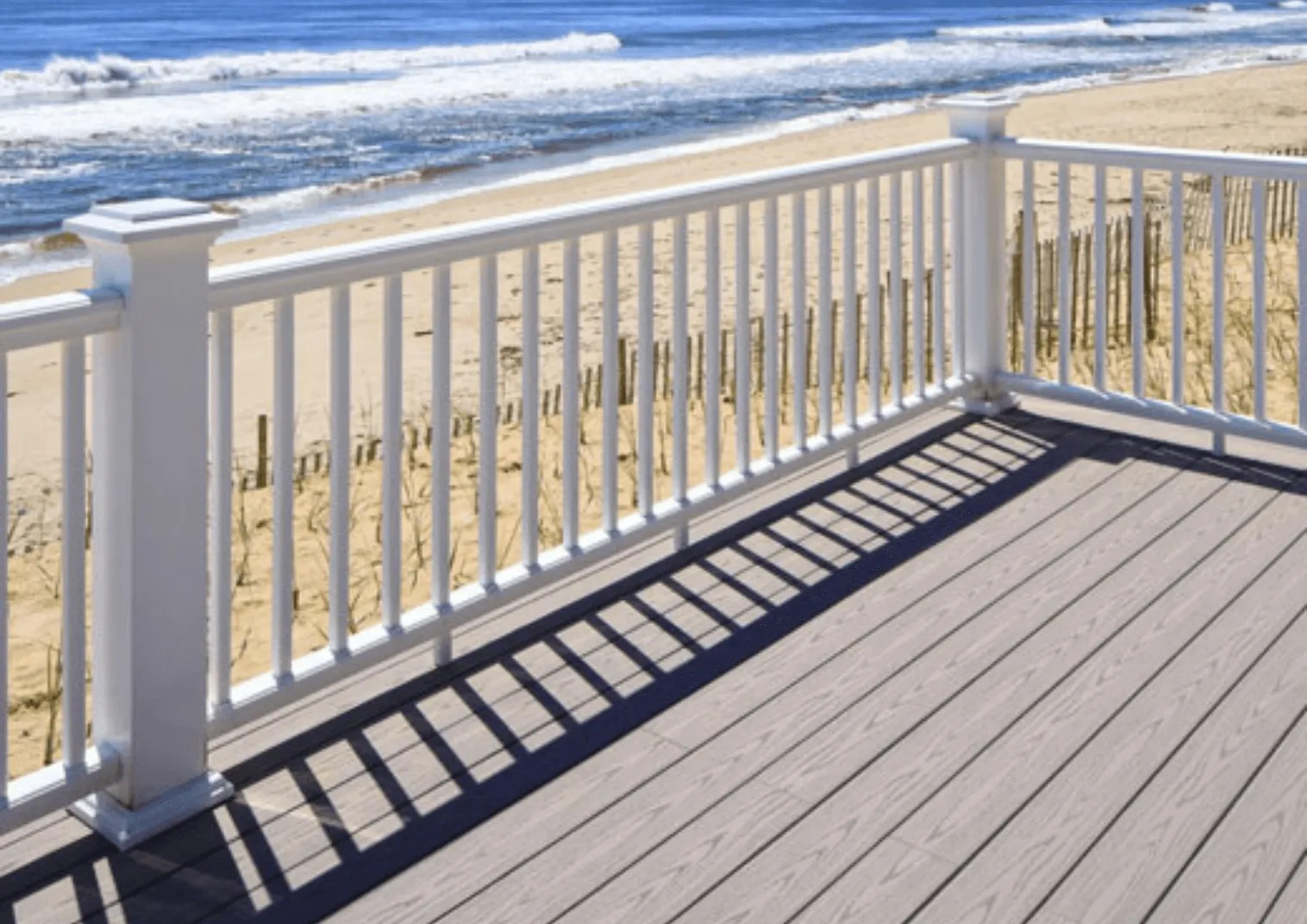 DECK INSTALLATION
A good installation is necessary to ensure that your deck reaches that 20 to 30-year lifespan. You can rely on our more than 30 years of experience with home exteriors to know that we'll install your new deck quickly and correctly.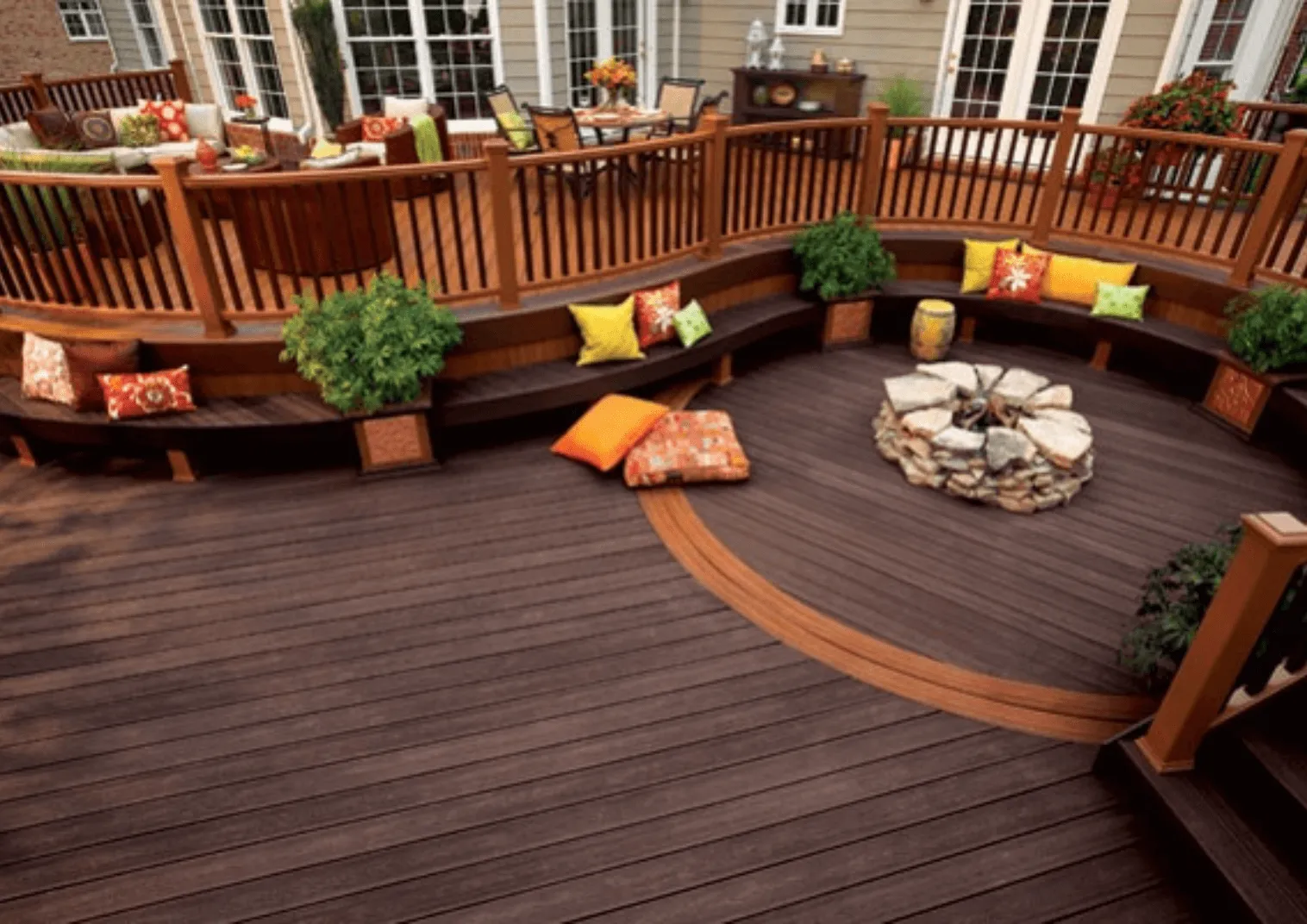 DECK LOCATIONS
If you live in the State of Connecticut, you live within our service area. We travel to all parts of the Nutmeg State for deck installations and repairs.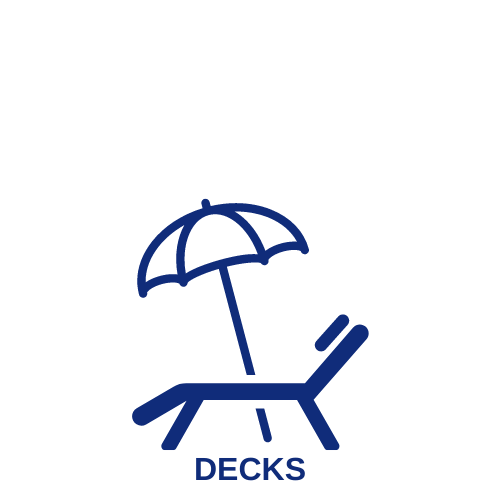 "Great group of guys to work with. The president Mike is easily accessible by cell phone. They have 20 years in the business and did a great job."