COMPOSITE DECKING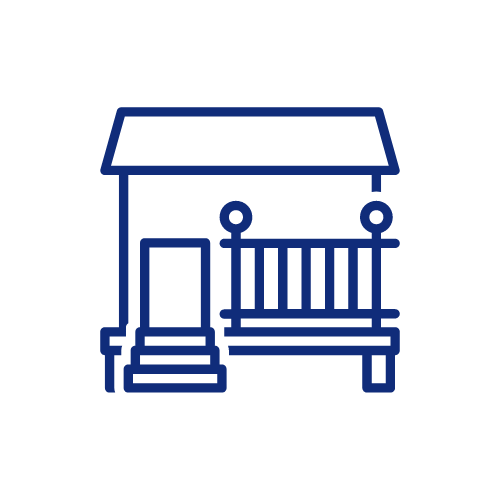 design and layout
Your deck design and layout is how you can personalize your deck and include things like outdoor kitchens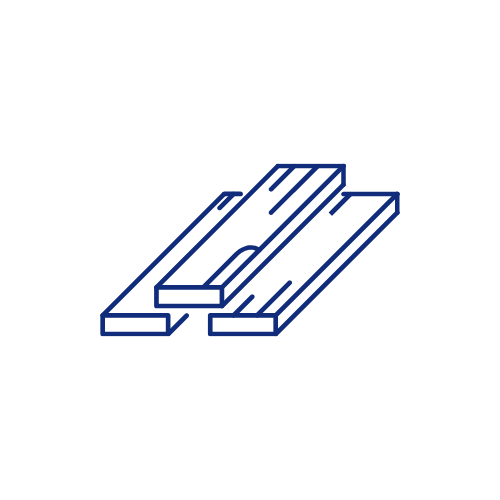 Deck Materials
Today's composite decking material is made from sustainable materials and need very little maintenance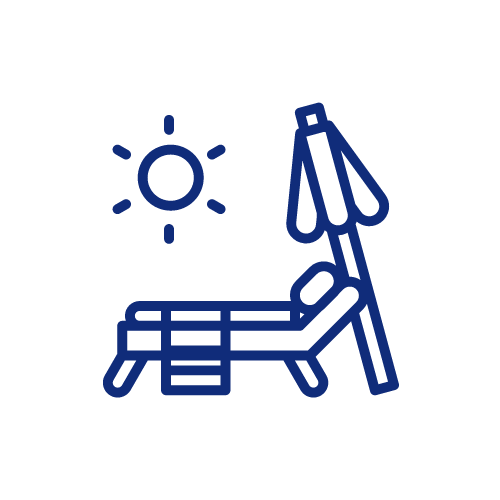 Deck Durability
If you opt for composite decking "boards", you can expect your deck to last for two or three decades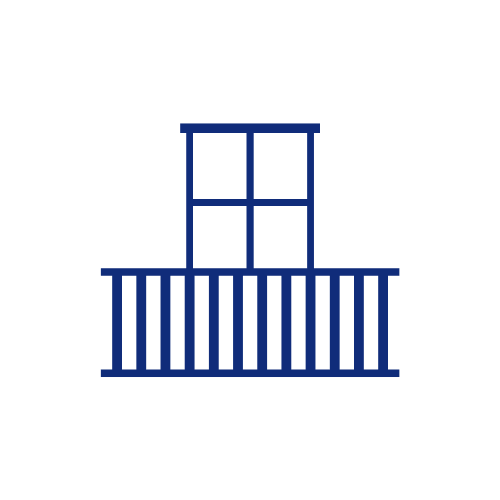 Deck Finishes
You'll find a deck finish to match almost any architecture and design taste. There's something for everyone
COMPOSITE DECKING
Composite decking is made from wood fiber and recycled PVC to create strong decking "boards" that have the look of wood, but don't need to be repainted or sealed periodically. The best products of this type, such as TimberTech decking by Azek, have molded grain lines and color variations to mimic the look of natural wood.
The advantages to using composite over lumber for decking include composite's 20 to 30-year lifespan and the fact that it's made from mostly sustainable materials. Composite decking also requires very little maintenance and doesn't weather over time like natural wood does.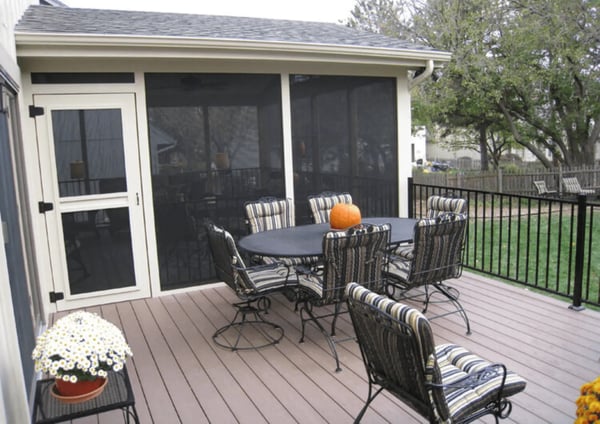 DECKING REPAIR
Sometimes unforeseen things happen to mar even the most well-installed deck. Whatever has caused the damage to your deck, we'll get there quickly and restore your outdoor entertainment area to its original splendor.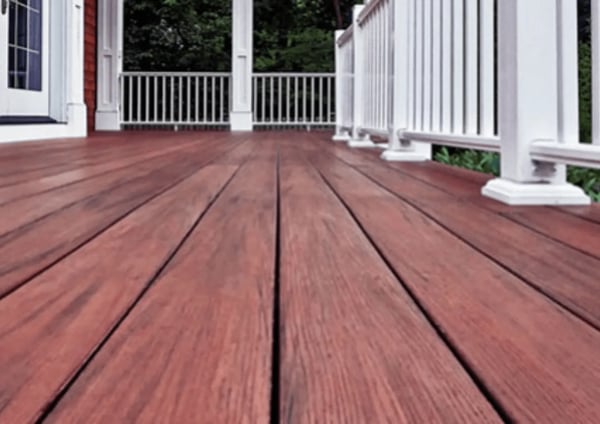 DECKING MATERIALS
You'll find all of the top lines of decking materials with us. We love that composite decking looks beautiful without all of the maintenance required by traditional lumber.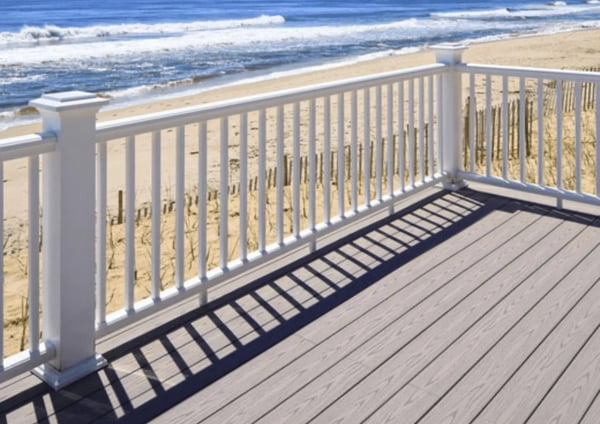 DECK BRANDS
We carry all of the top brands of decking material, including TimberTech decking by Azek. Our design team will help you pick the product, layout and finish that will work best for your family and your budget.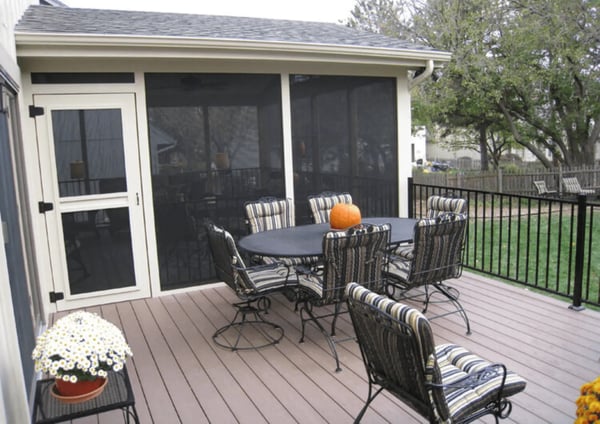 DECK INSTALLATION
You can count on our more than 30 years experience in creating beautiful home exteriors to ensure that we'll install your deck correctly and quickly. We pride ourselves on our craftsmanship and that we leave the job site neater than when we arrive.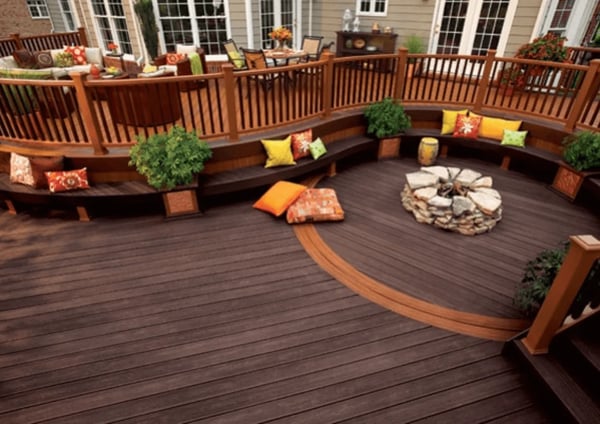 DECK LOCATIONS
Our service area spans the entire State of Connecticut, from Greenwich to Putnam, from Salisbury to New London. If you live within the Nutmeg State, you're in our service area.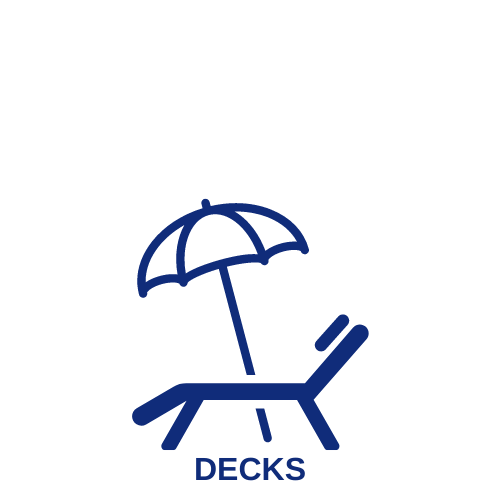 "Due to the weather in June we had to reschedule a couple of times but they go the job done and we are happy. Matt was very professional and the estimates seemed fair."