The Window on your Windows
If the eyes are the window to your soul, then the window is a view into your home. You go to the eye doctor – time to see the window doctor. With winter just around the corner it's a great time to give your windows a check-up. Windows can cause your home to lose up to 25% of your heat – a significant sum of cash…literally thrown out the window. A window leaking water into your home can lead to thousands of dollars in repairs.
Time to take a look. Follow these hints to help you along.
Air leaks
Examine the frame, sill and other areas of the window where edges meet.
Check the caulking and weather stripping, inside & out, for any deterioration.
At night shine a flashlight on the window from inside your home and have someone outside to see if light is visible through any cracks.
Shake it. If you're able to move them without too much force, there's an air leak.
Water leaks
Check are the window head at the top, also inspect the sides and the sill.
Check carpets, subflooring and carpet tack strips for mold or water stains.
Does it always seem foggy outside? Condensation appearing between window panes is a sure sign the seal for the glass is kaput.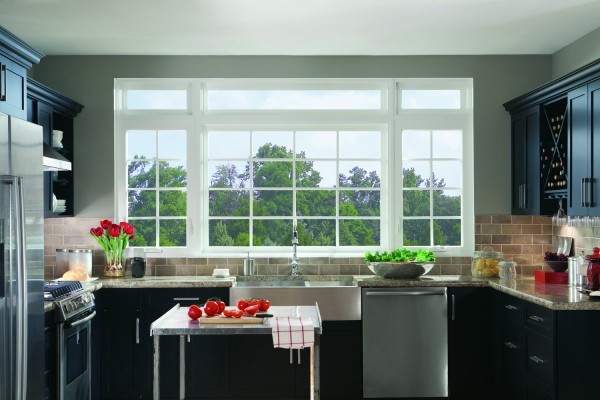 If either of these symptoms are diagnosed it's time for a new view. High quality windows from Anderson Windows, Simonton & Pella will provide piece of mind that your home stays well and your wallet a little fuller over the winter months. The energy efficiency of new windows is a great way to reduce your energy costs.