As the Polar Vortex makes its way into New England you may know before checking the temperature – you can start for feel the chill creeping its way into your home. Nooks and crannies you never realized were present make your home less energy efficient.
Two main culprits of this nippy feeling around your home – windows and doors. When the roof leaks it's obvious…time for a new roof, but windows and doors seem to linger longer and are less obvious culprits.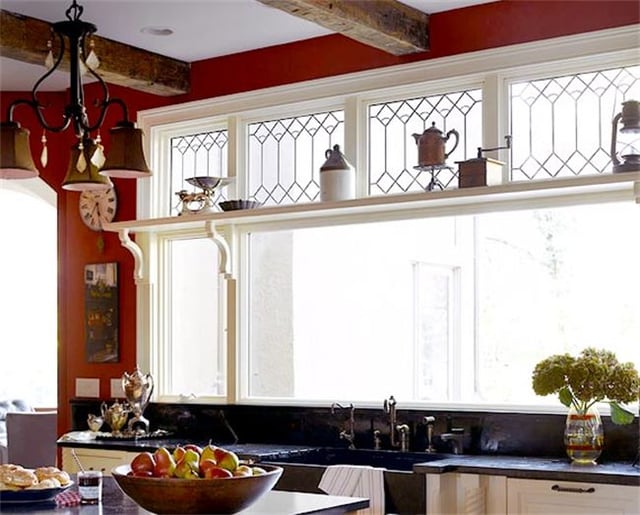 The average age of homes in Connecticut is 55-60 years…the average. Certainly, there was a housing construction boom in the 1980's – 30+ years old. The Connecticut Colony was founded in 1636 – homes can be over 100 years old…and then some. These homes have certainly received new roofs but, the majority of them have their original windows and doors.
The advanced technology of new windows and doors can make a world of difference in the energy efficiency of your home, blocking the wintery winds from making their way into your abode.
You more than likely bought your home for its character and charm, no worries – there are styles to match any era and architecture. Or if you like – changing up your home exterior by giving it a fresh façade.
We here at Berkeley Exteriors install only the best exterior products on the market. Windows from Simonton, Harvey and Anderson. Doors from Harvey and Anderson. We also do entry doors by Therma-Tru and Jeldwen as well as patio doors by Andersen and Simonton. All warrantied to last. We have been helping homeowners improve their exteriors for 25 years. As winter works its way into your home – give us a call. Window and door replacements can be installed within a day or two – dependent on the scope of work. It's not too late enjoy a cozy winter in your home – minus the layer upon layer of fleece!