Your roof is the most important part of your home. It is an investment, and because of that it is critical that when you have any repairs, roofing work, or roof replacement done it is from a reputable company that is trustworthy. But performing a quick online search or checking the yellow pages will give you a long list of potential companies—so how can you tell if they are trustworthy? There are telltale signs you're working with a good roofer.
Often when there is severe weather in areas like the Connecticut, roofers will come from out of town (and sometimes out of the state) to try and sell quick, cheap, low quality roof repair to unsuspecting residents. It's much better to work with a company that has a local office and works right here in your community so that if you need additional work done, you want to redeem a warranty, or you have a problem with the roofing work they are available. Be wary when you're doing research, as many companies will lease local space and get a local cell phone number so they appear to be from the area, when they are actually not.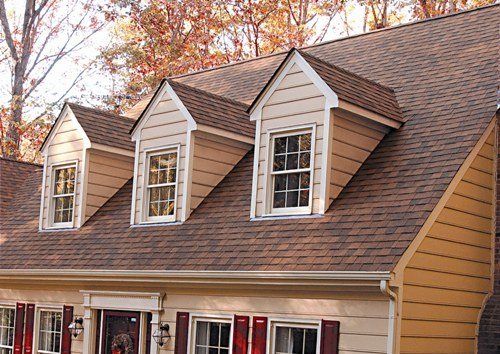 When someone is working on your roof, they should have both general liability insurance—to protect in case of damage to your home or the area around it—and worker's compensation—to protect the employees and contractors who are working on the project. If they are lacking either of these, you as the homeowner could be financially liable to cover these damages.
Products - there are differences in materials. High quality roofing makes a difference. Industry leaders such as Certainteed and GAF officer products that will last. They offer long term warrrantees to give homeowners piece of mind.
Roofing contractors that are confident they provide great work will often back it up with a warranty. Ask your contractor for a list of clients who have had work similar to your project done, then call those customers and find out if they were satisfied with the roofer in Peachtree City. If the contractor cannot provide a list of happy clients, you are probably better off hiring someone else.