Spring has sprung…at least officially. Time to have your roof reviewed. Regular roof inspections can lower your roof replacement cost. If you neglect to have your roof inspected, missing shingles behind that chimney can allow a cascade of rainwater to infiltrate your home, behind the walls unnoticed. Be proactive and call a pro.
Asphalt shingles can develop granular loss, begin to curl and bend. The moss growing on your roof may make give your home a middle-earth type of quality – it doesn't have a fairy tale ending. A telltale sign of trouble. The damage, caught early will make your new roof cost less. Let it go – pay later.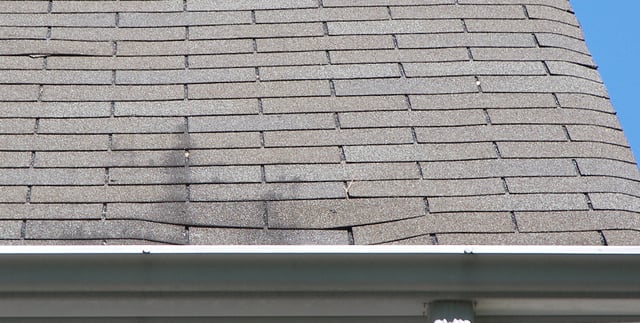 During an inspection, we look for visible damage and any degradation in the shingles. Make sure the structure is sound, look for deformations. Standing water is a concern, as well as blocked our broken gutters. Obvious damage should be repaired immediately.
External components of your roof include chimneys, fascia boards, vents and skylights are common culprits that can cause considerable damage. Sheathing and joists can be comprised by water infiltration.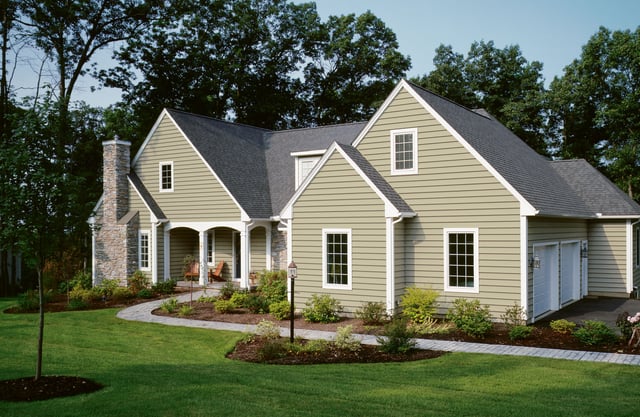 Components in fair condition should be addressed. Roofing found in poor condition needs to be repaired or replaced asap to prevent further damage. Replacing your roof with Certainteed's singles will give you piece of mind for years to come with their stellar warantees. The gold standard of the industry – we are Certainteed Certified contractors with decades of experience to get the job done right. Give us a call and have our experienced team help you keep your home from harm.